On Purim, it is customary to send gifts of food to friends and loved ones. Mishloach manot, literally the "sending of portions," are gift baskets of food and drinks that are sent to friends, relatives, and other acquaintances on Purim. The mitzvah of giving mishloach manot is meant to ensure that everyone has enough food for the Purim feast and to increase the sense of community among Jews. According to the halakha, every Jew of Bar and Bat Mitzvah age should send a mishloach manot consisting of two different types of food to at least one recipient.
Some people put together their own baskets and containers. However, many online retailers have pre-assembled mishloach manot that you can order with the click of a button. Here are some of our picks for ready-made gift baskets:
Oh Nuts has several choices of mishloach manot.
We like the Gold Lustre Mishloach Manot Basket for adults: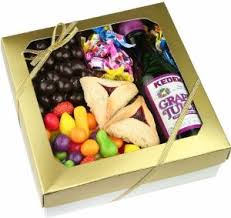 And these cute Purim Nosh Bins for kids:

This set of 8 individually-wrapped mini-mishloach manot from Chocolate Gelt would be great as Purim party favors or if you need to give out several gifts: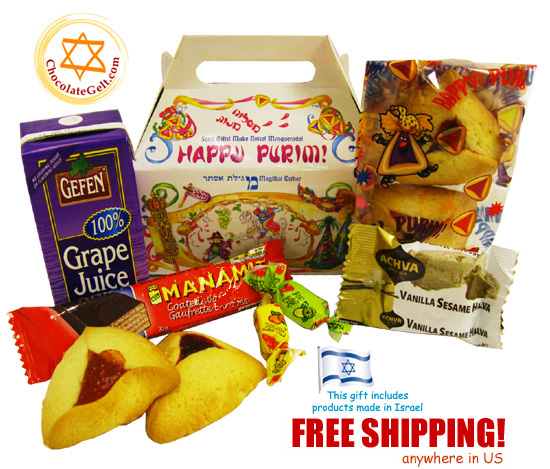 The Judaica Webstore also sells several different ready-made misloach manot.
The Fantasy Kids Chocolate Basket is a great gift for kids: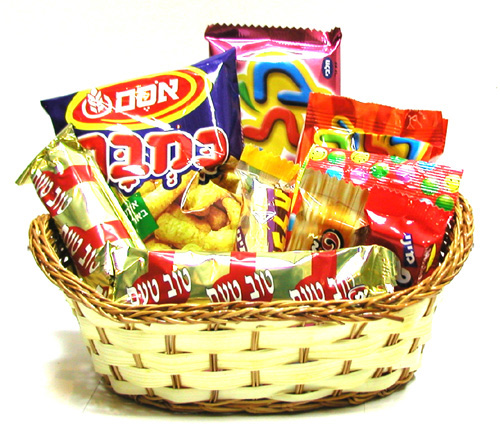 And the Family Gift Basket has a variety of treats as well as Israeli coffee: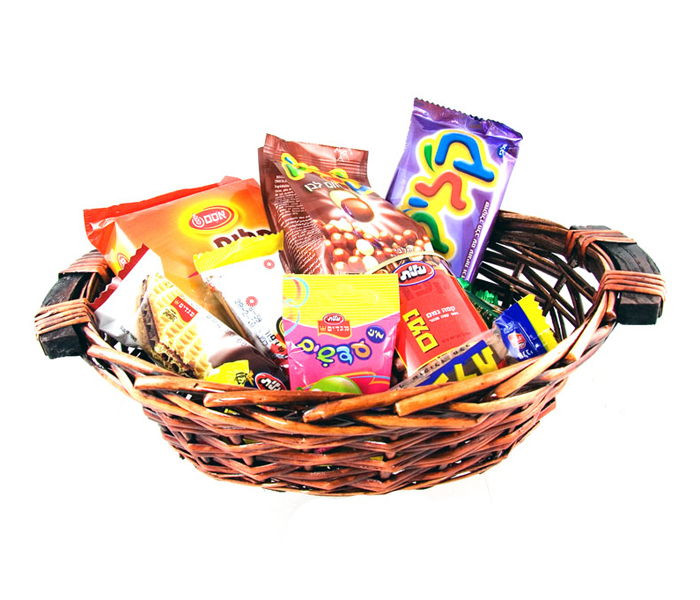 The Sweet Shoppe has a large selection of Purim gift baskets in a variety of price ranges. We especially like the Cereal Bowl Gift: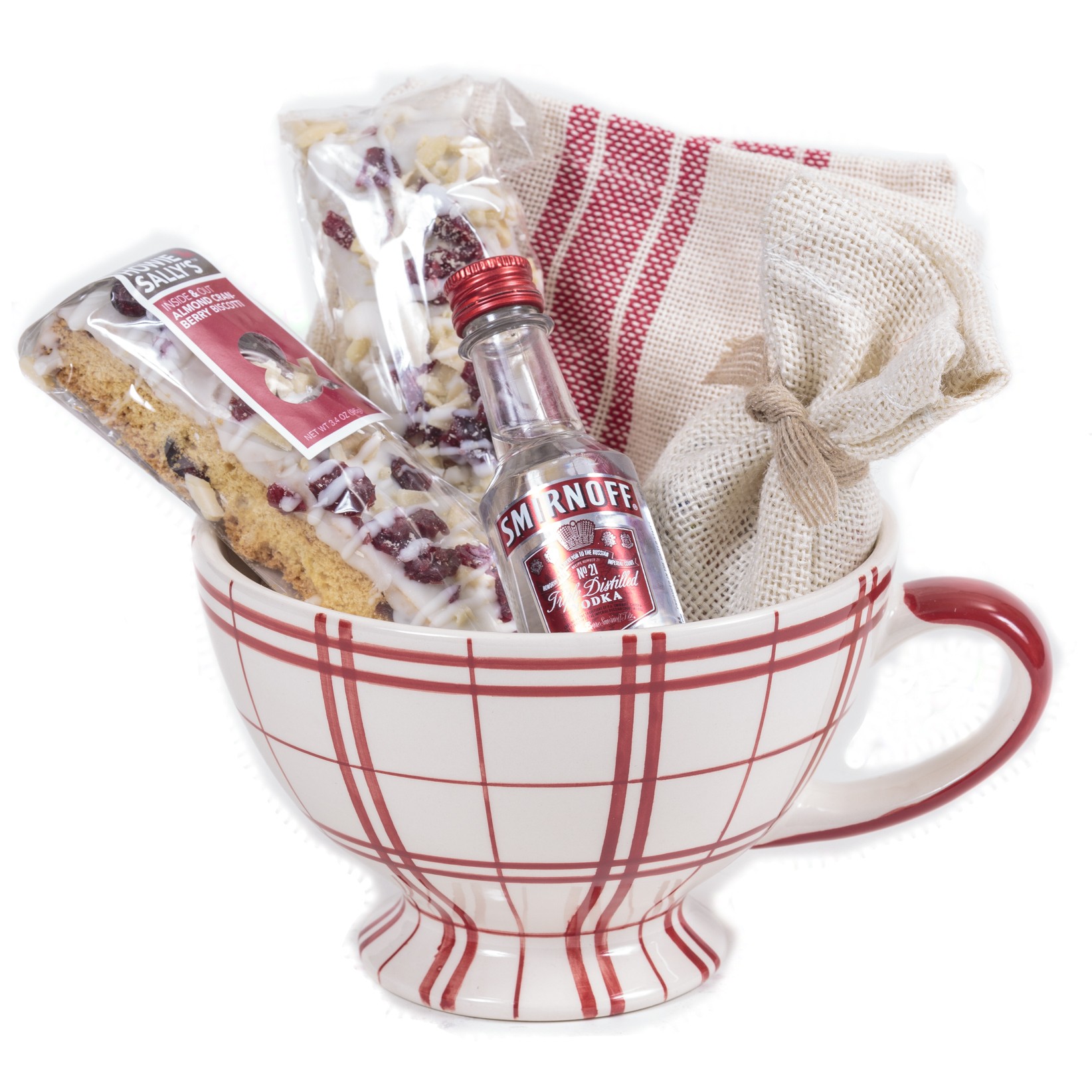 And here's a cool idea – send mishloach manot to Israeli soldiers to show your support. Through the IDF Pizza Project, you can send soldiers pizza and soda, burgers, ice cream, and mishloach manot on Purim.