On Purim, Jews are instructed to drink until they do not know the difference between "Blessed is Mordechai" and "Cursed is Haman"; therefore, you had better serve some good cocktails at your party! The scroll of Esther (the Megillah) concludes with Mordechai's direction to the entire Jewish people to celebrate these days as "yemei mishteh v'simchah, days of drinking and rejoicing" (Esther 9:22). So we have created some fun drinks that represent various characters in the Purim story.
You can prepare these in large batches in pitchers so you are not stuck behind the bar all evening, or put out cards with instructions for each drink along with the ingredients and let your guests have fun preparing themselves. Just prep garnishes beforehand so you or your guests only need to pour and stir, no chopping.
Here are our drink recipes for your Purim enjoyment.
Haman's Heart
As dark and evil as the name suggests. The drink should appear black, feel cold, and leave you questioning your judgment just as Ahasuerus questioned his appointment of Haman as chief minister.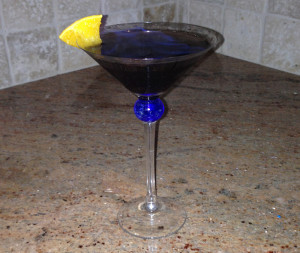 Ingredients:
1 oz Apricot Brandy – symbolizes royalty
1 oz Blackberry Brandy – symbolizes evil
1 1/2 oz Tequila – symbolizes treachery
Shake the mixture with ice and serve in a martini glass. Garnish with a triangle of orange.
Bonus: Add a shot of Bacardi 151 to the top and light it thereby burning the heart of Haman in effigy.
The Rise of Mordechai
Based on the traditional champagne cocktail, The Rise of Mordechai is a light and sweet celebration of imbibement. The pomegranate celebrates the civil disobedience Mordecai showed in not bowing to Haman.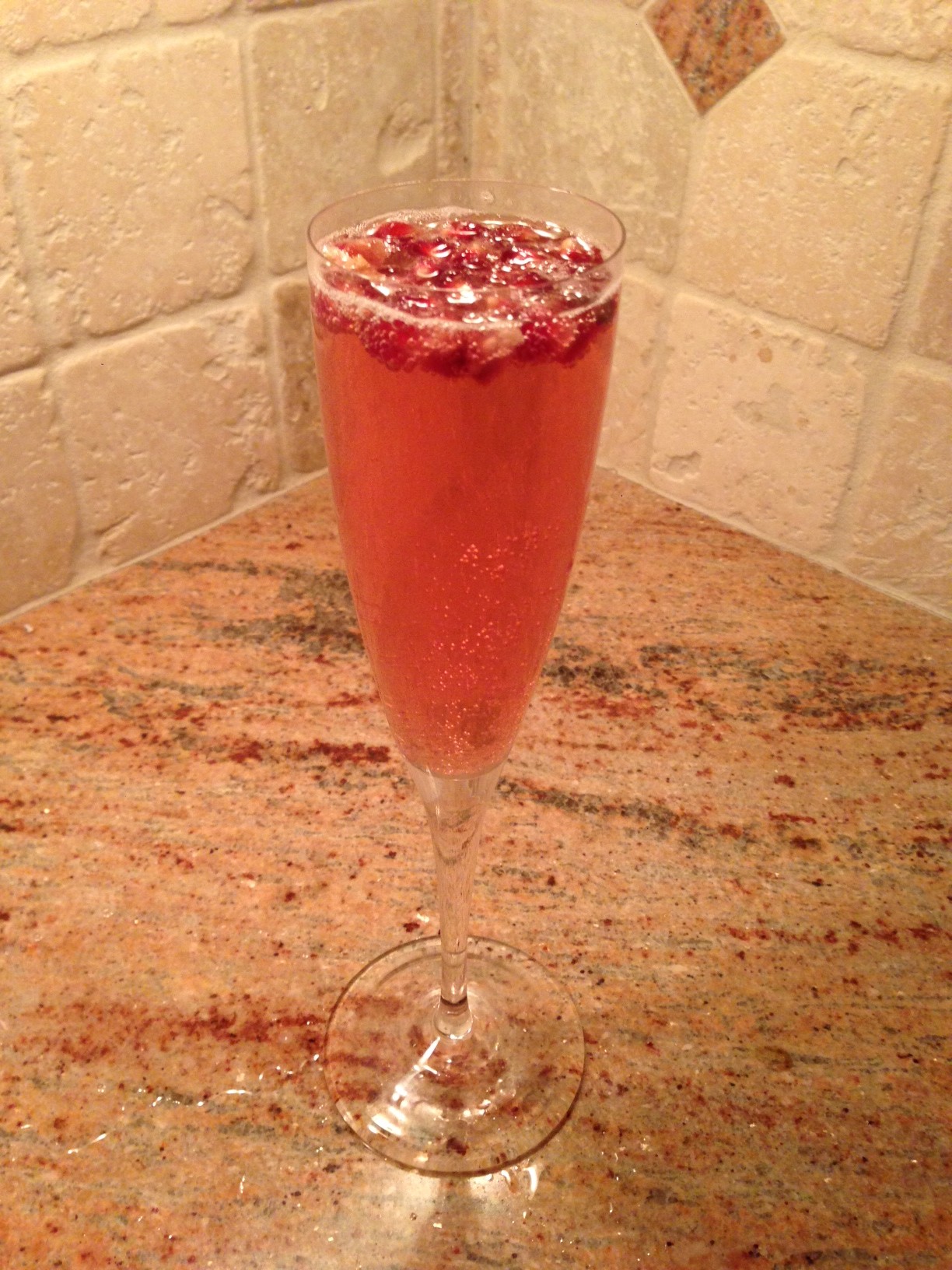 Ingredients:
2 tbsp pure 100% pomegranate juice, chilled
1 tbsp Cointreau
1/2 tsp pomegranate seeds
1/2 tsp sweetened lime juice
Champagne or sparkling wine, chilled
Pour all ingredients into a Champagne flute and serve.
Esther's Second
Based on the "Kick Ass" cocktail (for obvious reasons), Esther's Second is in honor of the second banquet Esther held during which she boldly outed herself as a Jew and revealed Haman's evil plan to Ahasuerus and all in attendance.  Just like Esther, this drink is beautiful, complex, and very strong! Maybe make this Second your first and only!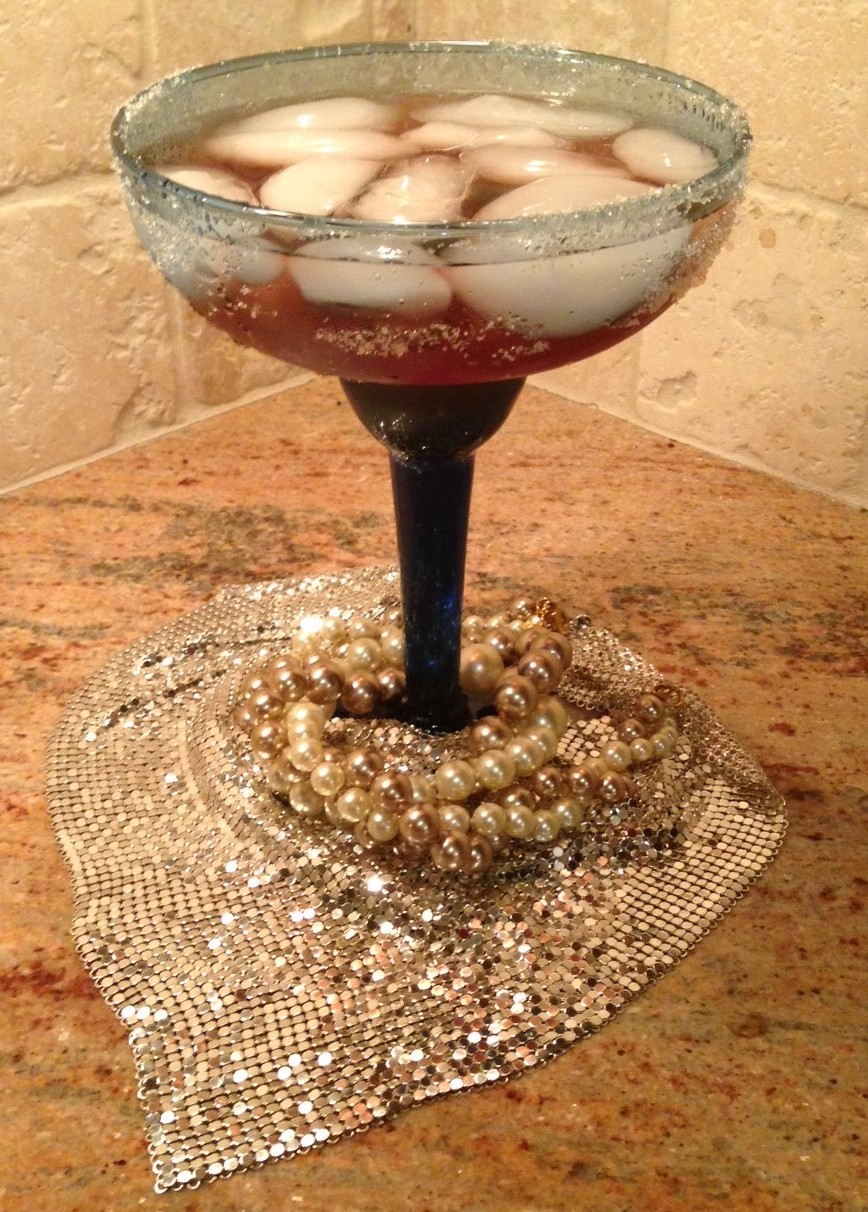 Ingredients:
1 shot Vodka
1/2 shot Midori
1/2 shot Triple Sec
1 shot pomegranate juice
1/2 shot Seven-Up
Shake and serve in a cocktail glass on the rocks or straight up.
When serving a cocktail with a carbonated ingredient, as with the Seven-Up above, you can prep the drink beforehand, just wait to add the sparkling element until right before serving.
L'Chaim!