If you need to atone for some sins over the past year, put them onto the eScapegoat from G-dcast. The eScapegoat is "roaming" the internet collecting sins, as well as giving a brief overview of this Yom Kippur tradition.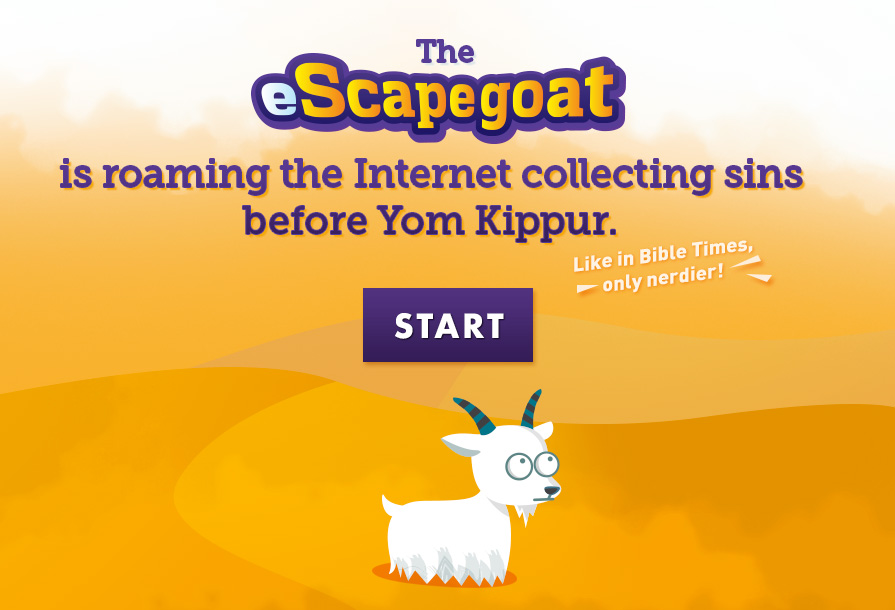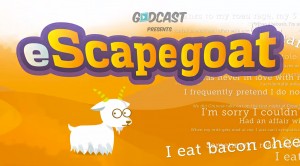 G-dcast.com is a San Francisco-based new media nonprofit dedicated to raising basic Jewish literacy through online videos, games and mobile apps. Visit www.g-dcast.com for hours of playfully animated learning.
Check out more of their High Holiday content here.