Your guests will love them served on this cool Apple Plate
from Michael Aram.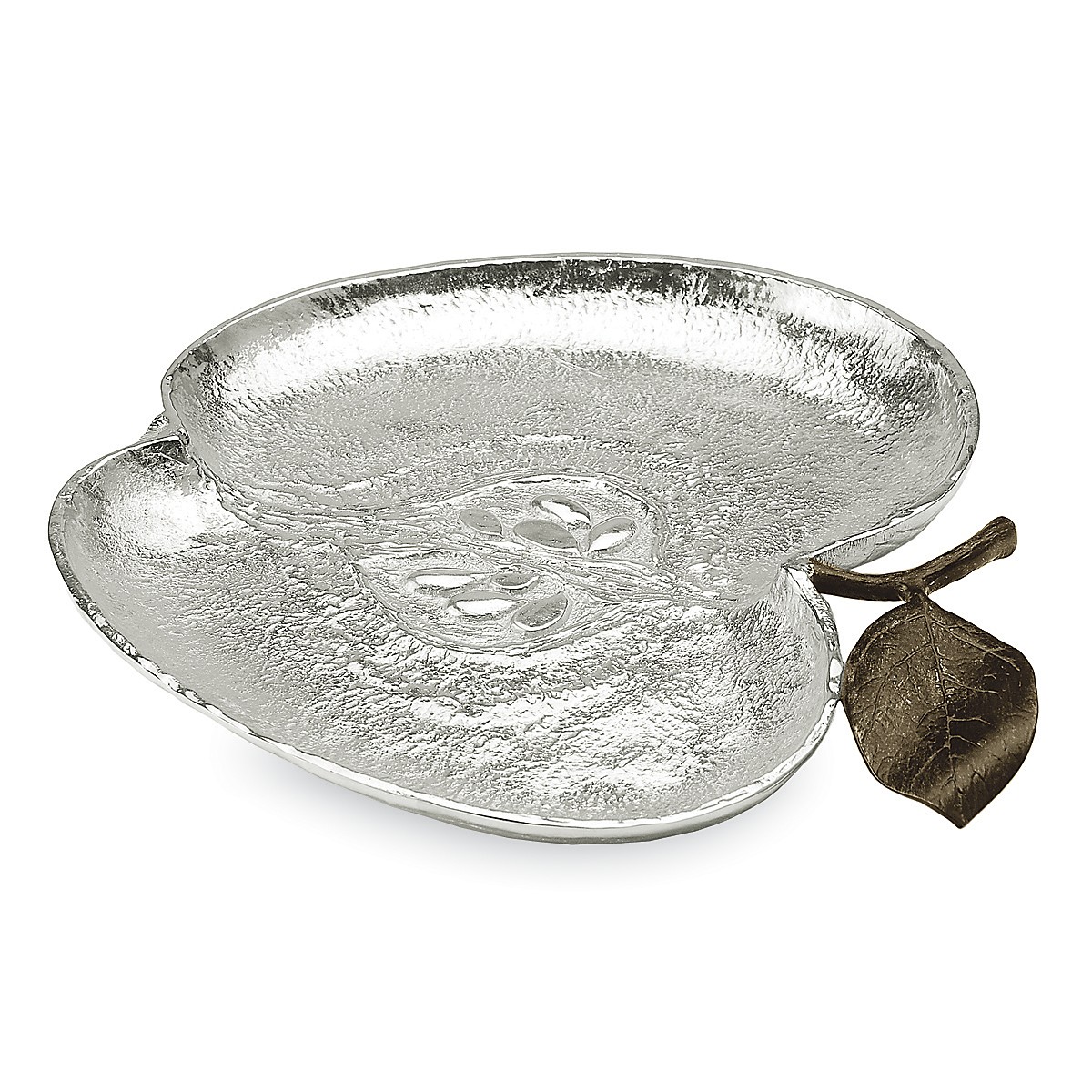 It will add some glam to your Rosh Hashanah table, especially when paired with this cute Apple Honey Pot
: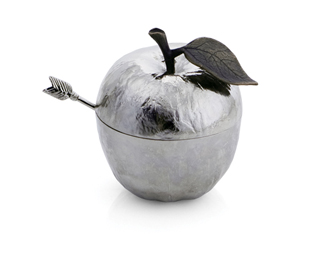 The honeypot is available in both nickelplate
and gold plate
finishes.
All available on Amazon
and at Bloomingdales.
Now that's our kind of apple picking!