Ideas to Make Your Beach-Themed Bar or Bat Mitzvah a Tropical Getaway!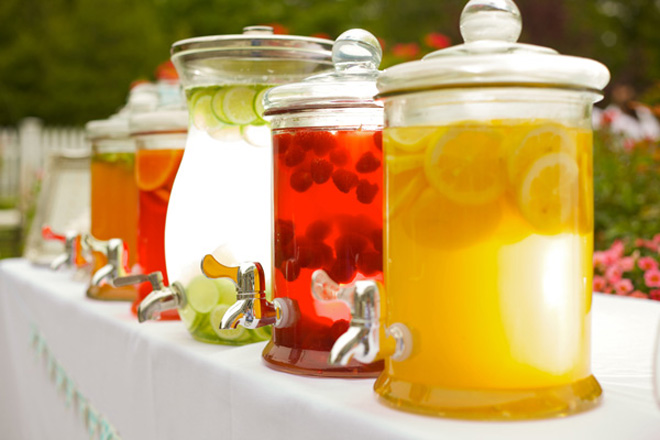 Beach-themed bar and bat mitzvah parties are so much fun because everybody loves a vacation! From your invitations and decor to food and favors, make your guests feel like you are taking them on an exotic tropical escape.
Coordinate your invitations with your beach theme. This invitation set is from Smock Paper: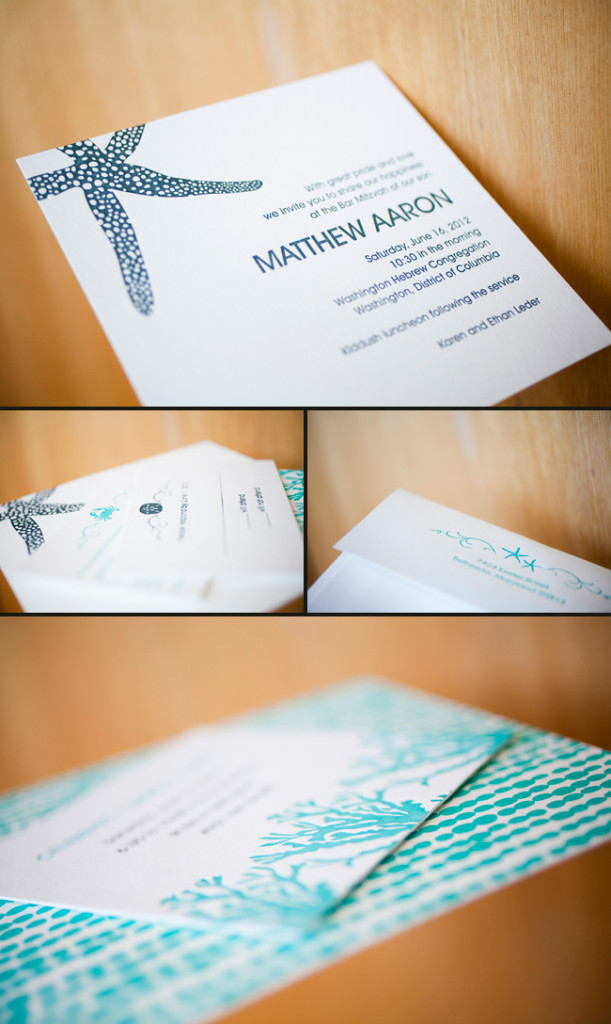 Check out the real sand dollars on these invitations, available on Etsy: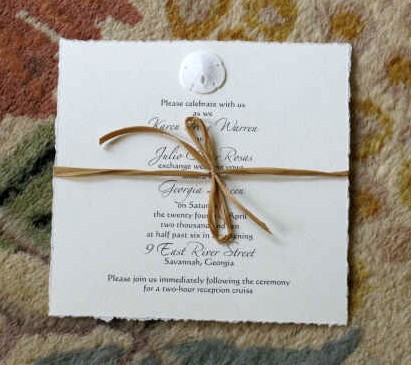 And here is a cool die-cut beach bat mitzvah invitation, featured on Luscious Verde: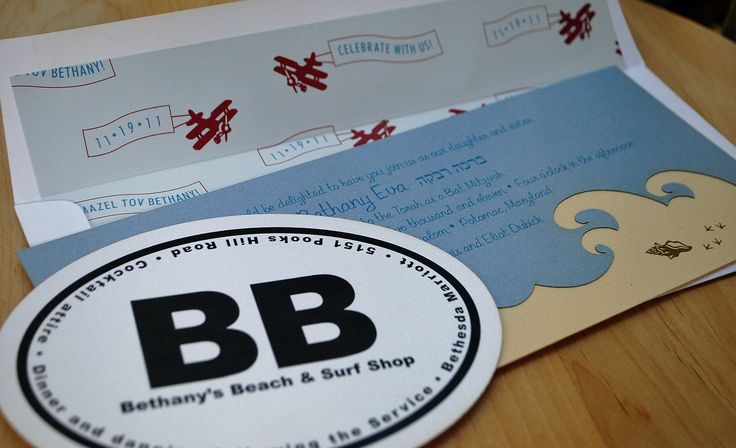 Use custom stamps like these from Zazzle to complement your invitations: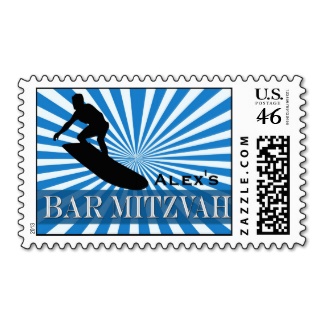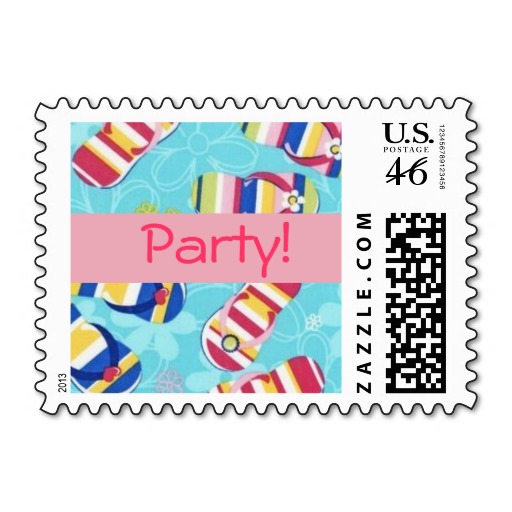 When guests arrive at your event, make them feel as if they've stepped into a beach resort. At the entrance to your party, offer tropical drinks and leis to wear.
Here is a delectable-looking tropical drink station featured on Belle: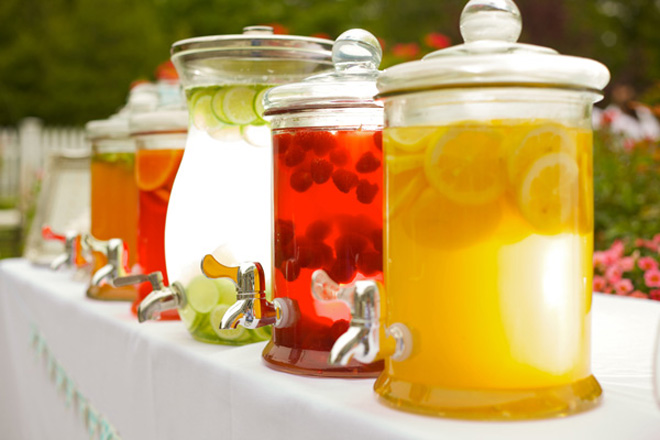 You can purchase a bulk Silk Lei Assortment
on Amazon: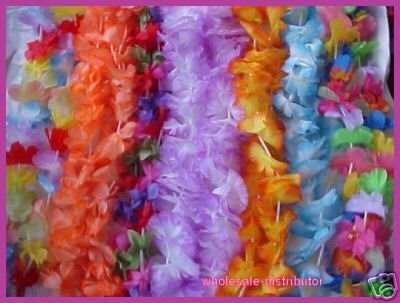 Put a bucket of flip flops by the dance floor for guests to wear instead of high heels, like at this event featured on Mitzvah Market: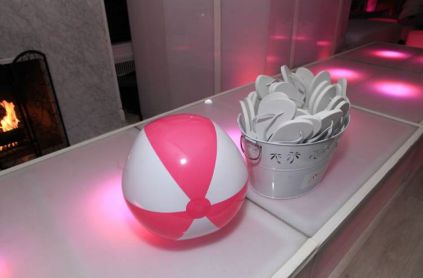 The decor at this beach-themed mitzvah designed by Bob Gail Special Events is so fun and colorful: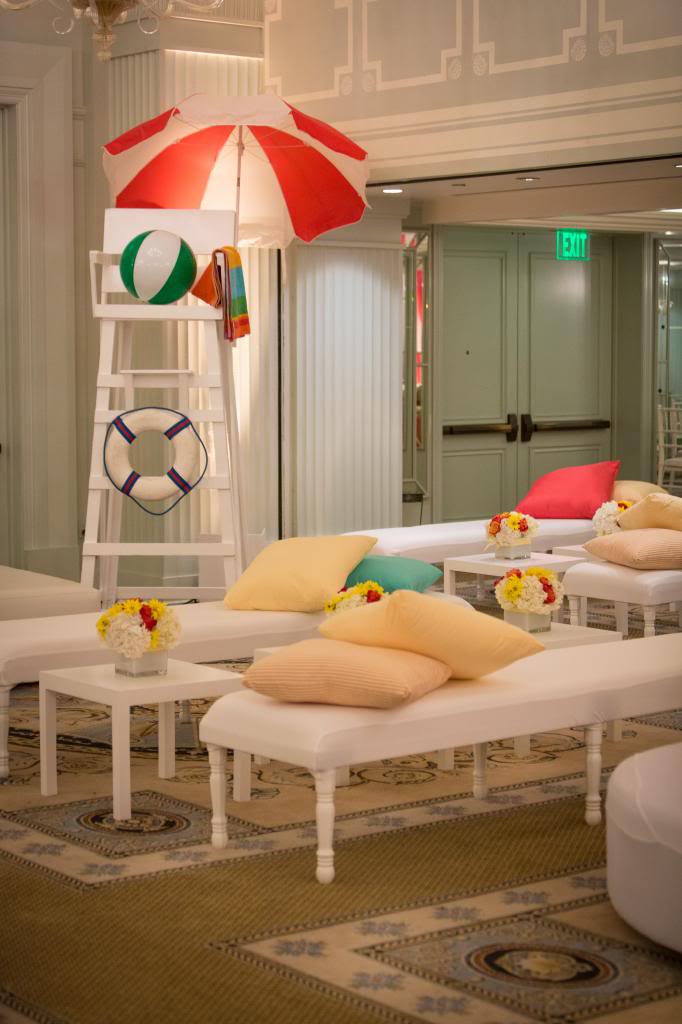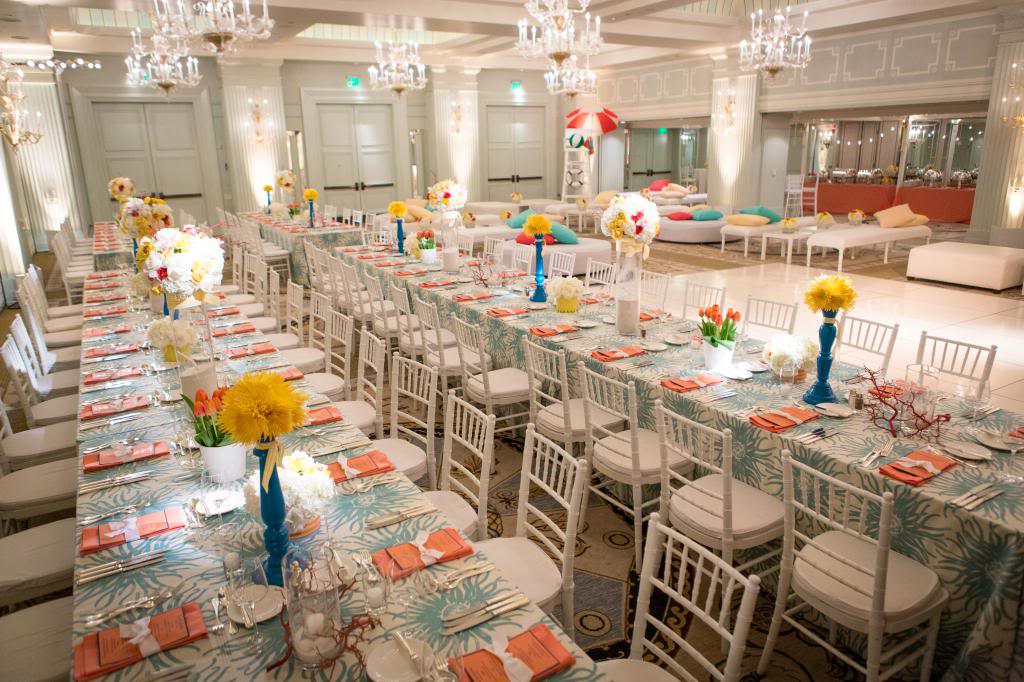 These great balloon palm trees were created by Celebration Creations: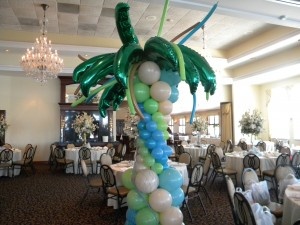 New England Fine Living featured this beautiful beach-themed table setting: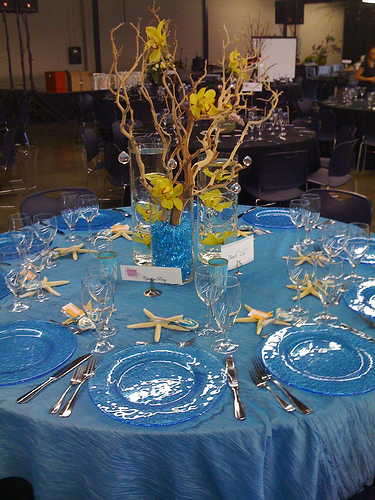 Here is a great beach-themed centerpiece from Celebration Creations: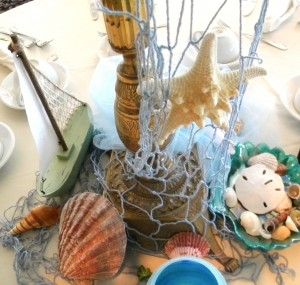 Help guests find their tables with these fabulous beach chair escort cards from Beau-Coup: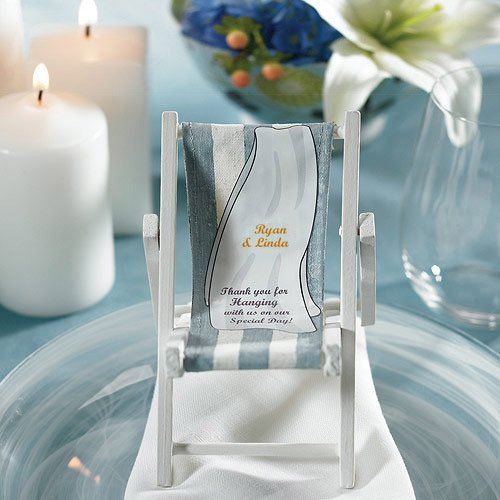 And check out these adorable "message in a bottle" escort cards available on Etsy: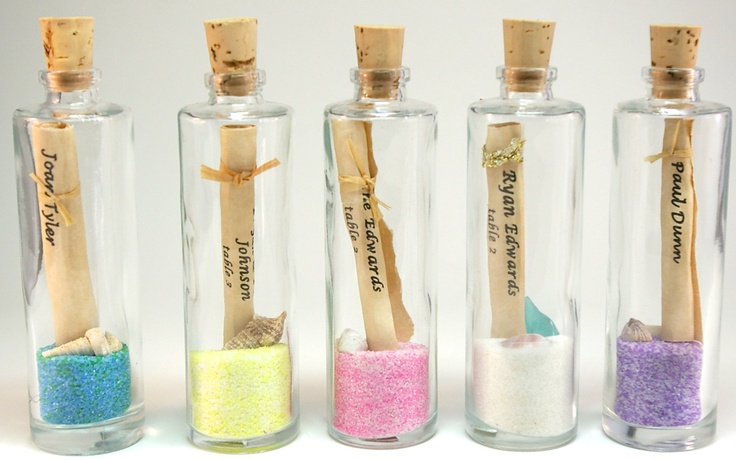 These great starfish escort cards are also available on Etsy: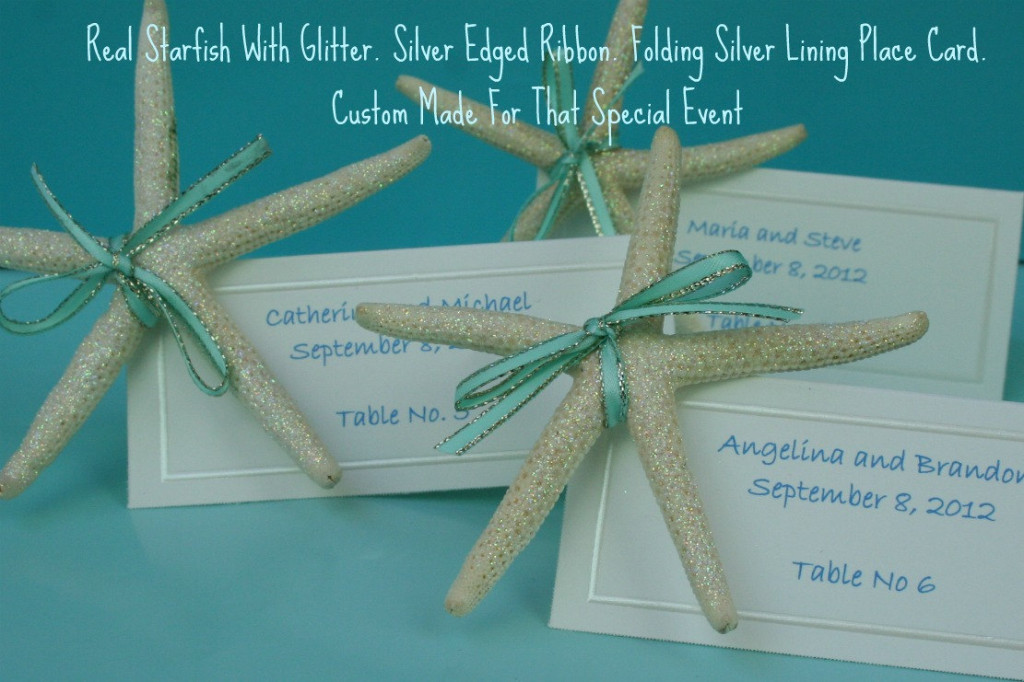 They coordinate beautifully with matching Starfish Table Number Holders: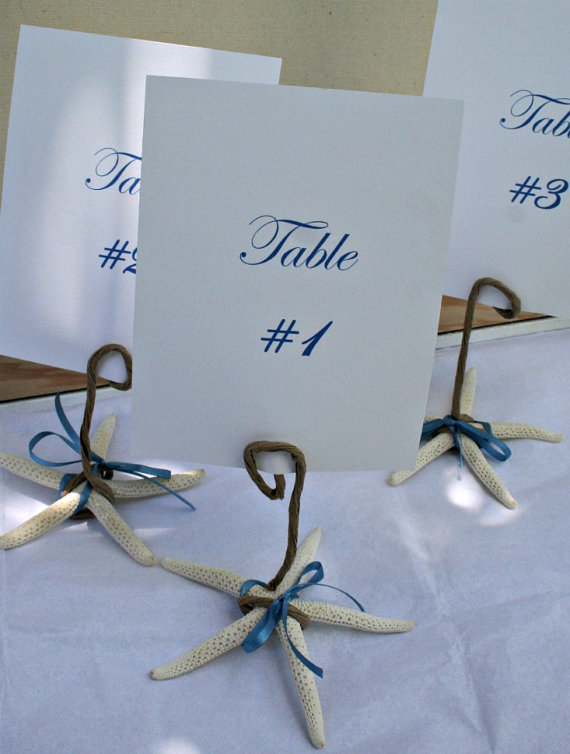 Instead of numbers, name your tables after different islands or vacation destinations such as "Hawaii," "Nevis," "Turks and Caicos," etc. Or you could use the names of well-known surfing beaches such as "Zuma," "Bondi Beach," and "The Pipeline."
For food with a tropical twist, start by offering your guests soup shots, such as this watermelon gazpacho from Beautiful Beach Weddings: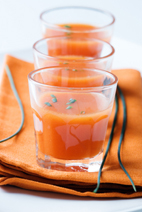 Provide a kabob station like this one featured on Occasionary for a casual, beachy ambience: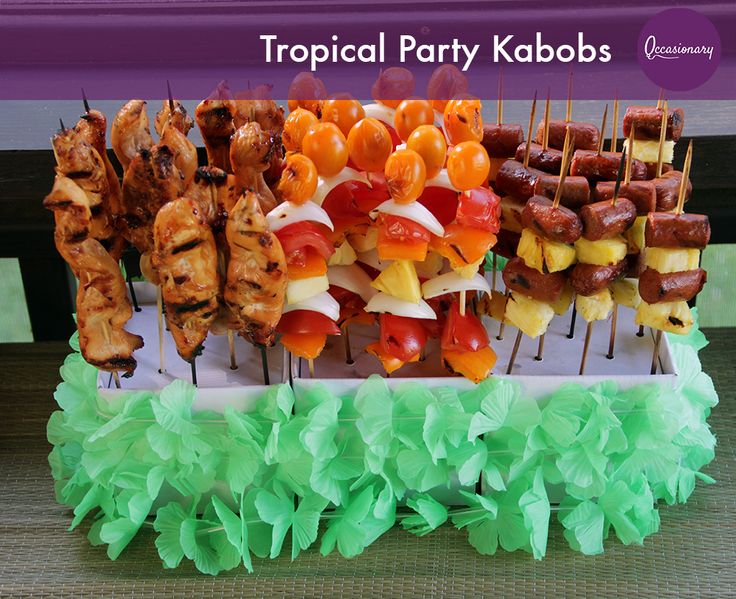 You can also serve fish and chips, sliders and hot dogs in little baskets or buckets. And check out these delicious-looking mini fish tacos (with mini margaritas!) on Colin Cowie Weddings: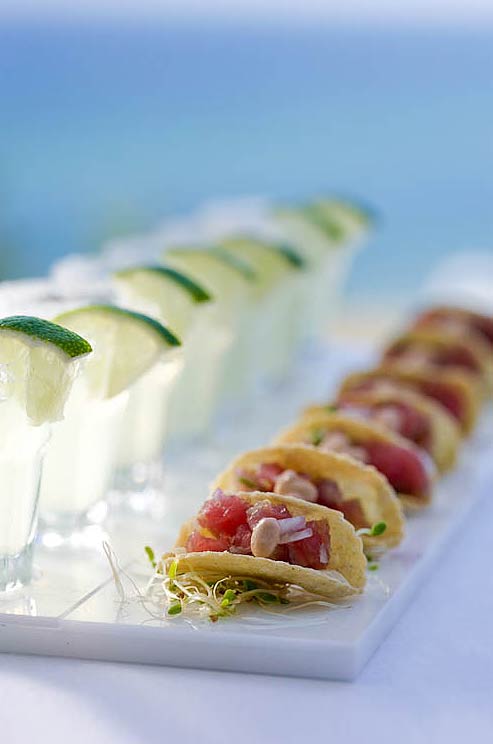 And of course, lots of sushi like this event featured on Evantine Design: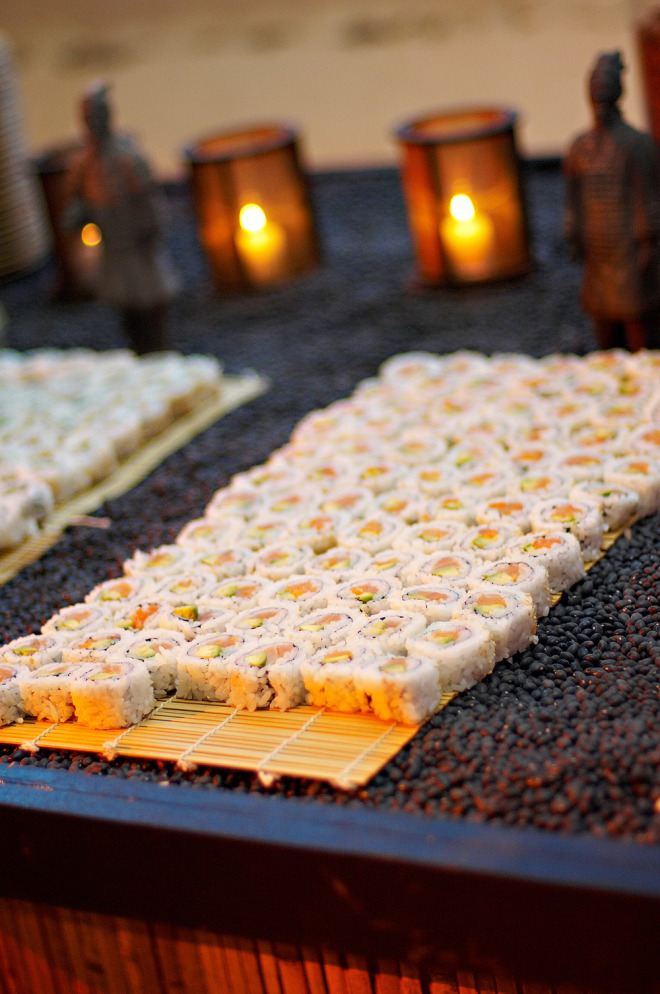 For entertainment, you can rent a "surf simulator." Several companies including Any Excuse For a Party rent these out for events: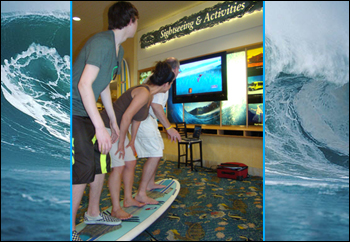 How much fun is that!
These jelly bean-filled paint cans featured on Mitzvah Market give this candle lighting ceremony a great tropical look: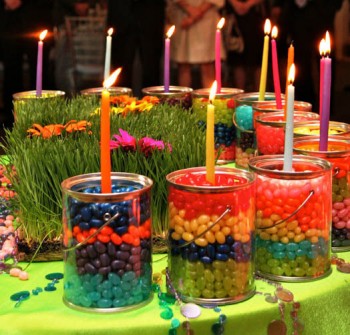 You can find similar Mini Paint Cans
on Amazon. Use them for your candle lighting or fill with candy and send home as favors at the end of the evening.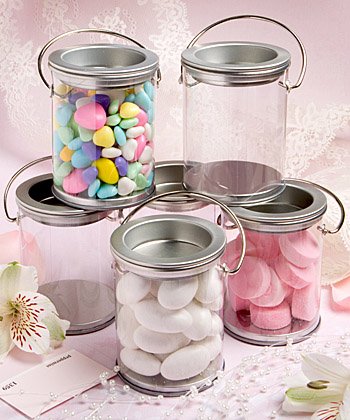 For dessert, check out this fabulous surfer girl cake from the Pink Cake Box: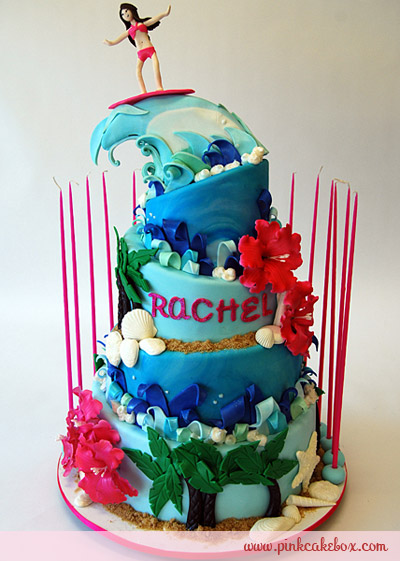 Here is another beach-themed cake from Johnson's Custom Cakes: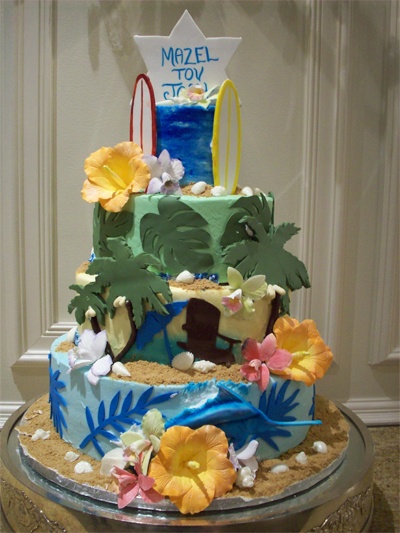 Offer your guests a beachy candy buffet, with either all blue and white candy, or a wild tropical mix of colors. Here are a few examples from Candy Warehouse: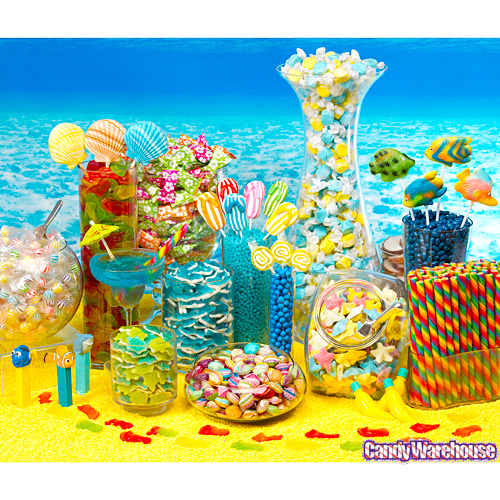 Check out the great shell and flip-flop shaped lollipops!
Instead of a sign-in board, have your guests sign a surfboard like this one available on Etsy:

For a cool beach favor, give your guests personalized beach mats. These are available from Mazel Tov Favors: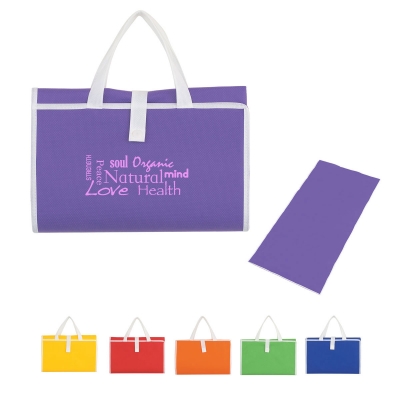 Custom flip flops are fun too. These are from It's My Mitzvah: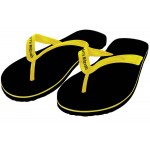 Cushy personalized beach towels from It's My Mitzvah are also great and will get a lot of use: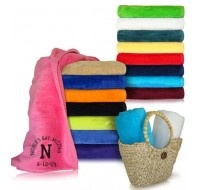 Send your guests home with individually wrapped cookies like these from Cool Party Favors: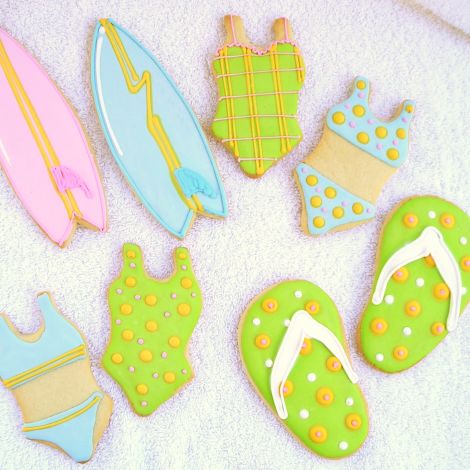 For more favor ideas, see Beach Theme Favors for Your Bar or Bat Mitzvah or Wedding.
Set up a "souvenir shop" near the exit to display your favors, like at this event featured on Blue Cupcake: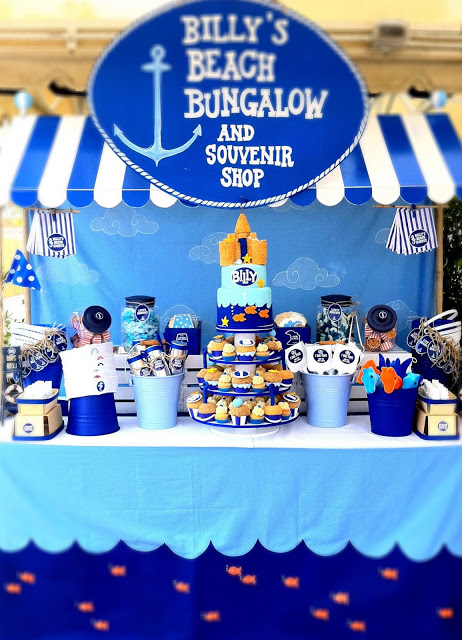 For more ideas, visit our Pinterest Board for Beach Theme Bar and Bat Mitzvah Ideas.