If you are throwing a bar or bat mitzvah or wedding, every detail counts! Incorporate the theme or colors of your event into every aspect of your party – even the kippot for your service. You can order yarmulkes in any color and with a variety of trim choices to coordinate with the colors or theme of your event. Take it a step further and order yarmulkes embossed or printed with sports motifs, musical instruments, even your favorite candy or a picture.
If you love music, offer your guests music-themed yarmulkes for your service, like these available on Etsy: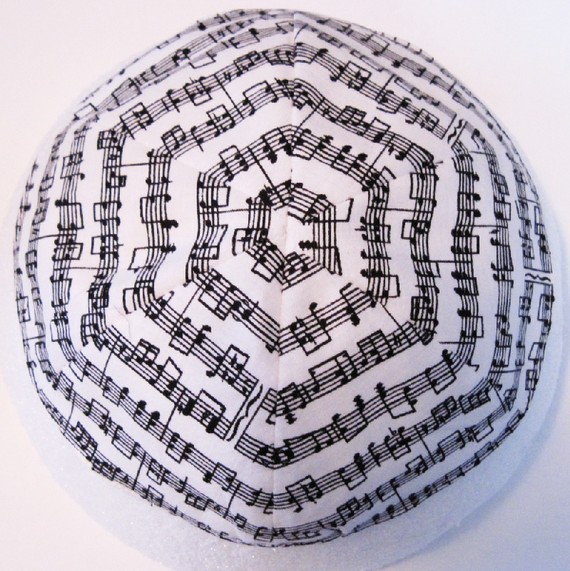 Or if you play a particular instrument feature it on your kippot, like these Guitar Yarmulkes from A1 Skullcap Co.: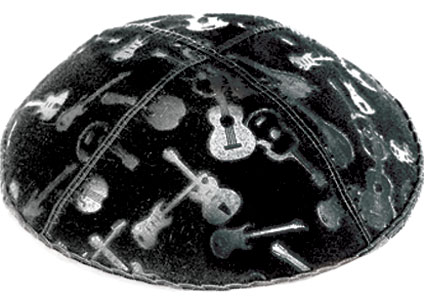 If you are planning a casino, nightclub or Las Vegas-themed event, offer your guests casino dice yarmulkes for your service. These are from BestKippah.com: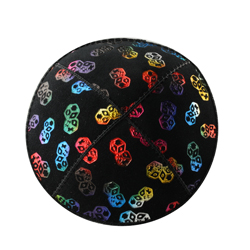 You can find yarmulkes for almost any sport, such as these fun lacrosse yarmulkes from A1 Skullcap: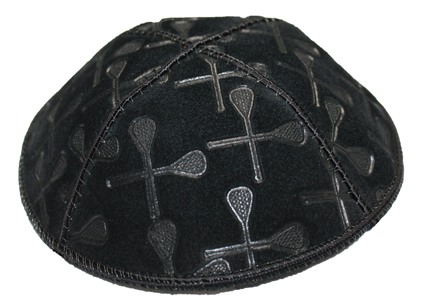 Or these basketball kippahs from Yarmulkes.com: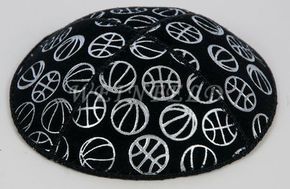 These fun basketball yarmulkes are from A1 Skullcap: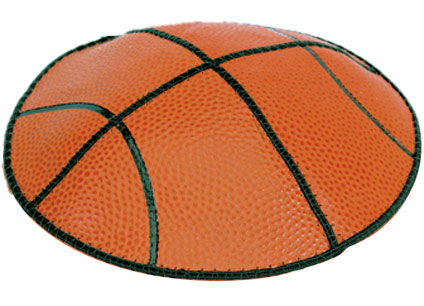 Best Kippah also offers a variety of embossed and printed kippahs, including this football kippah: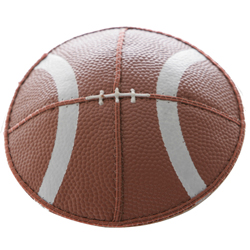 These yarmulkes embossed with palm trees and seashells from Yarmulkes.com would be perfect for both a beach themed event or a destination wedding: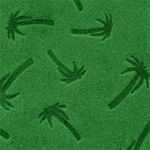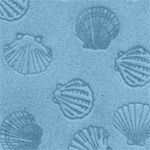 How fabulous are these New York City-themed yarmulkes from Best Kippah for a New York or Broadway-themed party: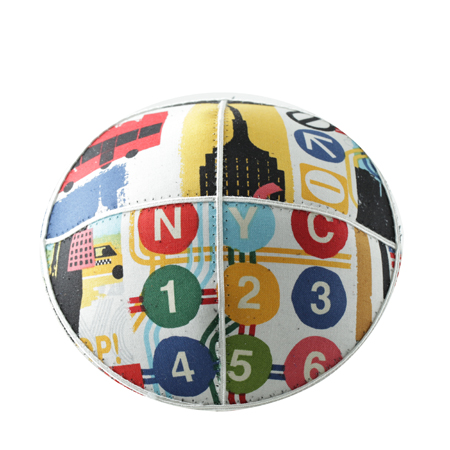 These suede kippahs embossed with theater masks from Cool Kippahs would also be great for a Broadway or red carpet-themed event: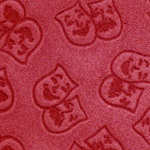 This M & M kippah is great for a candy-themed event: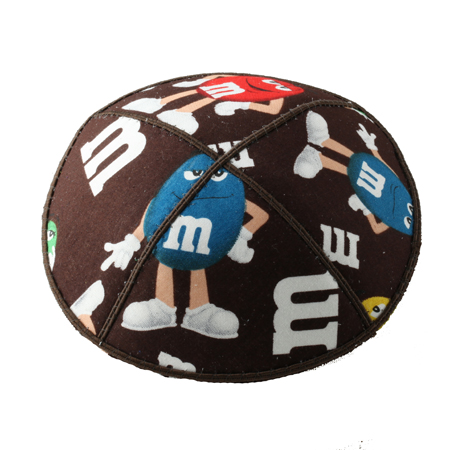 Yarmulkes.com offers a kippah covered with the names of fashion designers that would be perfect for a fashion or runway-themed party: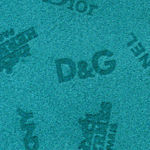 Yarmulkes.com even has yarmulkes printed with a picture: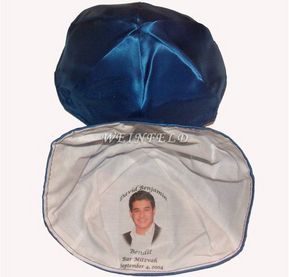 Let the fun go to your head!