While no Shavuot dairy meal is complete without blintzes or cheesecake, there are many other traditional dishes enjoyed around the globe on this holiday. Here are some delicious recipes to add to your repertoire and to enhance the dairy selection on your Shavuot table.
Bourekas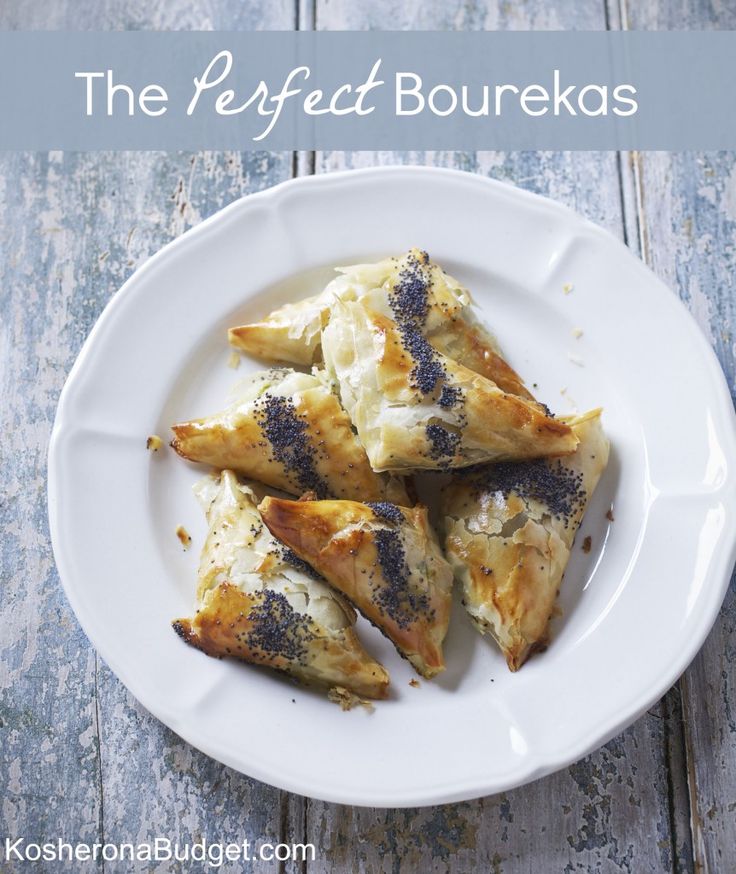 Bourekas are savory Middle Eastern pastries made with either puff pastry or phyllo dough, and are commonly served for breakfast or lunch in Israel. They can be stuffed with cheese, potato, spinach or other vegetables. This recipe for The Perfect Bourekas featured on Kosher on a Budget calls for phyllo dough and a mixture of soft mild and stronger cheeses with yogurt.
If you prefer to use frozen puff pastry dough in your recipe, these Easy Cheese Bourekas from Kosherfood.com call for puff pastry and mozzarella cheese, though you can substitute feta, ricotta, or Israeli cheeses such as gvina levana, kashkaval, and brinza (or a mixture of any of these cheeses) if you can find them.
Pashtida
A pashtida is a traditional Jewish baked dish similar to a quiche or frittata. They are egg-based and can be stuffed with cheeses, meat, vegetables, or any combination thereof. They are easy to make and popular to serve on Shavuot in Israel.
This scrumptious Mediterranean Pastida recipe from Farmer's Market Online is packed with veggies.
Tarator Soup
Another popular Shavuot recipe in Israel is Tarator Soup, a cold cucumber and yogurt soup that was brought by Balkan immigrants. In addition to enjoying it on Shavuot, this easy recipe for Tarator Soup would also be a refreshing dish on a hot summer day.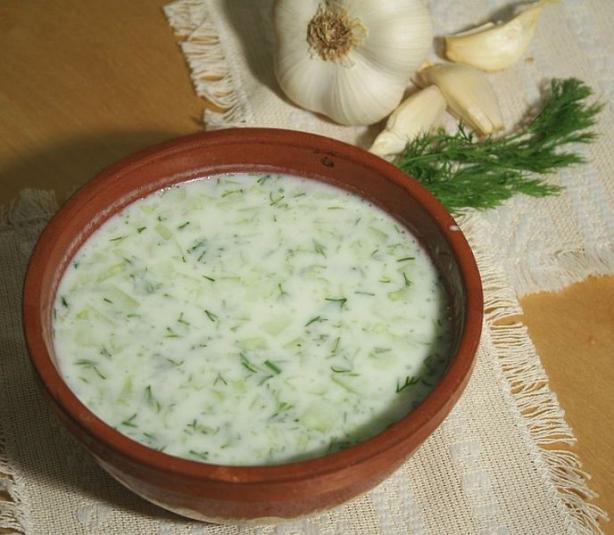 For more recipe ideas, see our Pinterest Board for Shavuot Recipes.