With Valentine's Day fast approaching, it's time to start heating things up. Starting, of course, with Jewrotica's list of the Sexiest Rabbis of 2013. Time to retouch that Keratin treatment, ladies, it's about to get steamy in here!
Here is a sneak peek at some of the frum finalists.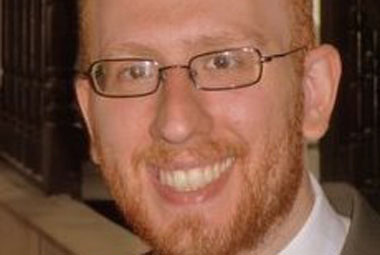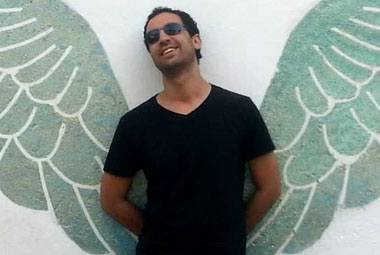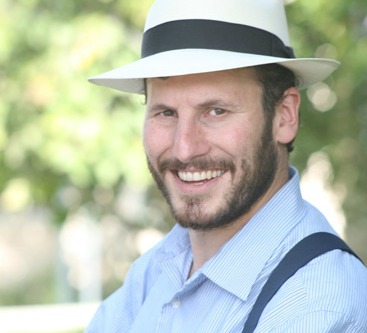 Jewrotica's selection panel chose their top 10 from over 150 nominations sent in by students, congregants, community members, families, and Rabbinical fans. This hand-picked minyan is just a star sampling of what truly is the sexiest profession there is!
Men, women, and a wide age range are all represented. In addition to the Sexiest Rabbis, there are "People's Choice" categories such as "Delicious D'var Torah" and "Sexiest Activist Rabbi." Check out the full list here:
http://jewrotica.org/2013/12/jewroticas-sexiest-rabbis-of-2013/