A fun new trend for bar and bat mitzvahs and weddings is to provide your guests with goodies as they leave the party – everything from simple coffee and cocoa stations provided by your caterer or party venue, to specialized food trucks waiting outside with hot pretzels, churros, burgers and pizza slices!
Let your guests pick out their breakfast for the next morning with a bagel station set up at your party exit like this one seen on Party Favorites: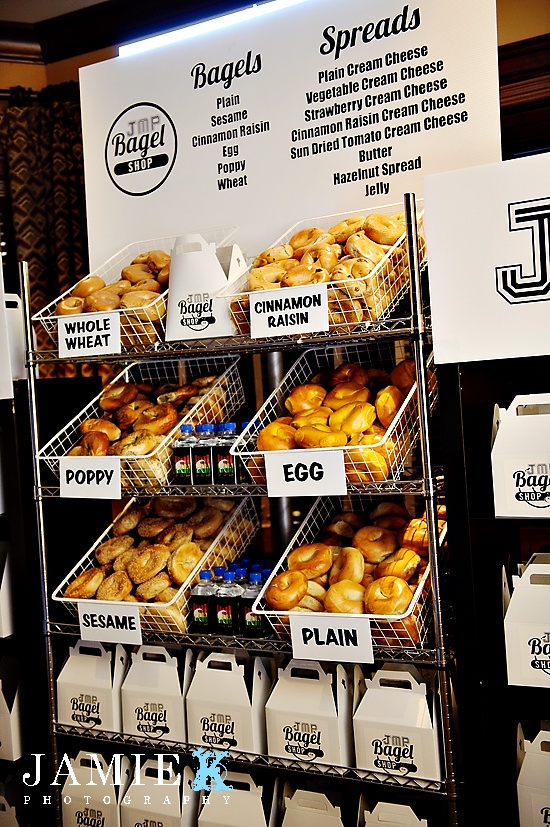 Set up this authentic New York City news stand from Creative Games at your venue's exit. You can offer your guests coffee, juice, doughnuts, as well as early editions of the next day's newspapers!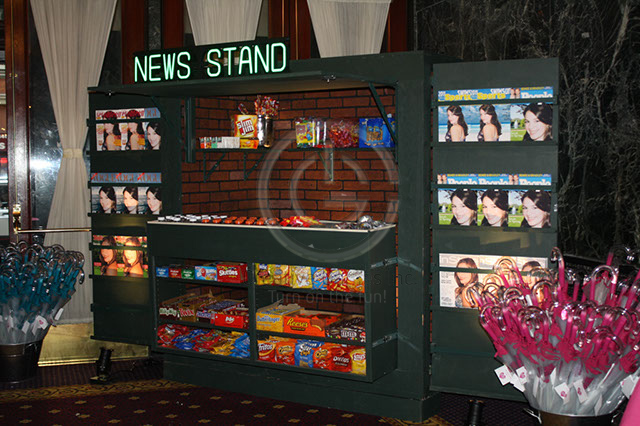 Give your guests a warm treat for the road with coffee and doughnuts to go like these featured on Party Favorites: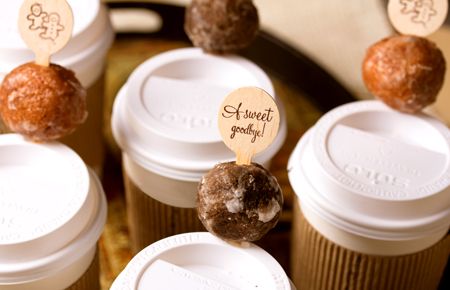 You can order personalized stir sticks for coffee and hot chocolate like the ones above from For Your Party: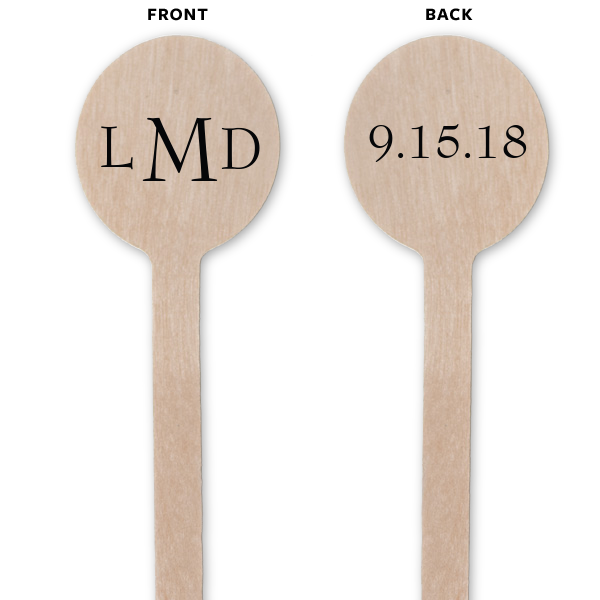 This hot chocolate bar featured on Make it Luxe would be a delicious way to send your guests out into the cold after a winter event: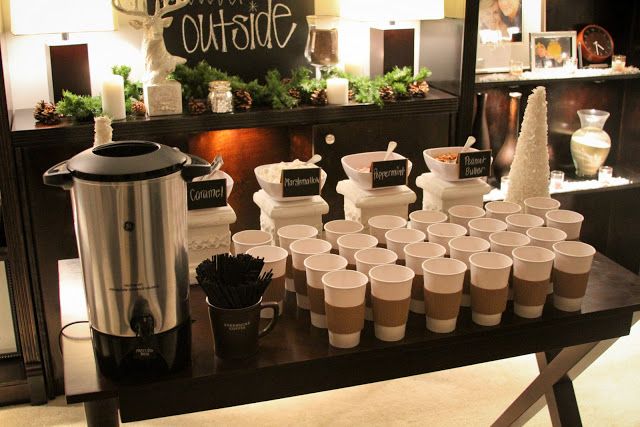 Guests will love to sample tasty toppings such as marshmallows, peppermint and caramel: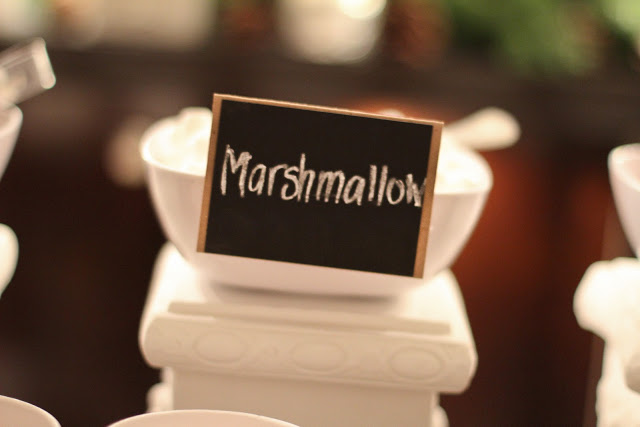 Or keep your guests toasty on their ride home with cozy personalized hats or scarves from companies like Mazel Tov Favors: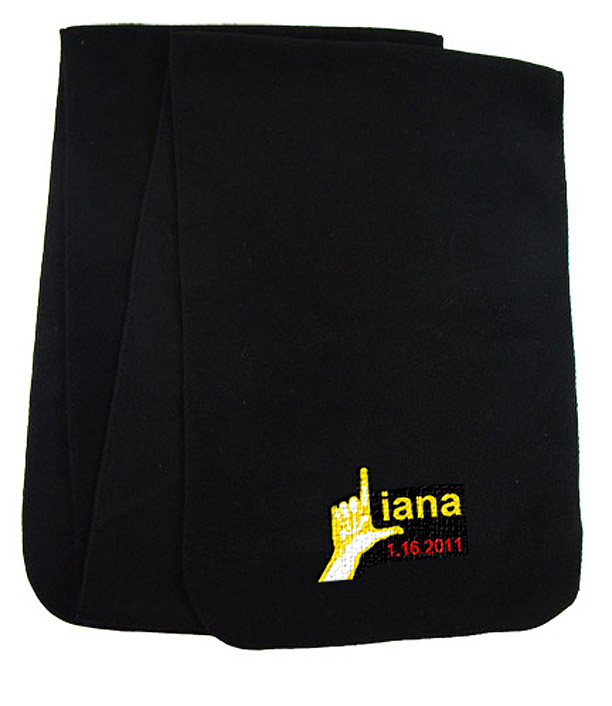 For fall events see your guests off with a hot apple cider bar like this one featured on the Wedding Chicks: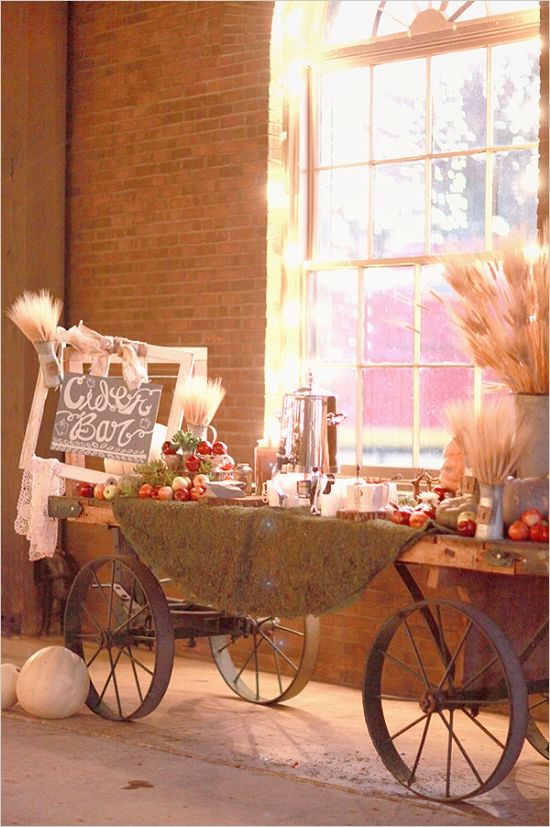 Serve warm doughnuts or pumpkin muffins in to-go bags along with the cider.
You can also rent a pizza truck or cart, either for guests to enjoy inside during the cocktail hour, or set up outside for guests to take slices home as they are leaving your party. Companies and restaurants like Eddie's Pizza rent carts and trucks for events: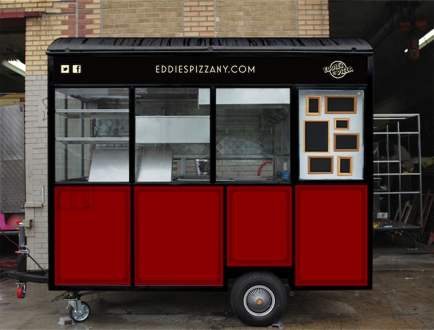 For spring or summer events, or camp-themed bar or bat mitzvahs, provide packets of smores ingredients for your guests like these from Haute Apple Pie: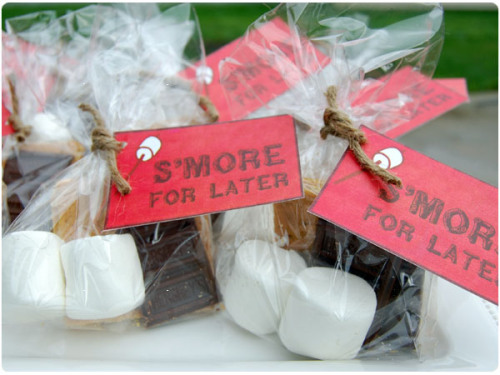 Everybody loves candy! Set up a festive candy bar near the exit for guests to serve themselves before leaving your party. Many venues provide a candy bar option, or save yourself hundreds of dollars and build your own candy bar using our guidelines and links. Here are instructions for building a fun and colorful carnival theme candy buffet, but you can change the color of your candy to coordinate with any theme or decor.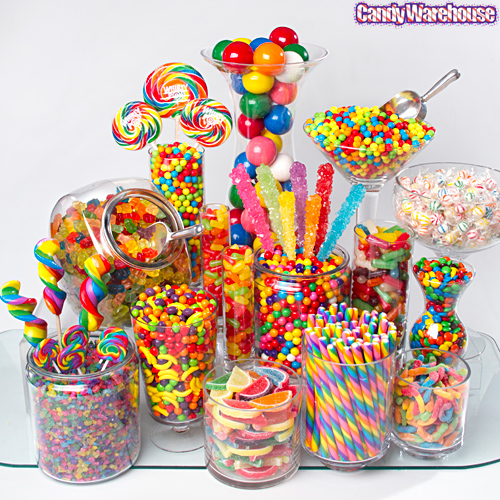 Keep the party going outside with a snack or food truck. Companies like After Hours and Mike's Delights provide "snack trucks" that will park outside your event venue for the last hour or two of your party, and hand out goodies as guests leave.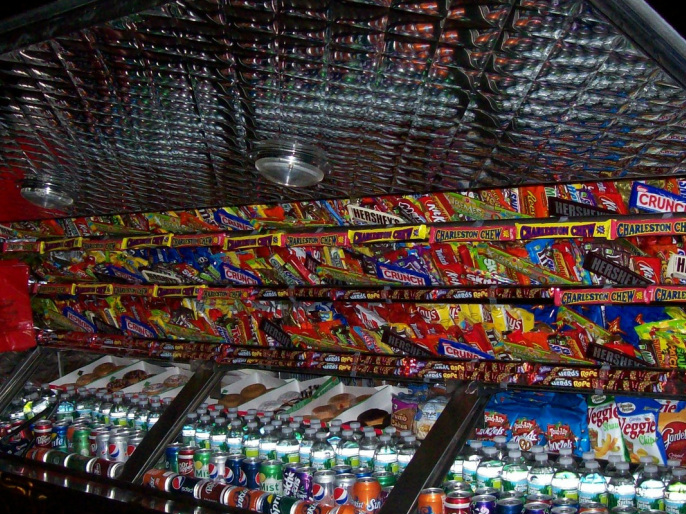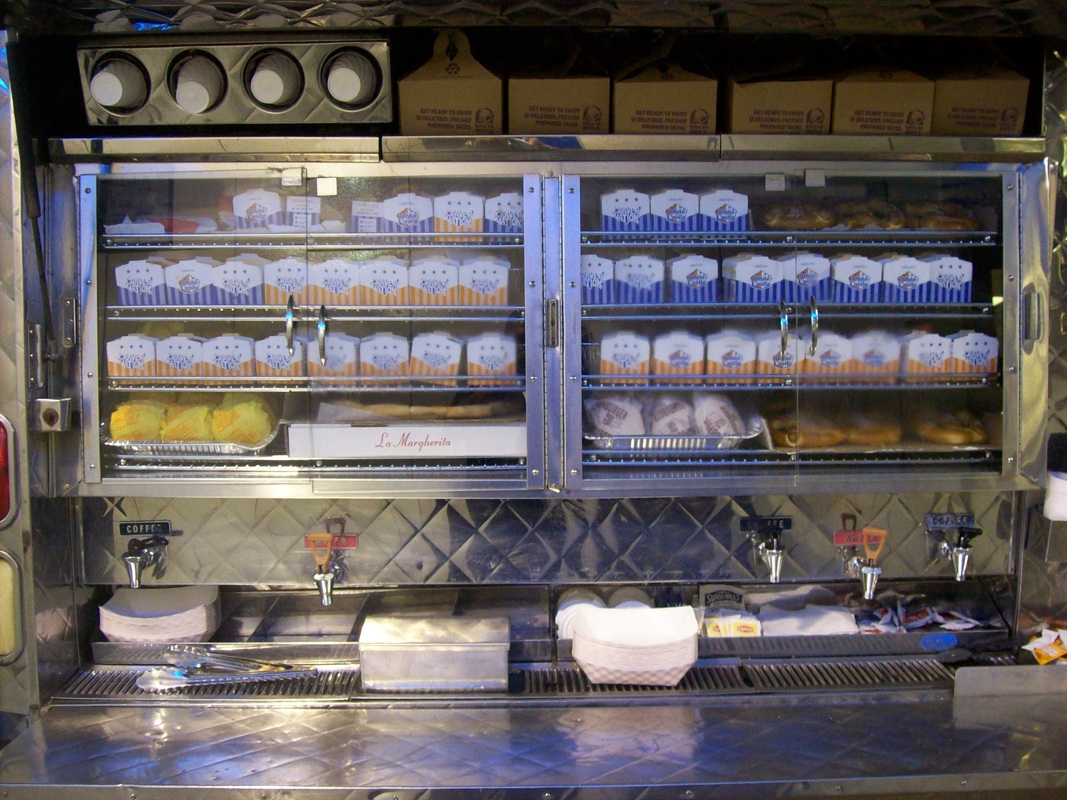 You can pick what to offer your guests: everything from candy, chips, brownies, danish, muffins, waters and soda to fast food items from McDonald's, Wendy's, Taco Bell, White Castle, hot dogs – and more!
They will even make custom take-home bags for your guests.
Add that special finishing touch to your party by arranging treats to enjoy on the ride home or the next morning. Your guests will love it!