Dressing in costume is a Purim tradition that dates back hundreds of years and is based on a variety of reasons. Some believe we "hide" behind costumes and masks as a way of commemorating the hidden miracles the Jews experienced. Another theory is that when Jews give to the poor, they should hide their identity to minimize the recipient's embarrassment. Others believe that dressing up in royal garments like those of the King and his queens is a nod to the characters of the Purim story. And of course, everyone can agree that dressing up brings more joy and partying to any Purim celebration.
Here are some great ways you can look the part and get in on the royal-good fun:
Queen Esther
What better way to pay homage to our Purim heroine than with this Queen Esther Costume
: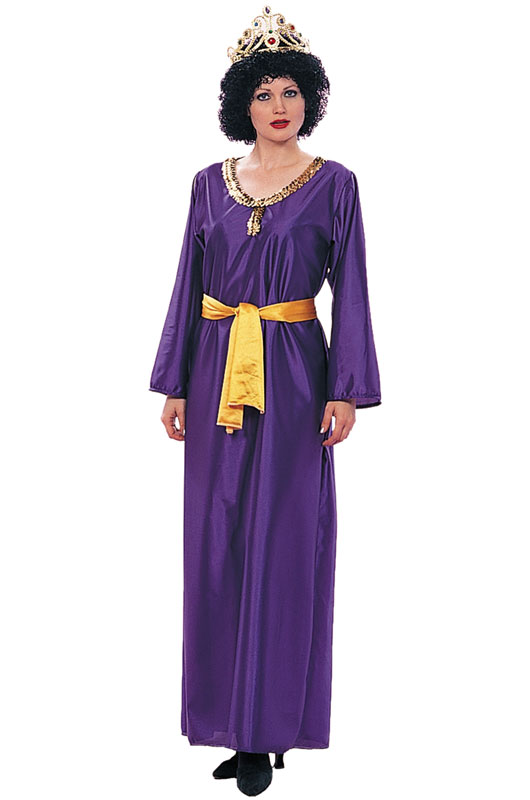 Along with the dress, you can further channel Esther's look with this 80s style dark, curly wig that doubles as generic Jewish woman hair: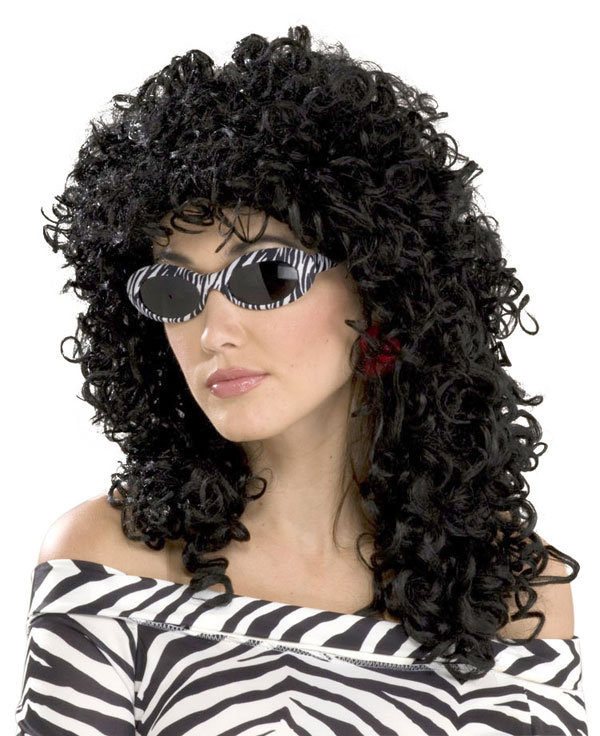 The Zebra shirt and sunglasses optional, but Esther was a progressive woman, so why not!
King Ahasuerus
Show-off being the ruler of your kingdom with a nod to the friend of Jews, King Ahasuerus. Throw on your Stately Velvet King's Cape
:

And top it off with your Regal King Crown
: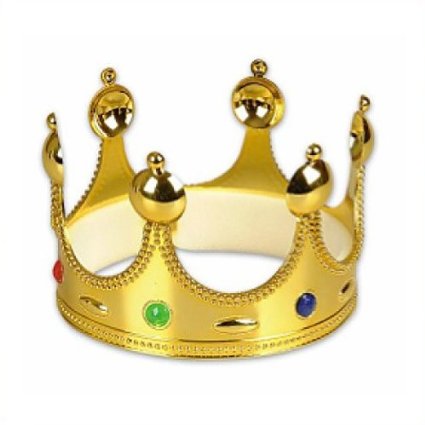 Or favorite Royal King's Hat
: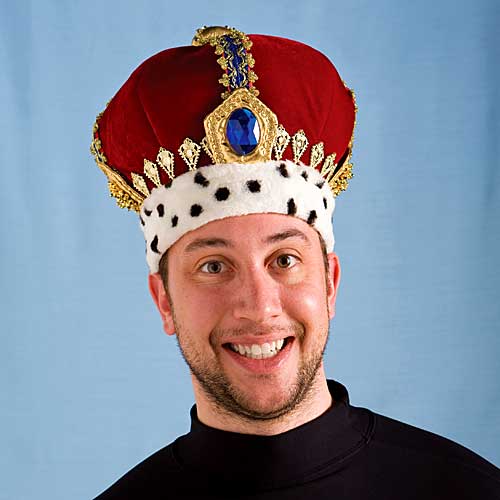 And don't forget your Royal Scepter
: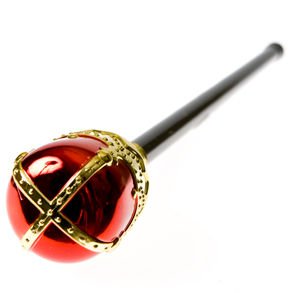 And rule over the kingdom that is your Purim celebration!
Haman
For those of you who wish to explore your bad boy side, why not risk the wrath of your fellow Jews and celebrate Purim dressed as it's very own villain Haman? To make your own Haman costume, you'll need this hat: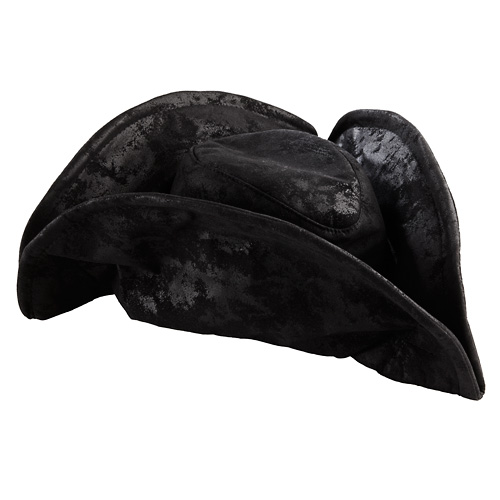 Your darkest Purple King's Robe
: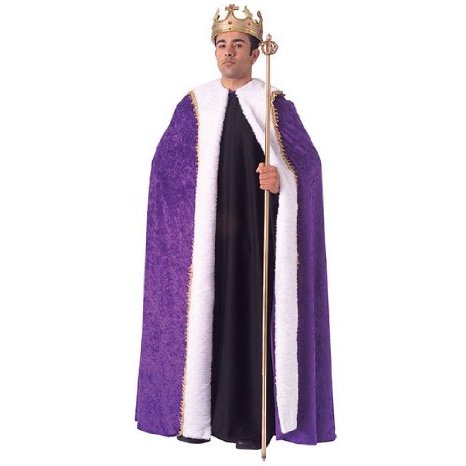 And if you still don't look mean enough, you can always throw on this Haman Mask
: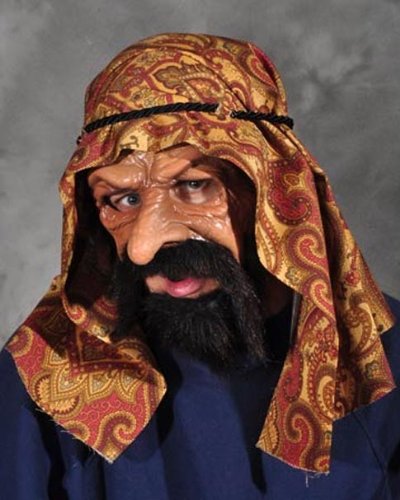 Just make sure not to look in the mirror or you'll wish you could forget your own name.
The Court Jester
No royal party would be complete without a trusty court jester to keep the fun going all night. Try this Court Jester Costume
: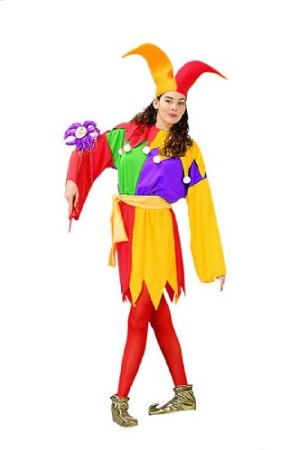 Or this Mardi Gras Masquerade Court Jester Costume
for more coverage: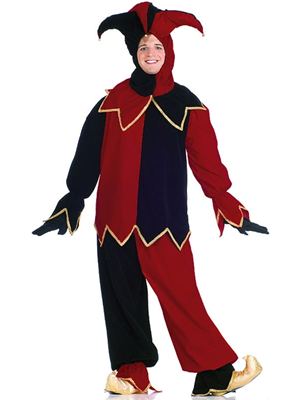 Masquerade
As it is customary to hide one's identity on Purim, you can always keep it simple and opt for one of these Set of 3 Foam Purim Masks
: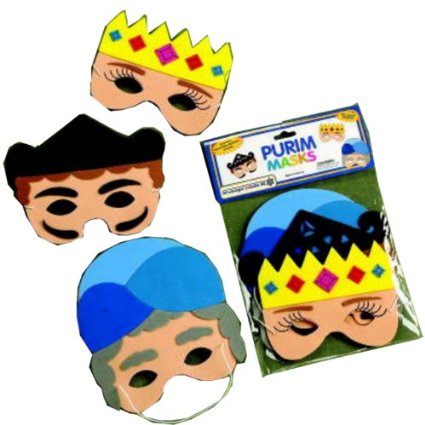 Choose from Mordechai, Esther, or Haman, or switch it up over the course of the night! Keep your identity hidden but your mouth free to nosh on all the Hamentaschen you can find.
Queen of Hearts
What does Alice in Wonderland have to do with Purim? Not much. But we still love this Queen Of Hearts Costume
as a way of commemorating how Esther and her fellow Jews won the heart of her King.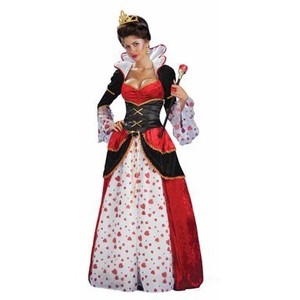 Modern Day Royalty
Mix it up this Purim with some modern-day royal looks starting with everyone's favorite princess Kate Middleton.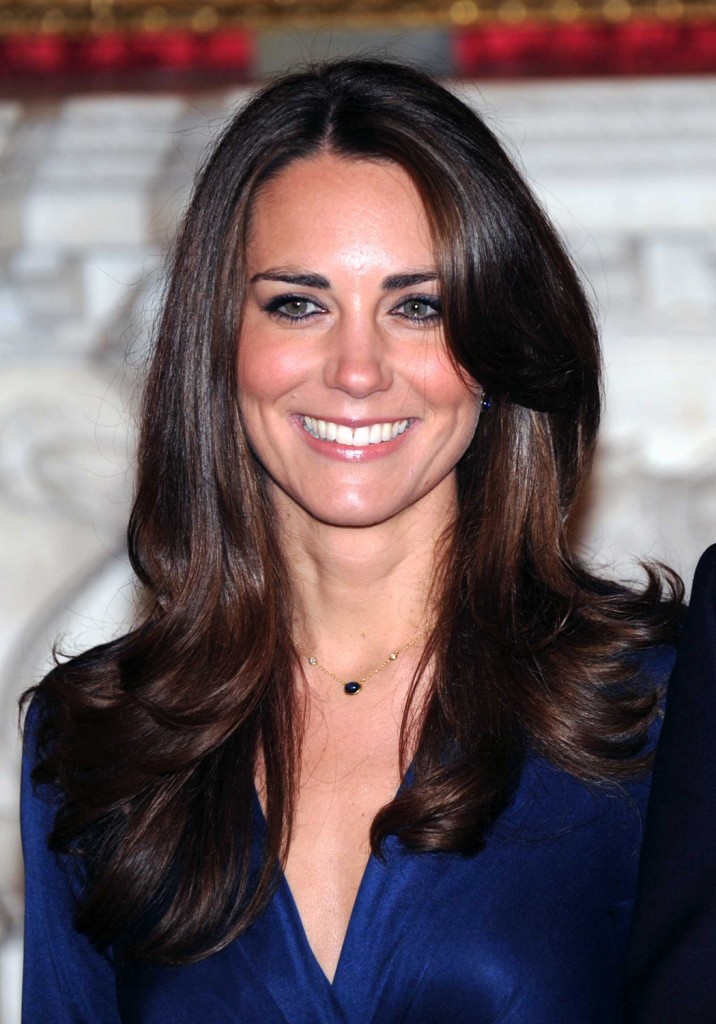 Glam up your look with Kate's iconic Sapphire Engagement Ring
:
Or this spiffy Fascinator
: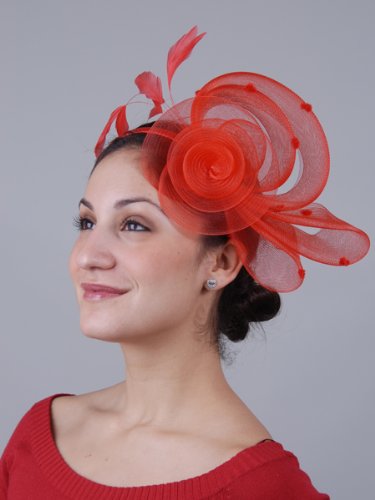 Still looking to up the Kate factor? Leave no doubts about your costume with this remarkably convincing Kate Middleton Mask
: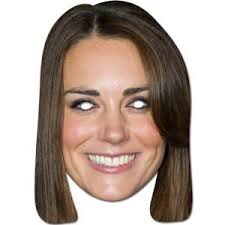 And always bring your prince
along for the celebration:

Pip pip cheerio!
Musical Royalty
Let's not forget our favorite musical "kings" on Purim. Forget the King of Persia…you will dazzle your friends when you show up as the King of Rock n' Roll or Pop!
Get all shook up in this Deluxe Elvis Costume
: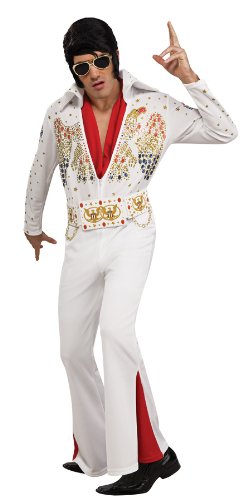 Or prepare to break out your moonwalk in this Michael Jackson Costume
: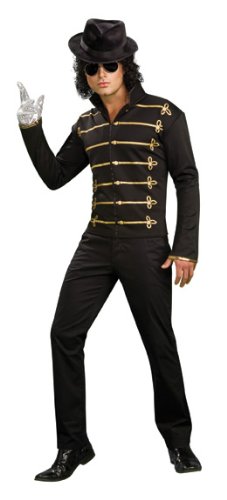 Whichever costume you choose, have fun indulging your inner drama queen (or king)!