Fun and Games For Your Lag B'Omer Picnic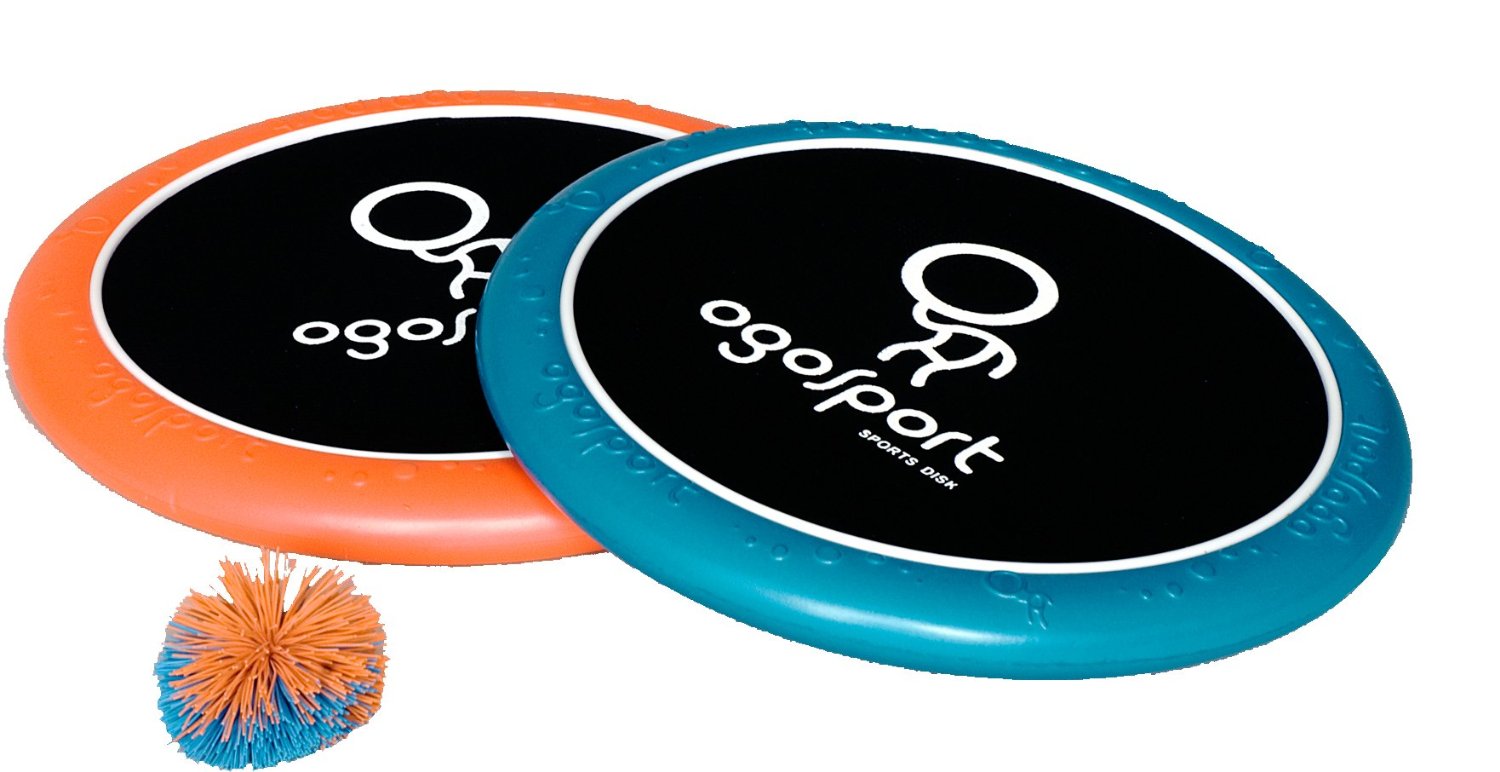 On Lag B'Omer it is customary to celebrate with bonfires, picnics and outdoor activities. Have some fun and enjoy the outdoors with these toys and games. Of course, these are not just for Lag B'Omer as your family can enjoy them all summer long.
Everybody will love playing with a Beamo Flying Hoop
: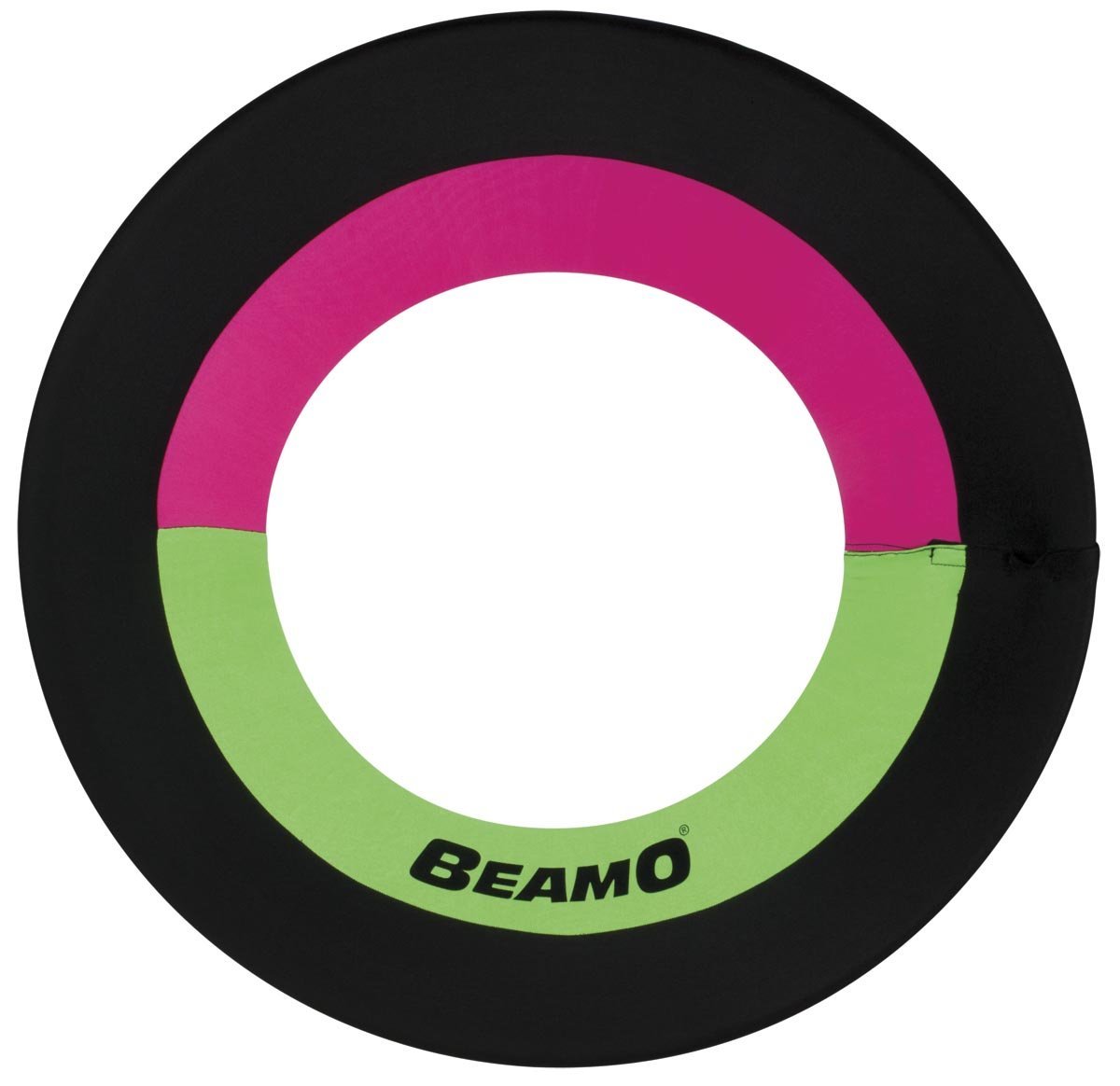 This giant soft hoop can fly over 100 feet, and is easy to both throw and catch. If you are looking for a smaller version, the company also offers Frisbee Beamo
: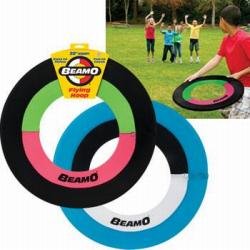 Kids will enjoy the many ways they can use the Mini Ogodisk Super Disk Set
: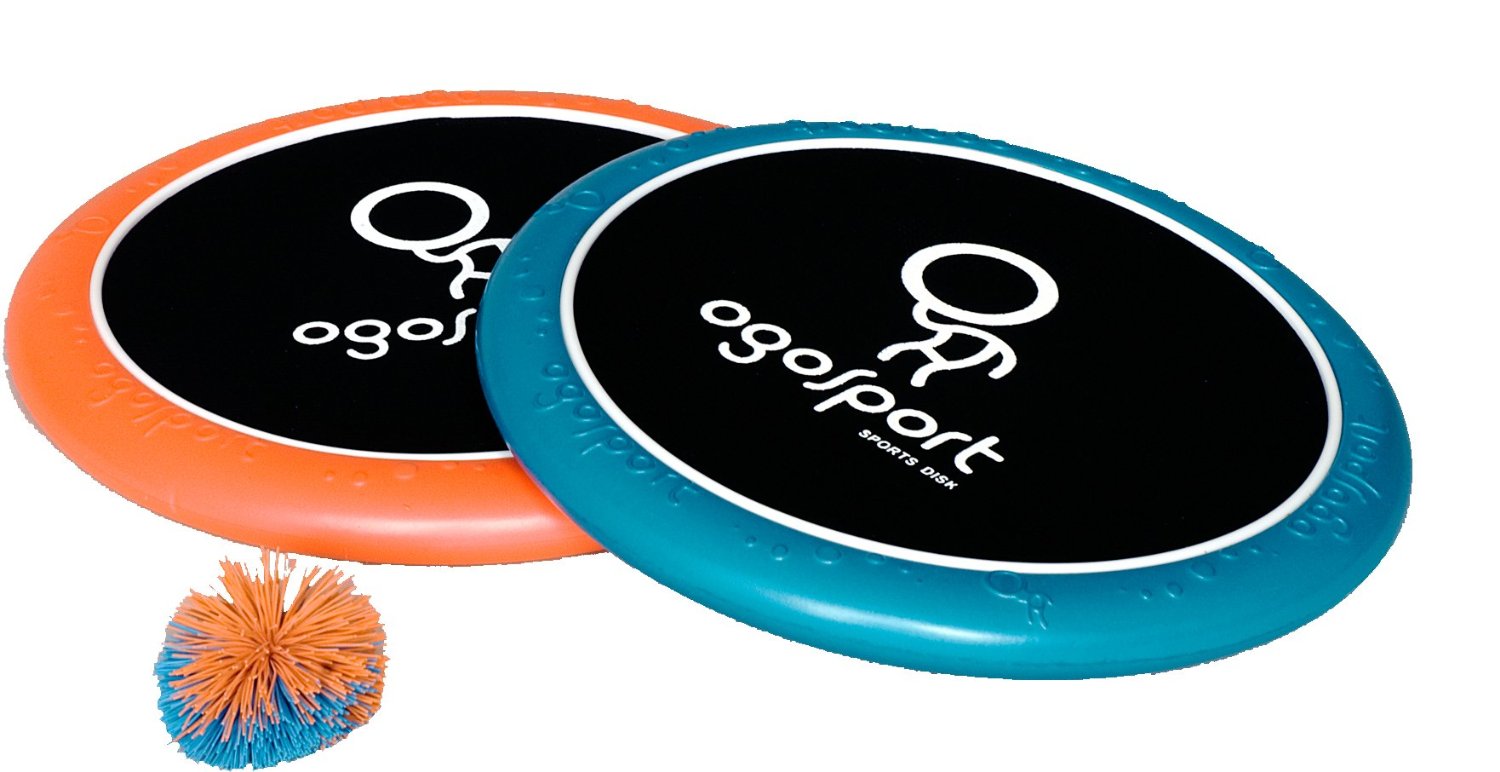 These flying discs can catch and throw balls up to 150 feet. You can adapt them to many sports such as volleyball, baseball, and tennis – and they are awesome with water balloons if you want to go there!
Get your kids in the spirit of the holiday with this Zing Air Z-Curve Bow and Arrow Set
: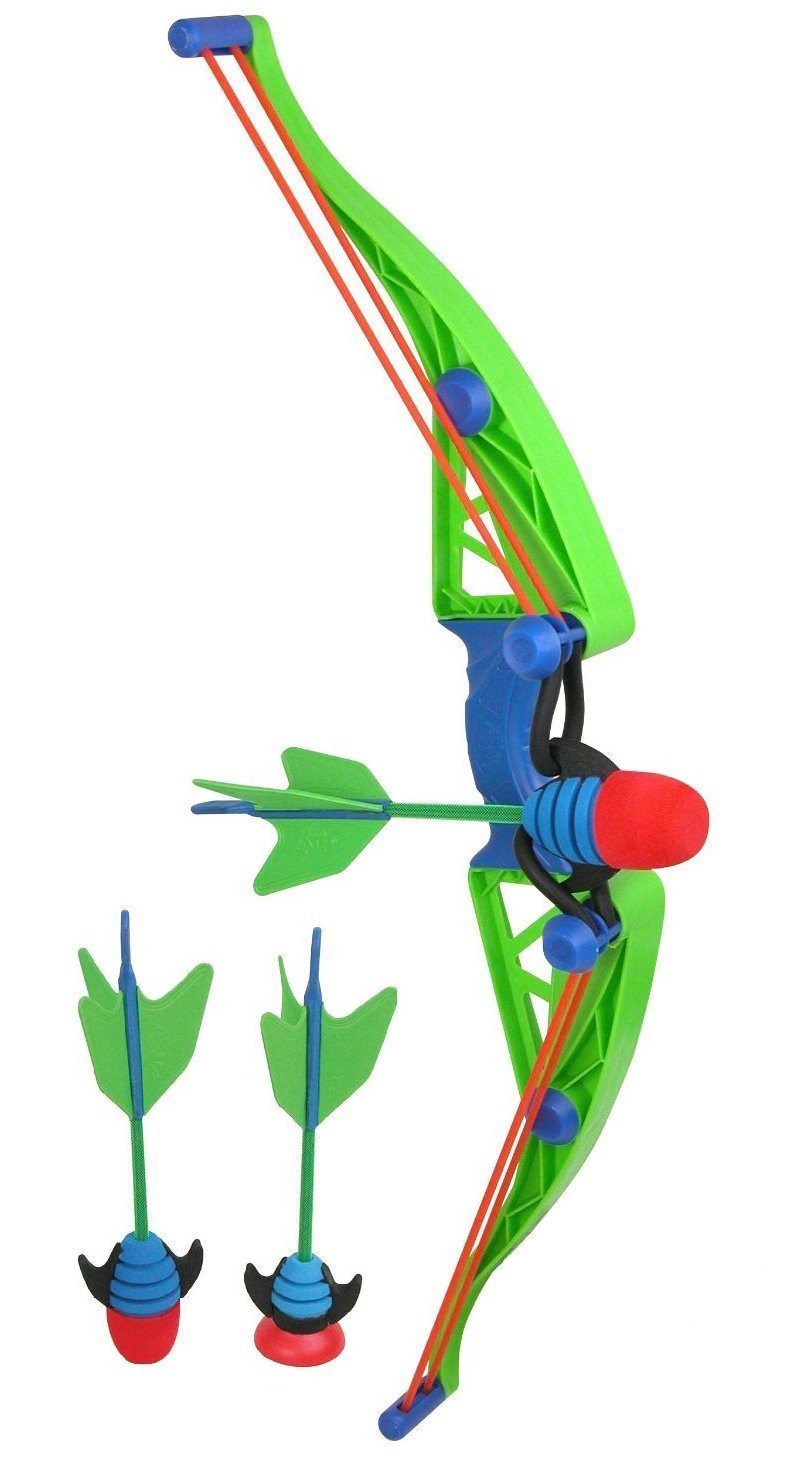 This toy crossbow can shoot arrows over 125 feet. Simply point out a target, take aim, and use the handy firing mechanism to send a barrage of arrows; 3 foam arrows are included.
And your kids can help light up the outdoors with this awesome Lighted Twist Hula Hoop
: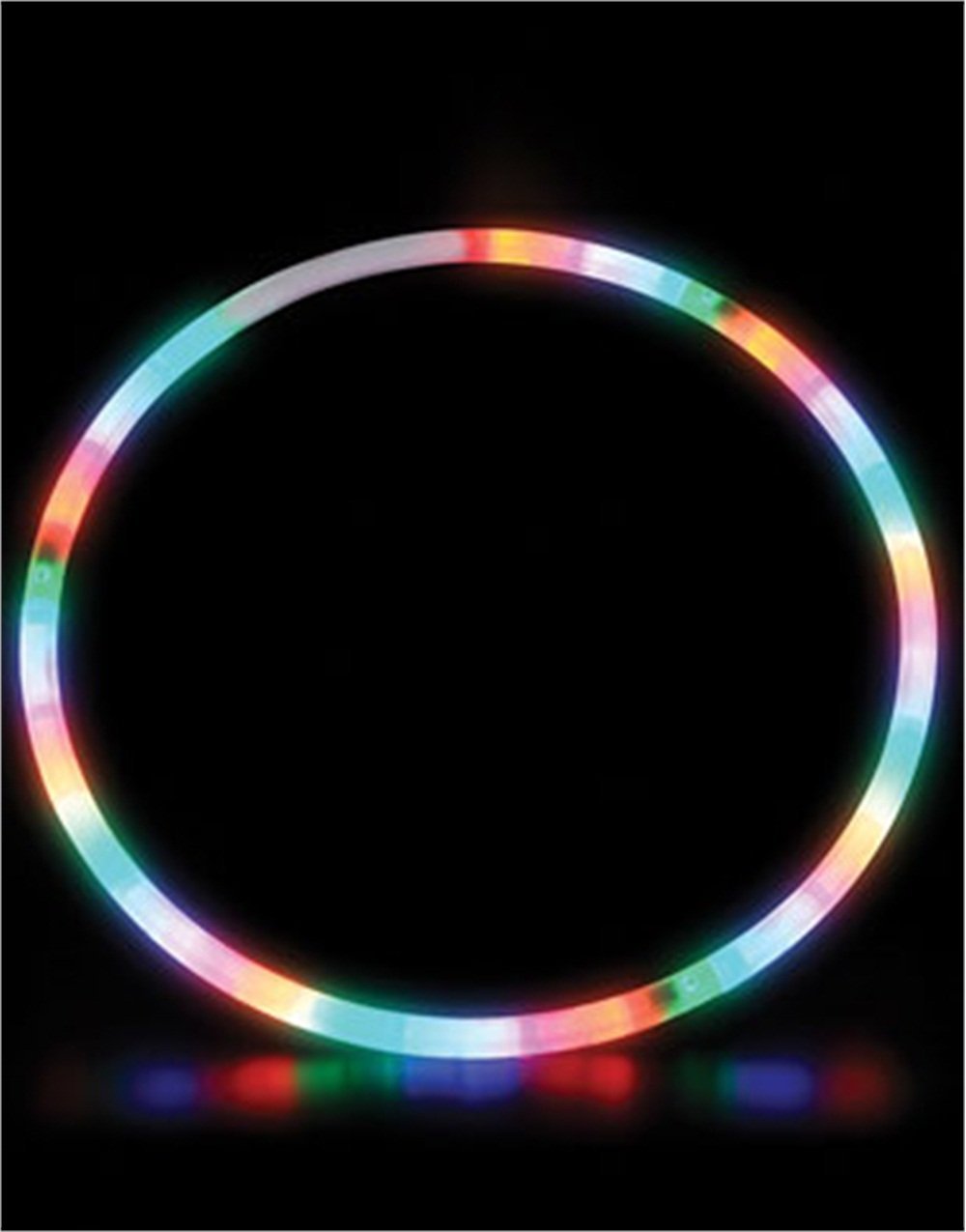 The 28-inch glowing LED hoop has an on/off switch and 6 different flashing patterns.