The holiday of Lag B'Omer is customarily celebrated with bonfires. Some say this is to remember the fire at Mt. Sinai or the igniting of the Jewish soul, though it is also commonly believed the fires are lit to honor Rabbi Shimon and his mystical interpretation of Judaism. His house was said to be filled with intense fire and light while he studied Torah.
It is also tradition for families to go on picnics and outings, and for children to play with bows and arrows on Lag B'Omer. Here are some fun crafts for kids to make for the holiday.
Transport your picnic items in these adorable "bow and arrow" paper bags from Design Megillah: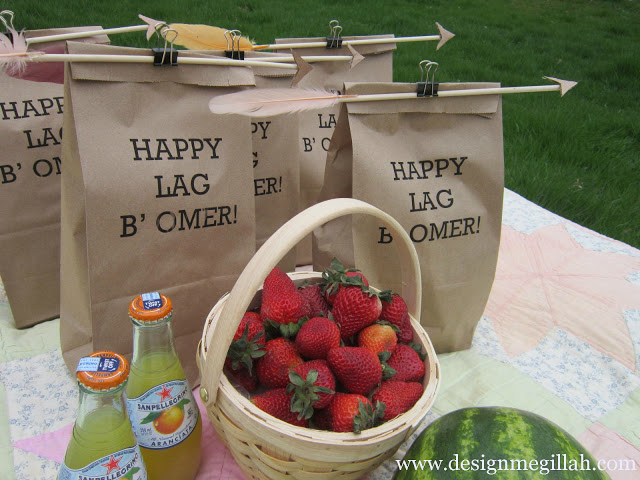 This great arrow craft from Creative Jewish Mom will engage kids who can then run around with the finished product.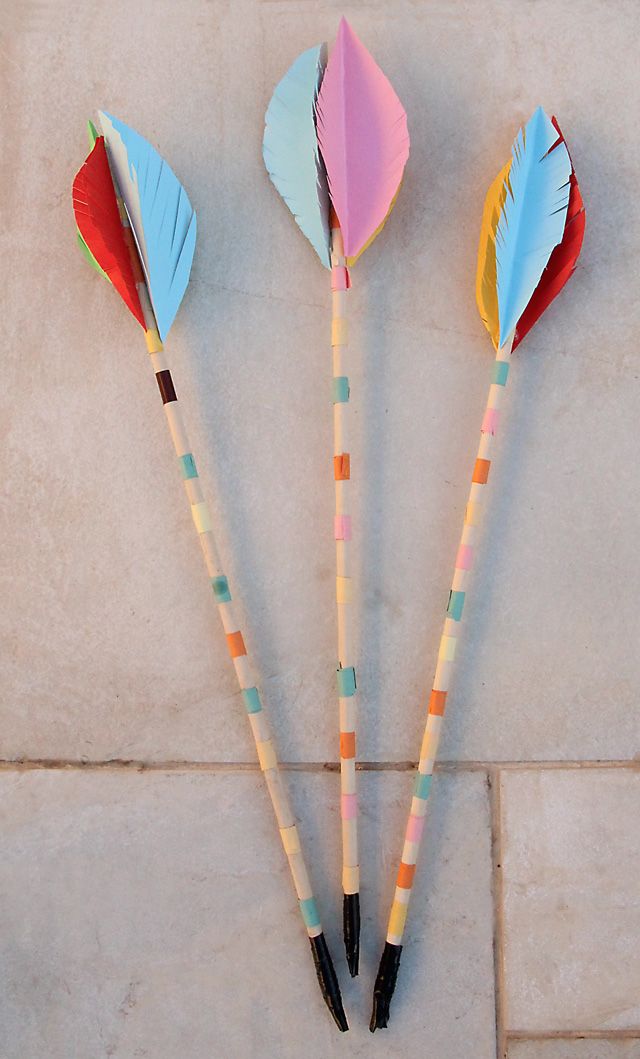 They are pretty and would also make a cute centerpiece grouped in a jar on a picnic table.
How cute is this easy stick and clay "bonfire" from Creative Jewish Mom?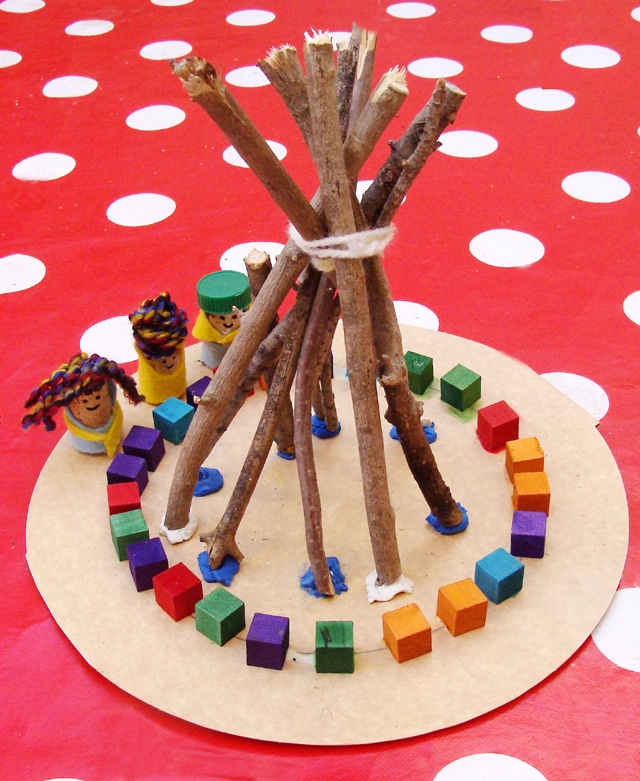 Your kids can also make an easy indoor toilet-paper roll bonfire with this craft found on DLTK Kids: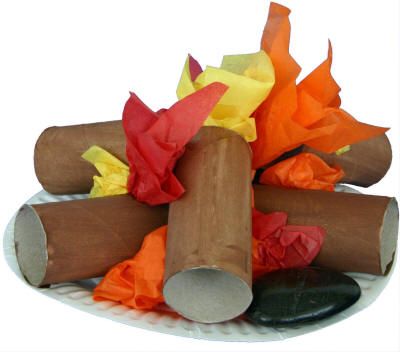 This handprint campfire art project from Tippytoe Crafts is great for little ones: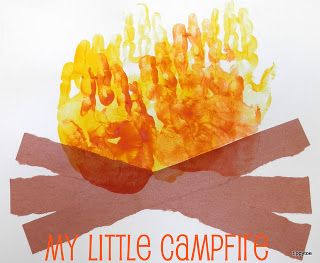 And if you're looking for a Lag B'Omer activity that doubles as a snack, make these cute edible bonfires seen on Bible Belt Balabusta: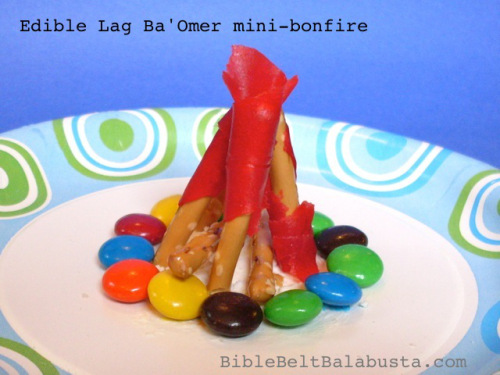 You just need pretzel sticks, m&ms or other little candies, fruit roll-ups and some frosting, cream cheese or peanut butter. Yum!