Get your kids excited for Rosh Hashanah with Wake Up World!, an interactive children's app from G-dcast.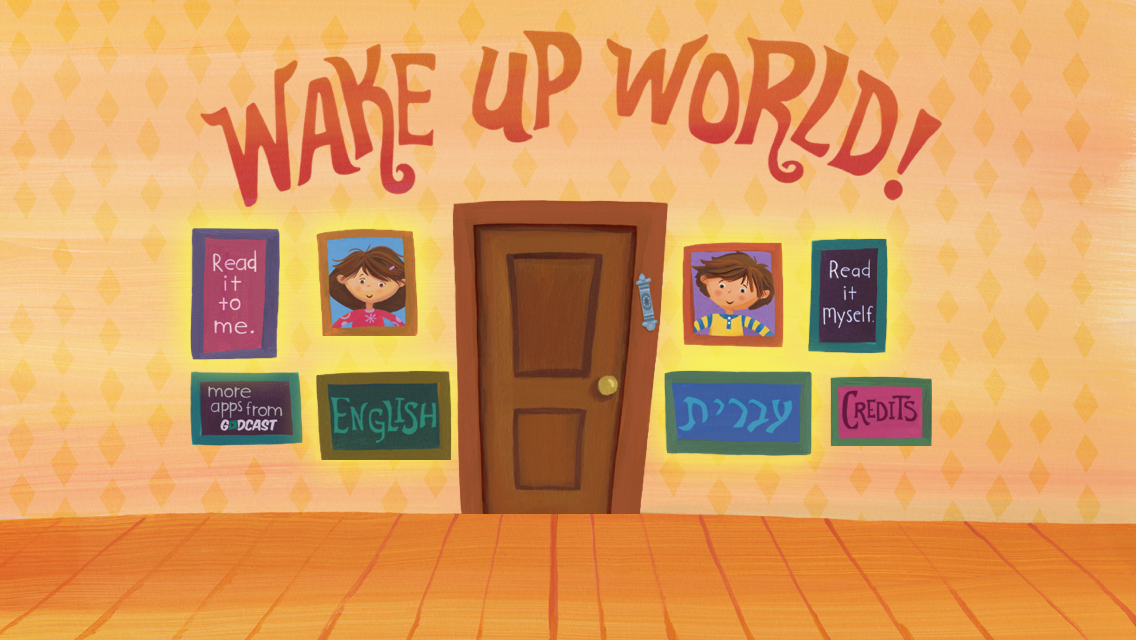 The free app turns your smartphone or tablet into a shofar that kids can really blow – by blowing into the mic – to wake up toys, animals and parents in this interactive story full of surprises. Each blast brings the story to life with colorful animations created by best-selling illustrator Laura Huliska-Beith.
There are lots of other interactive features for kids, as well as Hebrew translations.


G-dcast.com is a San Francisco-based new media nonprofit dedicated to raising basic Jewish literacy through online videos, games and mobile apps. Visit www.g-dcast.com for hours of playfully animated learning.
Check out more of their High Holiday content here.