Let's face it, most kids today love their electronic devices and are better with them then we are! There are lots of fun ways to incorporate technology into your bar or bat mitzvah party, from iPad and iPhone invitations to decor and favors to treats decorated like various apps. There are even companies that offer iPads as virtual centerpieces that display menus then switch over to slideshows of the host!
Here are some of the coolest technology party ideas we've seen:
Send your guests a save the date "text" with this technology save the date card from Bar Mitzvah Invitations 4 Less: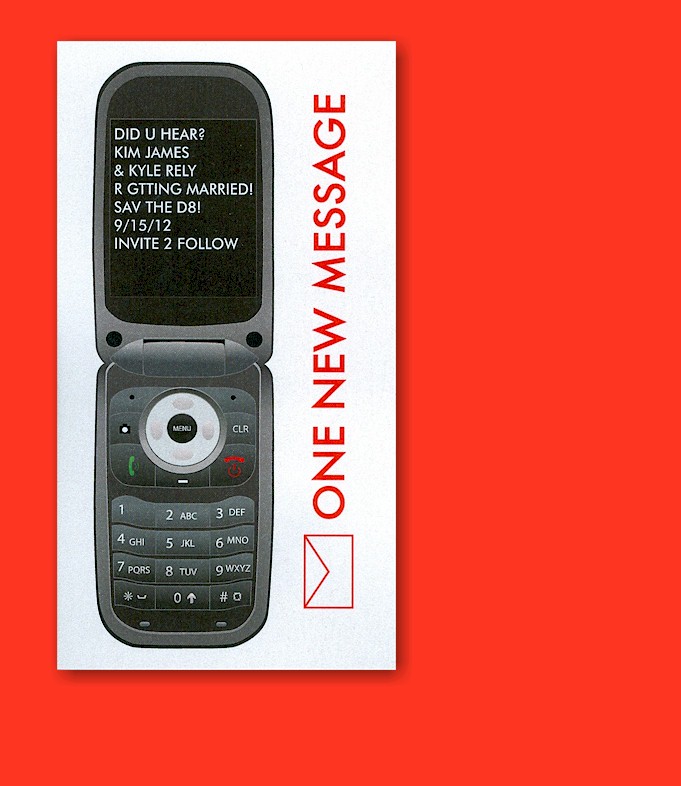 Here is a fabulous lucite "iPad" invitation from Lion in the Sun: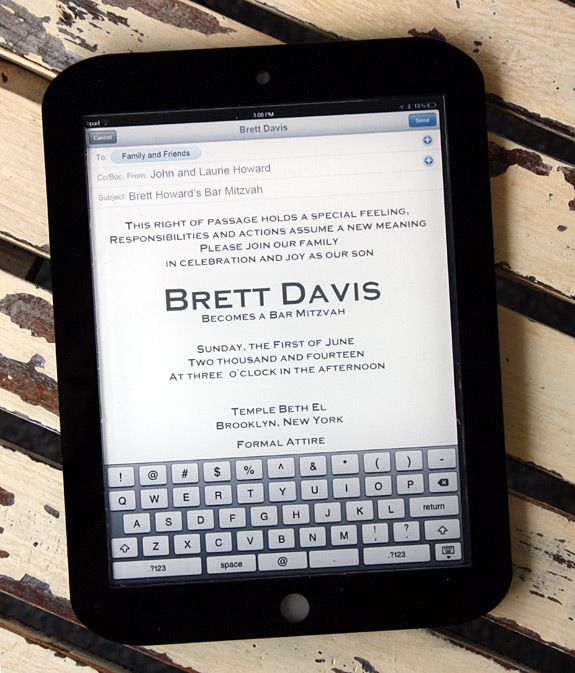 This iPhone "text" invitation is also from Lion in the Sun: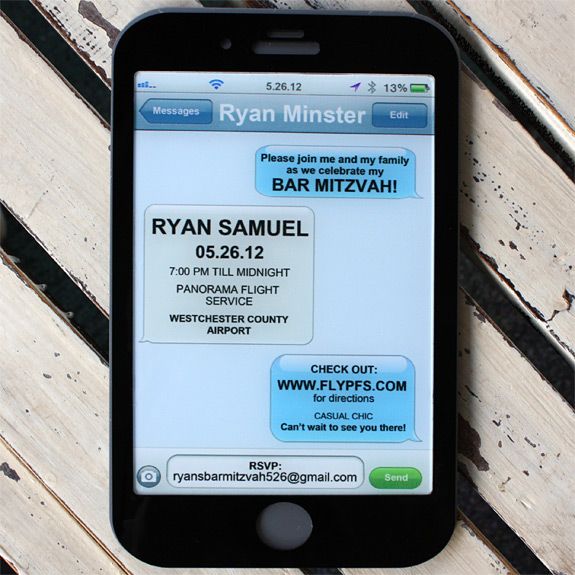 And this beautiful "iParty" invitation is on glossy white and shimmery silver papers: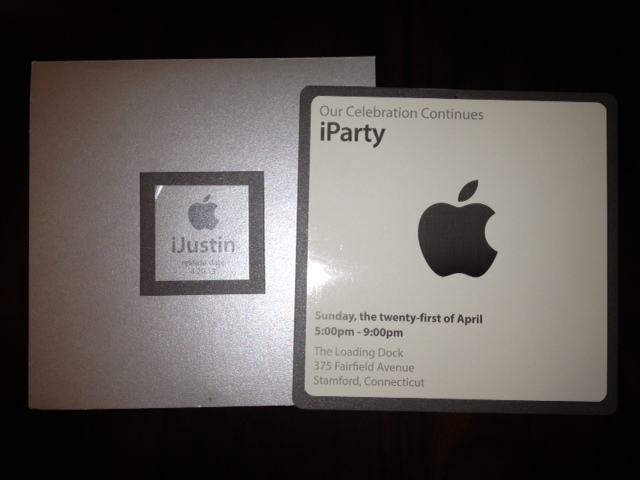 Check out these great computer-themed yarmulkes featured on Special Events: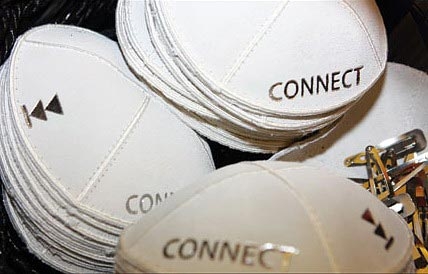 Look at these amazing iPhone escort cards featured on Offbeat Bride: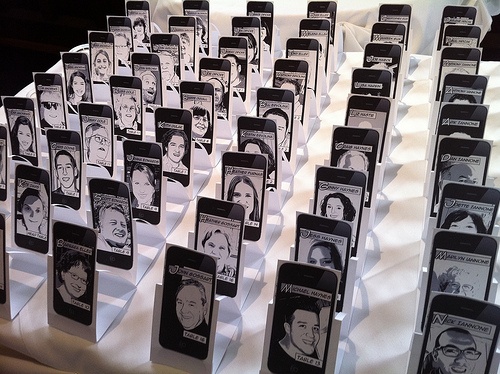 Use iPad centerpieces from companies such as Keep Interacting: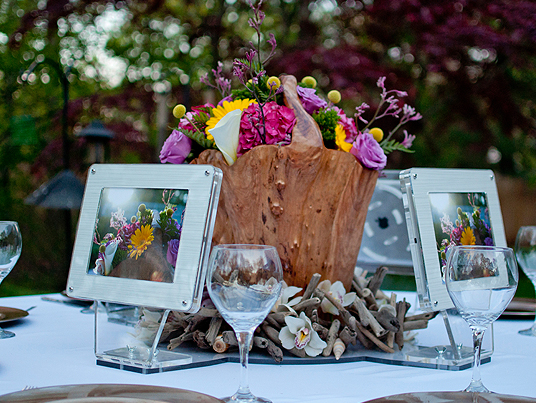 The iPads can display a slide show of photos or other content provided by the host ahead of time. Then at the event, the company provides a photographer to take photos that are instantly added to the display. Guests can use the interactive features, such as taking pictures and adding them to the slide show and posting comments. Guests can also share the images on Facebook and Twitter, send them over email, and order printed copies to pick up from a booth on site.
This cool iPhone dance floor was featured on Party Favorites Blog: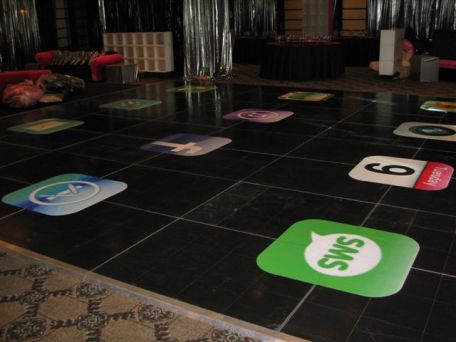 Your guests can enjoy playing on a giant iPhone like this one from Interactive Party: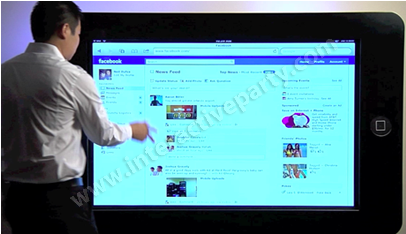 Interactive Party also offers a Party Chat system for rent. During the party, guests can send text messages about the guest of honor that scroll up on video screens like a real chat room.
This incredible iPad tech cake is from A Little Cake: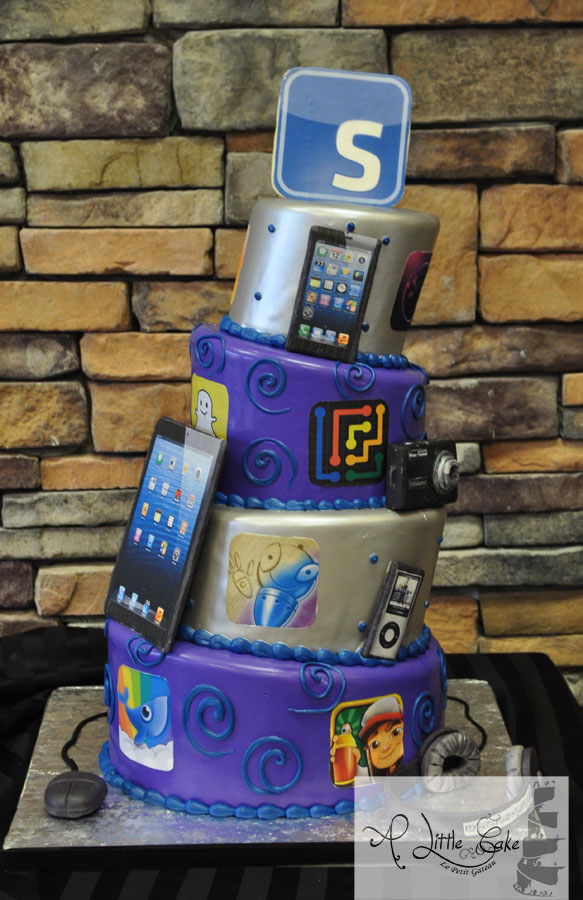 This iPad cake is from the Upper Crust Bakery: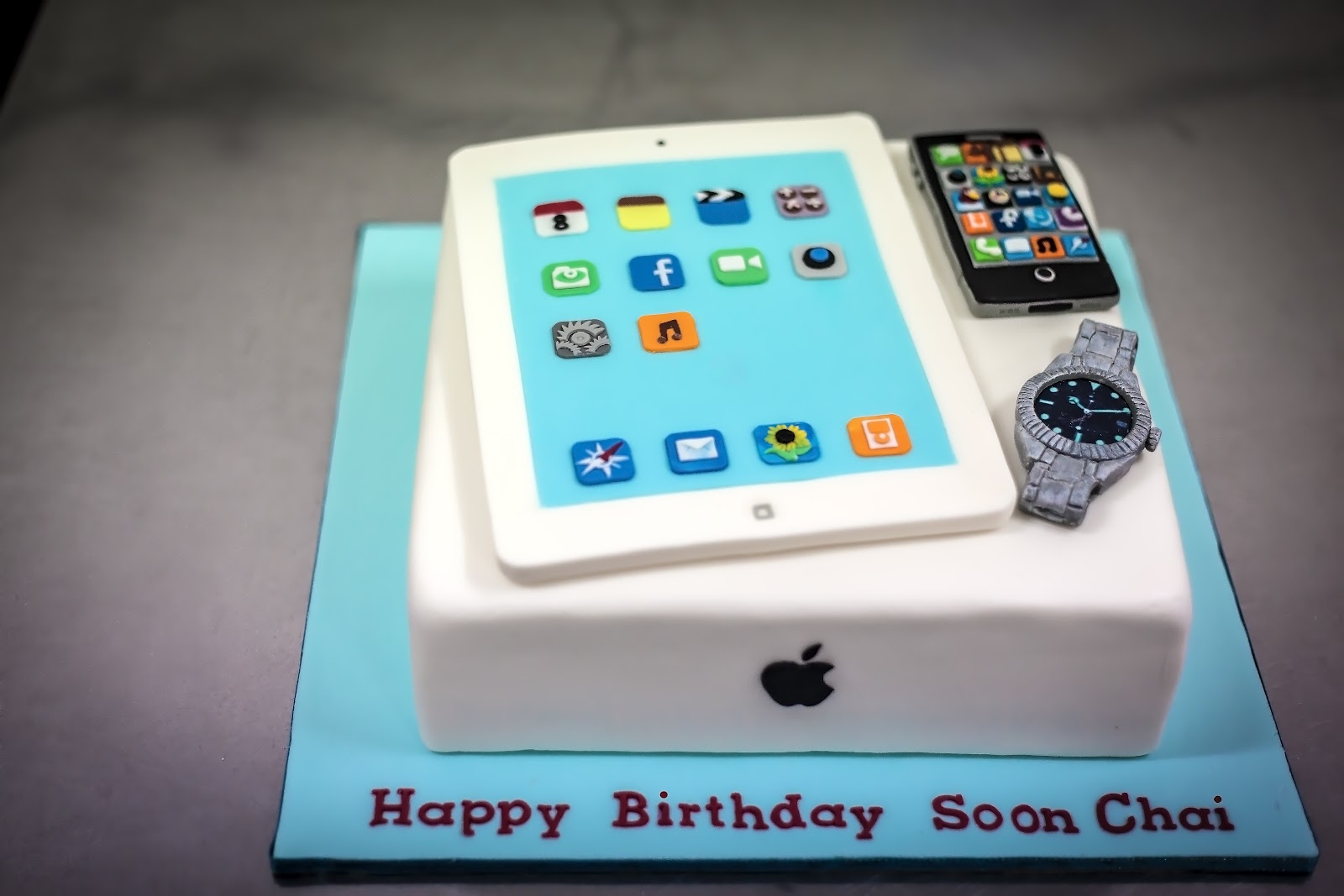 These fun iPhone App cupcakes were featured on Catch My Party: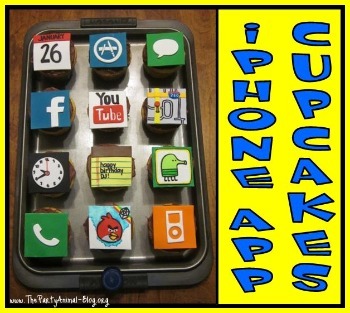 Offer your guests fun personalized "video game" mint tins like these from Cool Party Favors: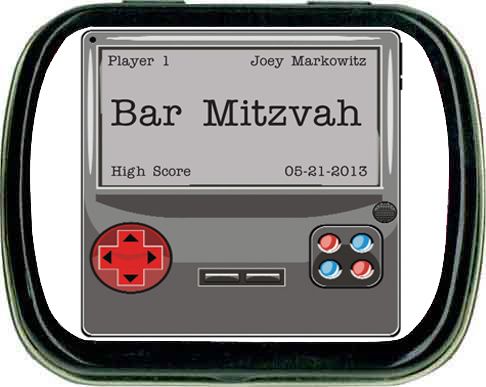 For favors, give out personalized iPad sleeves from It's My Mitzvah: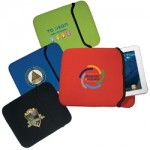 Send them home with individually wrapped iPhone App cookies like these featured on the Art of the Cookie: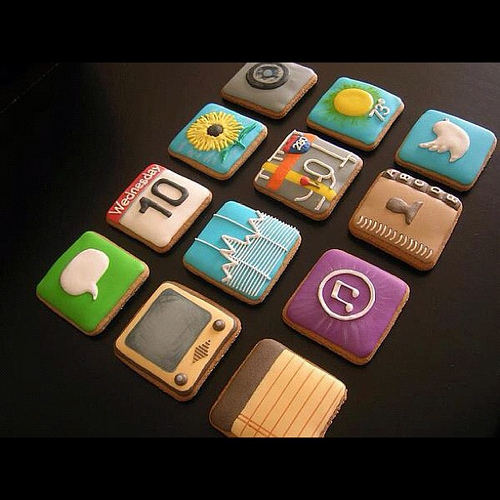 Or give your guests individually wrapped chocolate phones or MP3 players like these from Cool Party Favors: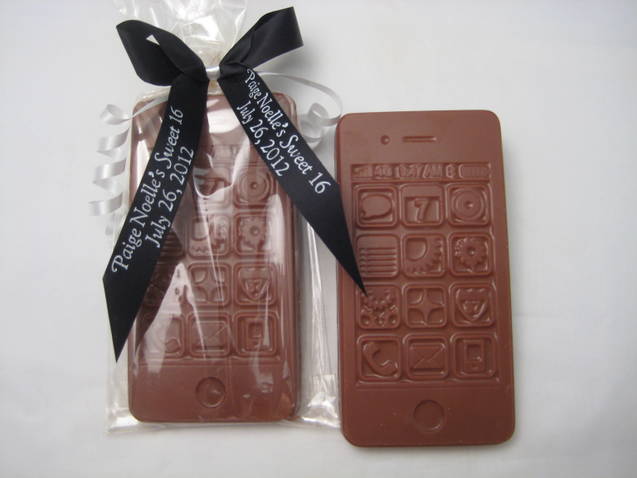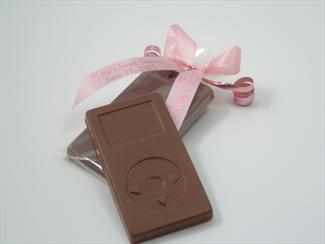 Cool Party Favors also offers fun video game cookies: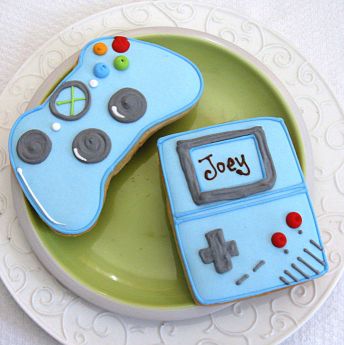 For more ideas, see Instagram Theme Bar and Bat Mitzvah Ideas and our Pinterest Board for iPhone or App Theme Bar and Bat Mitzvah Ideas.