Purim is a joyous holiday meant for partying, and we love the silly and sometimes zany touches people add to their celebrations. Rainbows are a common Purim theme, and you can use them in your tabletop decor, costumes and especially food!
This fun and colorful Rainbow Challah from What Jew Wanna Eat is perfect for a Purim seudah or on Shabbat.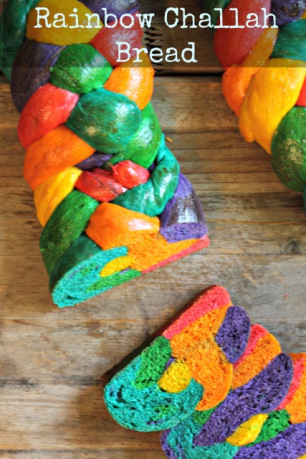 It would also be great for a kids' party or Gay Pride month, or anytime you are feeling festive.
Kitchen Tested has a fabulous recipe for these beautiful Rainbow Hamantaschen: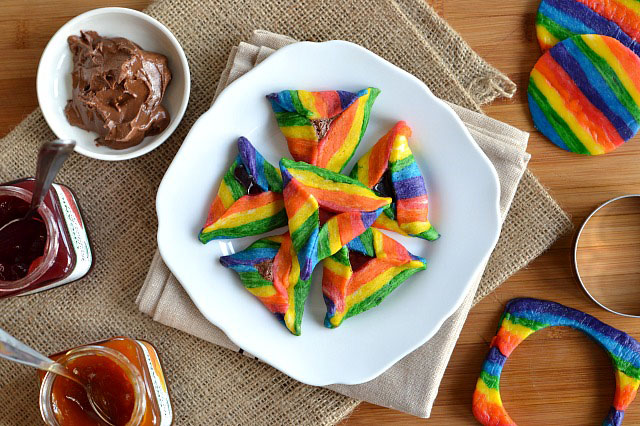 They are almost too pretty to eat!
Dress your little ones (or yourself) in this adorable Rainbow costume available from Etsy: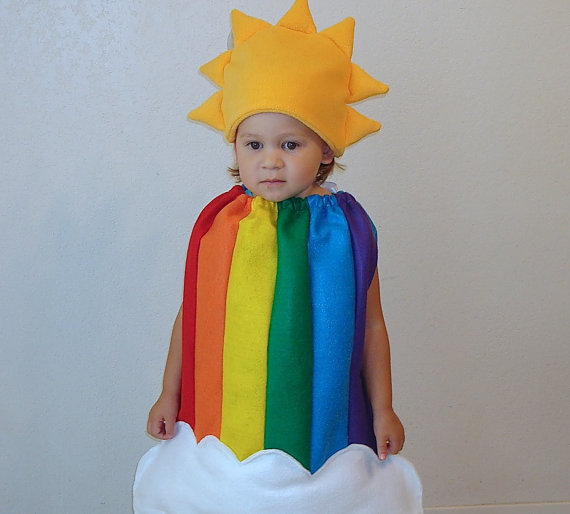 And shake a rainbow with this fun Rainbow Noisemaker from Activity Village that is easy to make: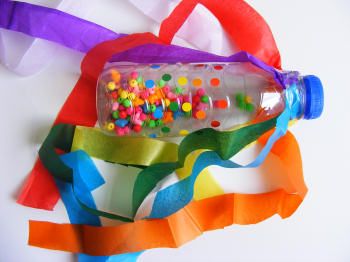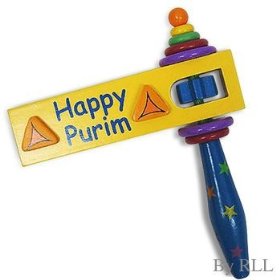 And Shabbat Shalom!