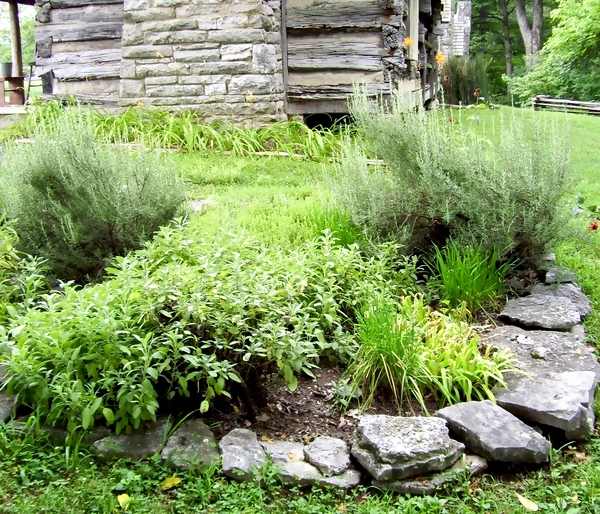 Havdalah is the Jewish religious ceremony that marks the end of Shabbat and ushers in the new week. The rituals associated with havdalah involve lighting a special candle with several wicks, blessing a cup of wine and smelling sweet spices (called besamim in Hebrew), sometimes kept in a special box. It does not matter which spices are used so long as they give off a sweet smell, though cloves and allspice are common choices.
According to Jewish legend, we each receive an extra soul that makes us especially attuned to the spiritual world during Shabbat. This soul leaves when Shabbat is over and the sweet smell of the spices is meant to revive us as it departs.
For a fun spring project, plant your own havdalah garden, either as a section of an existing garden, or even just in some pots out on a patio or kitchen windowsill. Several fragrant herbs are perennials, such as lavender, sage, mint, rosemary, thyme, and marjoram, and therefore will bloom year after year.
Kids can easily participate in both the planting and harvesting of the spices, and they always love to watch "their" plants grow.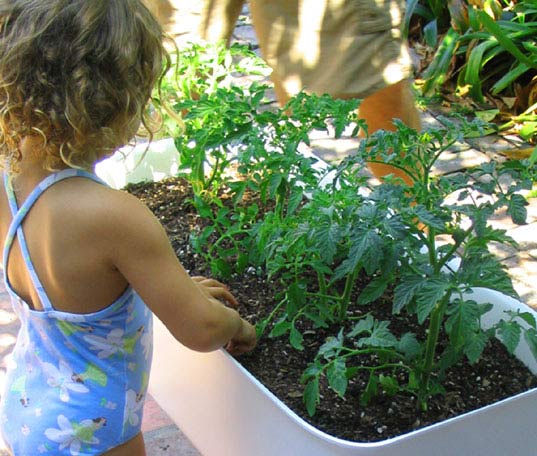 During the havdalah ceremony, this blessing is said over the spices:
Baruch atah Adonai Elohaynu melech ha'olam, boray minay vesamim.
Blessed are You Adonai our Lord, Ruler of the universe, Creator of the different spices.
Shabbat Shalom!