Looking for some fabulous new Passover dessert ideas to serve at your Seder or quick and easy crowd pleasers for weeknight dinners? Here are some of our favorite Passover dessert recipes, including cakes, tarts, and cookies in a variety of flavors.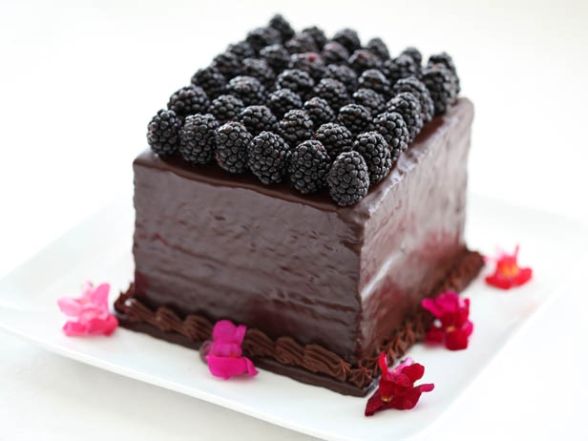 What a way to impress guests at your Seder. This torte looks beautiful and, even better, can be made dairy-free and prepared in advance and refrigerated or frozen for up to a few weeks before your Seder.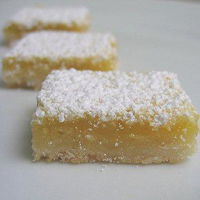 These tangy treats are a delicious addition to any dessert table. They can be made with any other type of macaroons for the crust if you are not a fan of coconut.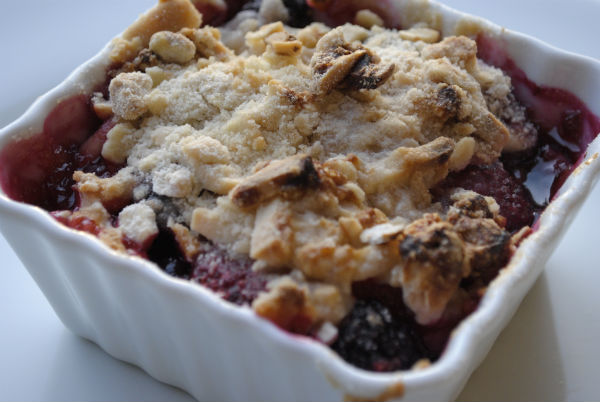 Fruit crisps are great to make for a Seder or really any night of the week because they can also be assembled ahead of time and just popped into the oven that evening. You can also change the fruit up depending upon your preferences and what is fresh in the market that day.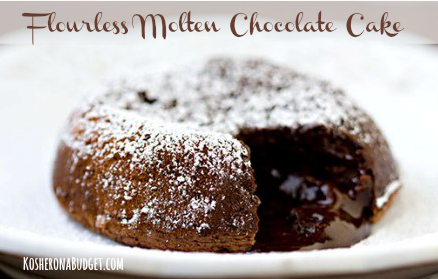 This cake is also gluten-free and the batter can be prepared in advance and put in the oven to bake as you're clearing the main course dishes.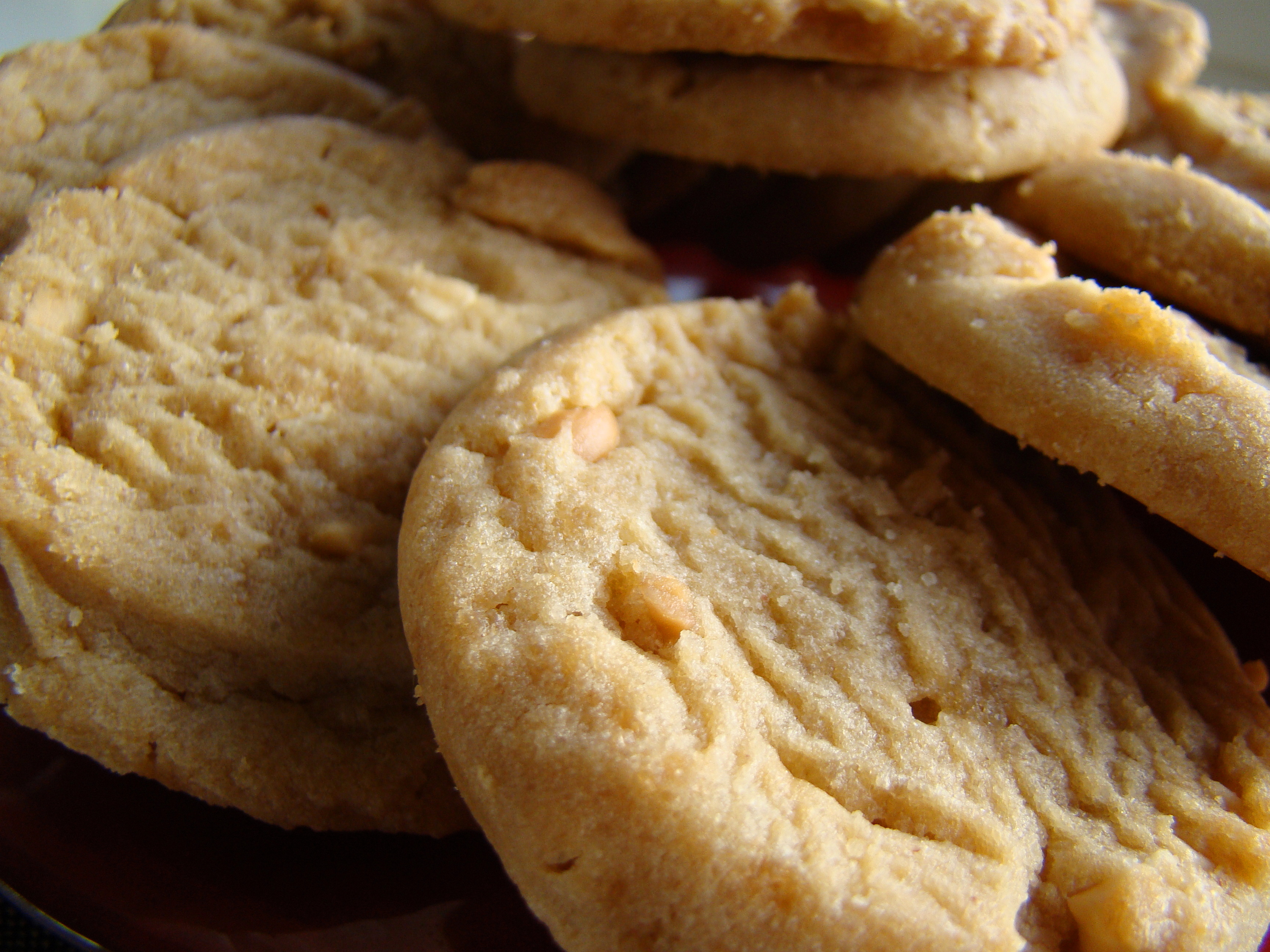 This is not specifically a Passover recipe, but it does not include flour or dairy. These are simple enough for kids to prepare themselves, yet so delicious that everybody will enjoy them.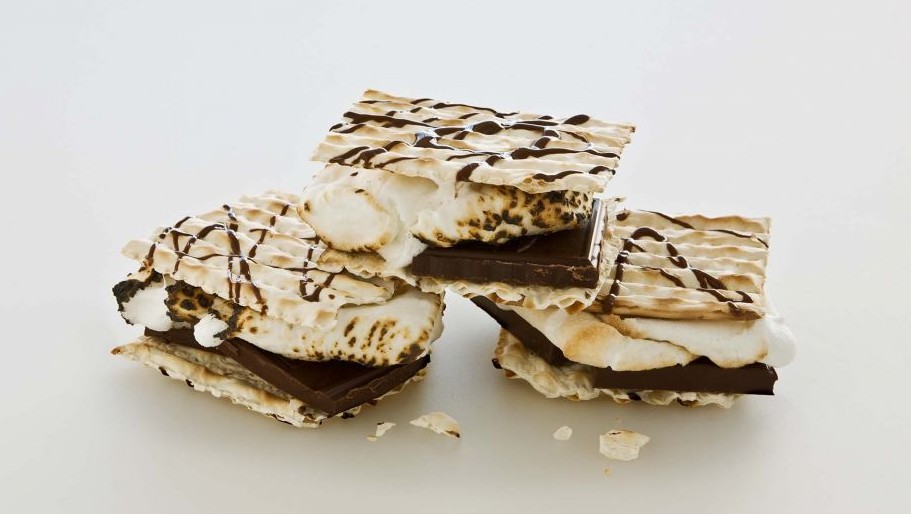 Kids (and adults) will gobble these up at your Seder. They are also a fun anytime snack.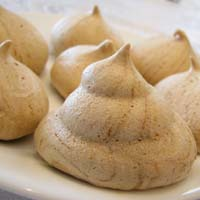 These cookies put a grown-up twist on the typical meringues. However, you can omit the coffee and add chocolate chips and/or nuts. They are always a nice, low-calorie option at the dessert table.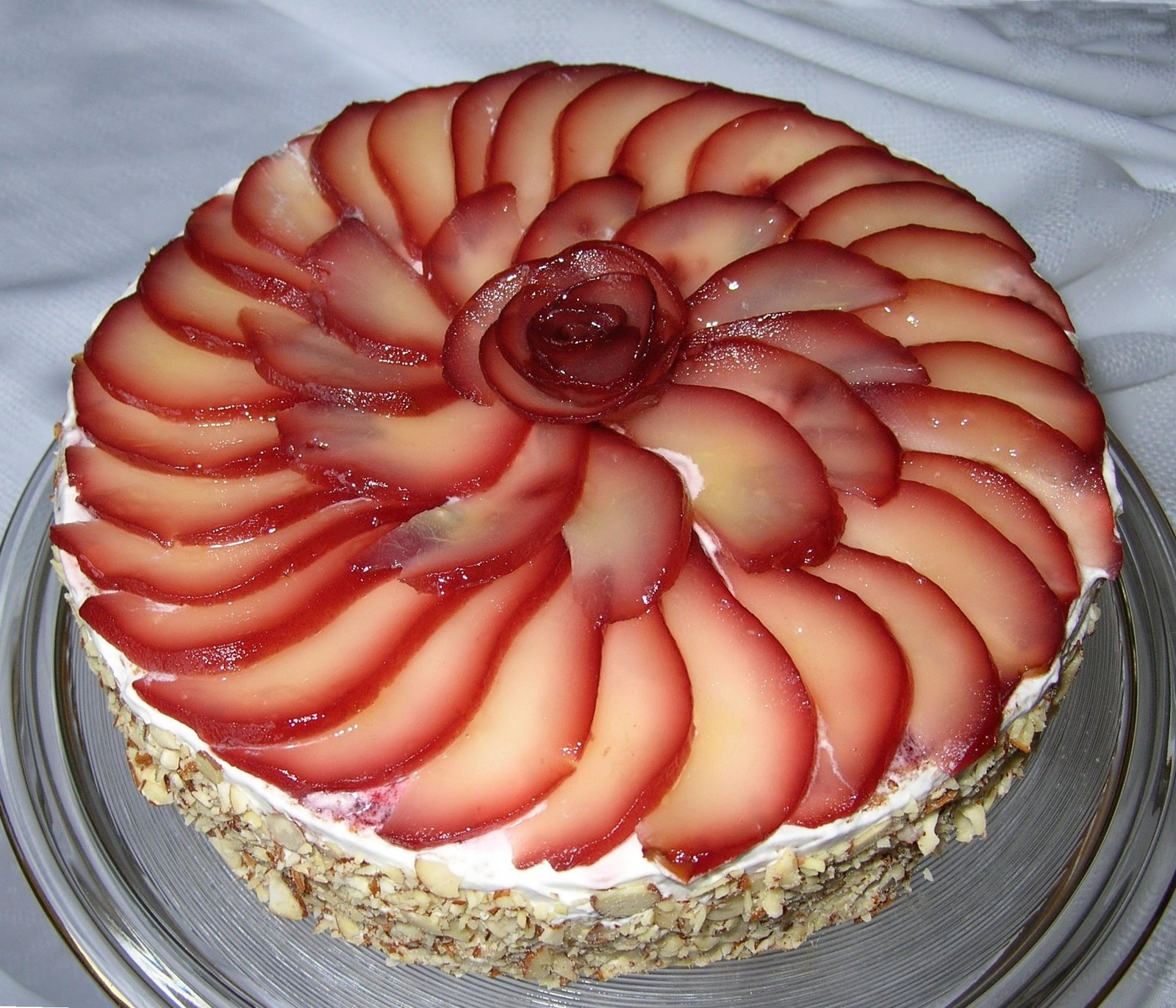 This beautiful dessert looks quite impressive on the table. Both the pears and the sponge cake can be prepared in advance and then assembled earlier during the day of your Seder.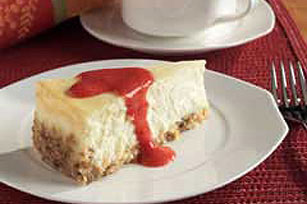 We usually make this simple recipe with reduced-fat cream cheese and liquid egg substitute. It cuts out lots of fat and calories yet tastes just as rich and creamy.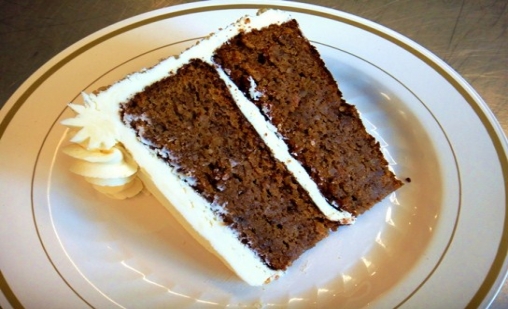 People either love or hate carrot cake. We are lovers, and love this cake! The recipe calls for cooked carrot puree instead of raw carrots, which keeps the cake moist and gives it great flavor.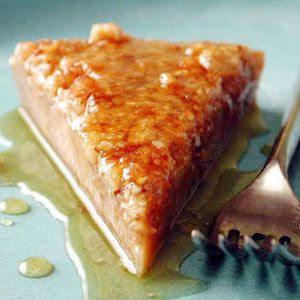 This recipe originally appeared in Cooking Light magazine and each serving has approximately 230 calories, not so bad for a rich, syrupy cake.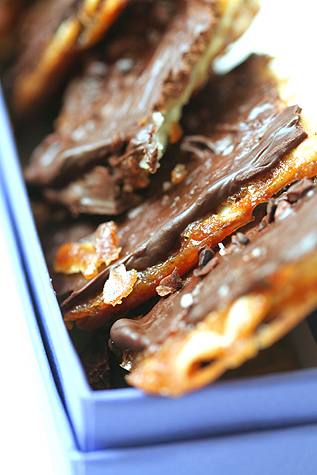 It is absolutely magnificent. We could eat it year-round. As the (easy) recipe states, if you make only one thing at Passover, make this. Delish.
For more ideas see our Pinterest board for Passover Desserts.