If you are looking for a Mother's Day gift for a Jewish woman, chances are she is a mah-jongg player.
The great thing about mah-jongg is that there is a lot of fun and necessary stuff you can buy that she will appreciate and use for years to come.
From travel sets and carrying bags to books, mats and household decor, the mah-jongg maven in your life will love your gifts. She will use them whenever it is her turn to host, when she can proudly display them.
Here is a selection of our favorites:
Get the newbie the Beginner's Guide to American Mah Jongg: How to Play the Game & Win
: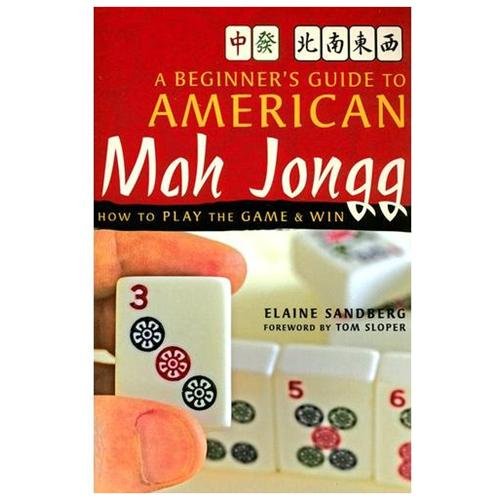 Buy a set to go along with the book, like this Complete Classic American Mah Jongg Set
from Amazon: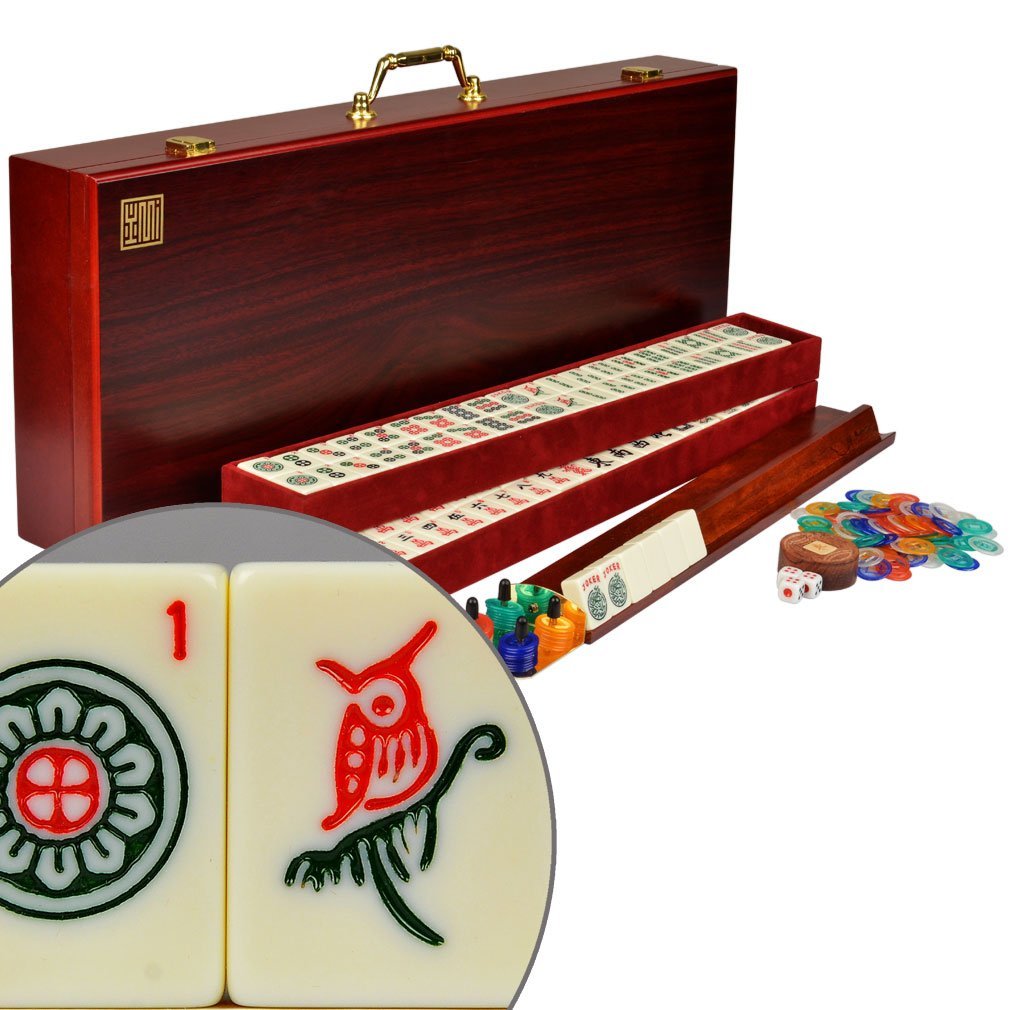 The set contains engraved tiles, wooden racks, dice, and scoring coins in a beautiful wooden case.
If you're looking for a small travel set, here is a great Travel Mah Jongg Set
available on Amazon: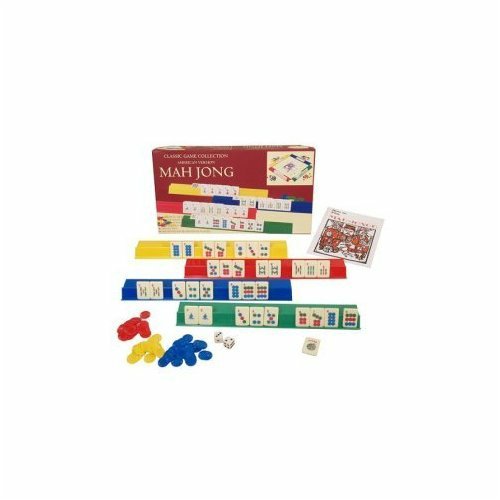 It also contains tiles, racks, dice and playing chips.
Some players prefer to carry their sets in lighter soft bags instead of hard cases. Here is a nice Mah Jongg Set with a Soft Burgundy Carrying Bag
: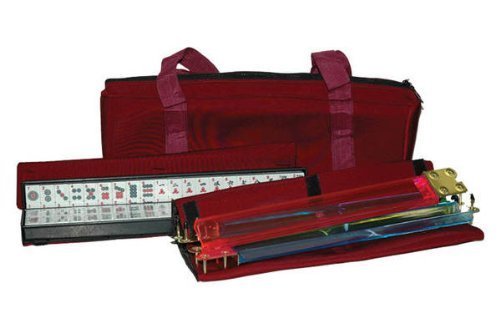 If you or your gift recipient already has a set and you are just looking for a bag, here is a great Mah Jongg Travel Tote Bag
that can be personalized and comes with pouches for the tiles: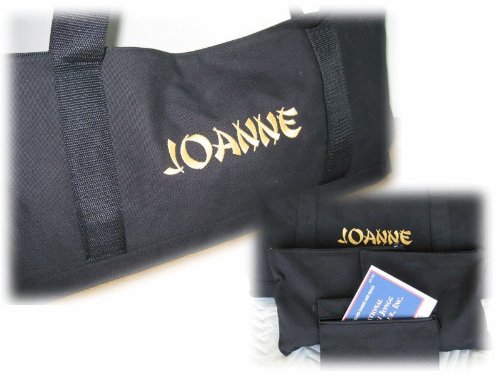 It is nice to have a mat for the game table, so the tiles slide easily and don't make so much noise. This Mah Jong Table Cover
comes in red, blue, green and yellow: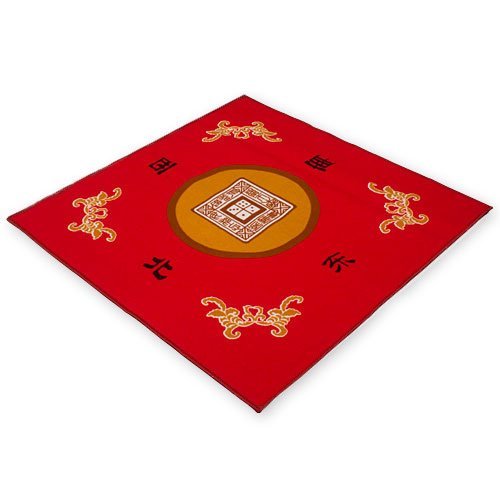 It measures 30 5/8 inches by 30 5/8 inches, polyester with rubber backing so it won't slip.
If somebody's hosting mah-jongg they will be serving snacks and drinks, and so will appreciate these Mah Jongg Wine Charms
: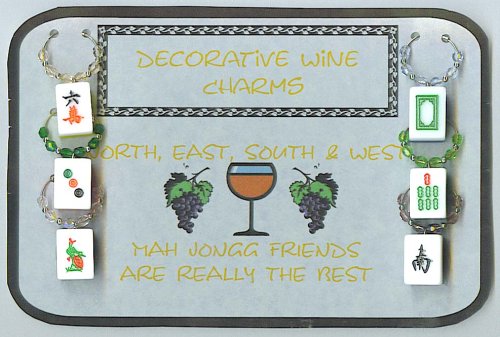 This Set of 4 Mah Jongg Spreaders
would be a great gift along with the wine charms: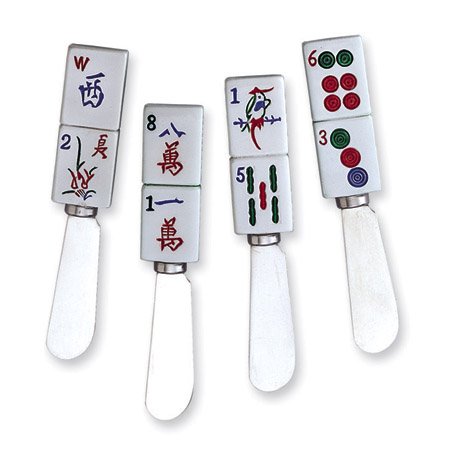 Set of 4, stainless steel blades.
And this Mah Jongg Popcorn Bowl
is perfect for snacks: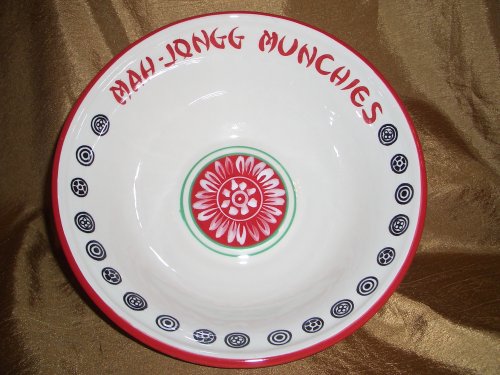 Ceramic bowl, measures 9 inches in diameter.
This Mah Jongg Tile Guest Soap Set
is a fantastic hostess gift or display the soaps in your powder room when it's your turn to host: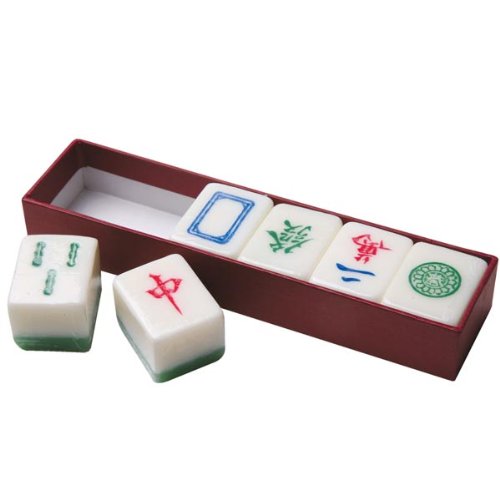 When she's not playing, your mah jongg player can show everybody what she'd rather be doing with this Black Mah Jongg Tote Bag
: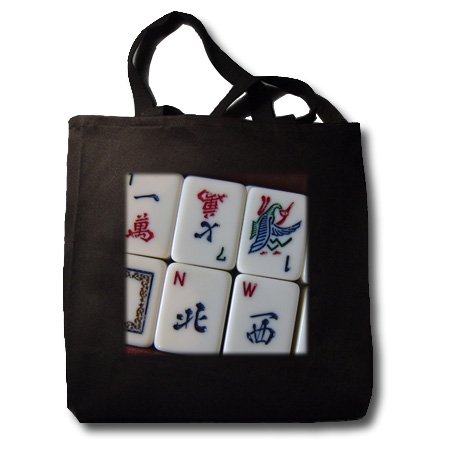 It's available in two sizes, 14 x 14 or 20 x 15.
Or, if she has a bold sense of humor, get this "Show Me Your Crak" t-shirt from Cafe Press: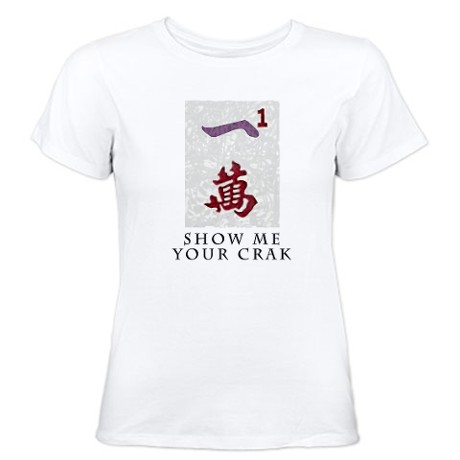 100% cotton, available in sizes S – 2XL.
And any player would appreciate these I'd Rather Play Mah Jongg Greeting Cards
: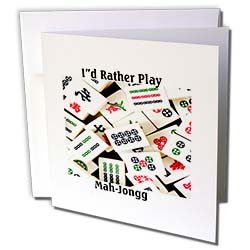 Sold in sets of 12.
Here's your list, now get crakin'!