Sometimes one glass of Manischewitz on Shabbat is enough. But you've opened that bottle and don't want to toss the rest, so what do you do? Check out this list compiled by What Jew Wanna Eat of 30+ Sweet and Savory Uses for Leftover Red Wine!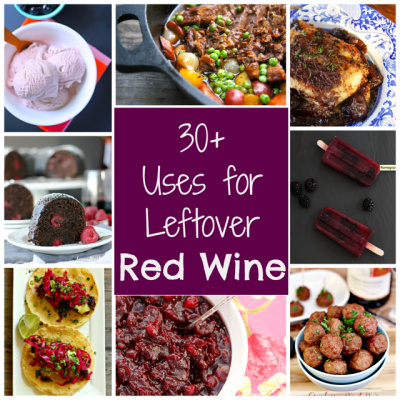 The list, comprised of recipes from various food bloggers, includes such savory delicacies as Manischewitz-Braised Short Ribs with Horseradish Gremolata from What Jew Wanna Eat, Red Wine Risotto from Wine and Glue, and Homemade Plum Ketchup from The Tomato Tart.
Dessert picks include Red Wine Chocolate Bundt Cake with Marscarpone Whipped Cream from Food Babbles and Manischewitz Ice Cream Sandwiches on Black and White Cookies from What Jew Wanna Eat.
Delish!
Now get that Manischewitz ready for Shabbat – but make sure to save some for these recipes.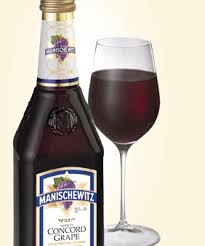 Shabbat Shalom!