Does your son or daughter live for lacrosse? If so, then make lacrosse your bar or bat mitzvah theme, and have fun incorporating it into the various elements of your party.
Start by creating a custom logo to feature throughout your event, from personalized postage stamps to decor to your giveaways and favors at the end of the evening.
Here is a great "Chillax" logo designed by Cutie Patootie Creations: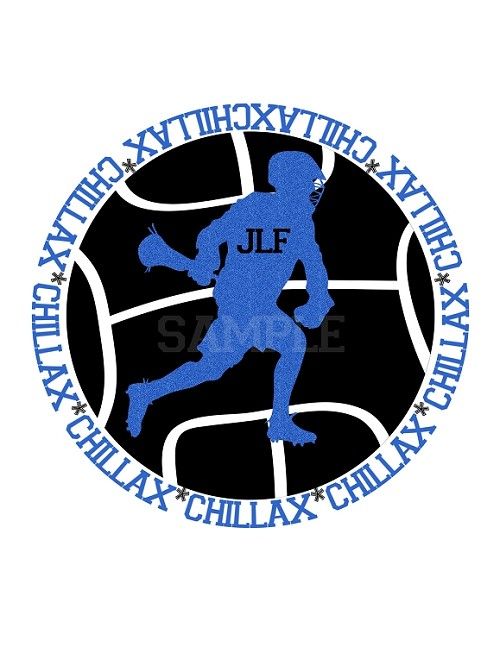 This lacrosse logo is also from Cutie Patootie Creations:

This lacrosse-themed bat mitzvah invitation suite is from Bar Mitzvah Invitations 4 Less: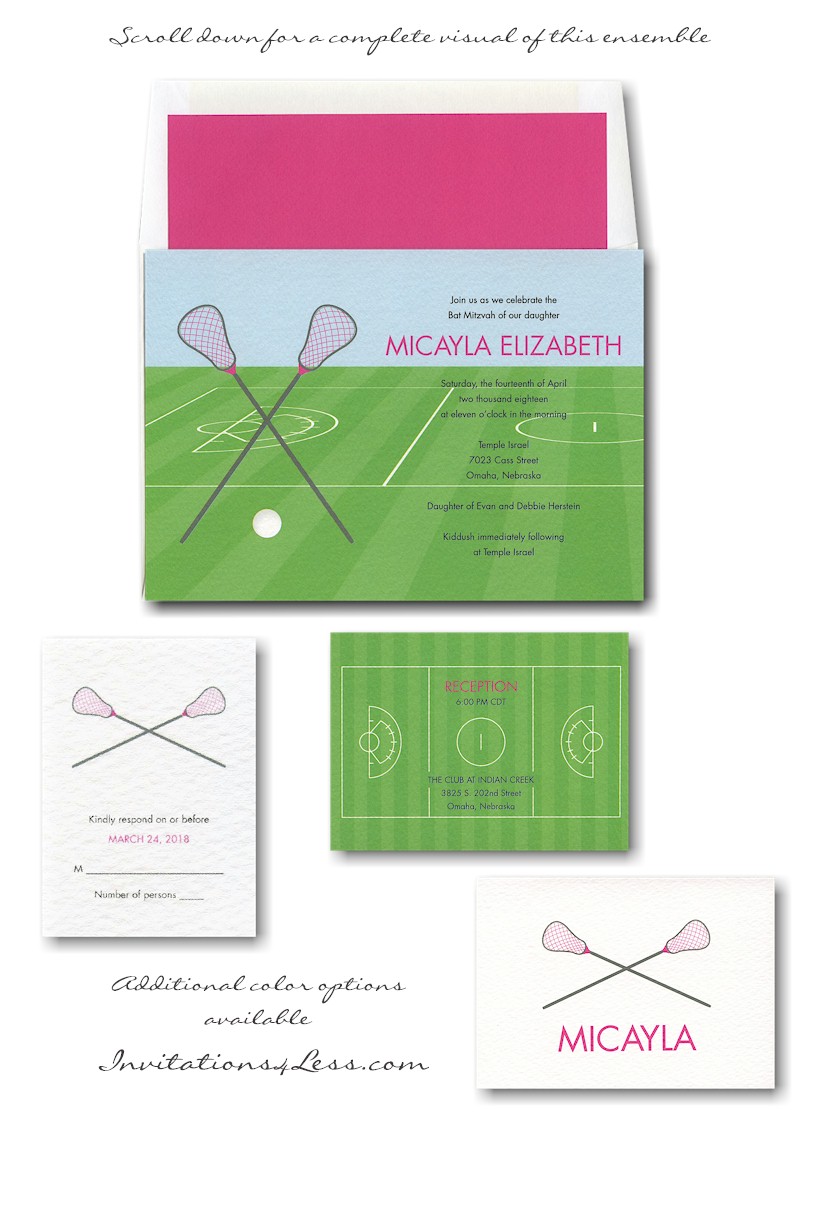 And this great lacrosse bar mitzvah invitation from Luscious Verde features a hand-stitched paper lacrosse stick printed on textured paper: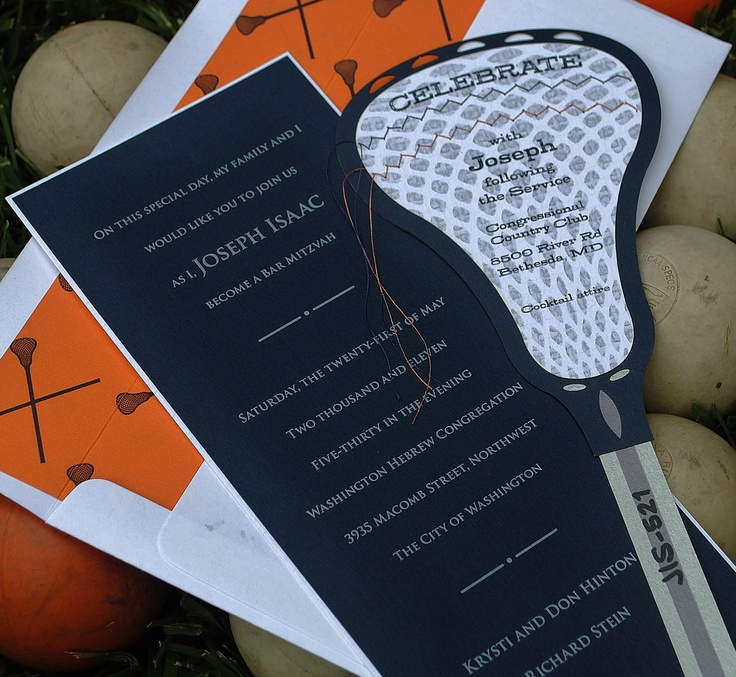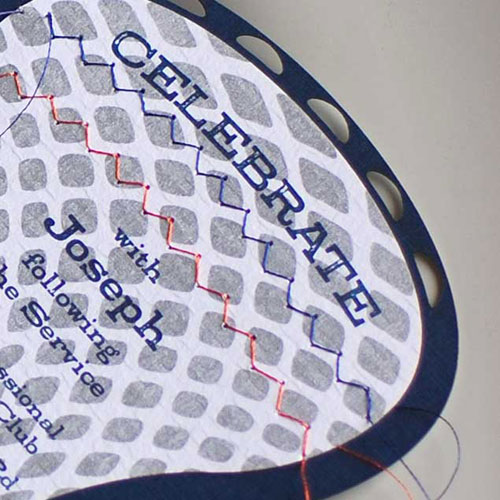 This lacrosse-themed invitation is from Snippet Designs: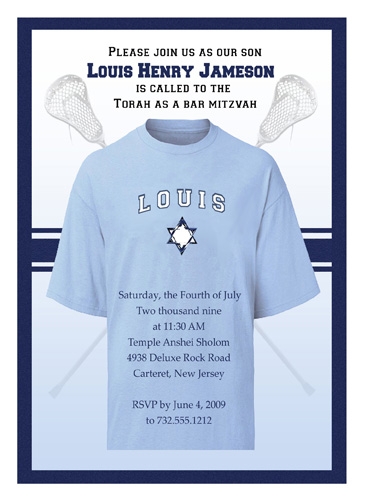 Coordinate with personalized lacrosse-themed stamps like these from Zazzle: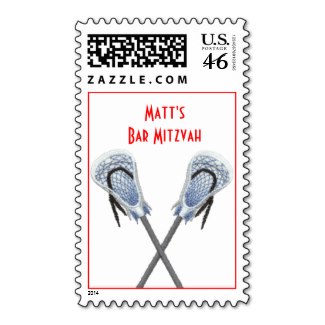 Offer guests at your service fun lacrosse yarmulkes like these from A1 Skullcap: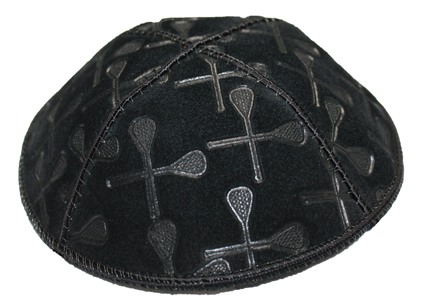 Display a cool seating chart at your party's entrance like this one from Party Perfect: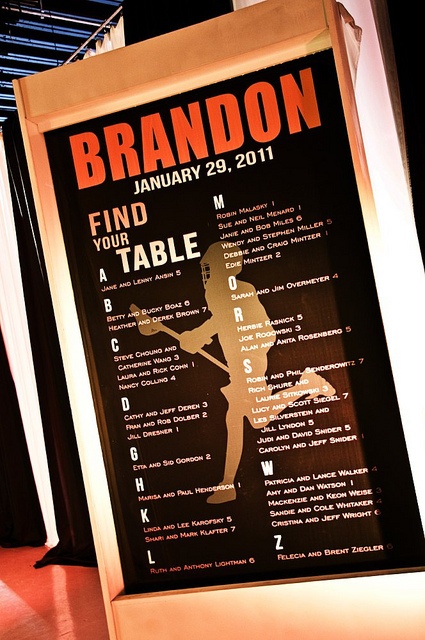 These lacrosse-themed escort cards displayed on "grass" with crossed sticks are from Event of a Lifetime: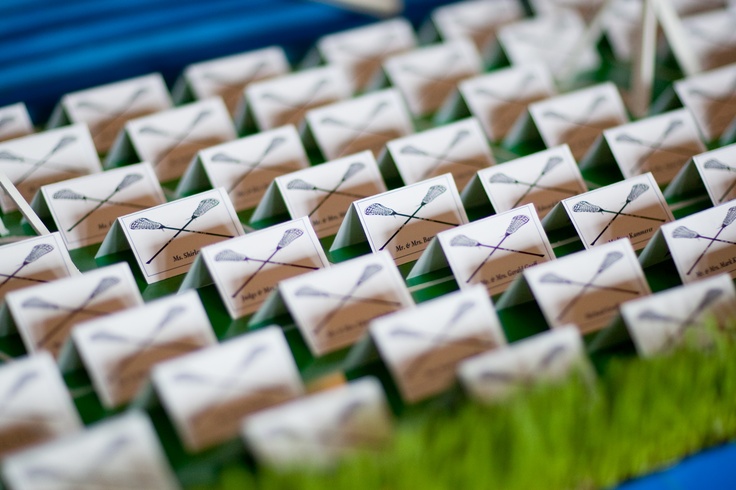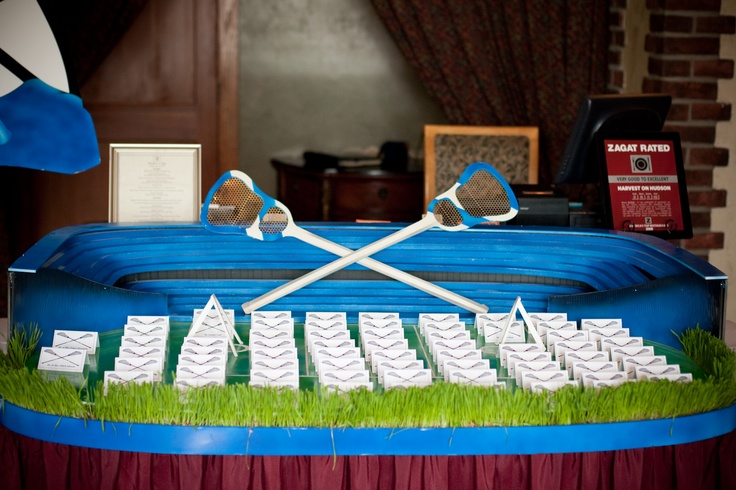 Tie lacrosse-themed place cards to chocolate lacrosse lollipops as seen here by Full Scale Productions: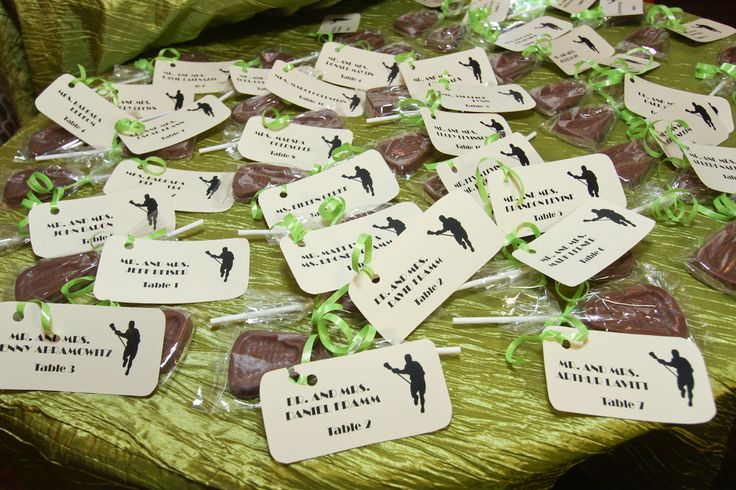 You can order lacrosse stick chocolate lollipops from Cool Party Favors: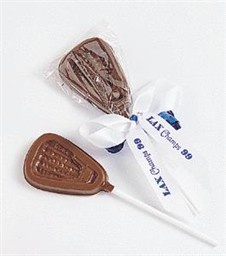 This lacrosse bar mitzvah centerpiece was created by Balloon Artistry: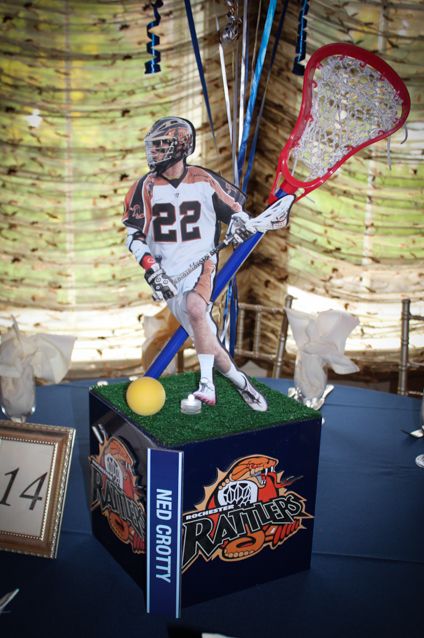 Oh So Fabulous featured this pretty lacrosse centerpiece with spring flowers: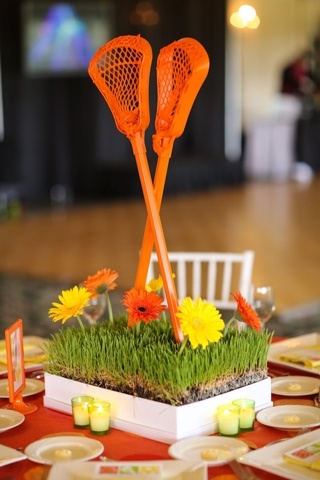 This lacrosse-themed centerpiece was featured on Momentville: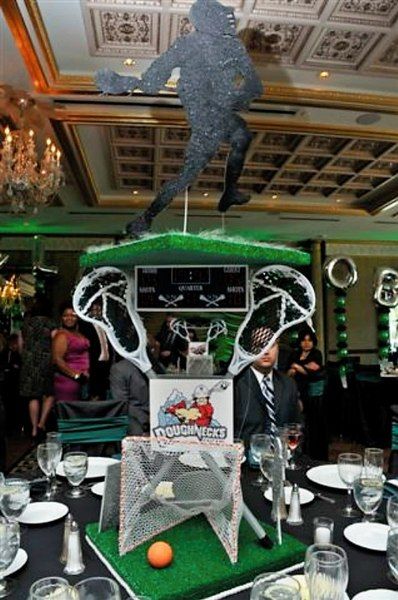 This cool lacrosse decor is from Lovely Day Designs: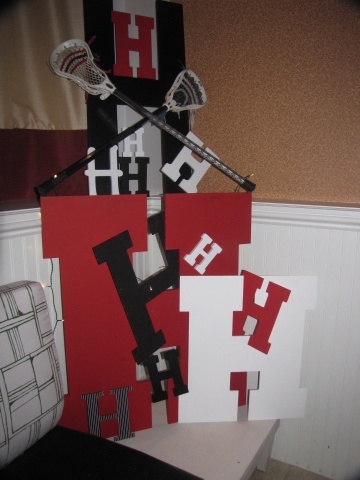 And this striking orange lacrosse bar mitzvah decor was created by Party Perfect: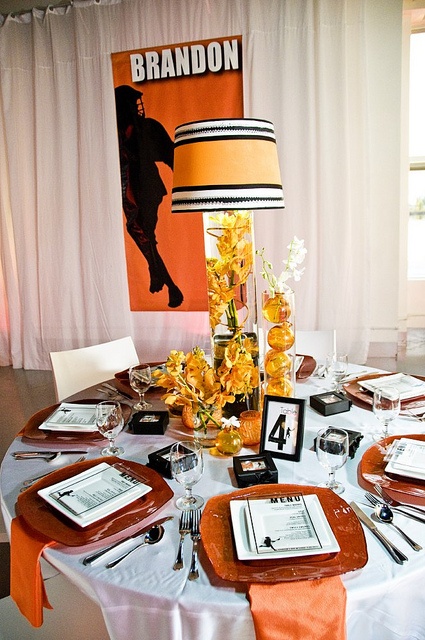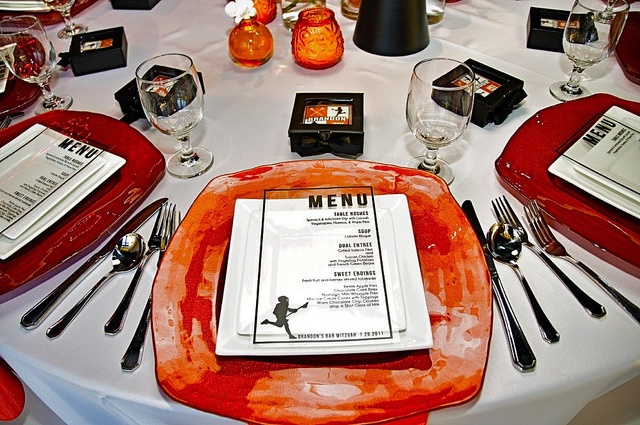 This amazing lacrosse stick cake is from Cakes by Design: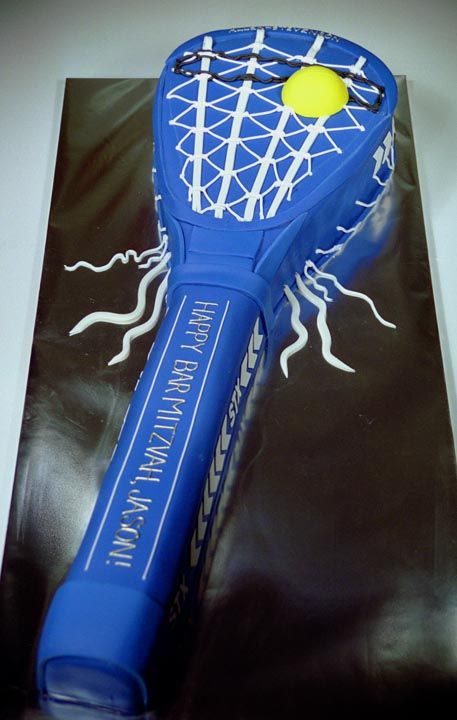 We love this beautiful preppy lacrosse bat mitzvah cake from Sweet Grace: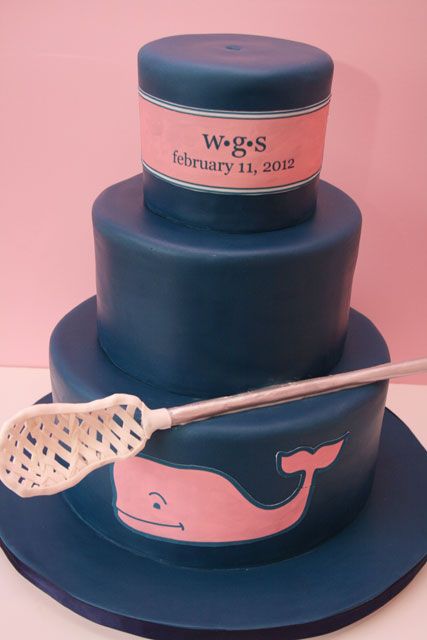 And this amazing sports locker cake with the lacrosse stick poking out is from the Pink Cake Box: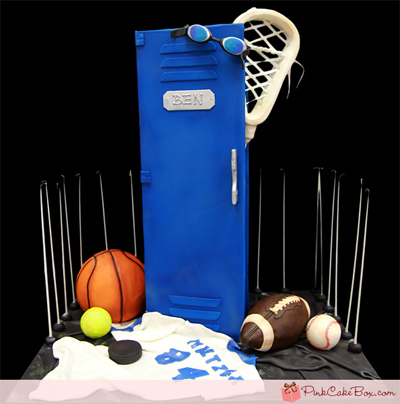 You can also serve lacrosse-themed cupcakes like these from Designer Cupcakes and More: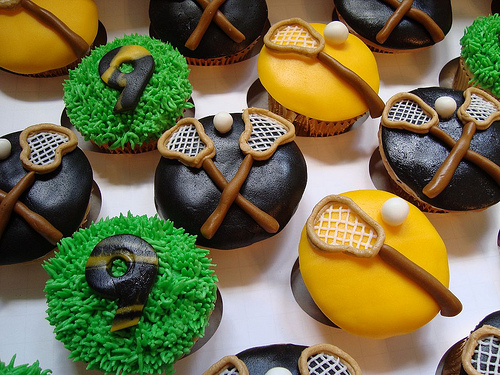 Or adorable lacrosse helmet cake pops like these from Sweet Lauren Cakes: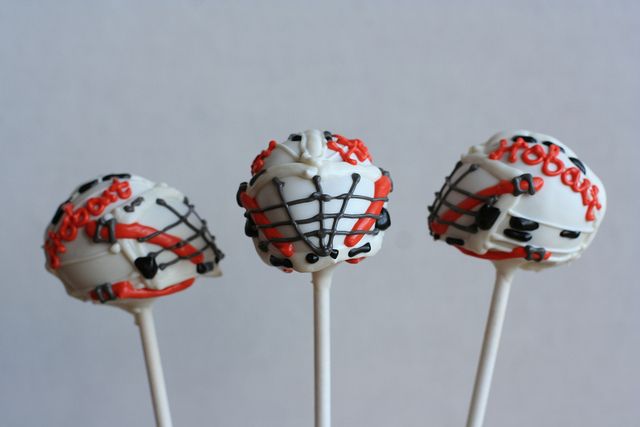 Have your guests sign a lacrosse-themed sign-in board like this helmet and stick from Event of a Lifetime: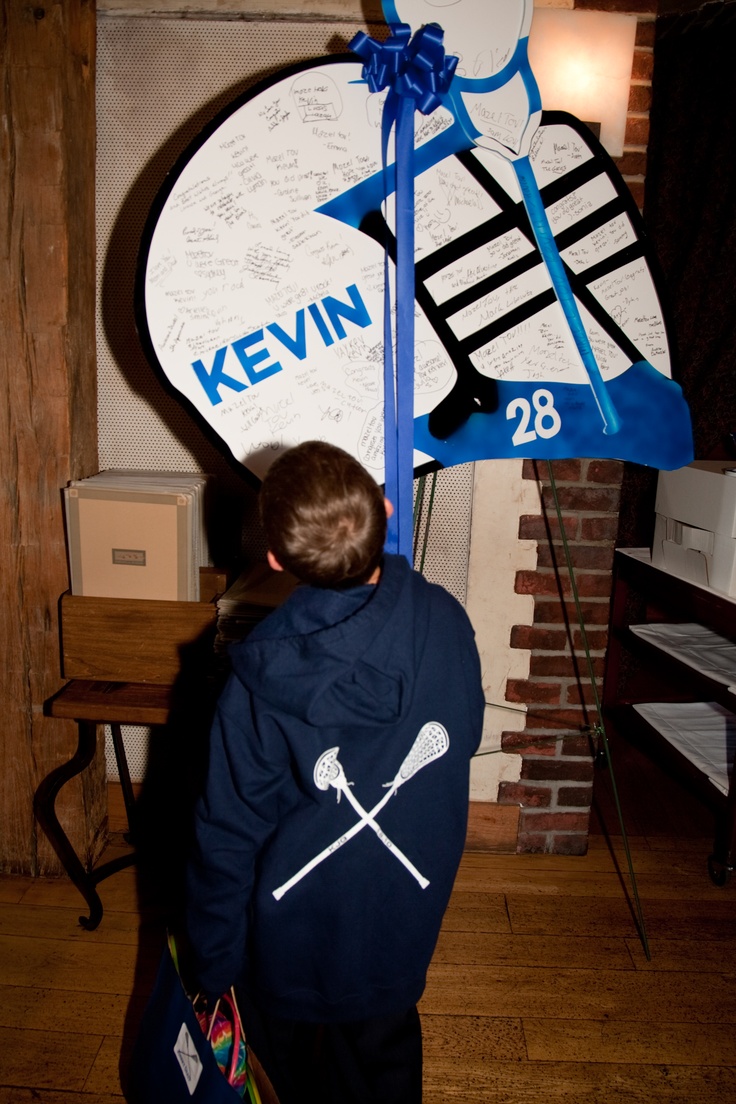 Give your guests personalized lacrosse pinnies as favors, like these from LacrossePinnies.com: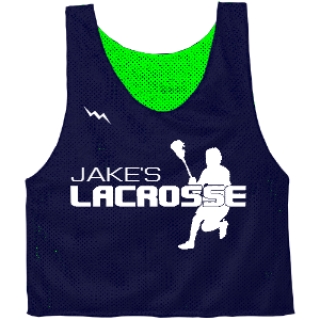 You can also order personalized lacrosse pinnies from Party Favorites: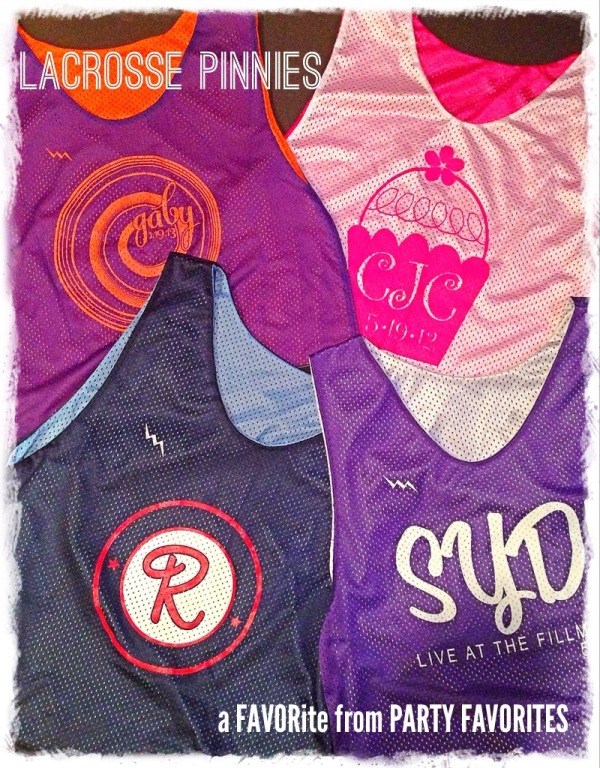 MiniSportsBalls.com offers personalized official-size lacrosse balls: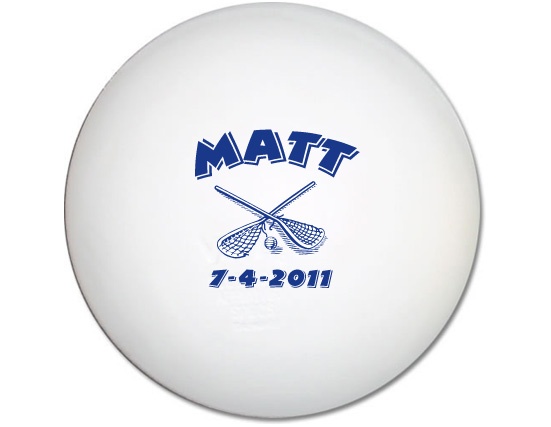 And send your guests home with individually wrapped lacrosse cookies like these from the Flour Box Bakery: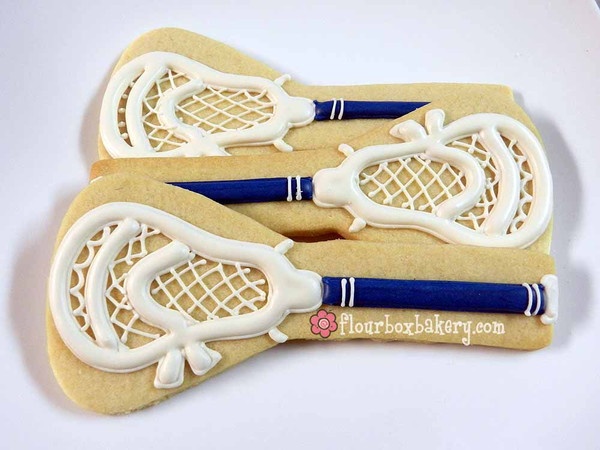 For more ideas see our Pinterest board for Lacrosse Theme Bar and Bat Mitzvah Ideas.