Create a showstopper of a dessert table for your Hanukkah celebration with just a few supplies and some printable decorations. Offer a variety a desserts – at least 4 or 5 types of treats make for a nice selection. They don't need to be complicated, however. Brownies, cupcakes and a few different cookie choices will suffice, the pizzazz here is in the presentation.
If you're looking for some fun Hanukkah baking recipes, see our previous post We're Baking Blue (and White) This Hanukkah!
The printables that make this dessert table look so festive and fabulous are available from Etsy.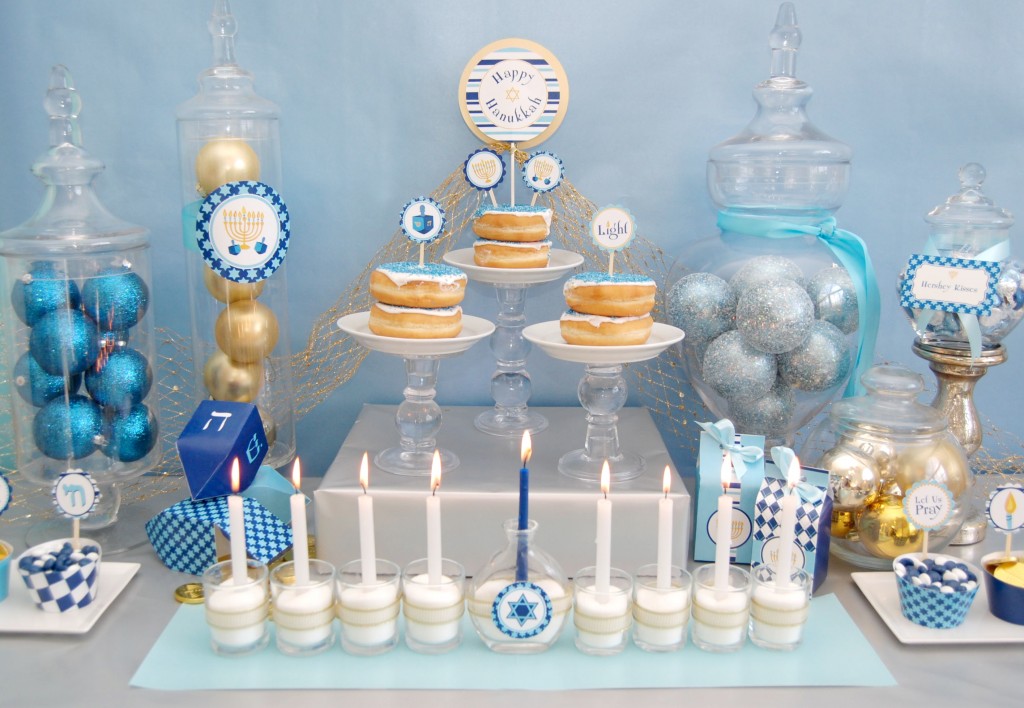 They include a "Happy Hanukkah" banner, cupcake toppers that can double as vase decorations, napkin ring holders or favor tags, plus cupcake wraps, 4 inch circles, gift labels, milk carton boxes, dreidel-shaped boxes and food labels.
The table above utilizes wrapped gifts to vary the height of the desserts. If you do this, try using different shades of blue and silver wrap or a few small patterns in the same colorway to add interest to your table.
This Metallic Blue Gift Wrap
would look great: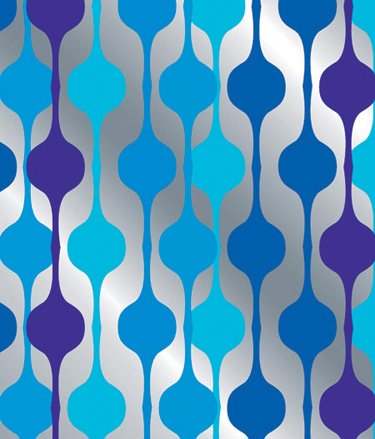 Here is a lovely Silver Foil Paper
: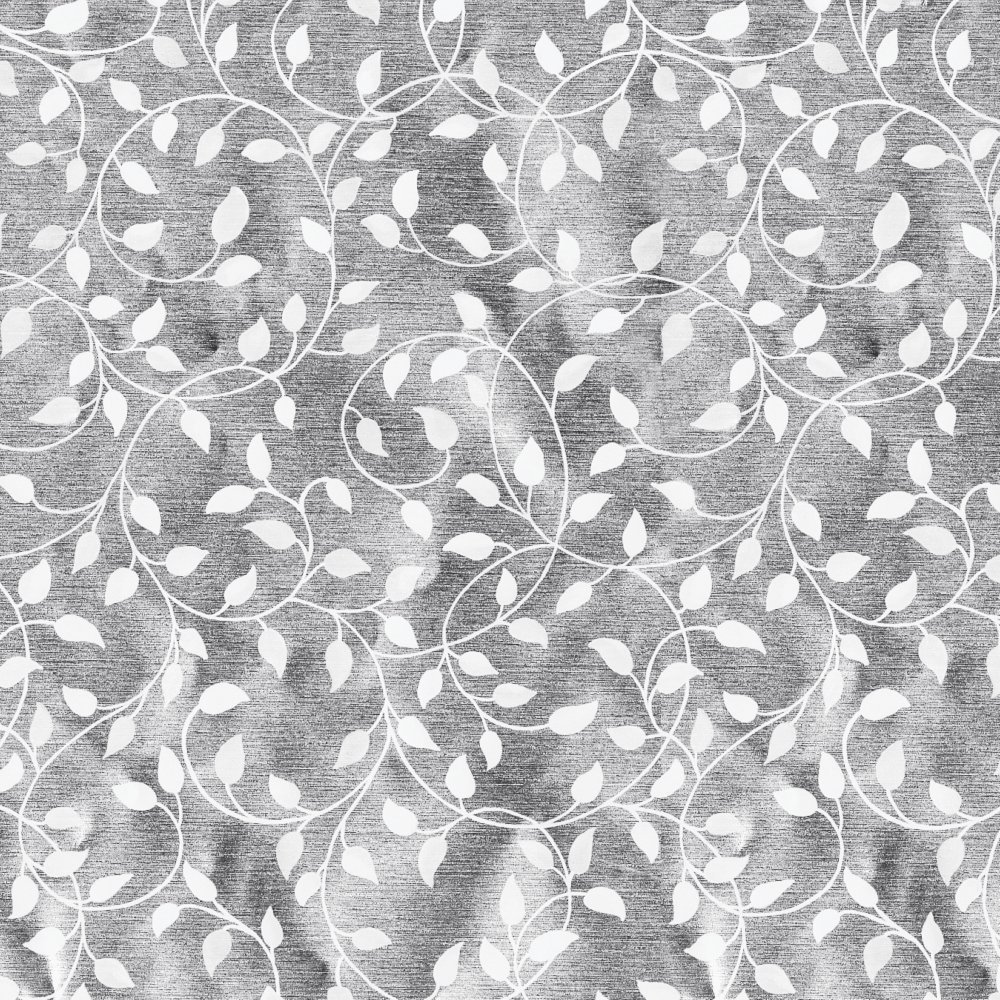 You can also vary the height of your plates and platters with this Clear Acrylic Riser Set
: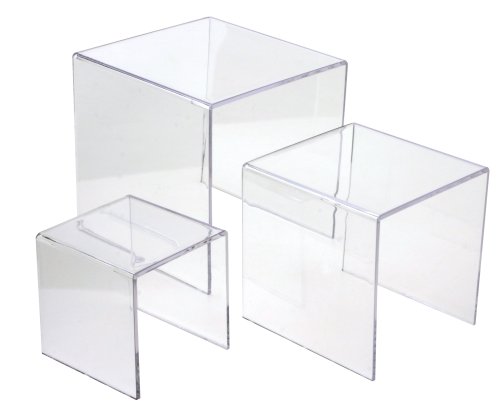 The risers are 3, 4 and 5 inches.
Underneath it all, layer two different cloths or put a runner over a tablecloth to add color.  Most people have a plain white cloth at home, so it's easiest to start with that and add color with a runner like this Silver Table Runner
: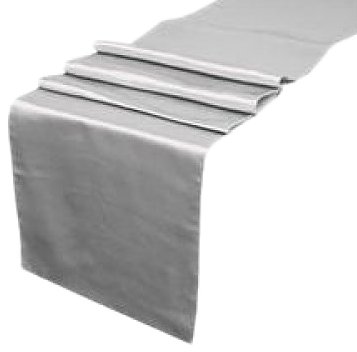 Measures 12 x 108 inches. It is also available in various shades of blue: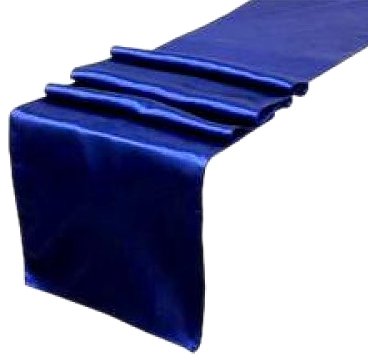 Roll up your napkins and tie with dreidels for a beautiful presentation as shown on Martha Stewart: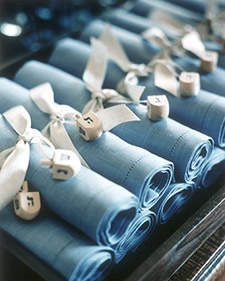 Here is a tub of 100 Metallic Blue and Silver Dreidels
that you can use for napkin rings or other projects, or to put out for kids' enjoyment: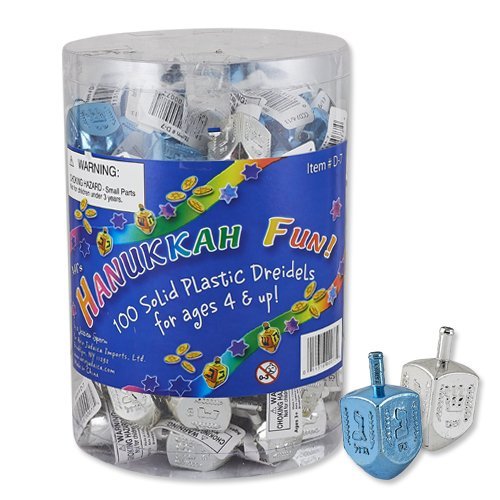 Use blue
, silver
, or white ribbon, depending on the color of your napkins. We offer ribbon in a variety of colors, widths and materials in the Jew it Up Party Store: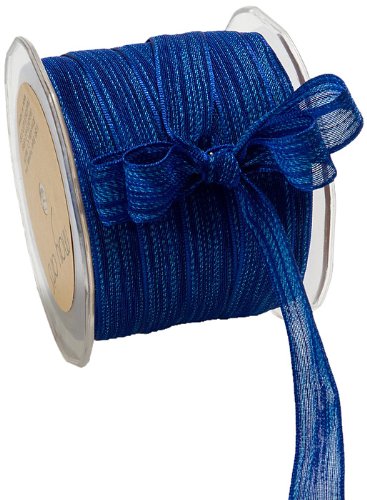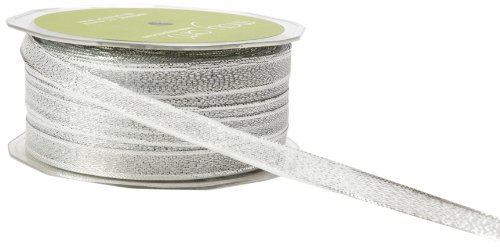 Fill clear glass candy jars or canisters with decorations, gelt, or dreidels. This Set of Three Apothecary Candy Jars
is perfect to display goodies: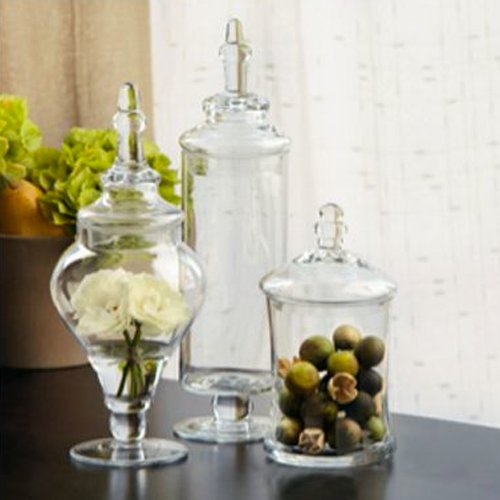 The jars are 8.6, 12.5 and 14.25 inches tall.
If you are looking for smaller jars, here is a set of Three Mini Candy Buffet Jars
: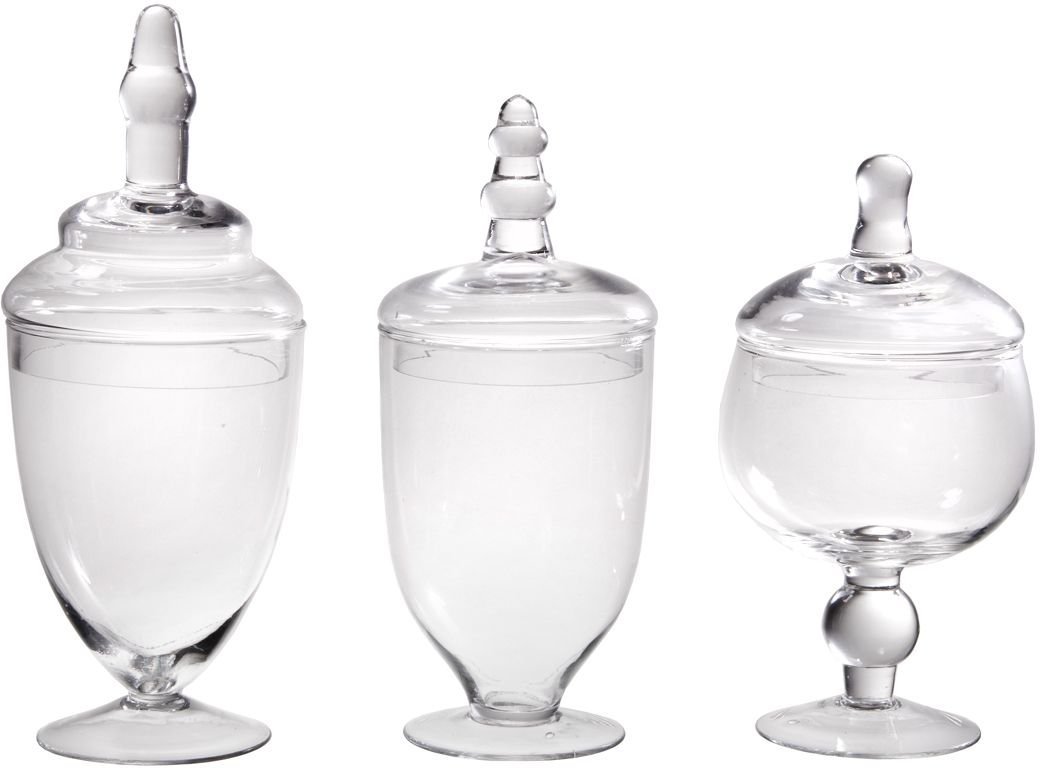 These jars measure 8, 9 and 10.25 inches high.
Fill them with Blue Ornaments in 4 Finishes
: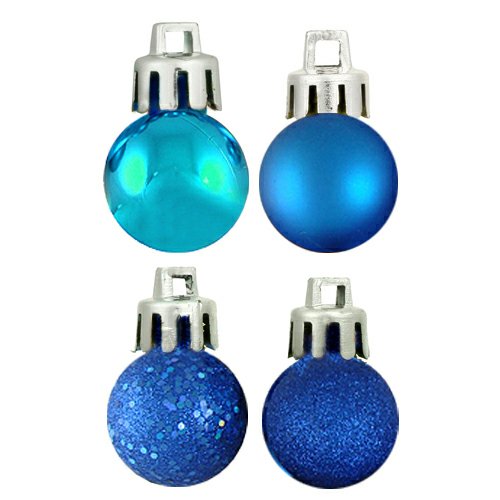 or a single color like these cobalt blue ornaments
: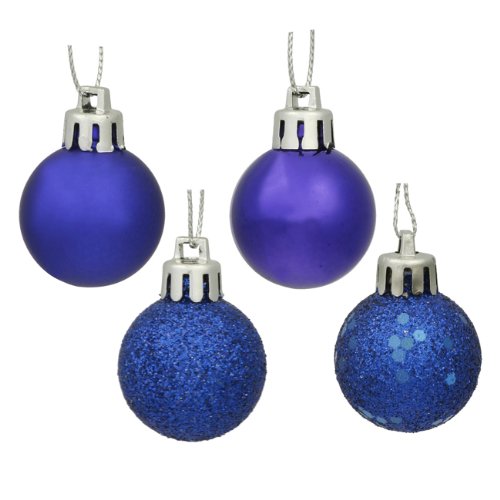 or silver
: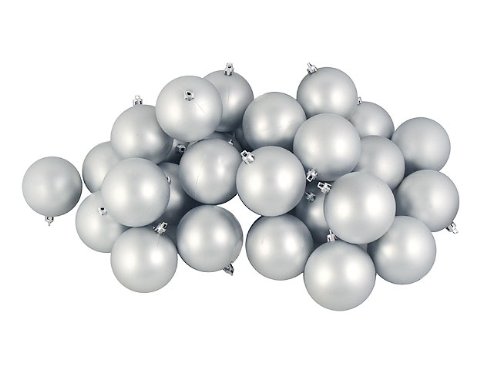 or mix it up with some gold ornaments
: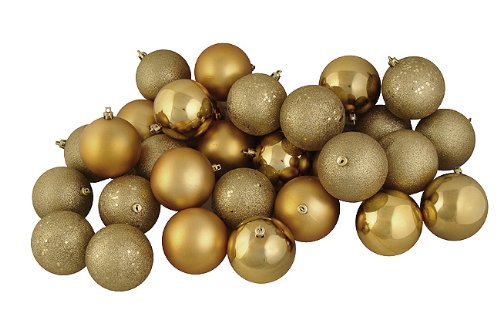 We also love the candy jars filled with Hanukkah M & Ms
: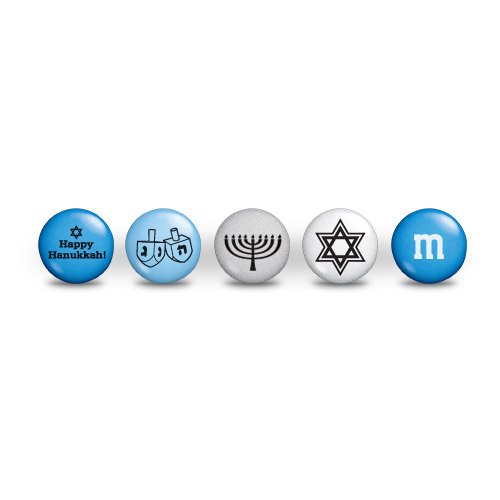 They are available in 2, 5, 7, or 10 lb bags.
Or you can fill jars with dreidels coated in clear white glue then sprinkled with blue and silver glitter, as featured on Martha Stewart: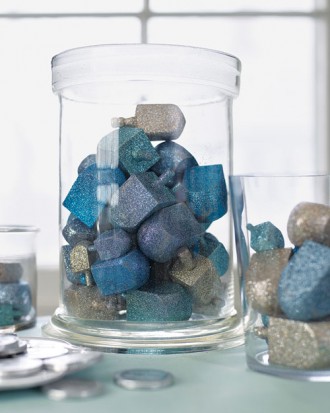 They are so simple to decorate, and really look beautiful. You can buy wooden dreidels
in bulk online. Also scatter some M & Ms over your tablecloth along with dreidels and gelt.
Check out these great Happy Hanukkah Cupcake Toppers
: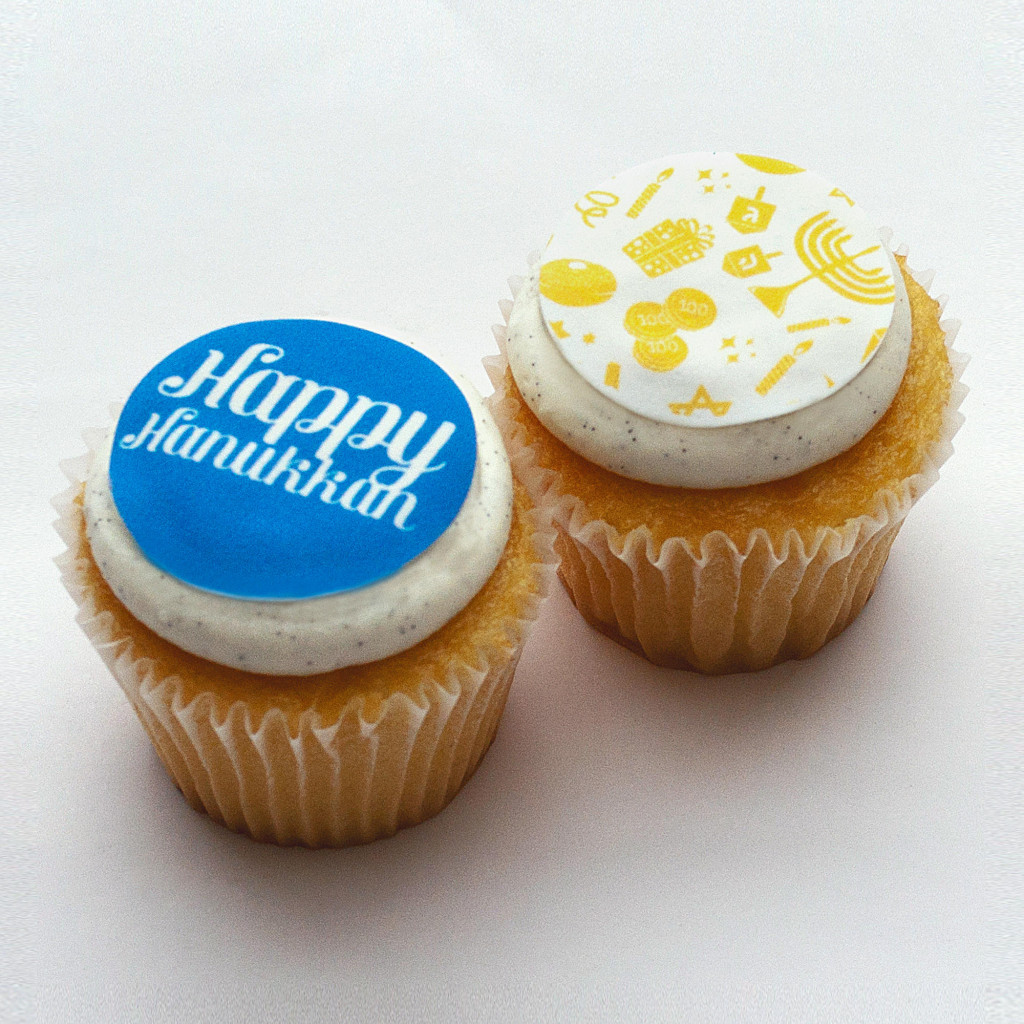 Just pop on top of plain frosted homemade or store-bought cupcakes and turn them into fancy gourmet treats!
Put your gelt in beautiful bags like these Organza Drawstring Pouches
: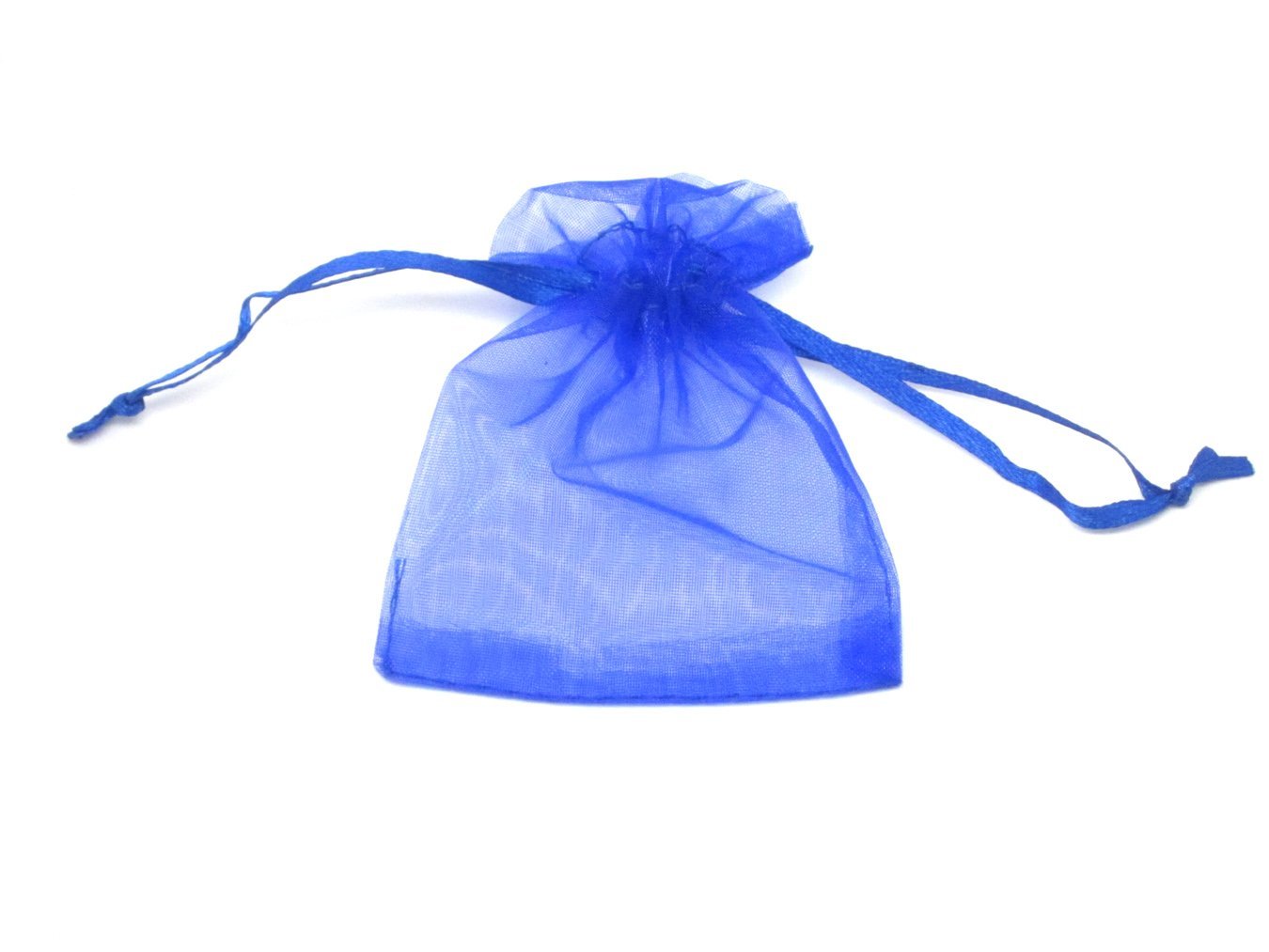 In addition to blue, they are available in white, gold, ivory and several other colors.
Display on a pretty tray like this one featured on The Examiner: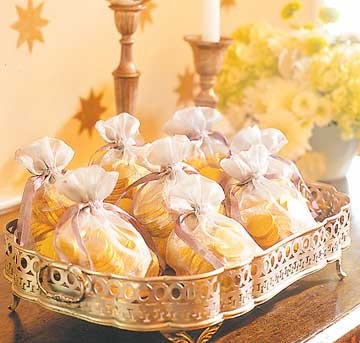 You can use either gold
or silver gelt
.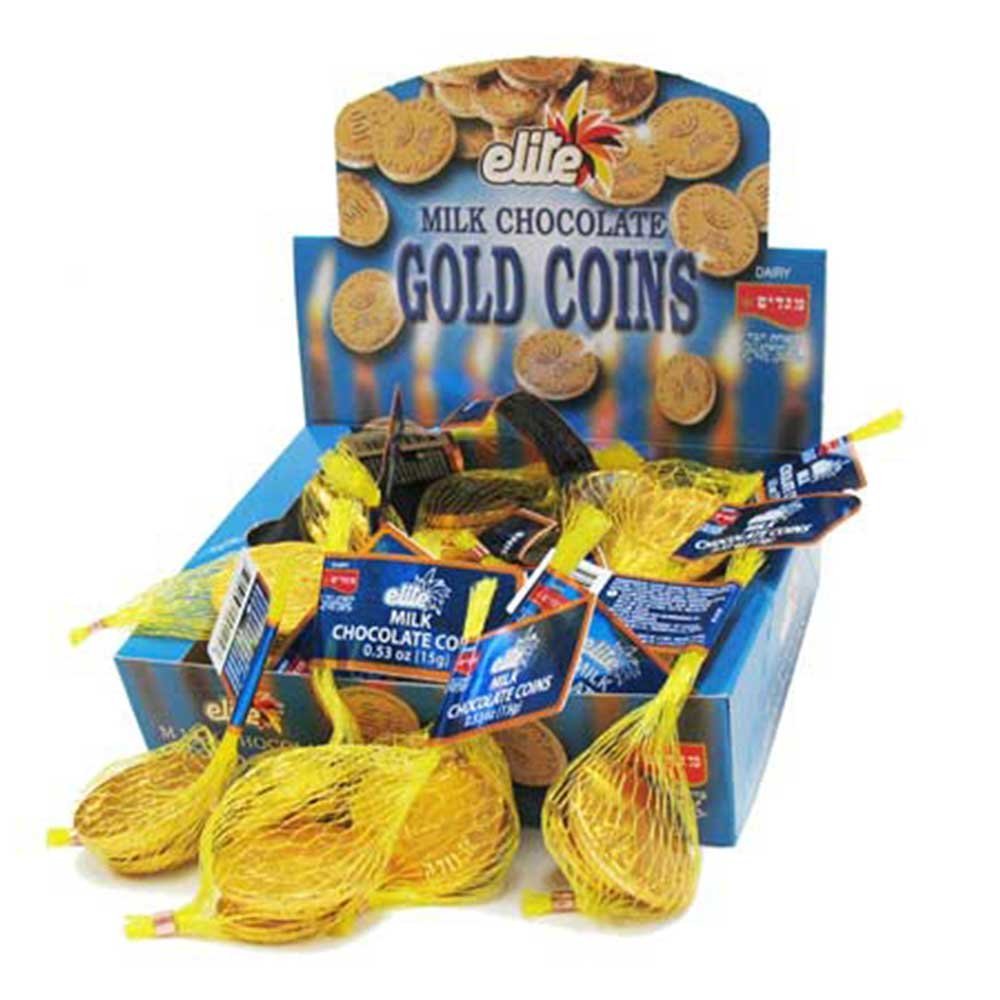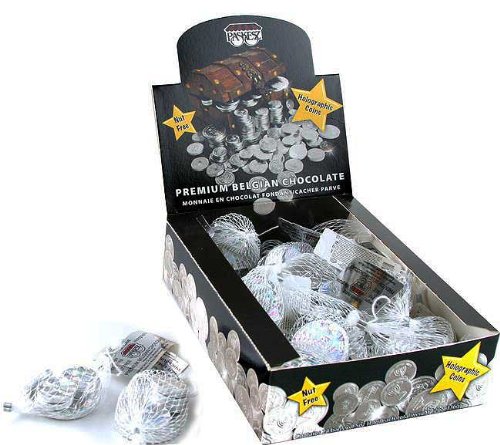 Each box contains 24 sacks of gelt.
And here is a tub of Two-Tone Foil Wrapped Hanukkah Dairy Chocolate Gelt
: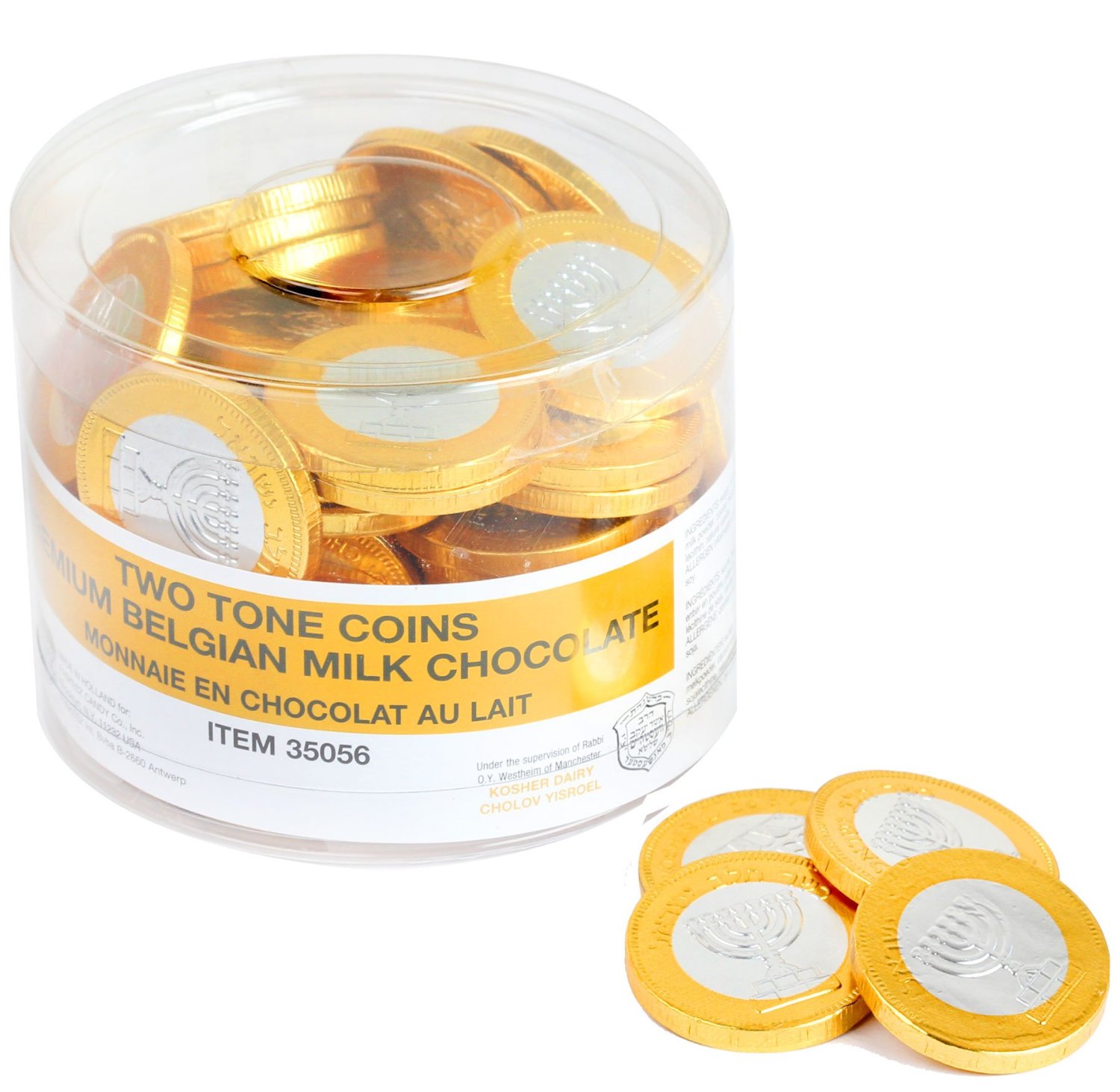 There are 70 coins in a tub.
Foiled Again Chocolates will make custom gelt in gold, silver, or many other colors. You can use one of their designs, or your own custom logo or monogram. They also have several Thanksgivukkah offerings for this year: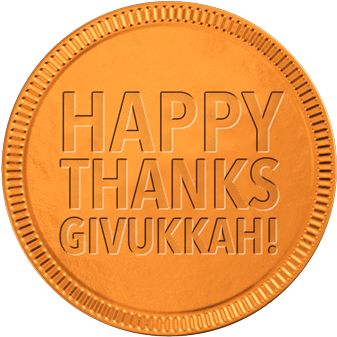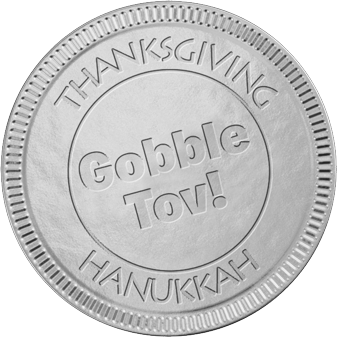 For an easy way to add color and variety to your buffet, order some bulk candy in colors that complement your table. Candy Warehouse has a large selection of Hanukkah candy: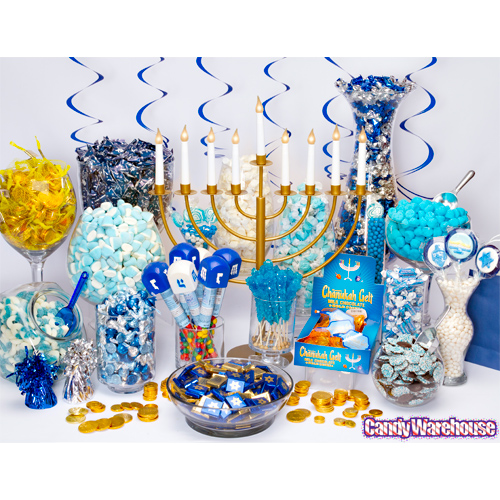 If you need scoopers for your treats, get this Set of 6 Clear Plastic Candy Scoopers
: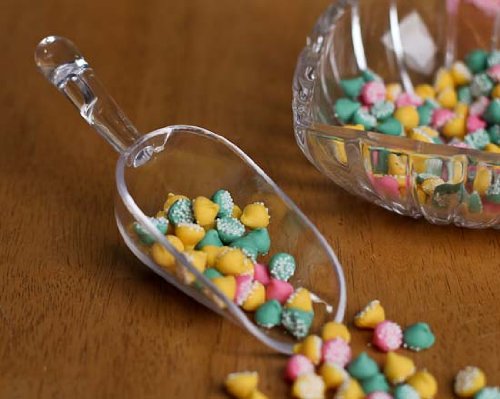 To wash it all down, serve this fun take on milk and cookies: cut holes in Star of David cookies before baking, then lay them atop small glasses or jars of milk and stick cute blue and white straws through the cookies: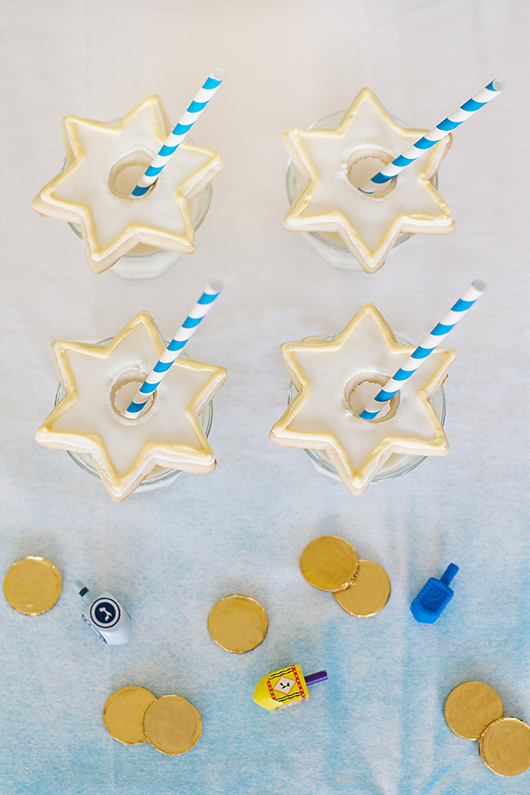 This Set of 12 Glass Milk Bottles with Navy Blue Striped Straws
would be perfect for that idea.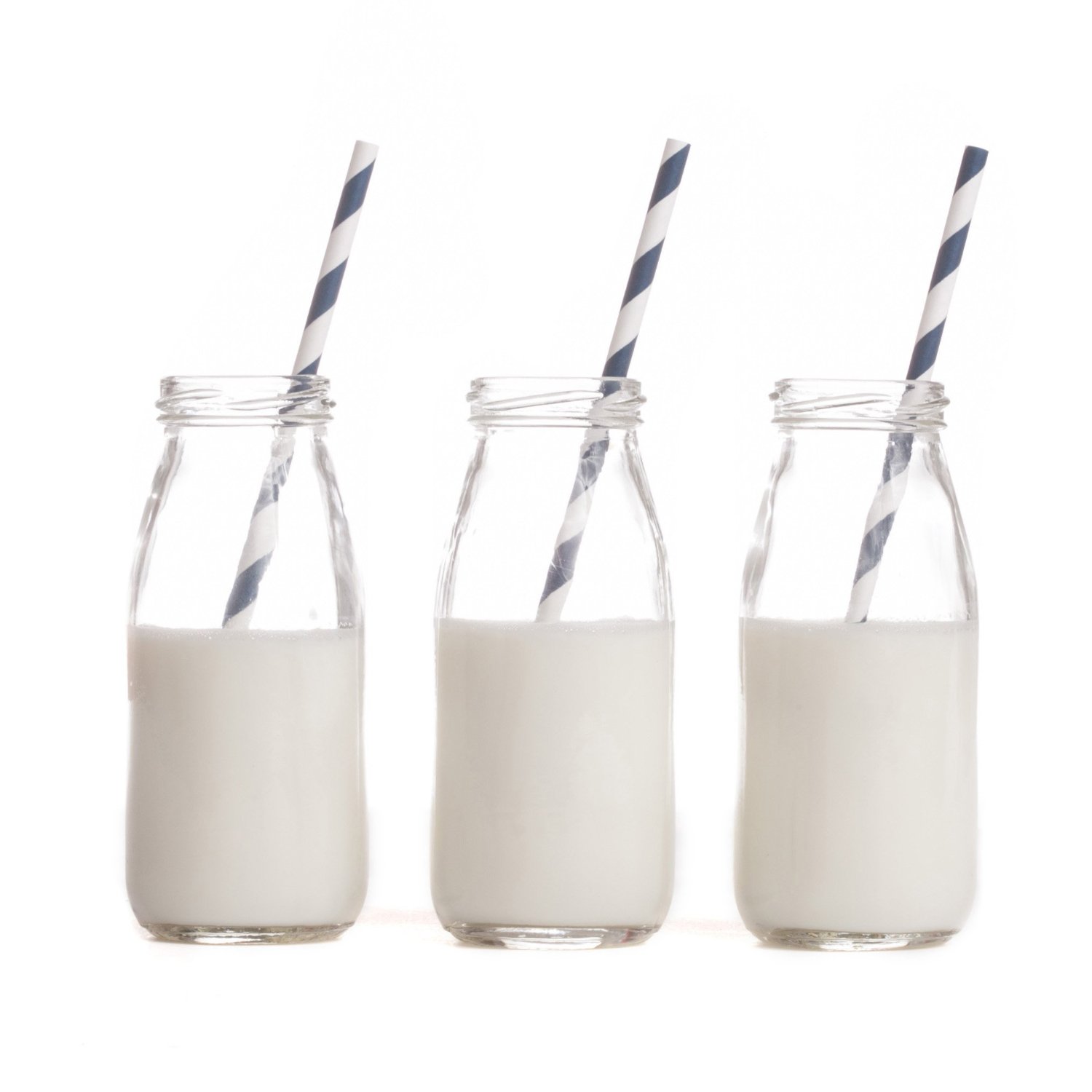 If you are just looking for fun retro Blue and White Paper Straws
, these are available in both striped and polka-dot patterns: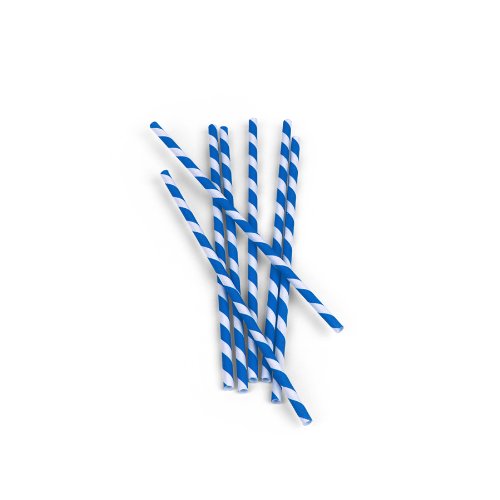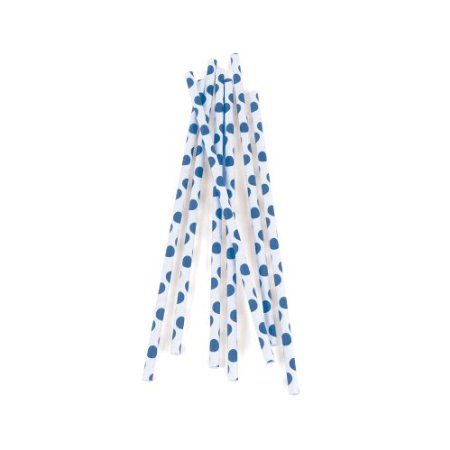 Boxes of 144 biodegradable straws.
For a finishing touch to your table, tuck some funky signs like this "Dreidel Dreidel Dreidel" box sign from Nordstrom behind your treats: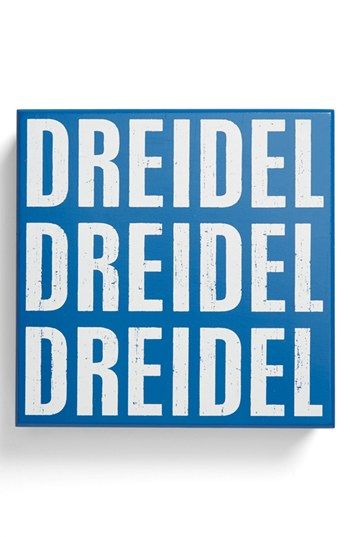 You can find many of these supplies and more in our Jew it Up Store!