In honor of World Nutella Day, here is a round up of some of our favorite recipes, including one for a decadent challah you can make this Shabbat.
Everybody will enjoy waking up to these Nutella Sticky Buns from Cinnamon Spice and Everything Nice.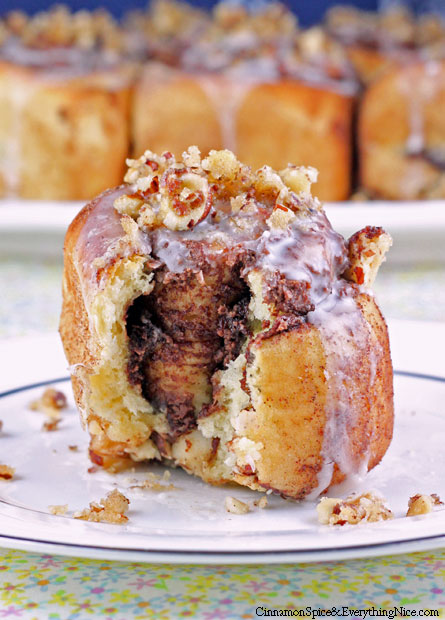 You can enjoy this Nutella Swirled Banana Bread from Pastry Time for breakfast or really, anytime. We would like some now please.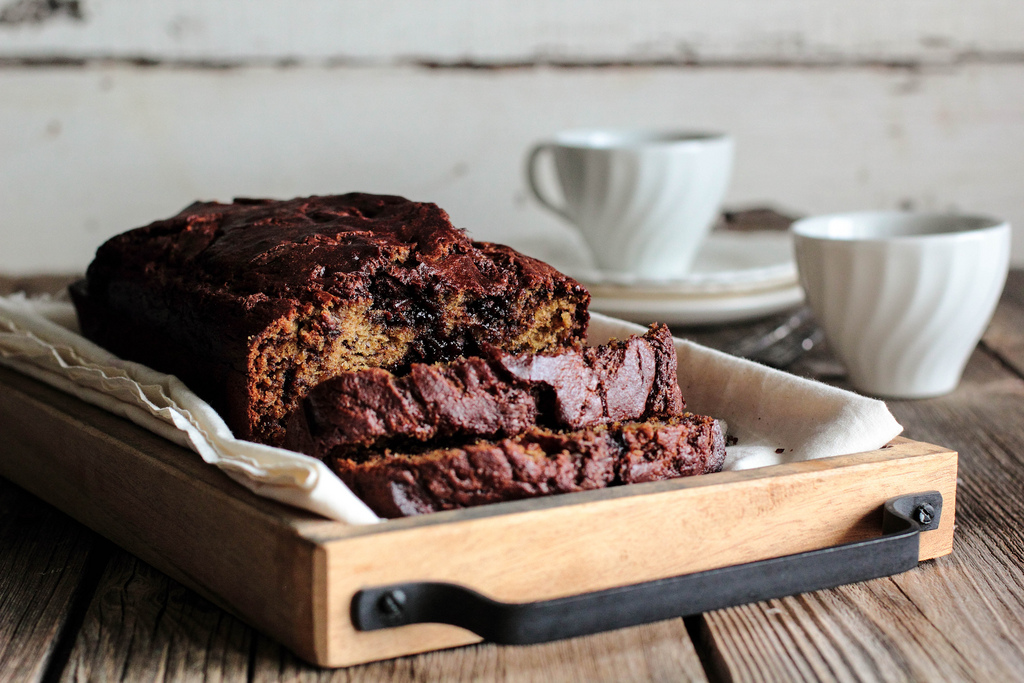 This Nutella Bread Pudding from Steamy Kitchen is another dish you can serve for brunch or dessert, and is sure to be a crowd-pleaser.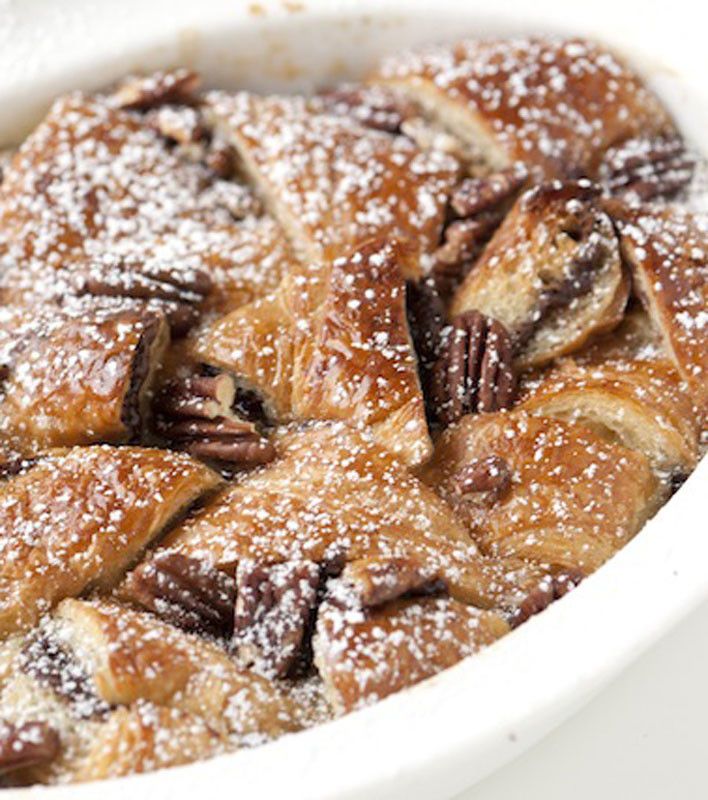 These Nutella Pretzel Brownies from Chef in Training look like heaven in a bite.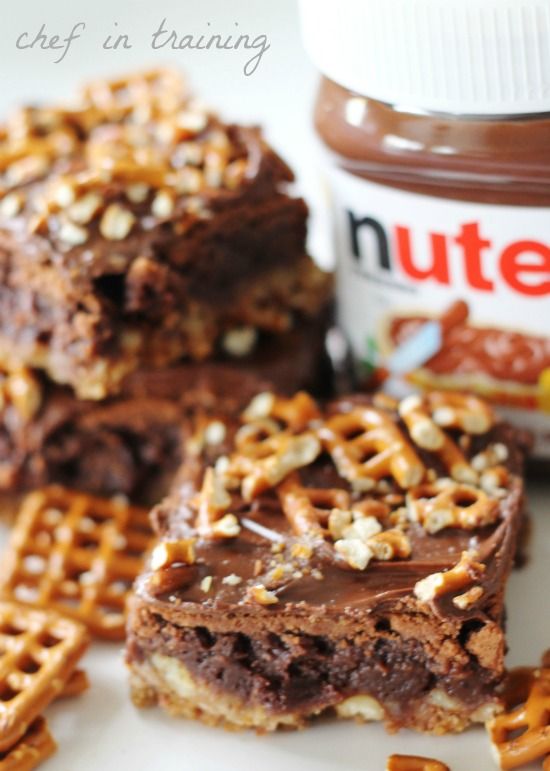 We were looking for a savory recipe with nutella and discovered these Sweet and Savory Nutella Grilled Cheese Sandwiches on French Toast from Kitchen Daily. We wondered how the combination of two of our faves – cheese and nutella – would taste, and rest assured, it is scrumptious.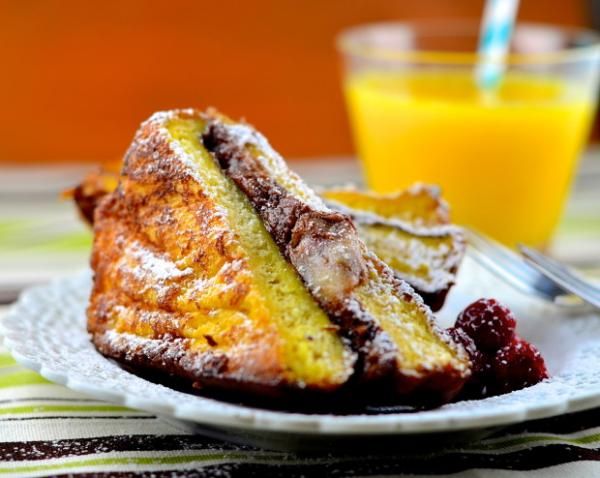 These Nutella Chocolate Chip Cookies by Sugar and Spice by Celeste are easy to prepare yet look incredibly decadent.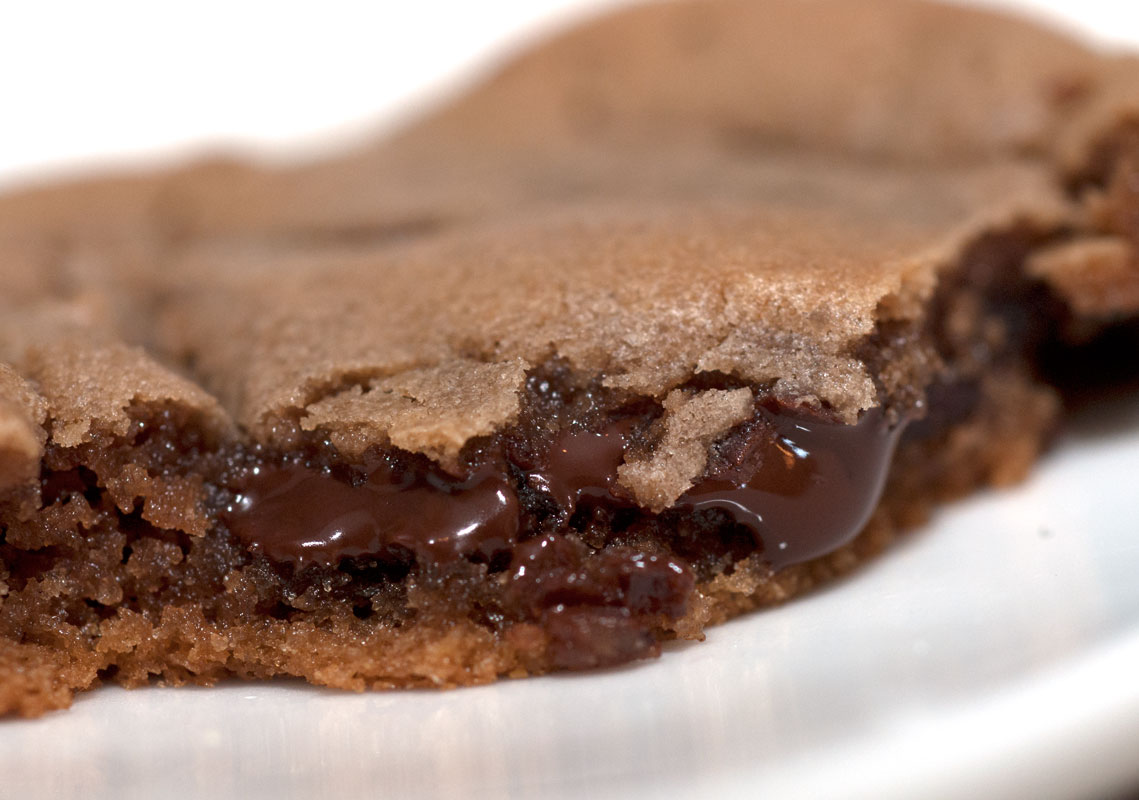 Even the biggest chocoholic may grow faint at the sight of this Chocolate Nutella Molten Lava Cake from Bell'Alimento.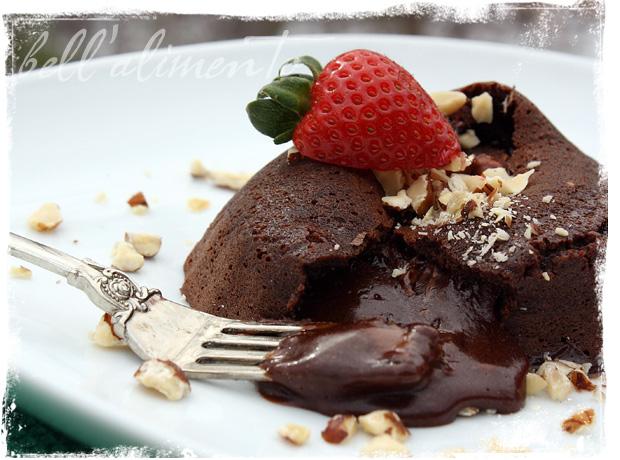 If you need your nutella or chocolate fix RIGHT NOW then this 5-minute Nutella Mug Cake from The Daily Meal is for you.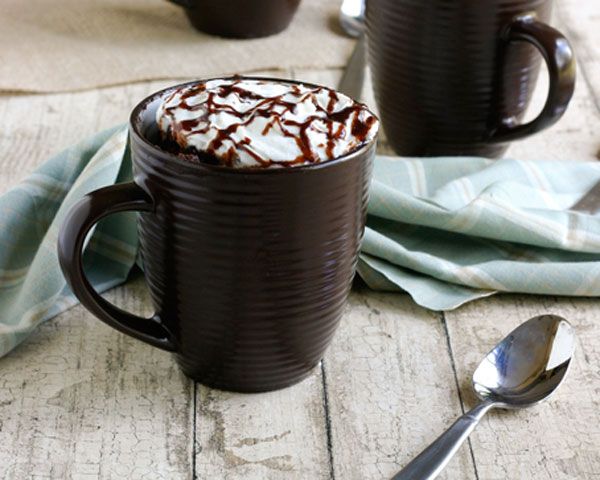 If you can wait a bit, make this divine Sea Salt Nutella Fudge from Broma Bakery.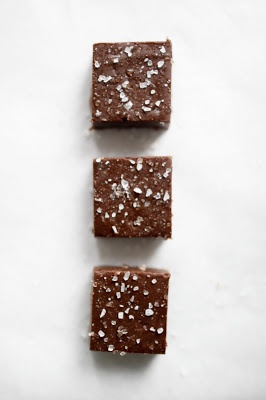 And for a Shabbat treat, make this delicious No Knead Nutella and Roasted Hazelnut Challah from Steamy Kitchen.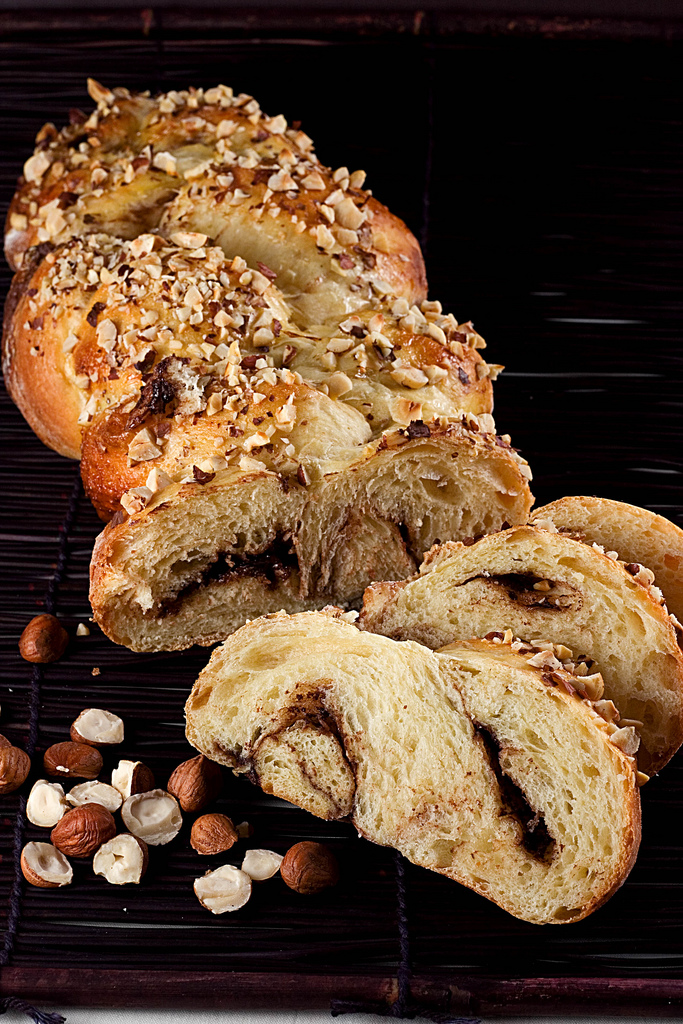 Can't get enough Nutella? You're not alone. According to Foodimentary, Nutella outsells all brands of peanut butter worldwide! If you're looking for more recipes or a fun gift for the Nutella lover, get this Nutella-shaped cookbook, Nutella: The 30 Best Recipes
.