Ring in spring this Shabbat with these delicious challah recipes featuring spring vegetables.
These Cilantro Scallion Challah Rolls from Joy of Kosher take advantage of the fresh scallions you can find in the markets now: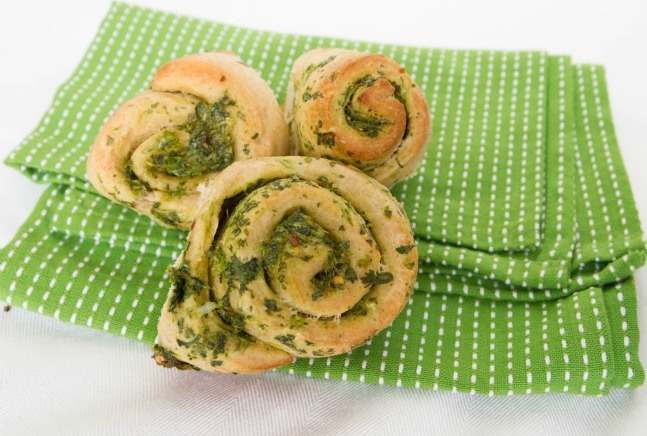 These rolls would complement lamb or a Mediterranean-inspired chicken dish beautifully.
This fabulous Challah Strata With Mushrooms, Peppers and Asparagus from About.com incorporates lots of tender spring asparagus. It is a delicious dish to serve for Saturday brunch or lunch with leftover challah.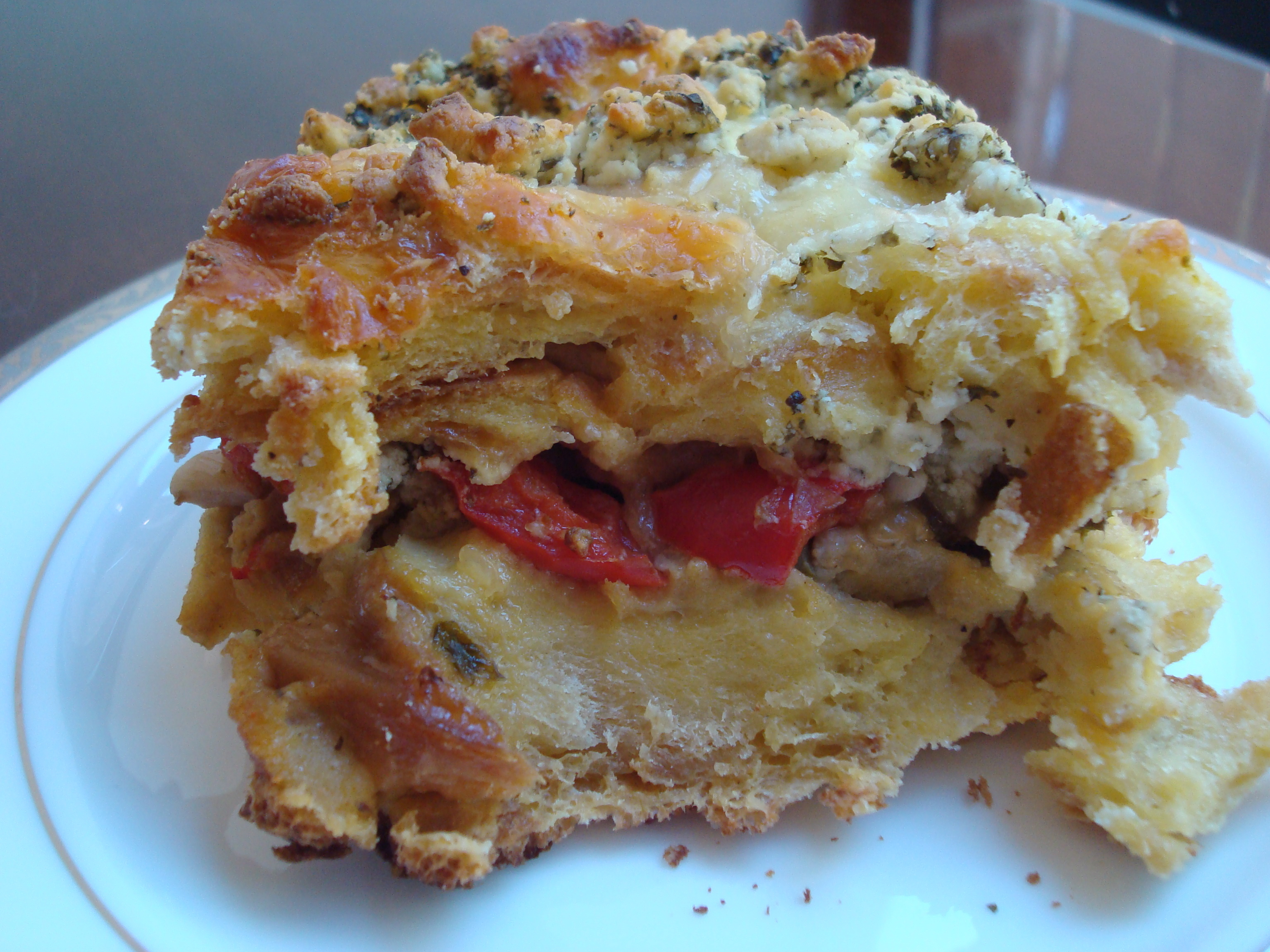 All you need is a crisp green salad and some crusty bread on the side, and you have a delicious impressive meal!
And if you're looking to update your Shabbat table for the season, check out this pretty Spring Challah Board available from Modern Tribe.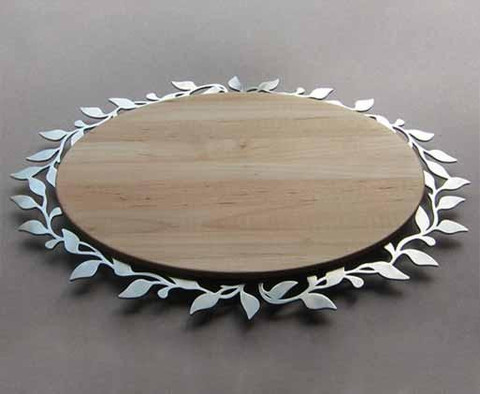 The oval-shaped maple wood board is surrounded by an elegant lasercut leafy stainless steel vine. Measures 12″ long x 18" wide.
Shabbat Shalom!