Should You Be Celebrating?
Wondering if it's a Jewish holiday? There are lots of them – some kind of obscure. If you're not sure and don't want to miss something, just click on Is it a Jewish Holiday Today? and you will find out the answer. Super handy!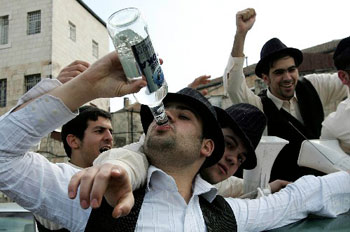 Xinhua Photo/Reuters
And if you want to know what time Shabbat begins each week, just click on the Chabad Candle Lighting Calendar. Enter your location, and the site will tell you what time to light candles for your next Shabbat, as well as what time Shabbat ends on Saturday.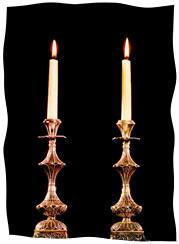 You can search for candle-lighting times for anywhere in the world; it is really cool.
Don't miss out on the fun!