Keep the Festivities Going with a Holiday Cookie Swap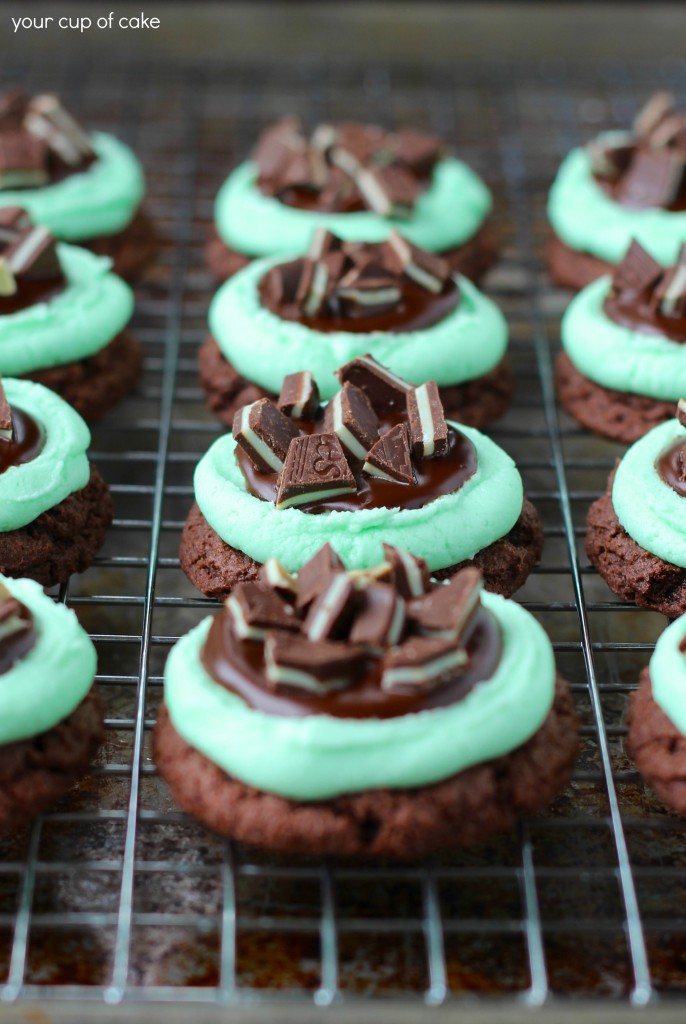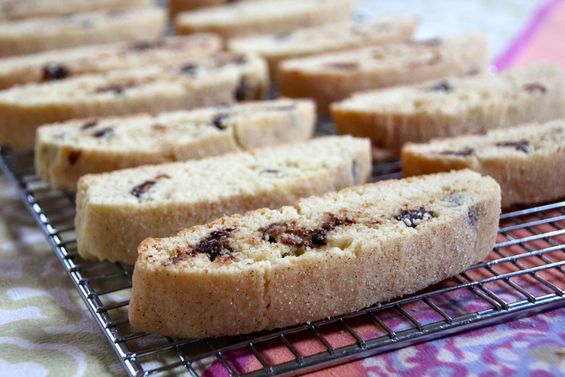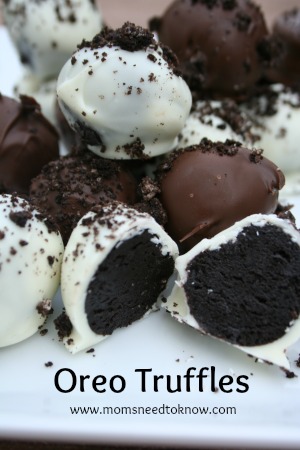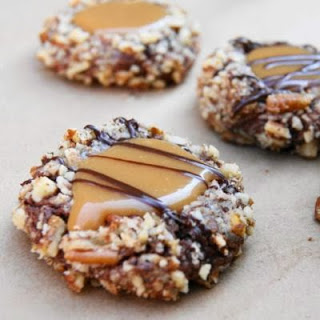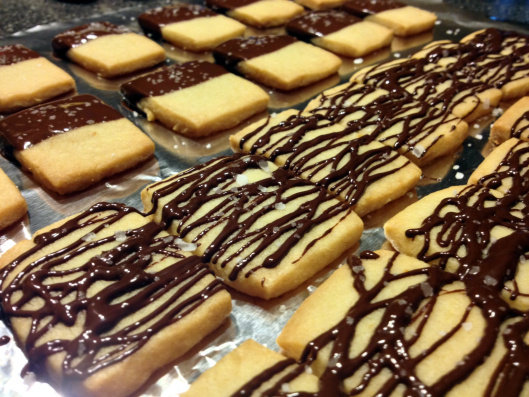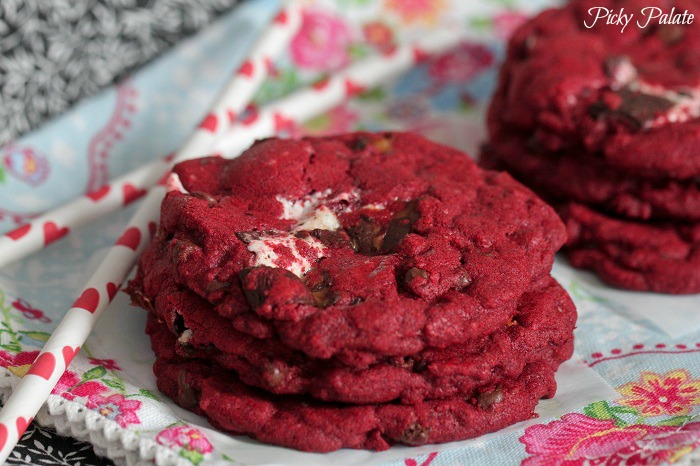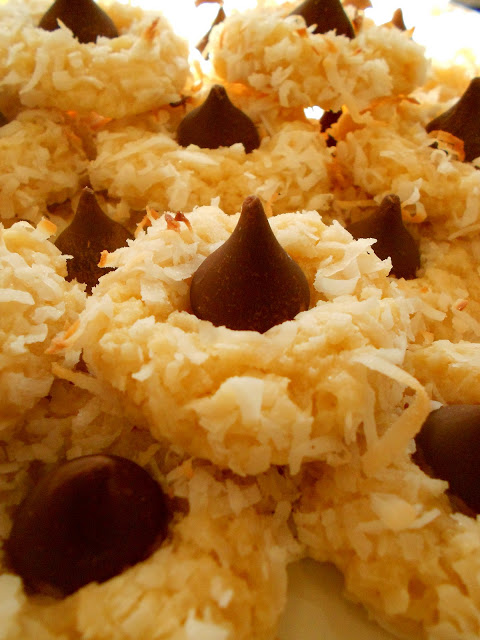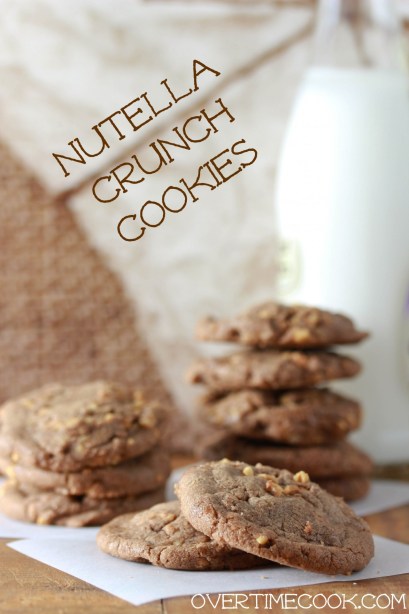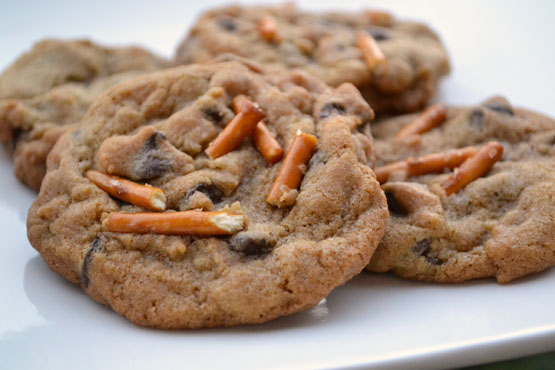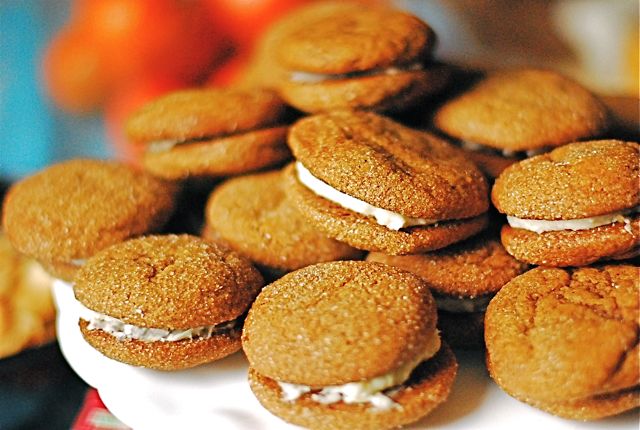 Cookie exchanges and parties are a fun tradition during the holiday season, and even if you don't celebrate Christmas you can still partake in the enjoyment!
Since Hanukkah is over you probably have more time on your hands than your non-Jewish friends, so why not throw a cookie swap party yourself? It would be an easy girls' get-together for a weeknight or include families on a weekend day.  It's also a fun activity with friends if your family is home over the holidays.  Here are some tips from Bon Appetit for hosting a cookie exchange.
Send out a cute invitation like this one from Paperless Post: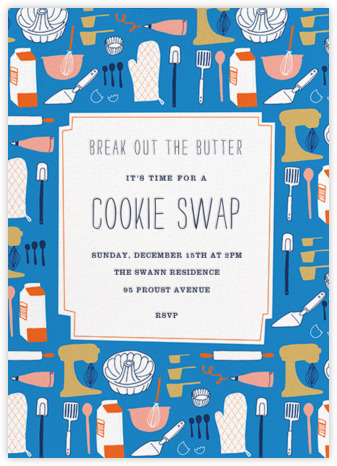 We searched for the most decadent, delicious cookie recipes we could find, as who wants to waste those calories on an eh cookie. But these … worth every step of penance you will pay on the elliptical.
If you can't decide between a cookie and a Reese's Peanut Butter Cup, now you won't have to with these Peanut Butter Cup Monster Cookies from Babble:
There are so many good things in these Ultimate Grasshopper Cookies from Your Cup of Cake:
Enjoy the mix of sweet, sour and spicy with these Spice Sandwich Cookies with Lemon Cream Cheese Frosting from the Naptime Chef:
No one will believe how easy it is to make these Oreo Truffles from Mom Needs to Know:
These Nutella Crunch Cookies from Overtime Cook contain several of our favorite ingredients:
These Orange Shortbread Cookies with Dark Chocolate and Sea Salt from the Dirty Sink would be fabulous with a cup of tea:
If you like coconut then you will love these Macaroon Kiss Cookies from Daydream Kitchen:
Check out these Red Velvet Milky Way Cake Cookies from Picky Palate.  Be still my heart.
We love the gooey goodness of these Turtle Cookies from Cooking Pinterest:
We need a chocolate chip cookie in here somewhere, so add a twist with these Chocolate Chip Pretzel Cookies from Babble:
And introduce your friends to a bit of your culture – and a delicious cookie  – with this recipe for Chocolate Chip Mandelbrot from Jewish Boston.
These Slutty Brownies from the Londoner are more of a brownie or bar than a cookie, and probably too messy for your guests to pack up, but it is too good a recipe not to share. Just serve these at your party, there will be none left to take home anyway.
Put out cute takeout boxes or pretty gift bags for your guests to pack cookies in to take home. These Quart-Size Take Out Boxes
hold lots of goodies!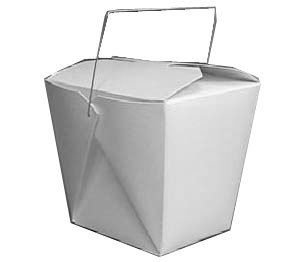 Or put out Large White Cookie Boxes
: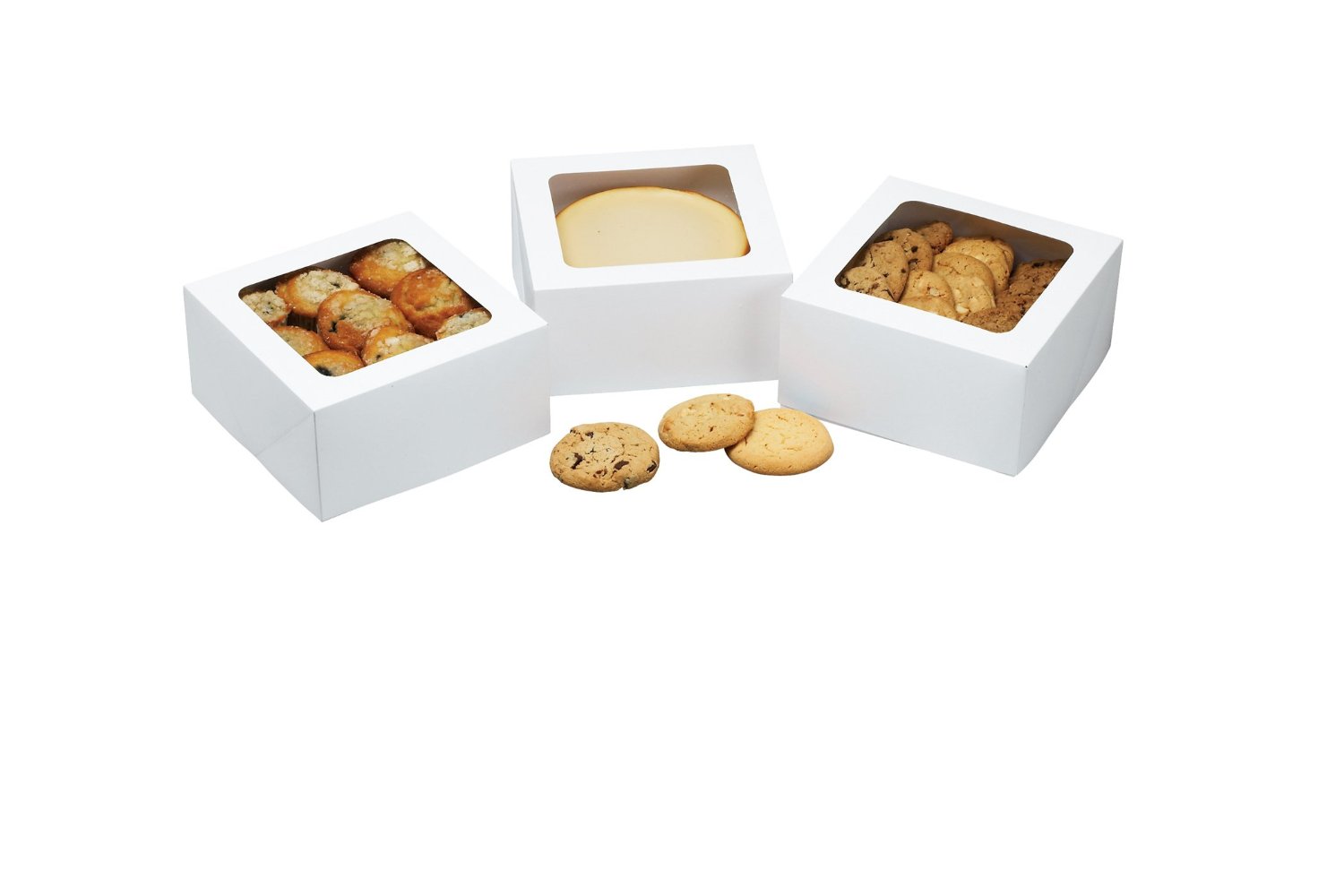 If you are looking for more cookie and recipe ideas, check out these great cookbooks.
Martha Stewart's Cookies has some fabulous recipes: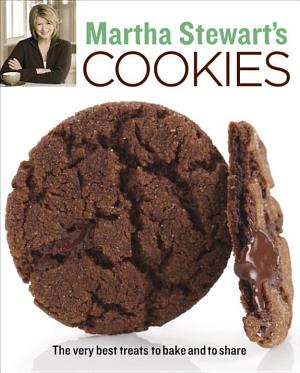 You are sure to find some delicious ideas in The Big Book of Cookies from Betty Crocker: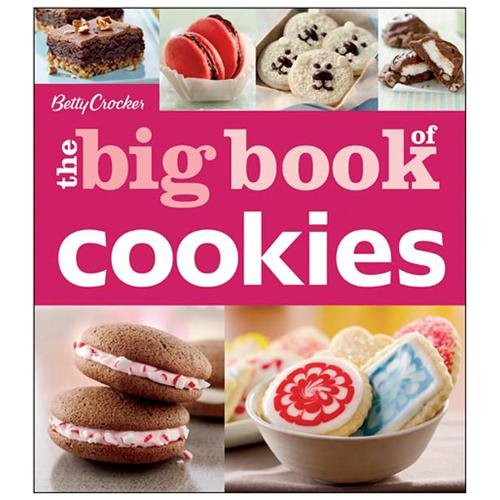 And if you want Jewish recipes, look no further than The Jewish Holiday Baker: Recipes for Breads, Cakes, and Cookies for All the Holidays and Any Time of the Year
: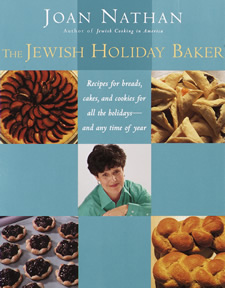 And Inside the Jewish Bakery: Cookies
 is tailored specifically for Jewish cookie recipes: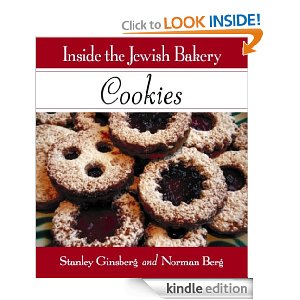 Whether you are making several batches of cookies or just one, save yourself a lot of time with this OXO Good Grips Cookie Press
: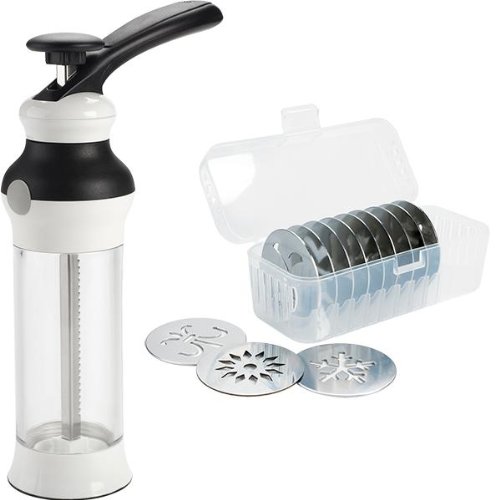 This press creates consistent cookies every time, and the non-slip base keeps the press steady while dispensing.  The clear cylinder shows how much dough is left and it disassembles for easy loading and cleaning.  The set includes 12 stainless steel cookie disks in different patterns.
Happy baking!