Have Your Kids Make Their Own Haggadah!
Want to get your kids more involved and interested in the Seder this year? Encourage their interest and creativity with this cool My Haggadah: Made It Myself
: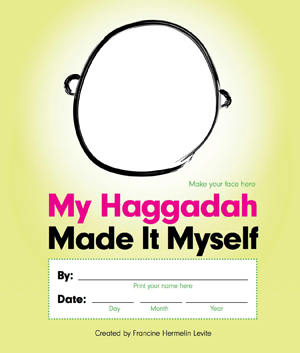 Packed with nearly 40 pages of engaging, open-ended questions and drawing prompts to do before, during, or after the Seder, My Haggadah: Made It Myself
promotes interaction and discussion among the entire family and lets children's curiosity drive and personalize the experience through their own pictures and ideas. The 15 steps of the Seder are included, along with basic blessings, songs, stories and interpretations.
Here is a sample page: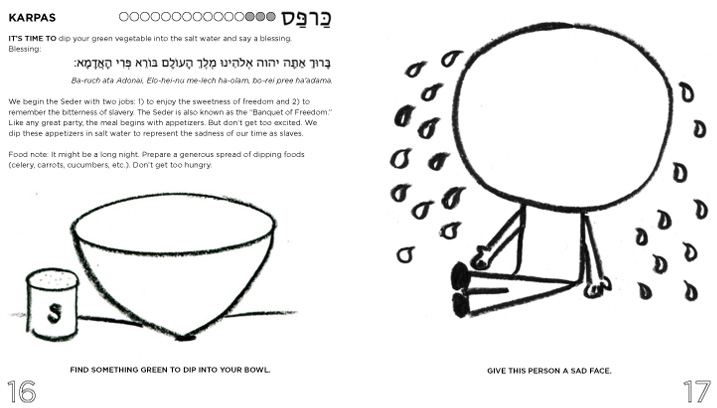 This fantastic book gives kids everything they need to participate fully during the Seder. You can purchase it here
on Amazon.