Camp Theme Bar and Bat Mitzvah Ideas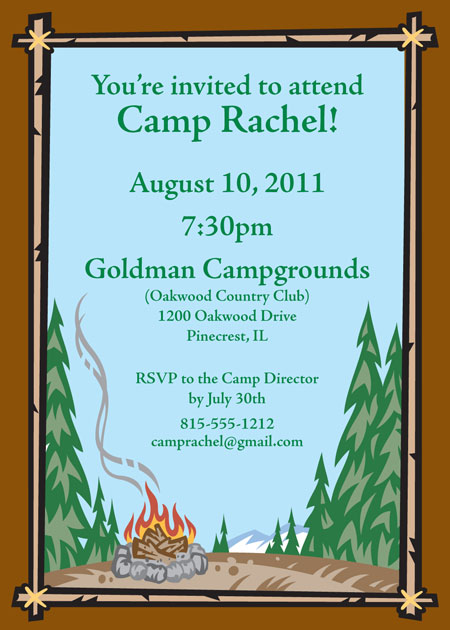 Camp is a fantastic theme for Bar and Bat Mitzvahs because it really is all about having fun. Kids have so many great memories of camp, and who wouldn't want to relive them at a Bar or Bat Mitzvah? Here are some creative ideas to incorporate camp into your party:
Start with camp-themed invitations like these available on Party411: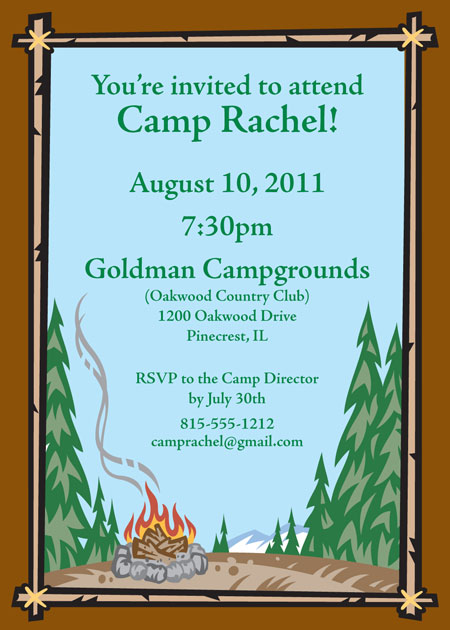 Here is a rustic-looking invitation available on Zazzle: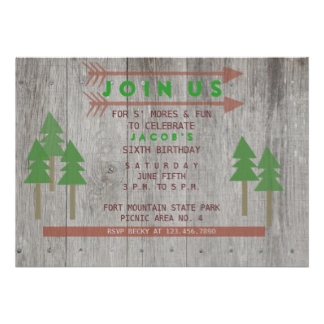 Create a cool logo like this one from Fabu Designs: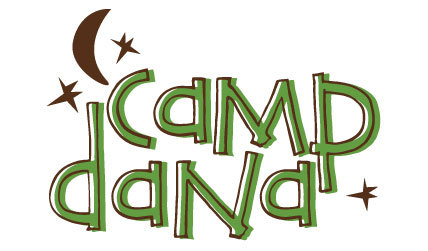 Attach your place cards to mini flashlights like these seen on Mitzvah Market: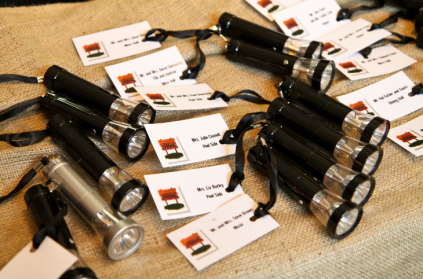 Or use pinecones like these available on Etsy: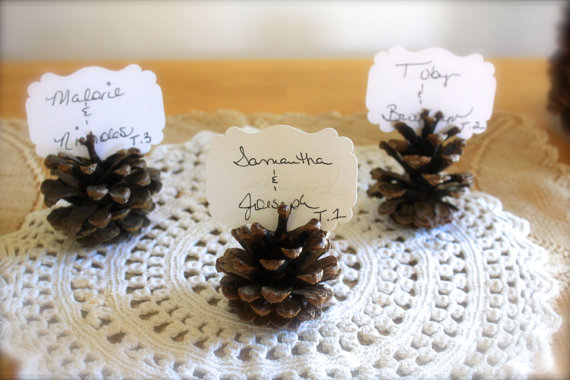 You can also use postcards from camp as place cards and place them in these "log" escort card holders, available on Etsy: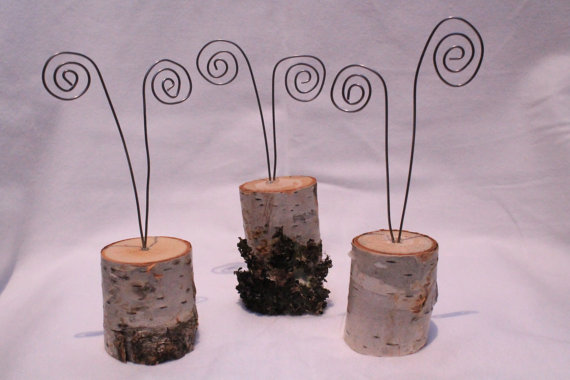 Or hang place cards in the slats of old shutters for a rustic look as seen on Martha Stewart: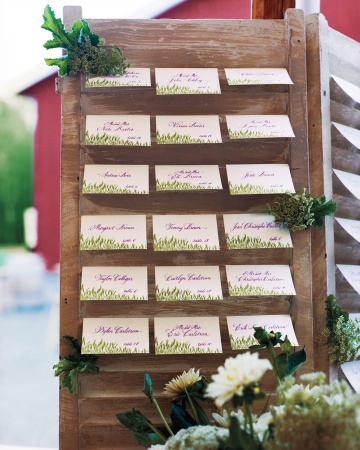 Instead of table numbers, do bunk numbers or camp activities such as "Arts and Crafts," "Nature," and "Canteen," and use bark frames like these available on Etsy: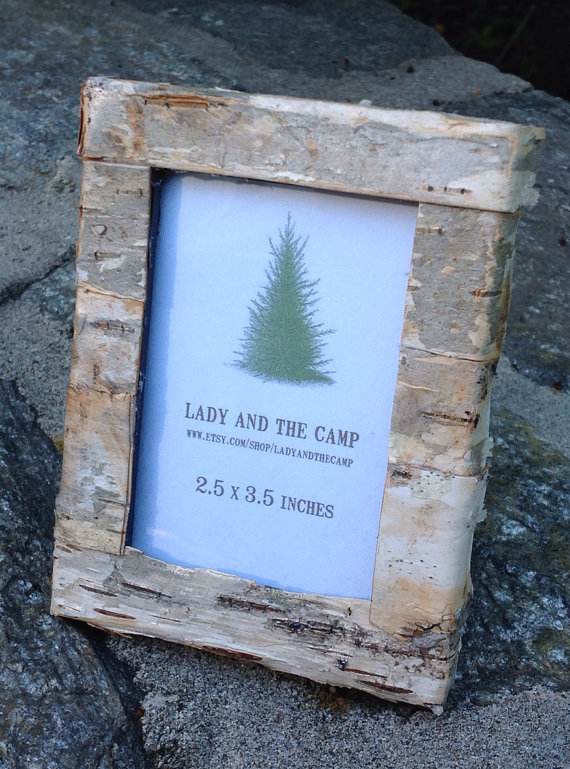 The frames would look great with log centerpieces like these by Tangerine Creations: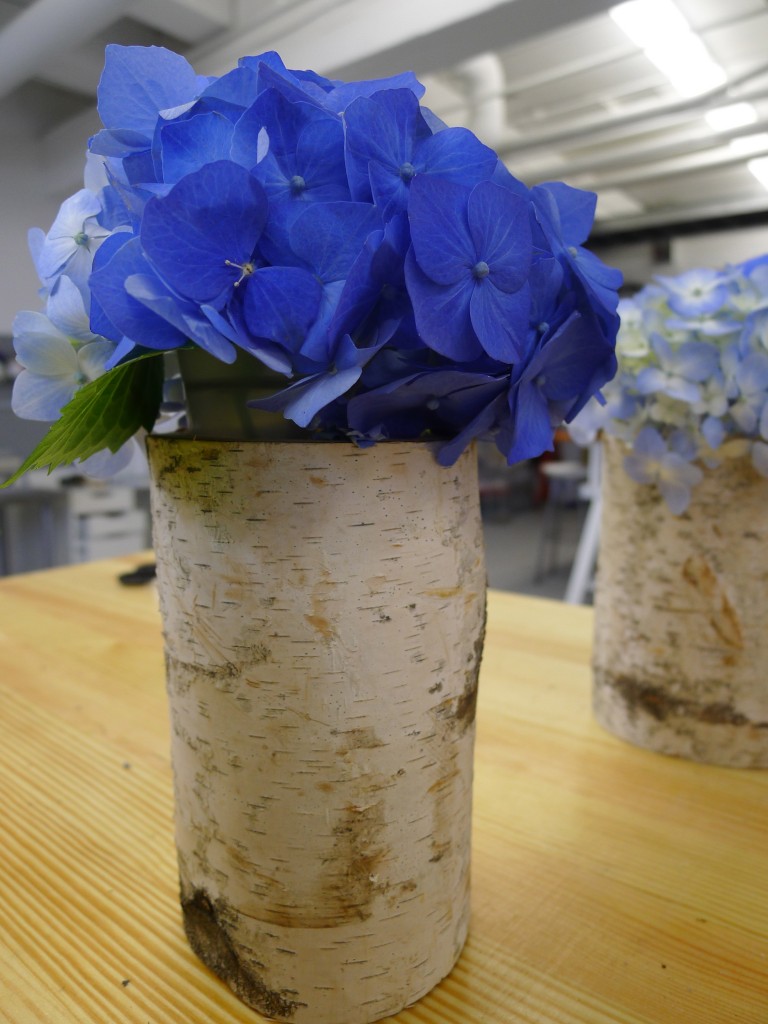 You can also use lanterns, simple greens and twigs with hanging tea lights for your centerpieces.
For food, set up a station for guests to assemble their own sliders like this one featured on Wedding Thingz: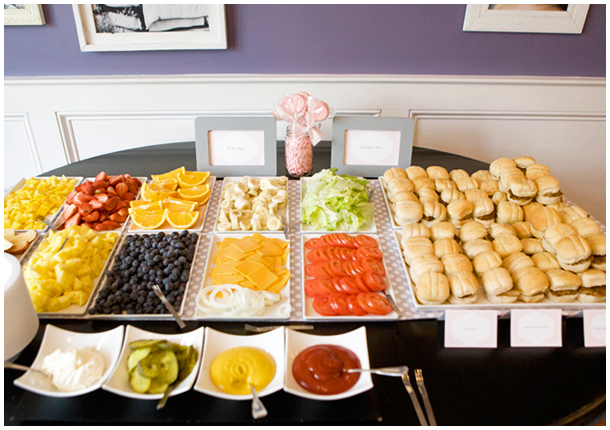 Check out this amazing camp-themed cake from the Pink Cake Box: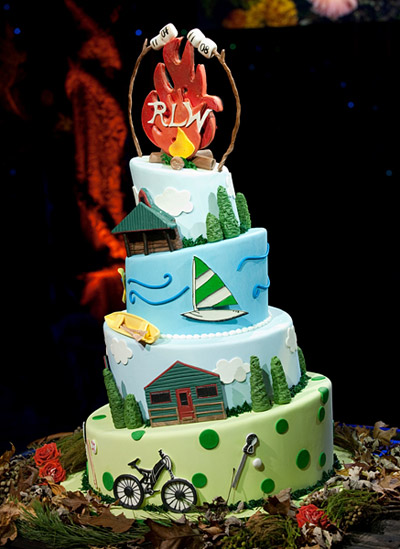 You can also offer a s'mores bar for dessert!
Designate an area for "Care Packages" like this event featured on Mitzvah Market and display your favors there: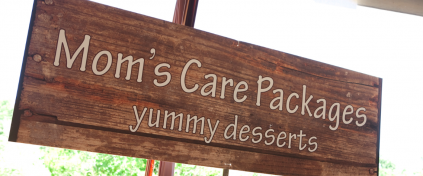 For favors, give out personalized blankets that kids can bring to camp, like these from It's My Mitzvah: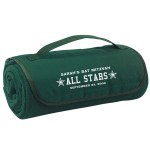 That site also sells great personalized pillows and flip flops that are perfect for camp: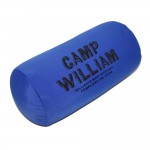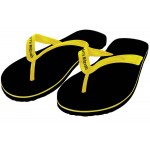 Send your guests home with trail mix or adorable s'mores kits like these from Haute Apple Pie: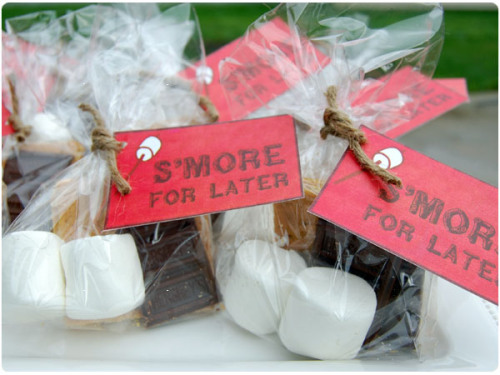 For more ideas visit our Pinterest Board for Camp Themed Bar and Bat Mitzvah Ideas.