25 Delicious Ways to Use Matzoh this Passover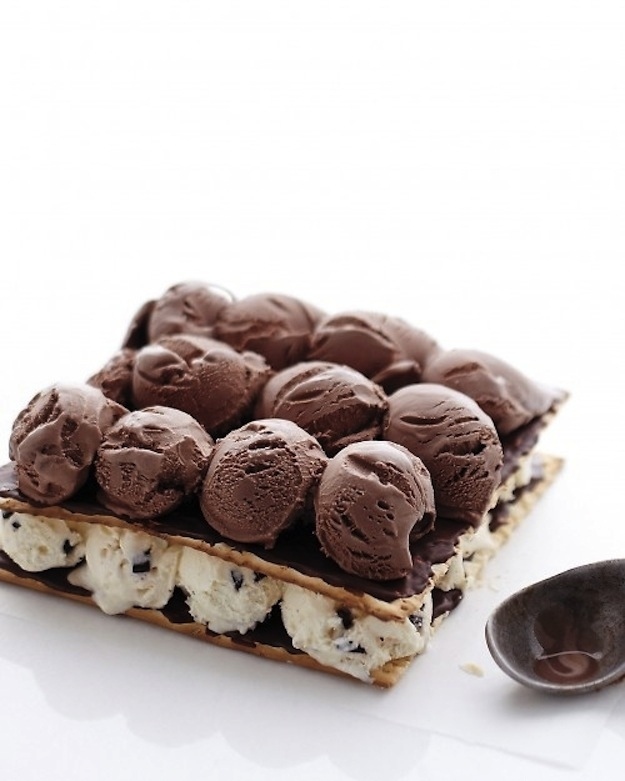 If the thought of eight days of matzoh has you down, Buzzfeed's list of 25 Delicious Ways to Use Matzoh should bring some relief.
The list contains recipes for delicious dishes such as Turkey Breast Stuffed With Matzoh and Fennel from Gourmet: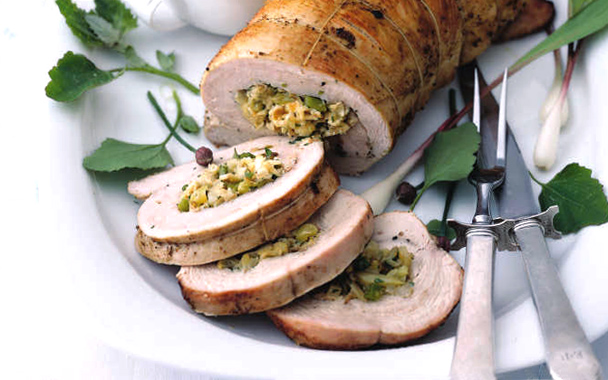 Spinach and Matzoh Pie from Epicurious: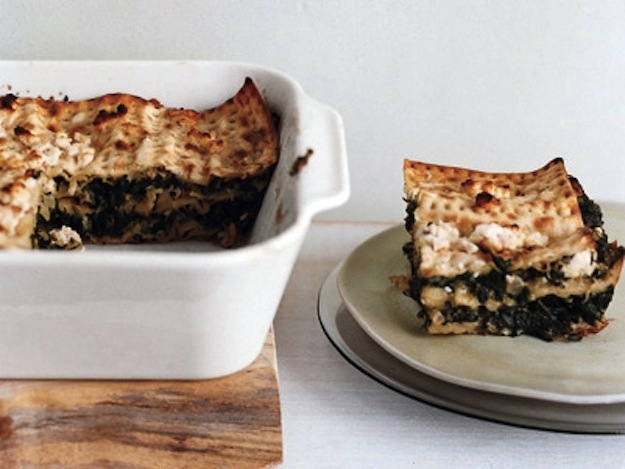 And this decadent Matzoh Chocolate Mint Ice Cream Cake from Martha Stewart: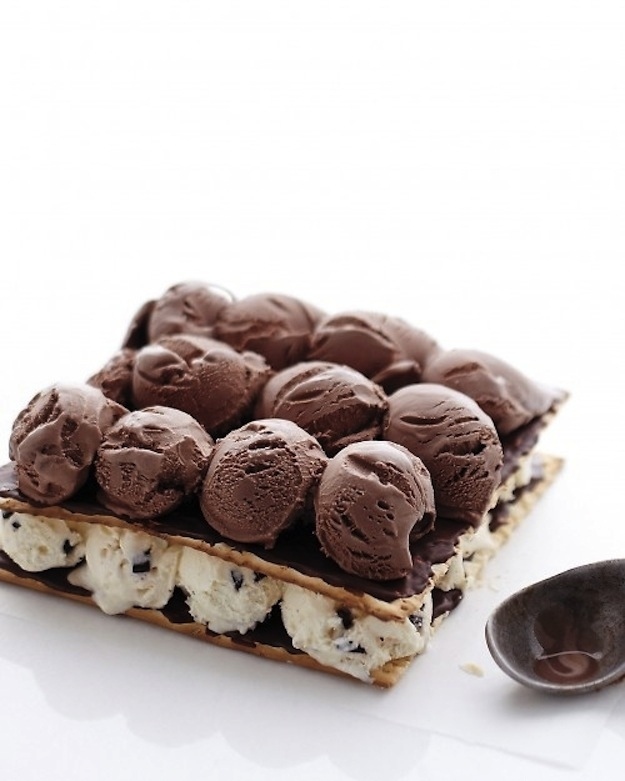 No one will ever feel bad about having a Passover birthday while eating that cake!
Enjoy!