Challah Back to the Kitchen, it's Friday!
It's Friday, so that means it's challah time! What better excuse to eat lots of yummy, eggy bread than Shabbat! And here is a delicious recipe for Pumpkin Challah: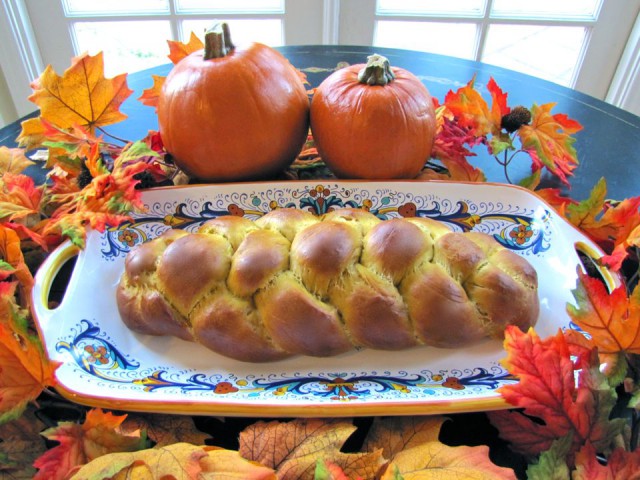 Now that fall has begun we love using pumpkin and squash in recipes. This challah would be great for any of the fall holidays, and imagine it the next day in a french toast casserole like this one from Simply Scratch.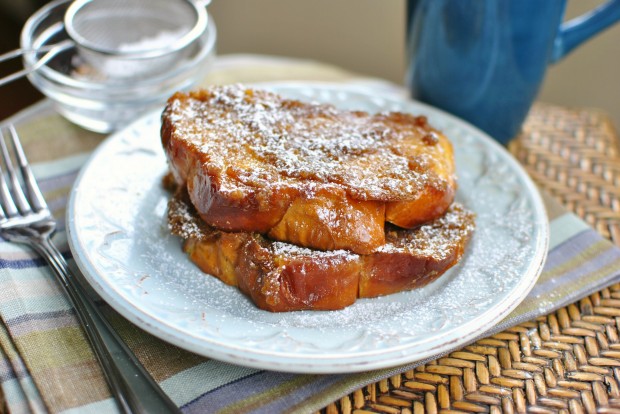 Drizzled with maple syrup, that would be heaven on a plate. Shabbat Shalom everybody!