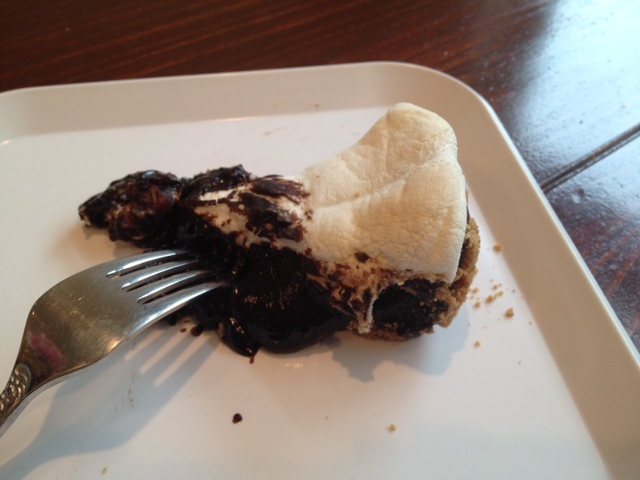 Here is a quick and easy dessert that is super-delicious and perfect for picnics and other outdoor activities.
It is great for Lag B'Omer because if you don't have a real bonfire to make s'mores, it is the next best – or possibly even better – thing!
S'mores Pie
Ingredients: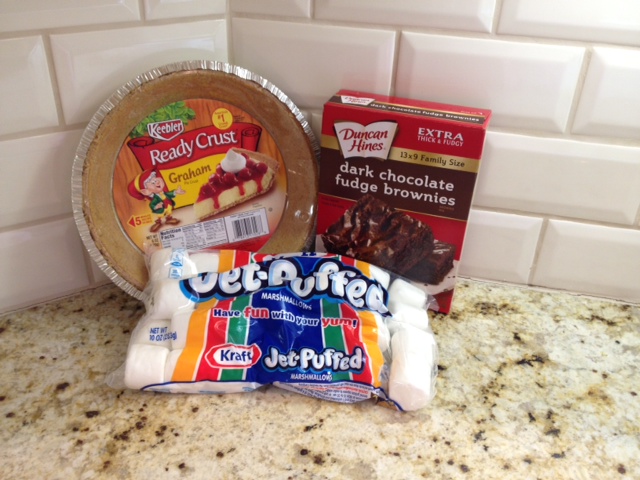 Ready-made graham cracker pie crust
Brownie mix
Eggs
Oil
Marshmallows
Directions:
1. Preheat oven according to your brownie mix.
2. Open your crust. How easy is that? These Keebler Ready Crusts have the kosher "U" symbol, as does the Duncan Hines' brownie mix.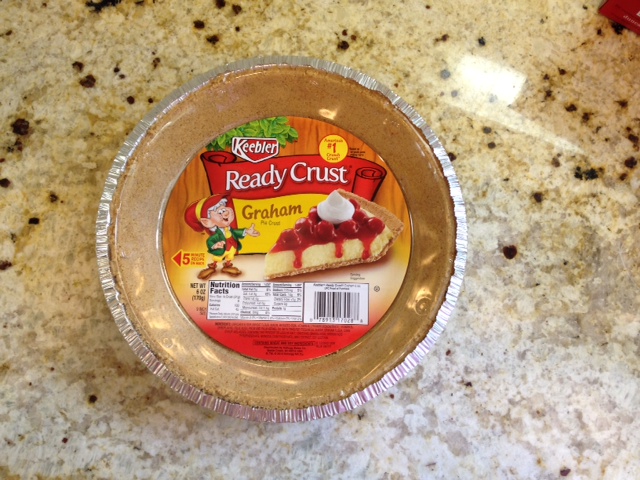 These crusts are also great to take to a picnic or other outdoor activity because they are disposable so you won't be stuck lugging a dirty pie dish back home later.
3. Prepare your brownie mix. We are partial to the Duncan Hines fudgy brownies here. This is all it takes to make the brownie mix: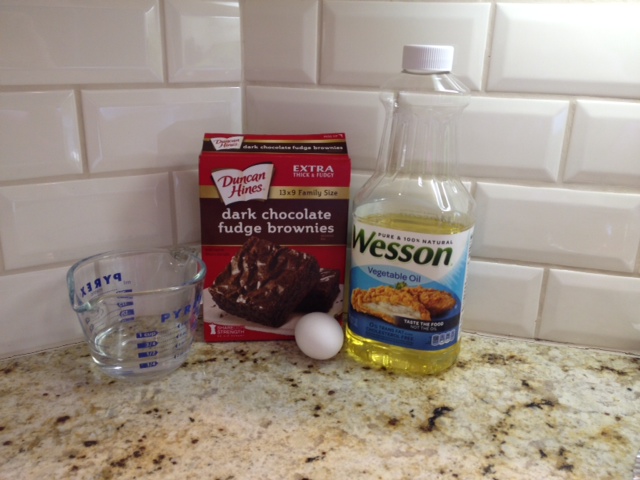 4. Combine the ingredients in a bowl.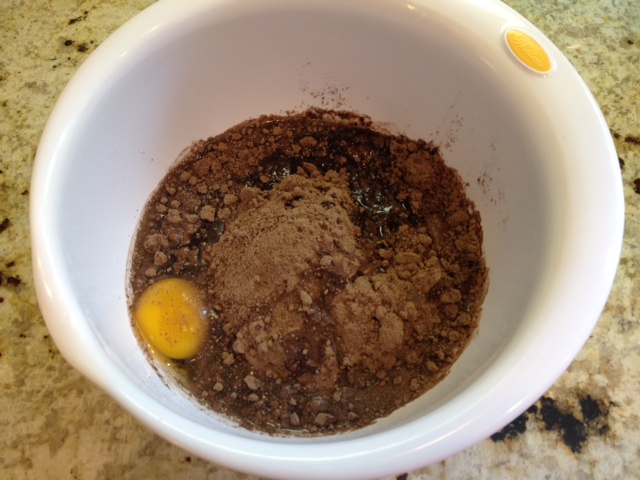 5. Pour the mix into your crust.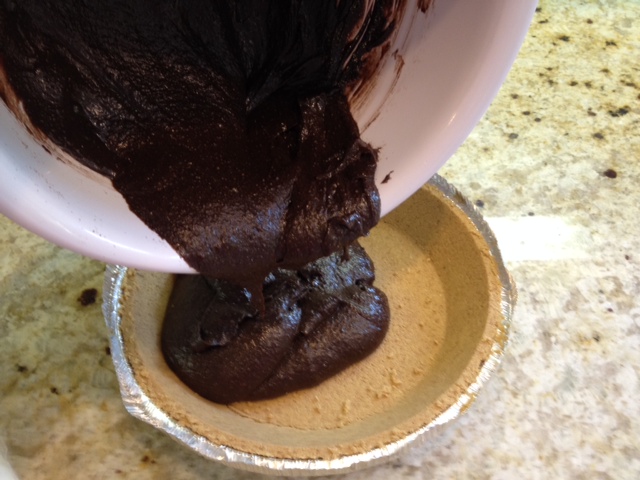 6. And your pie is ready to go in the oven.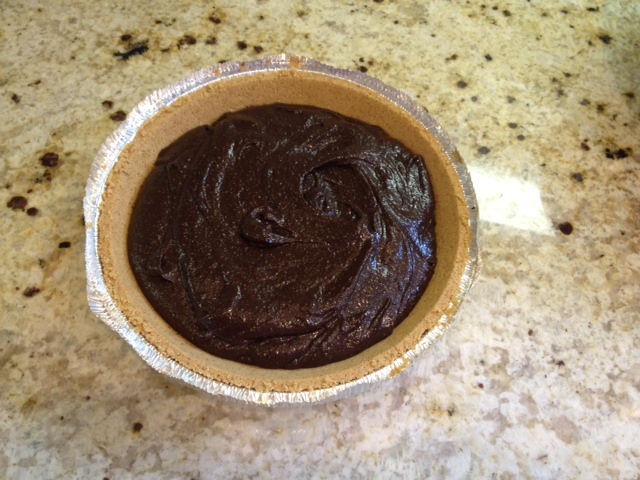 Bake at 350 for approximately 30 minutes. (Note: if your mix makes a thin batter or much more batter then the pie crust will hold, then your pie may need to bake for less time so check after 15 minutes.) Test with a toothpick for doneness and remove from the oven or keep baking accordingly.
7. Somebody needs to lick scrape the bowl while you're waiting for the pie to bake.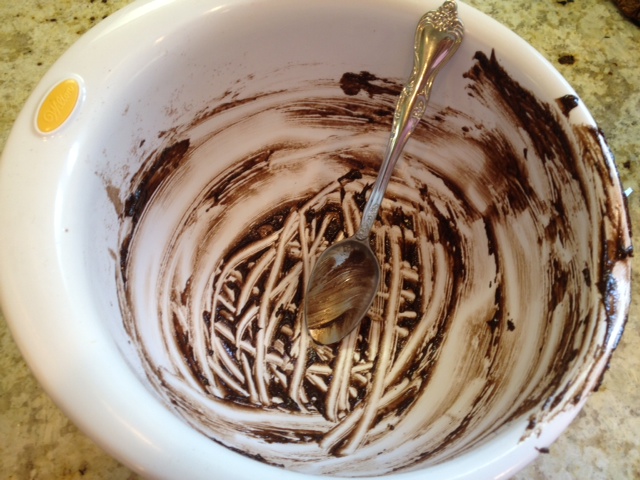 8. Take the pie out of the oven. Arrange a layer of marshmallows on top, and place under the broiler for a minute or two. Keep an eye out, you don't want the marshmallows to burn.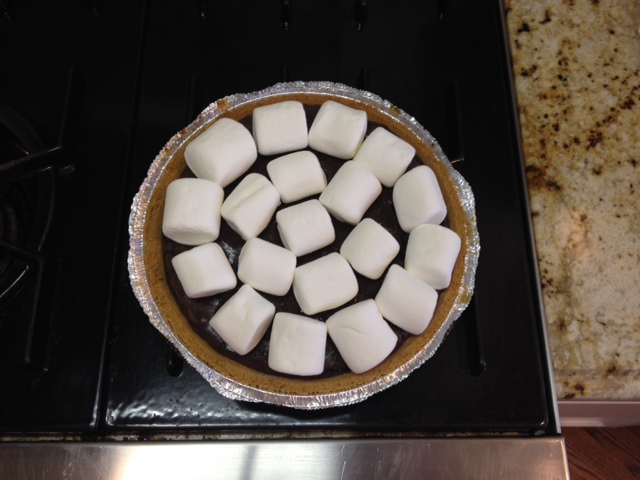 9. Let cool, and enjoy!