It's pomegranate season in Judaism (and on the farms), and there are tons of ways to enjoy this healthy and delicious fruit. But first, in case you are curious about the significance of pomegranates, here is an article from the Jewish Journal explaining why pomegranates are relevant in Judaism.
So now you have several reasons to enjoy them!
Pomegranates can be added to salads, such as this Quinoa Salad with Roasted Tomatoes, Chickpeas and Pomegranate: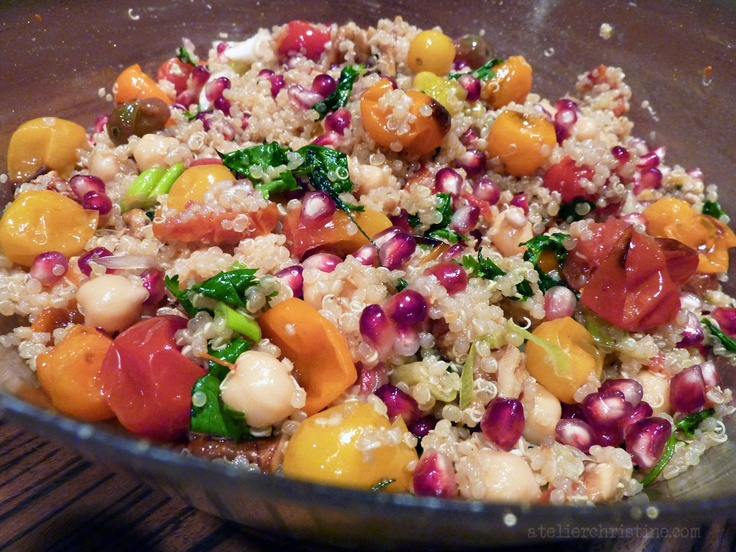 Or used in main dishes like this Sweet and Sticky Pomegranate Chicken: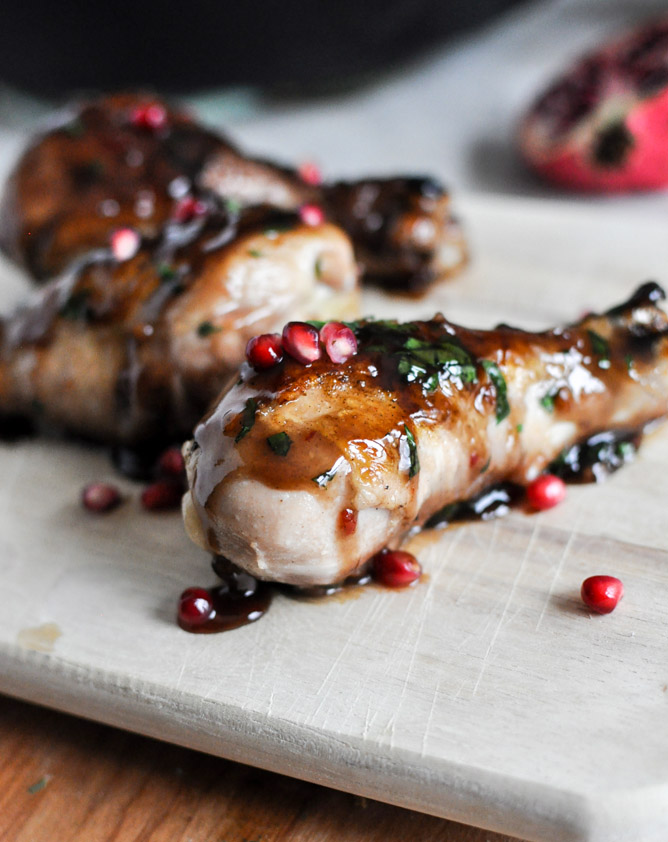 And pomegranates can add a delicious note to desserts such as this Orange Pomegranate Almond Dark Chocolate Tart: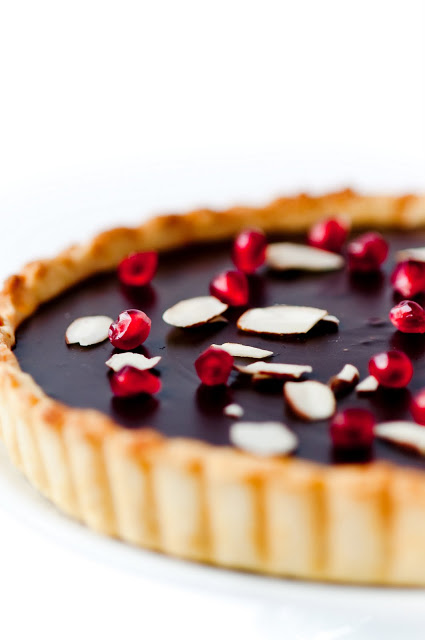 .
And of course you can always have that martini!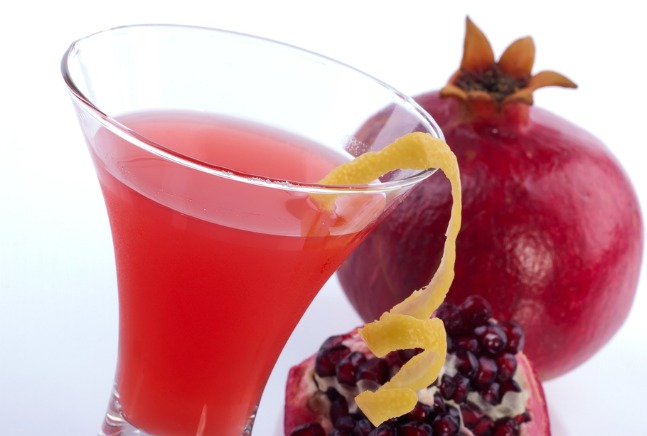 For more pomegranate recipes, check out our Pomegranate Pinterest board: