Valentine's Day is just around the corner and this year the big day falls on Shabbat. Given it's already a double mitzvah to romance your partner on Shabbas, add a Valentine's Day shtup to the mix and it's pretty much a triple letter score day! Here are our top 10 suggestions for setting the mood.
1. Make your partner a heart-shaped challah
This challah recipe is from the Challah Sisters.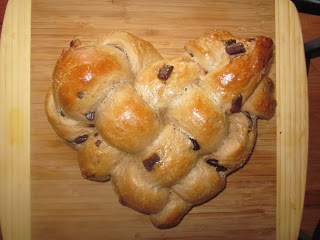 2. Chocolate, chocolate and more chocolate
Chocolate can only add to any celebration. Both Godiva and Ghirardelli sell kosher chocolate.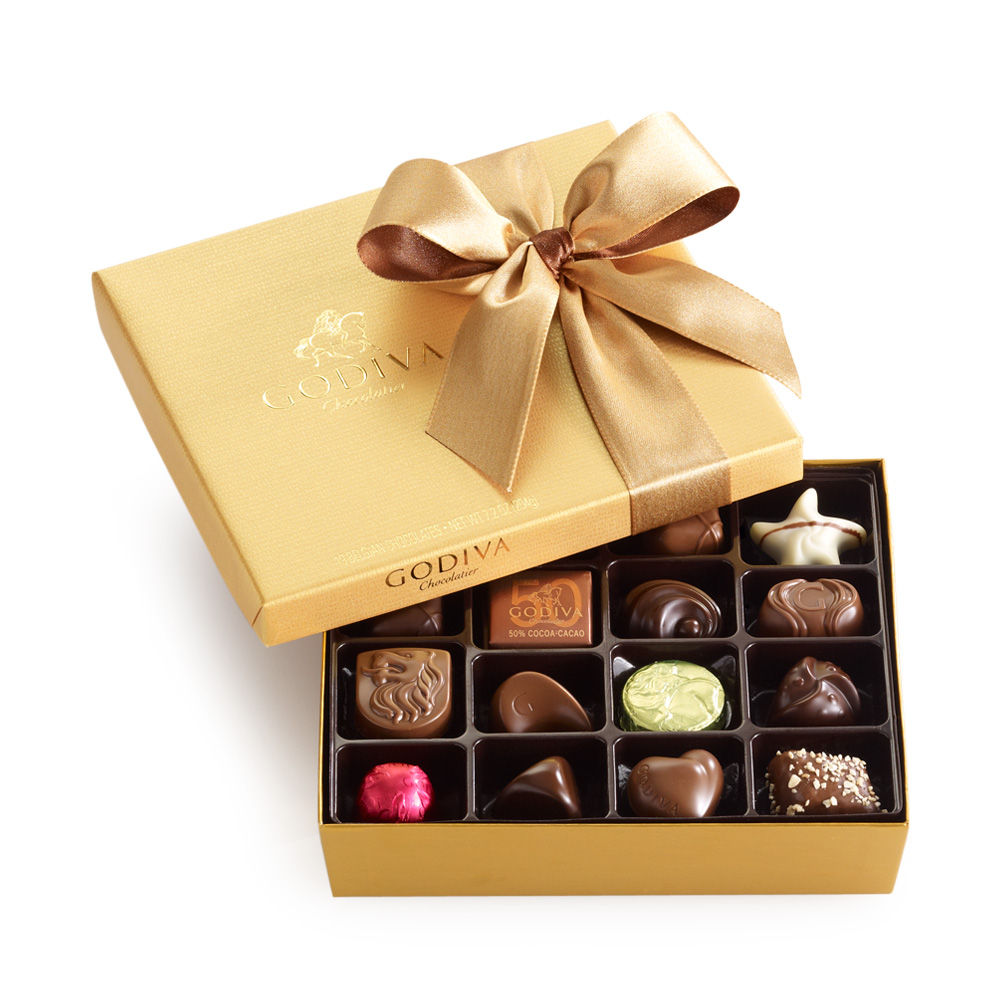 3. Booze
Some kosher wine will put you both in the mood. For a review of the top kosher wines, see No Whining About These Wines.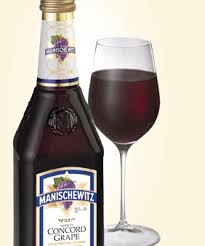 4. Jewelry never hurts
We love this Satya Jewelry Hamsa and Peridot Triple Chain Necklace
.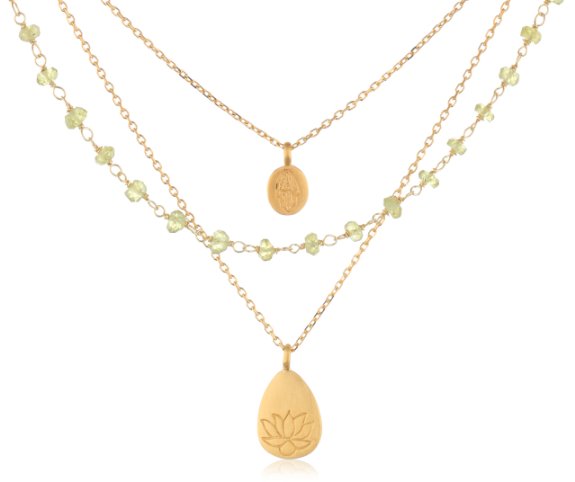 And this Satya Jewelry Hamsa Yellow Gold Triple Pendant Necklace With Amethyst
.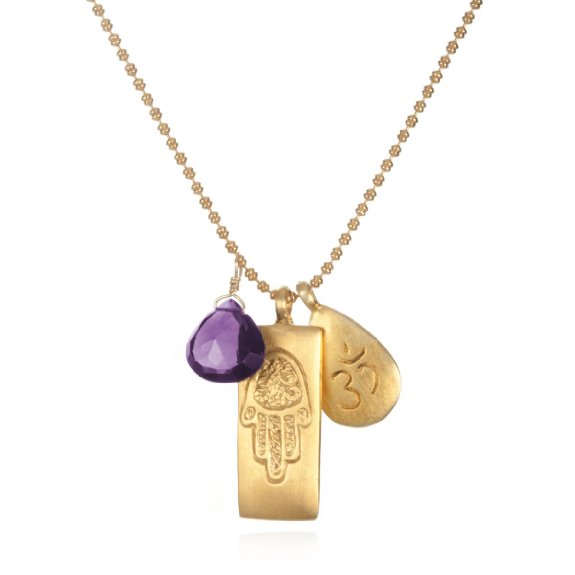 Read the sexiest passages aloud to each other in a thick Yiddish accent. And who knows…you may learn a new trick or two!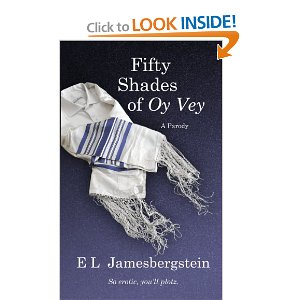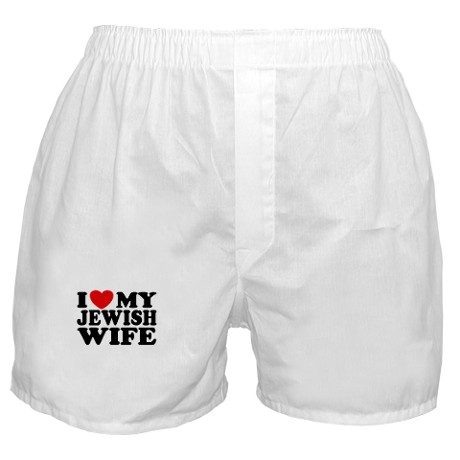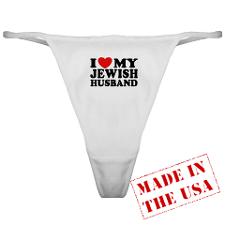 to show your appreciation.
7. Screen a romantic Jewish film or two. Our faves:
Crossing Delancey

(Love the Bubbe!)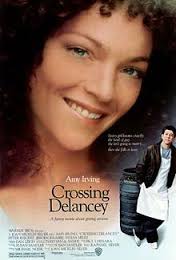 The Jazz Singer – 25th Anniversary Edition

(Love Neil)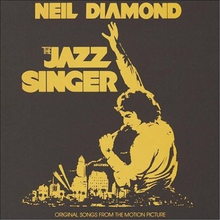 The Way We Were (Special Edition)

(C'mon, it's Barbra, and a yummy young Robert Redford)
Kissing Jessica Stein

(Because girls just want to have fun, too!)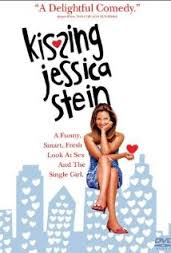 9. Delight each other with a steamy couple's massage
Light some candles (the Hanukkah leftovers should do the trick) and anoint your mate with this heavenly Dead Sea Massage Oil
.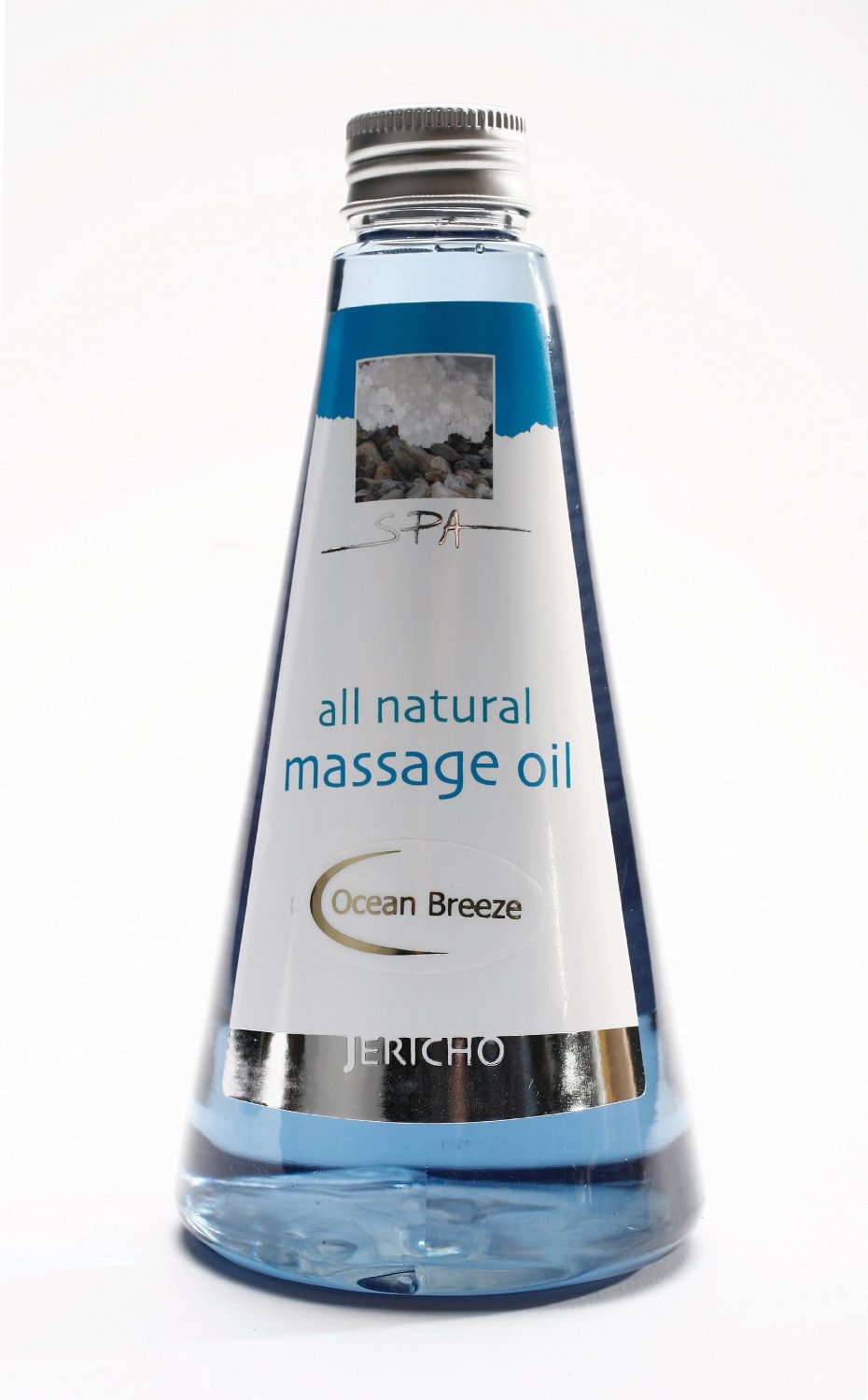 10. Enough already! Get into bed and start making mitzvot
Keep it kosher in the bedroom with this 100% Kosher duvet cover from CafePress.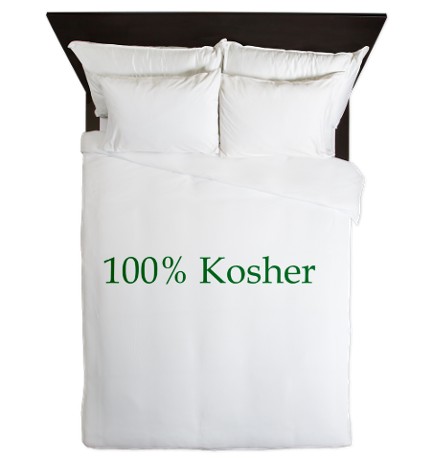 Happy Valentine's day!