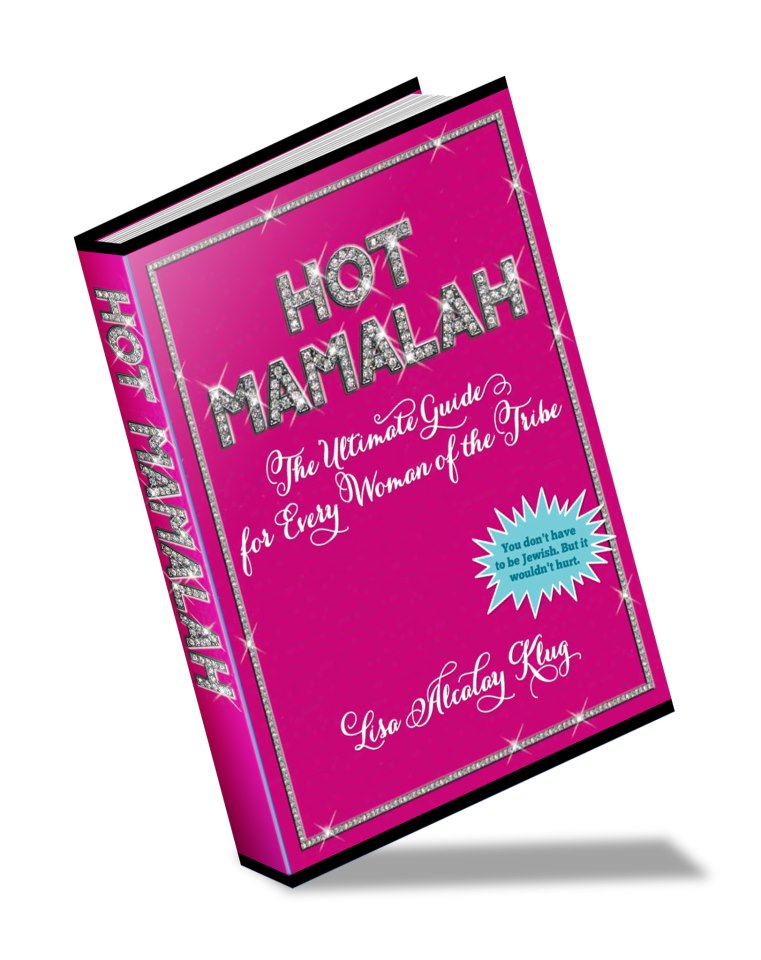 Hot Mamalah: The Ultimate Guide for Every Woman of the Tribe (spelled out in rhinestones no less)! by Lisa Alcalay Klug. If you are one, buy it. If you want to be one, buy it. And buy some for your friends for their birthdays or Hanukkah! This hilarious, irreverent compilation of essays, recipes (for food and drinks!) and illustrations "celebrates the strengths, idiosyncrasies, challenges, and triumphs of Jewish women … whets an appetite for getting the most out of life, love, and your closet." With titles such as "Recycle, Reuse, Reschmooze," "The Art of the Schnorr," and "The Lying, The Bitch and The Wardrobe," you won't be able to put this book down!
Also take a look at Lisa's earlier hit book Cool Jew: The Ultimate Guide for Every Member of the Tribe
, which "covers everything Hebraic from womb to tomb, finally putting an end to Christmas tree envy. Short essays, lists, instructional guides, photographs, and original illustrations celebrate Jewish cultural pride with love, enthusiasm, and irreverence."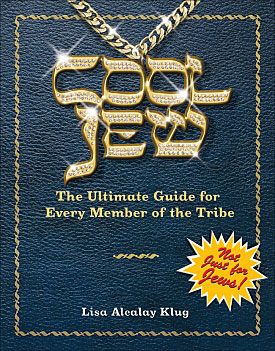 "Cool Jew" was was a No. 1 Amazon bestseller and National Jewish Book Awards Finalist.
We've always known we're fabulous, now everybody else will too!