We do … sigh.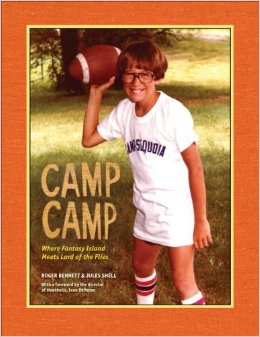 If you went to camp in the eighties and early nineties, you will definitely recognize yourself in this book – figuratively and possibly literally as well! Camp Camp: Where Fantasy Island Meets Lord of the Flies
is a compilation of pictures, letters and essays by Roger Bennett and Jules Shell.
The book, described as "the ultimate summer read, is a love letter to summer camp and history of our generation, a chance to relive every Champion sweatshirt-wearing, accidental bed-wetting, sky-hook-wedgie-receiving, tie-dye-making golden moment via hundreds of photographs and stories straight from the source". Camp Camp
will stir up lots of memories, from cringe-worthy hair and fashions, to talent shows, bunk beds, and first crushes. If you can relate to today's saying of "live 10 for 2" (months of the year), then this book is for you!
Bennett and Shell are two of the authors of Bar Mitzvah Disco: The Music May Have Stopped, but the Party's Never Over
, another paean to 70's and 80's culture.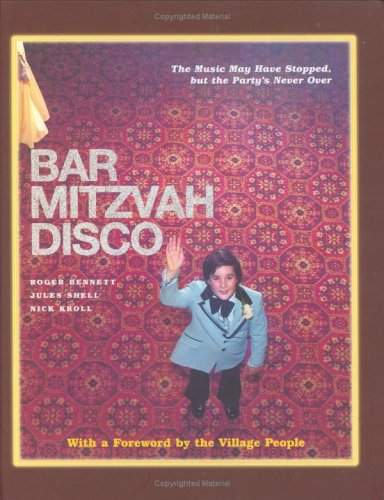 The book's description hails it as a journey back to "a time when style, music, and lust went hand in hand with a Day-Glo necklace, a pair of Z Cavaricci jeans, and Vuarnet shades. In this parallel universe, tall girls slow-danced with short boys at arm's length, (and) suburban break-dance pioneers vied with Lionel Richie fanatics for dance-floor space".
Whether or not you want to relieve THOSE days is up in the air, but the pictures sure are fun to see.
Both of these books are an awesome trip down memory lane. Enjoy the ride!