Who's the Star? You Are! Personalized Theme Posters for Your Bar or Bat Mitzvah
The best new way to highlight your Bar or Bat Mitzvah theme at your party? Personalized theme posters! After all, you are the star of your event, so why not feature yourself in custom posters, available from Zazzle.
These posters are perfect for framing and hanging up all around your event space, including as your sign-in board. It's your day, you ARE the decor!
You can find posters that will work for whatever your theme is, including Sports, Fashion, Rock & Roll, and of course Hollywood and Broadway. We've seen posters of all shapes and sizes, all the way up to 40 x 60 inches. Don't be afraid to go big!
Some of our favorites:
Hollywood Movie Posters
Romance? Action? Intrigue. Whatever the plot, Personalized Hollywood movie posters put the spotlight on you!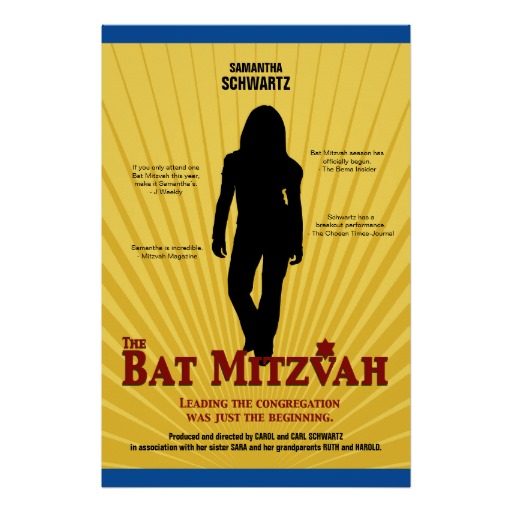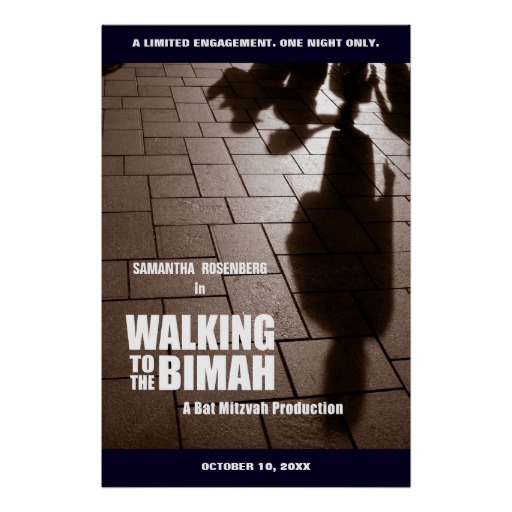 Rock Concert
Showcase your talent or love for music and dazzle your groupies with personalized rock star concert posters.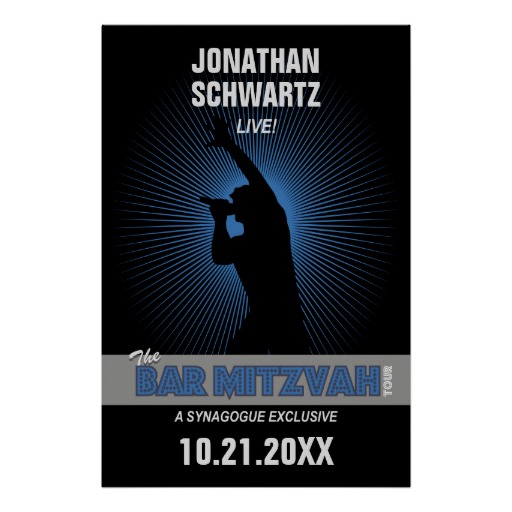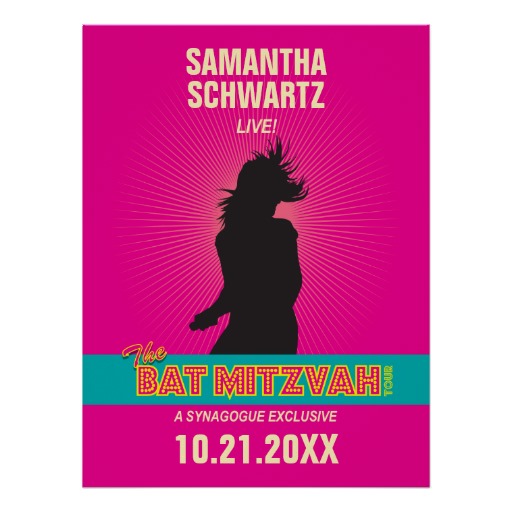 Music Festival
Go all out with this personalized Bar Mitzvah Palooza concert poster.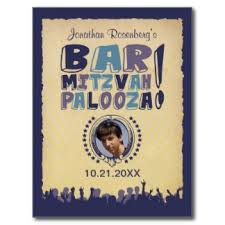 Sports Posters
Future hoops star? These basketball posters are a slam dunk!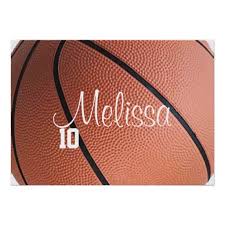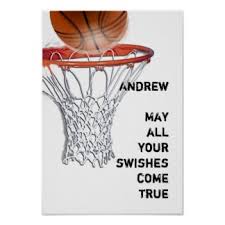 Hit a grand slam with these personalized baseball posters.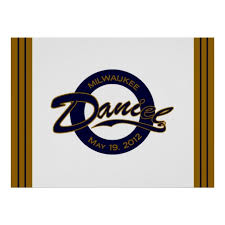 Fashion
Be the ultimate fashionista with personalized fashion magazine posters.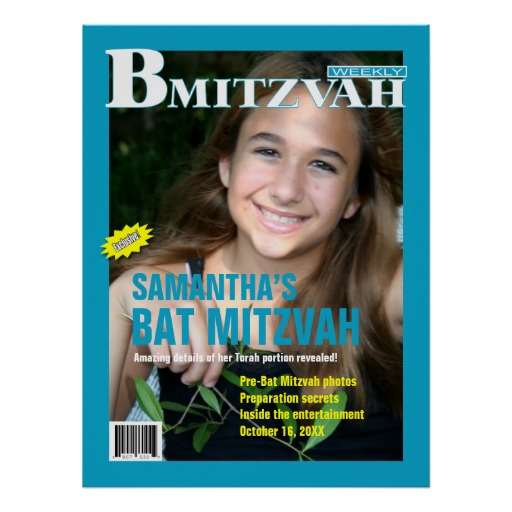 Got something else in mind? With Zazzle, you can also design a custom poster with your own photos and text.