What do you get when you combine two Jewish sisters, a love of celebrating, and a disdain for the ordinary? Why, you get Jew it Up!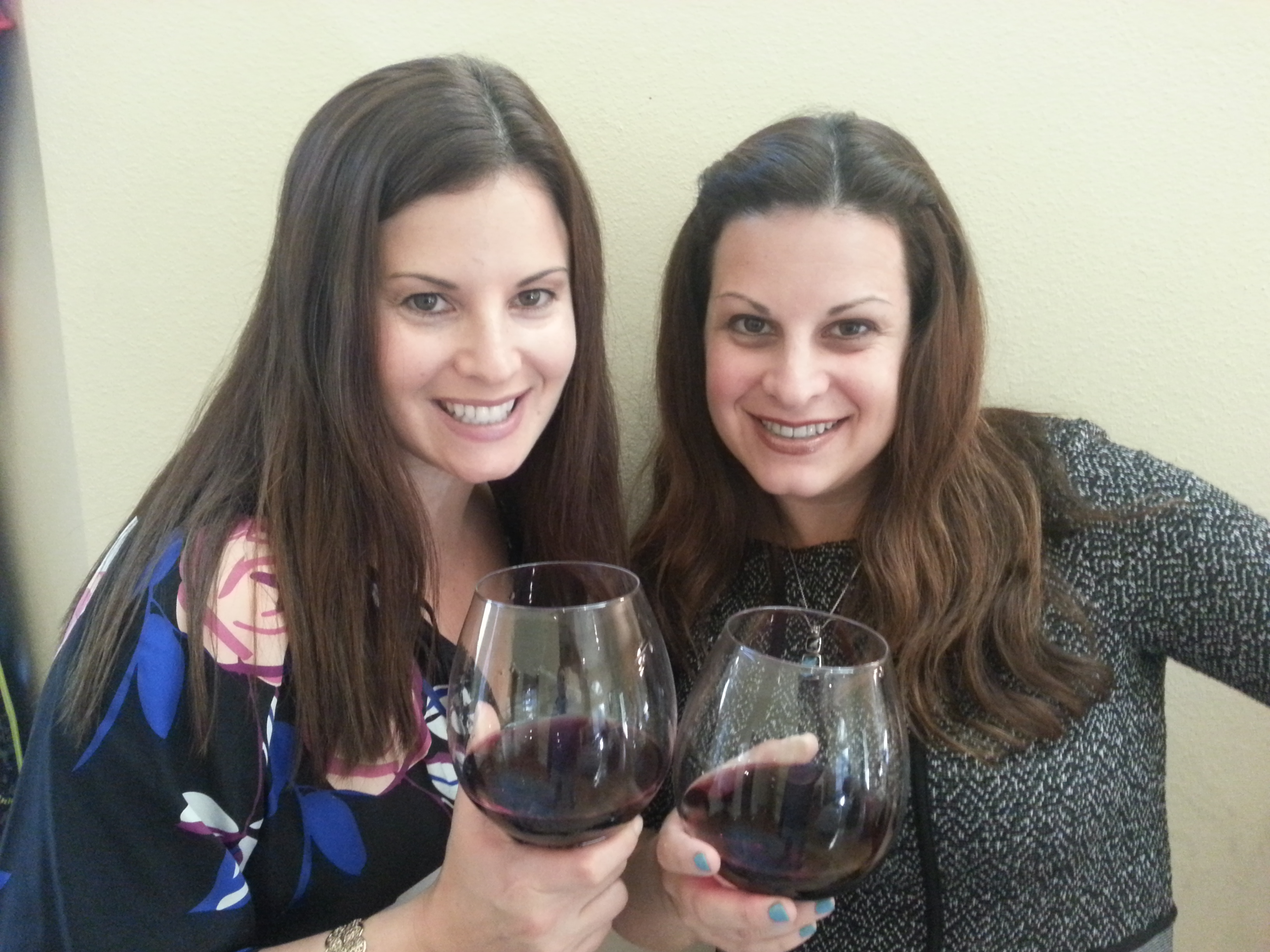 Located in Westchester, New York and Austin, TX, our Jew it Up mishpocheh strives to spread nachas to both sides of the Mason-Dixon line and beyond. From recipes to decorating tips, holiday prep and celebrations, we're here to help you Jew Up all of your special events in ways not even your Bubbe could have imagined!
Our Philosophy
Why just do it up when you can Jew it Up? We believe in a world where Jewish entertaining far surpasses the gelfite fish and kugel of our youth. Where celebrations can be far sweeter than even the sweetest Manichevitz of seders past. Where MOTs rule and even the goyim will drool!
Contact Us
For partnership ideas, questions, comments, or suggestions, we'd love to hear from you!
Email: jewitupmail@gmail.com
Or send us the below info:
[contact-form-7 404 "Not Found"]
Shalom, y'all!
– The Jew it Up Team