Before putting your Hanukkah supplies away for next year, check if your menorah is covered in wax drips that need to be cleaned off.  You don't need the strength of Mr. Miyagi to get that wax off, just try some of these tips and your menorah will be shiny and fresh in no time.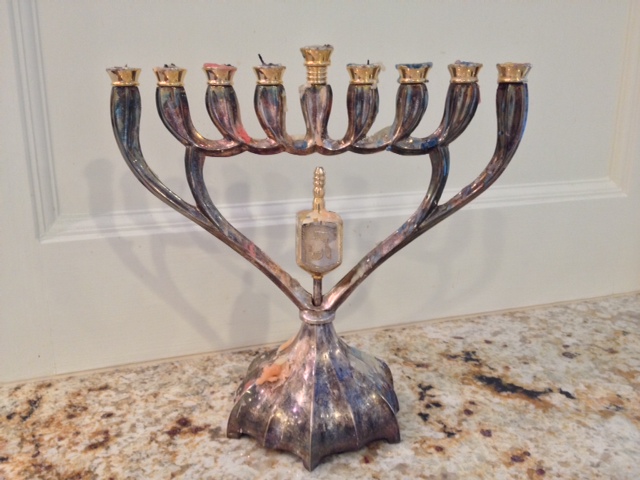 There seem to be two main schools of thought for cleaning dried wax off a menorah.
1. Hot temperature: put the menorah in a large pot in the sink and pour very hot (not boiling) water over it and let it sit submerged for a minute or two. Then wipe away the melted wax with paper towels.
2. Cold temperature: put the menorah in the freezer, and the cold temperature will cause the wax to become brittle and peel off easily.
Rite-Lite also makes a Wax Off Remover Spray
for menorahs, candlesticks or any other surfaces that have wax drippings.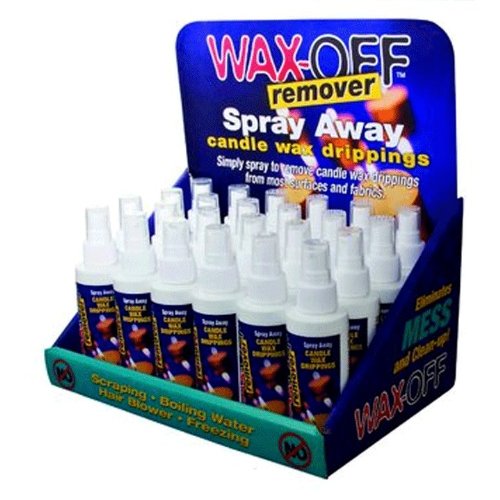 Here are some more great tips for removing wax from your menorah – and for preventing it from sticking next year – from Tablet.
Be prepared!  Order yourself some Wax-Off Menorah Liquid Wax Remover to have on hand for next year.  Spray it on your menorah before lighting the candles to prevent wax from sticking.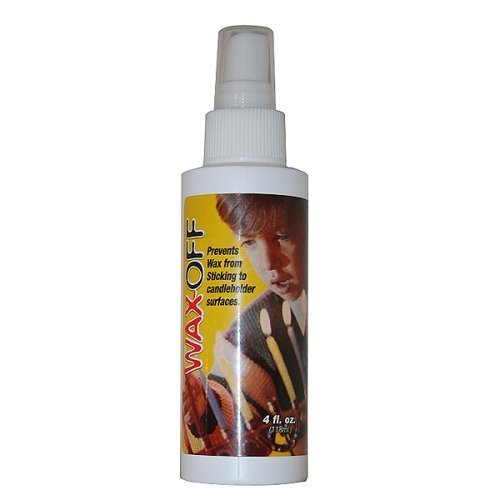 Everybody will wax poetic about how sparkly and clean your menorah looks!