The Ten Plagues App for Passover!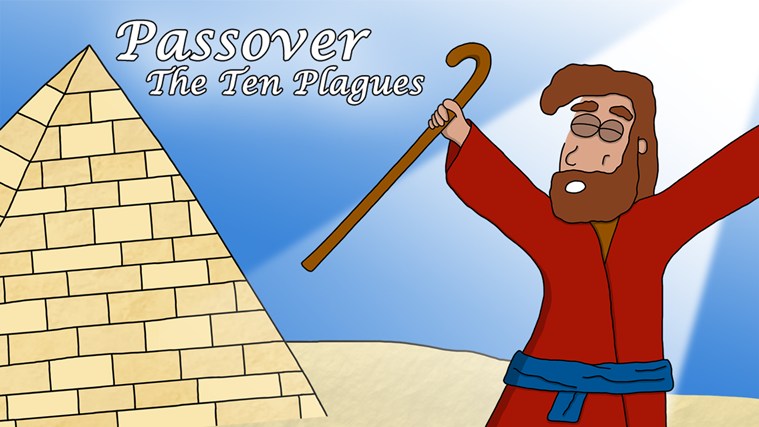 Start getting the kids Passover-ready. The Ten Plagues app, available on all platforms, contains an interactive storybook with hand-drawn illustrations and animations detailing the story of the Ten Plagues. Users can navigate through the story themselves or listen to a full narration, jump from page to page, and learn fun facts about Passover along the way.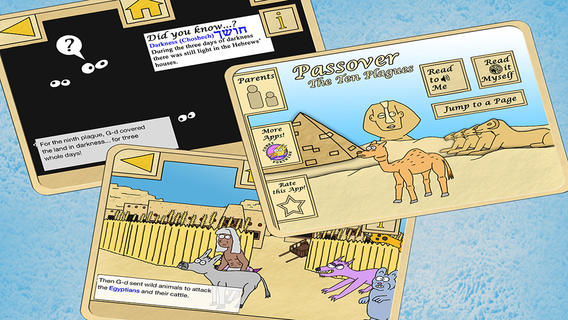 We think this is a great way to teach kids more about the Passover story, or even to learn a few facts yourself!
The free "lite" version has the first half of the interactive storybook. The full version is available for $1.99.