Thanksgivukkah Beer Recommendations
On November 28th, whether you are watching football, lighting Hanukkah candles and frying up latkes, or lingering around the Thanksgiving table, you may want to enjoy some beer!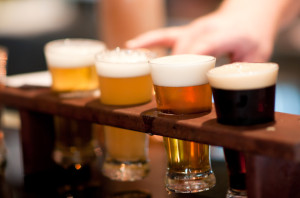 Thanksgivukkah Boston recommends a sampler of Six Beers For Thanksgivukkah to complement the variety of foods you may enjoy this Thanksgiving.
A few of their recommendations include Allagash Brewing Company's Allagash Four to accompany sweet potato latkes or candied yams; Cisco Brewers' Pumple Drumkin Ale to enhance your pumpkin pie; and a decadent Harpoon Brewery's Chocolate Stout to enjoy with your gelt for a double dose of chocolate.
The Shmaltz Brewing Company is offering a 2013 Holiday Gift Pack that includes eight varieties of their He'Brew beer, custom glass and Hanukkah candles.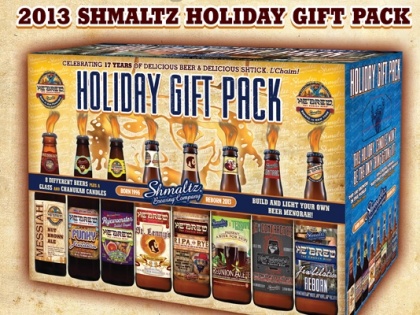 Shmaltz is also holding a "Beer Menorah" contest. Participants submit a picture of their "beer menorah" for a chance at winning a prize. The winner will be determined by votes on the Shmaltz Brewing facebook page.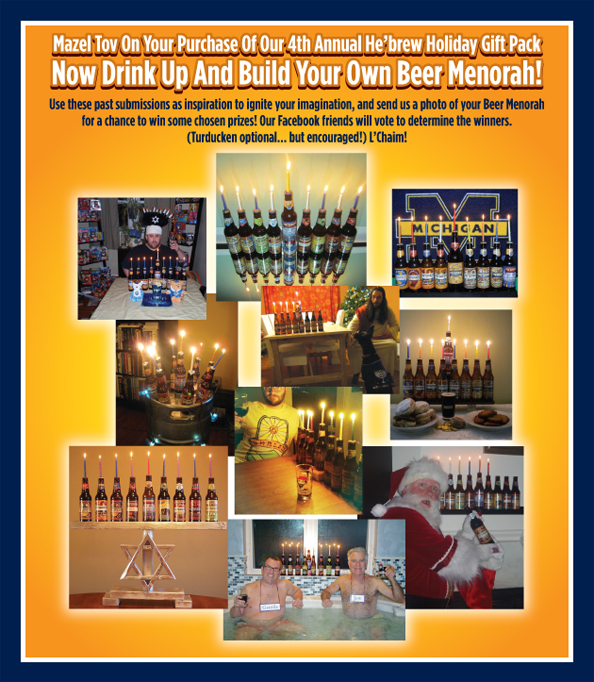 The Beer Advocate features an interesting timeline of the history of American beer. According to the site, when the Pilgrims arrived in Plymouth aboard the Mayflower in 1620, beer was extremely short on board the ship. The seamen forced the passengers ashore in order to ensure that they would have sufficient beer for their return trip to England. So apparently beer is more relevant at Thanksgiving than previously thought. Let's give thanks for no shortages today!
If you are looking for beer glasses for the connoisseur, check out this 12-Piece Beer Glass Set
: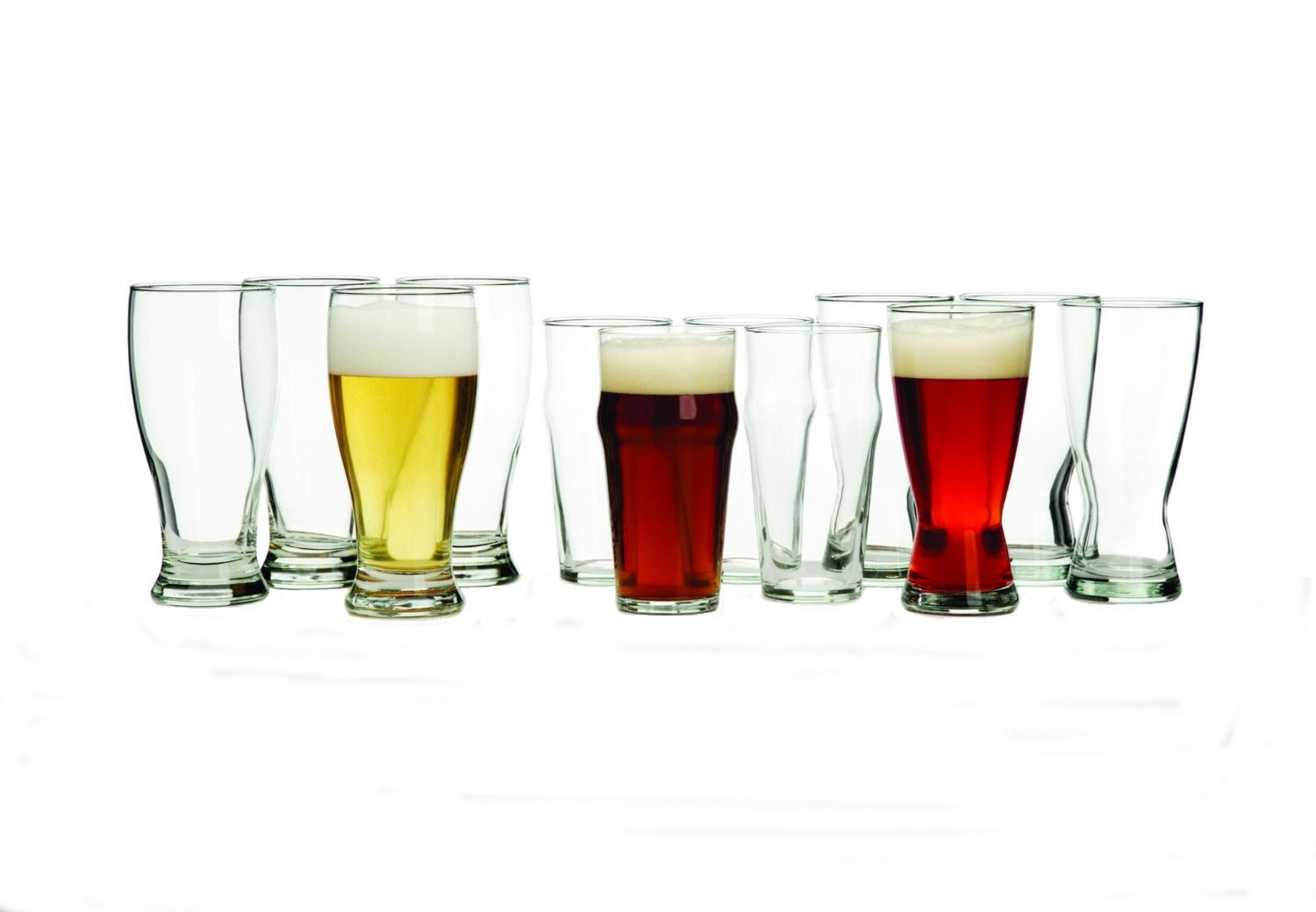 The set includes four each of 16-ounce English pub glasses, 15-ounce Czech pilsner glasses, and 19-ounce Bavarian pilsner glasses. Dishwasher safe.
And serve your beer in this Glass Beer Pitcher
: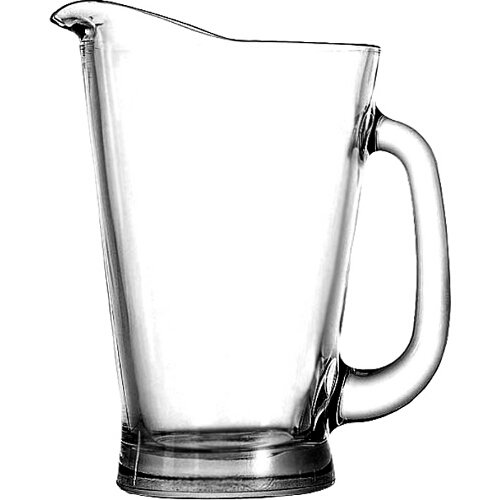 Clear glass, holds 55 ounces.