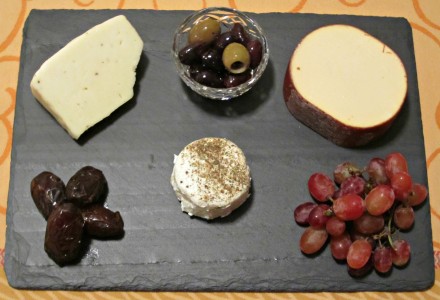 Now here's a Hanukkah custom that's got us excited! According to Thanksgivukkah Boston, it is customary to eat cheese and dairy products during Hanukkah to commemorate the involvement of Judith and other women in the Hanukkah events.
The Jewish Women's Archive explains that in the second century B.C.E., the Assyrians beseiged the town of Bethulia. Judith, a beautiful young widow, fed the Assyrian general Holophernes cheese and wine, then killed him when he fell into a drunken stupor. With the Assyrian army in confusion, the Israelites attacked and were victorious.
So add some cheese (and wine, why not?) to your feast to honor those women! Thanksgivukkah Boston has great tips on how many wedges or ounces of cheese to serve per guest, how to vary your cheese selection, and presentation of your platter.
Here is a beautiful J.K. Adams 16-Inch-by-12-Inch Slate Cheese Tray
to display your cheeses: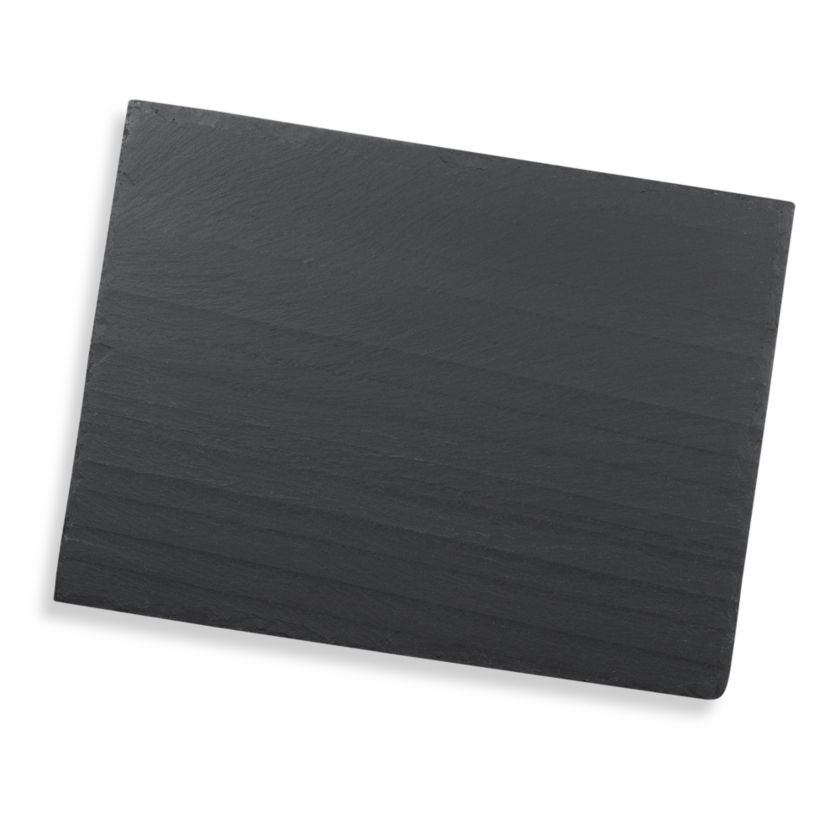 It is available on Amazon.
This Picnic at Ascot Malvern Cheese Board Set
is great also. It has slots around the sides to hold crackers as well as a drawer for the accompanying cheese knives: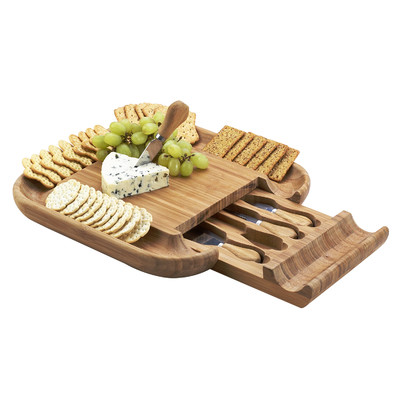 Add these cute Porcelain Cheese Markers with a pen
to identify your choices: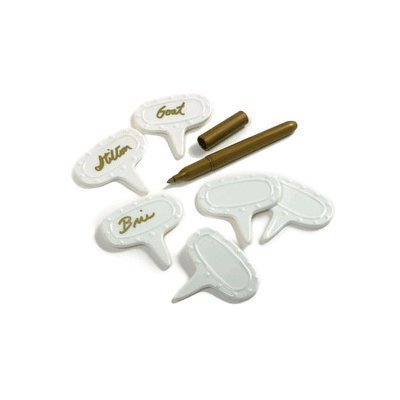 Not only should you not feel guilty for indulging in cheese, you are being a good Jew! Tell your guests the story of Judith and they will thank you!