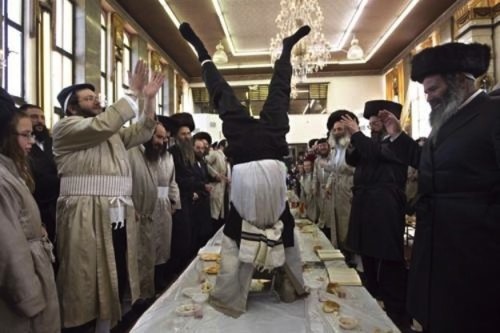 If you need some encouragement to party it up this Purim, check out Buzzfeed's list of 24 People Owning at Purim.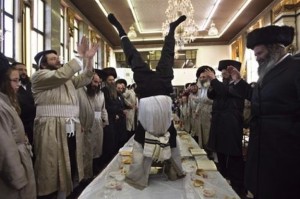 These Jews know how to do it right – we bet by the end of the feast none of them are able to tell the difference between "Cursed be Haman" and "Blessed be Mordechai"!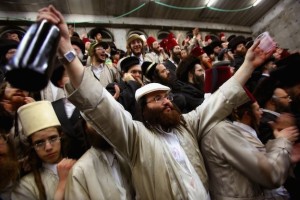 See if you can keep up with them.
Happy Purim!