Our List of the Best Children's Books for Passover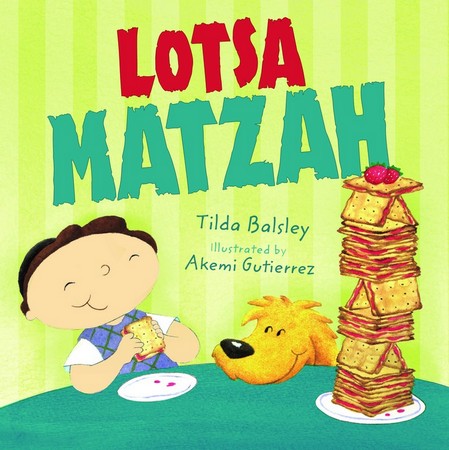 If you're looking for some books to explain the story of Exodus, Passover traditions, or just bring the holiday to life, here are some great choices. This list includes board books for your baby or toddler, books for early and young readers, and a great Passover cookbook and do-it-yourself haggadah for the whole family to enjoy.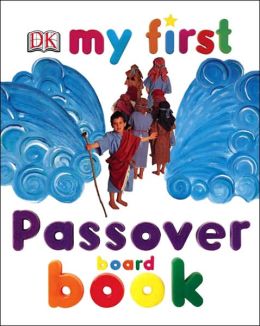 This great board book includes chametz, the elements of the Seder, and the simplified story of Exodus. There are lots of engaging pictures, as well as the words for Mah Nishtanah.
The ultimate children's Haggadah. The Seder service, with the story of Passover, an explanation of holiday symbols, seder blessings, and songs. Plus recipes, craft ideas, and pictures to color.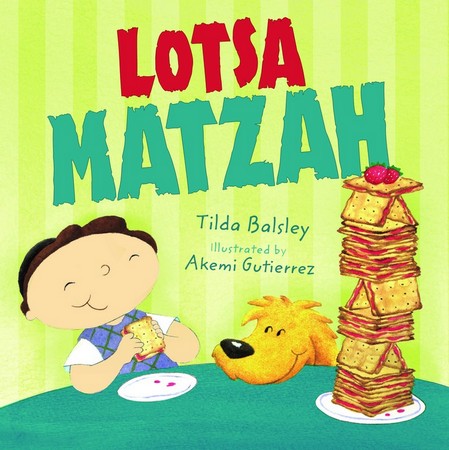 Toddlers will enjoy this Very First Board Book. It is a rhyming introduction to Passover's traditional food. The book explains why matzah is flat and plain, and shows children eating and enjoying "lotsa matzah" many different ways during Passover.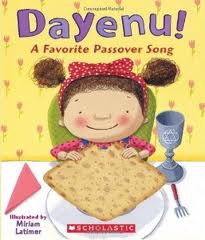 This fun board book tells the Passover story in an age-appropriate way for even the littlest readers. It can be read or sung to the tune of the traditional Dayenu song.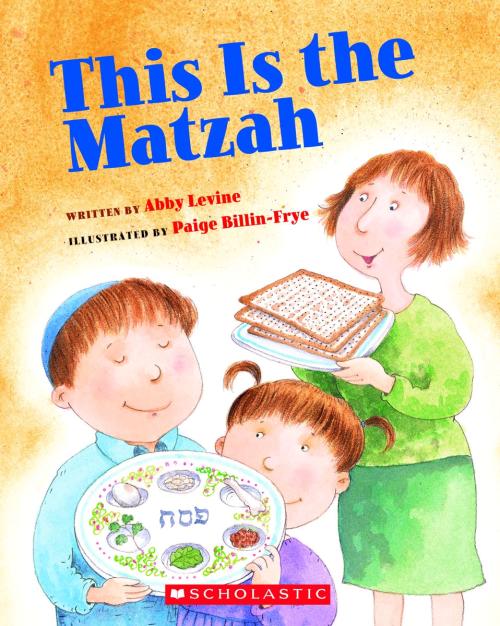 This book explains the Passover story and takes the reader through Passover preparations and the Seder using simple, rhyming text and exuberant line-and-watercolor illustrations.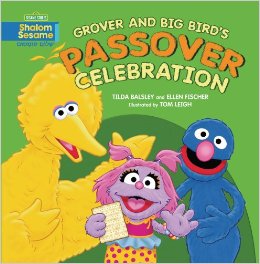 Big Bird joins Grover in Israel for Passover. As the two friends make their way across town to join Brosh's Seder, the Passover story is woven into the plot.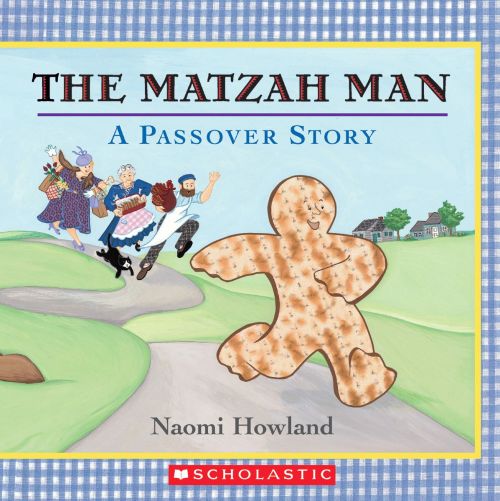 In this fun adaptation of "The Gingerbread Boy," a clever little man made of matzah leads everyone in the neighborhood—all of whom are preparing for Passover—on a silly chase.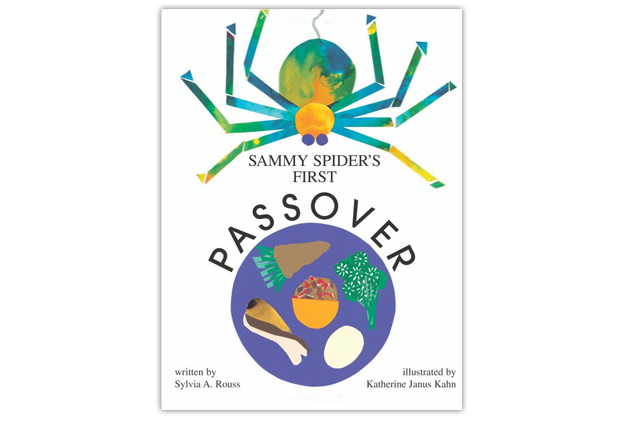 A great book for introducing small children to Passover traditions. Sammy learns about Passover and the Seder and wants to help Josh find the afikomen.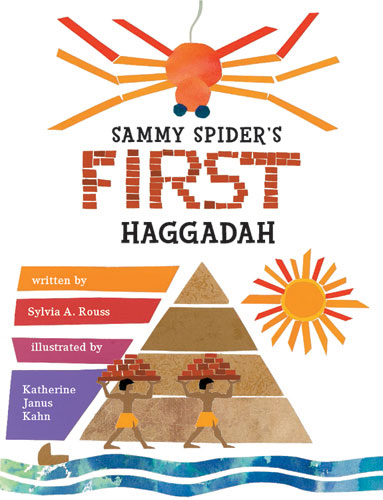 Sammy Spider is back to lead young readers through the rituals of Passover, including discarding chametz and the Seder itself. It includes fun songs and features the usual colorful paper-collage illustrations found in the Sammy the Spider books.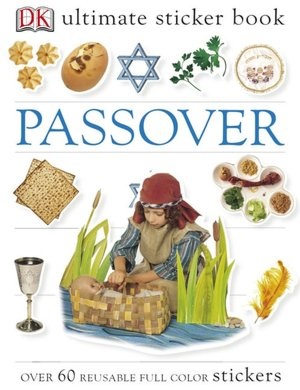 This sticker book includes all aspects of the Jewish festival of Passover, from the story of the exodus from Egypt to modern Passover customs and the Seder.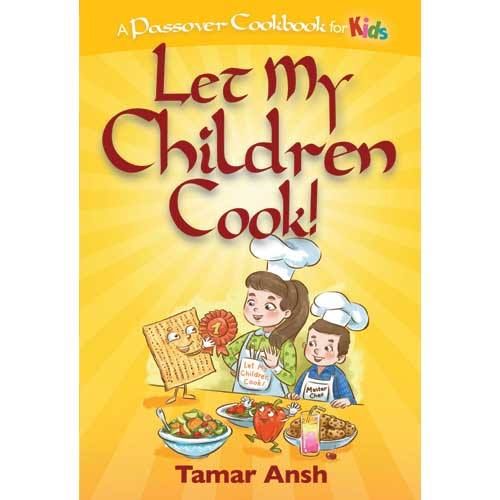 Give your kids freedom in the kitchen to cook over 80 delicious, easy recipes including Matzah Marshmallow Melts, Crunchy Chicken Crisps, Matzah Soup Squares, and Rocky Road Brownies. There are also cooking and kitchen safety tips, and fun and easy craft projects.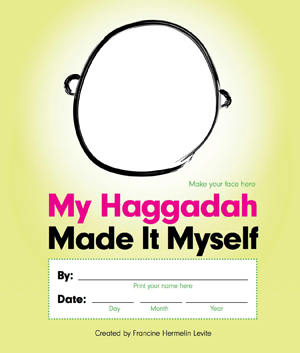 Packed with over 30 pages of engaging, open-ended questions and drawing prompts to do before, during, or after the Seder, My Haggadah: Made It Myself
creates lively Passover conversations for the entire family and lets children personalize the story through their own pictures and ideas.