Our Favorite Hostess Gifts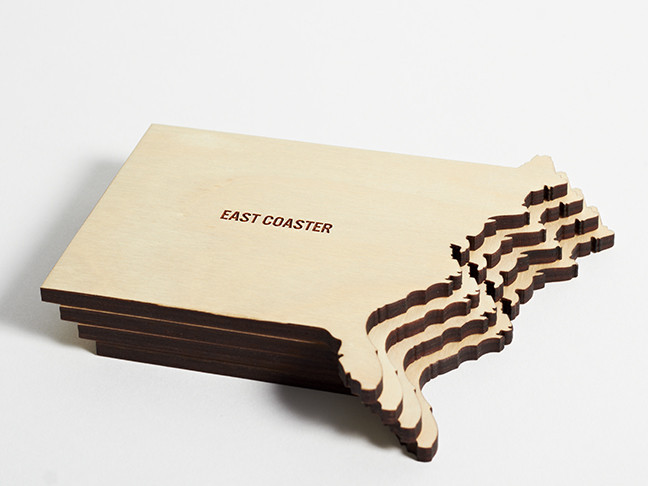 If you need a quick and easy hostess gift for an upcoming party or are looking for ideas to stock up for future events, take a look at some of our favorites.  Give one of these gifts, and you are sure to be invited back!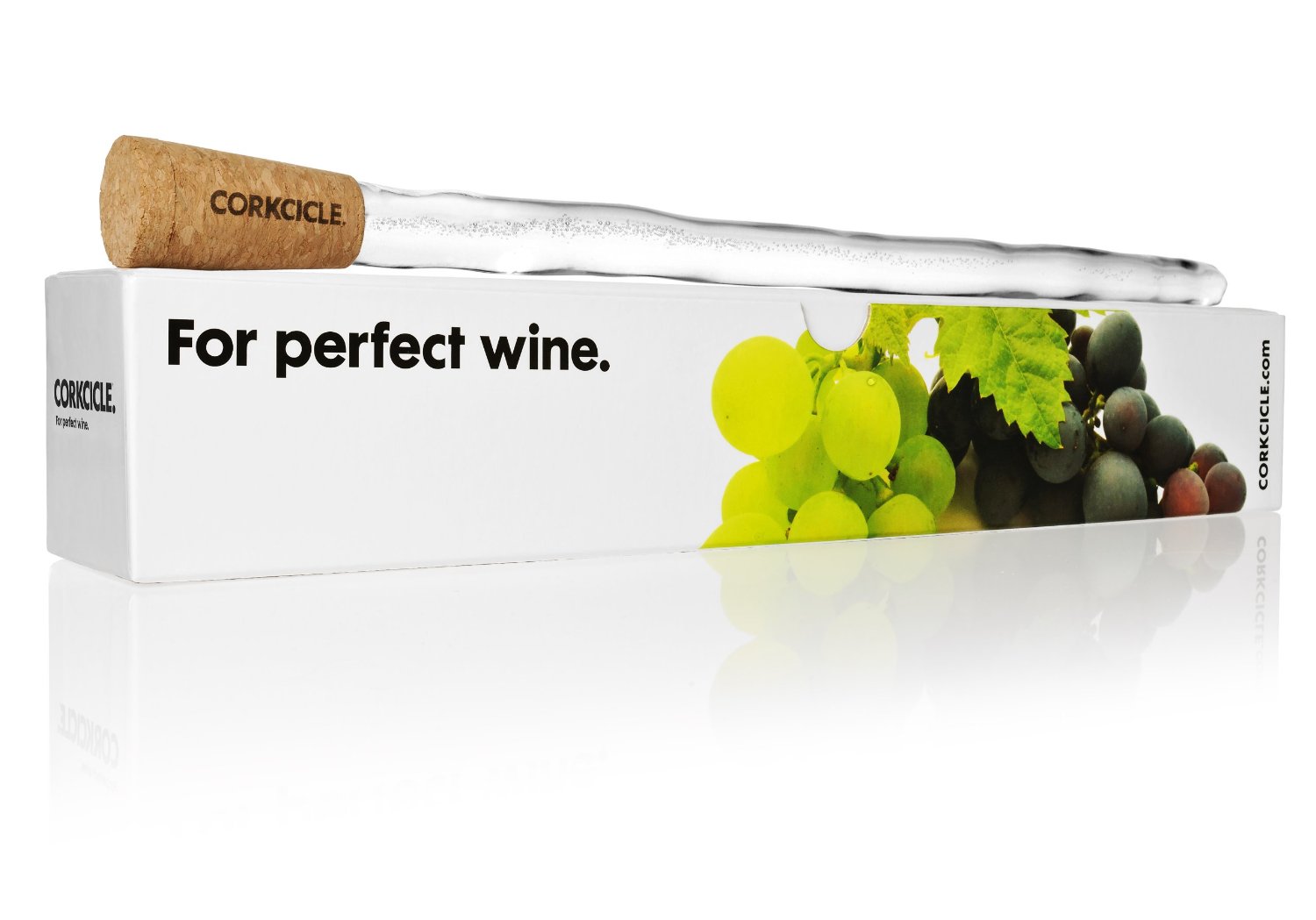 Eliminates the need for an ice bucket. Corkcicle is easy to clean; just rinse under water and place in freezer 90 minutes before use. After pouring the first glass, drop it in the bottle to maintain the perfect temperature. Corkcicle is reusable and made from BPA free plastic and non-toxic freeze gel.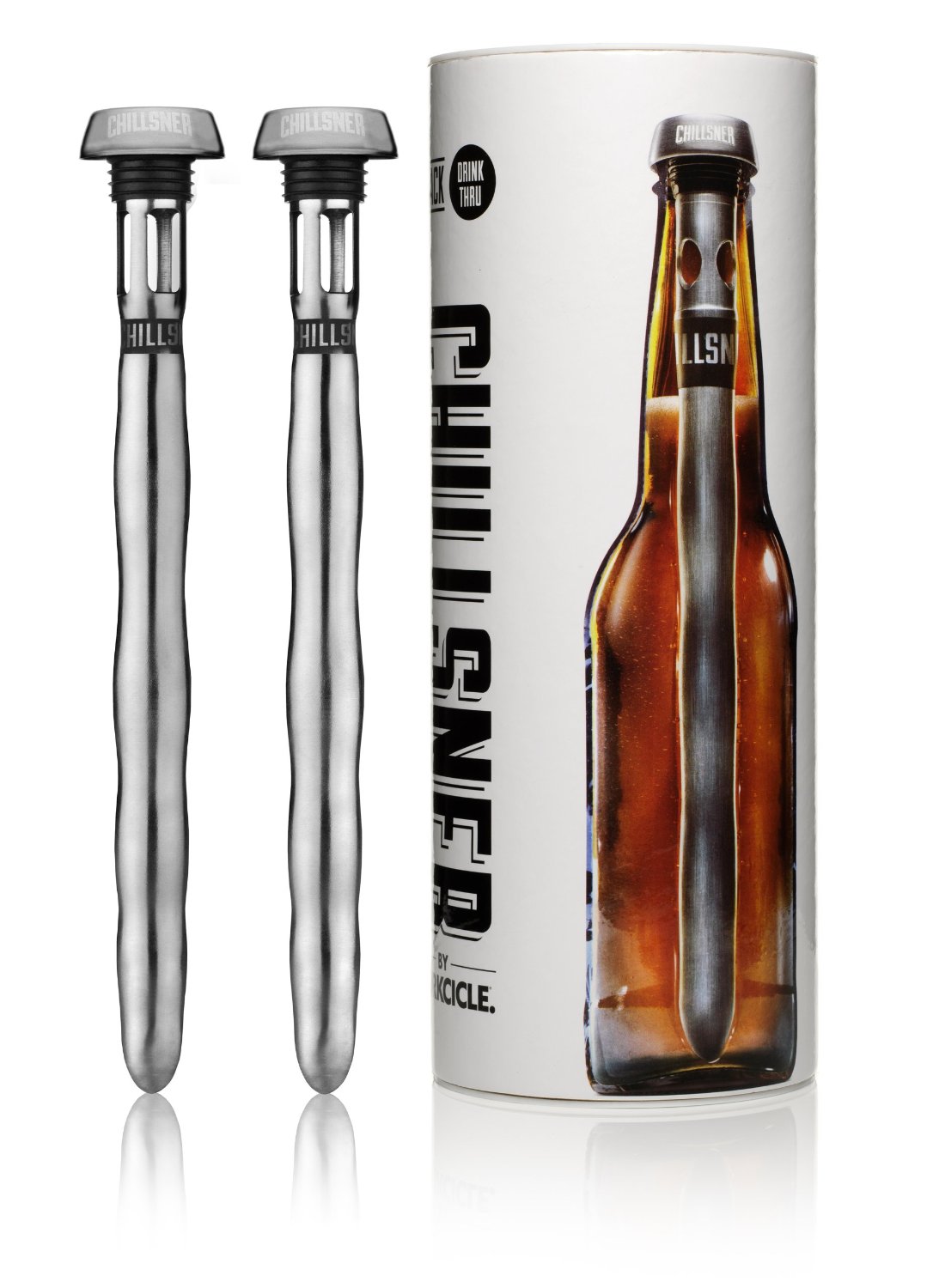 Just freeze, insert into any bottled beer and drink right through the Chillsner. Perfect for parties, tailgating or any occasion where beers are enjoyed.
MarieBelle's Toffee is delicious, and each piece comes individually wrapped.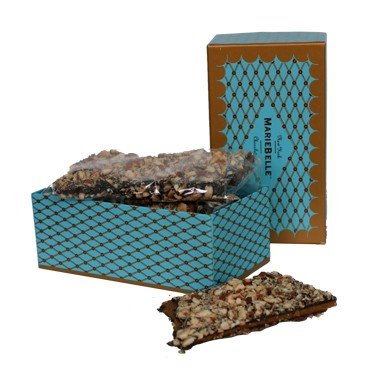 Rich Maracaibo chocolate blankets toffee made with choice Spanish almonds.
Honor your hosts' favorite coast with these Regional Coasters from Aha Life: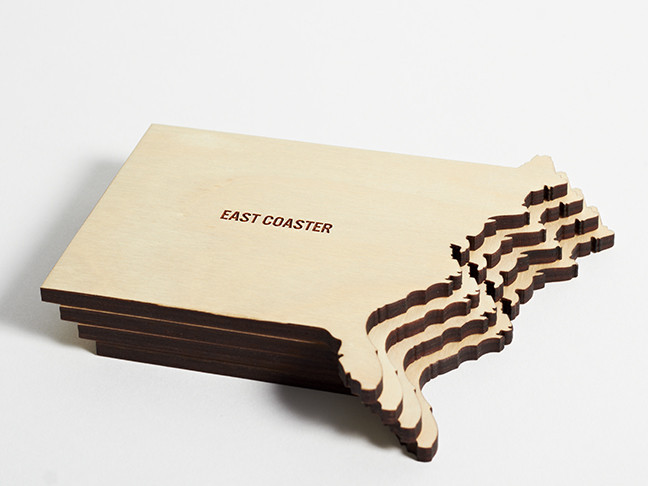 They are made of birch wood with engraved lettering, and each features a moisture-resistant finish in the shape of the Gulf Coast, East Coast or West Coast.
Everybody loves pretty soaps and few people splurge on themselves, so bring these Gianna Rose Atelier Robin's Egg Soaps: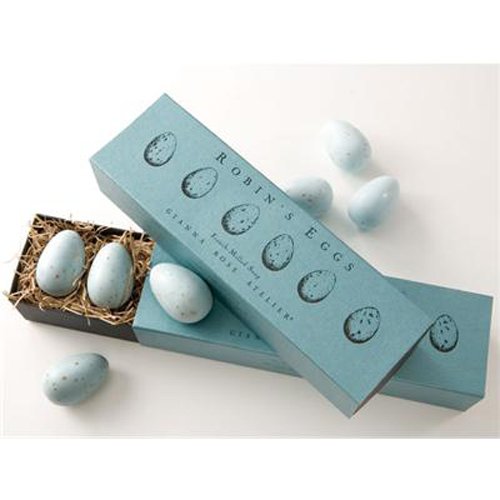 These vegetable based, french-milled soaps are imbued with the soothing extracts of chamomile and meadowsweet. Oatmeal and wheat bran give these eggs their exfoliating speckles. They are presented in a letterpress-printed, iridescent robin's egg blue box.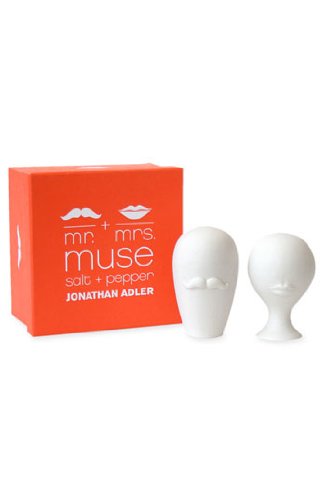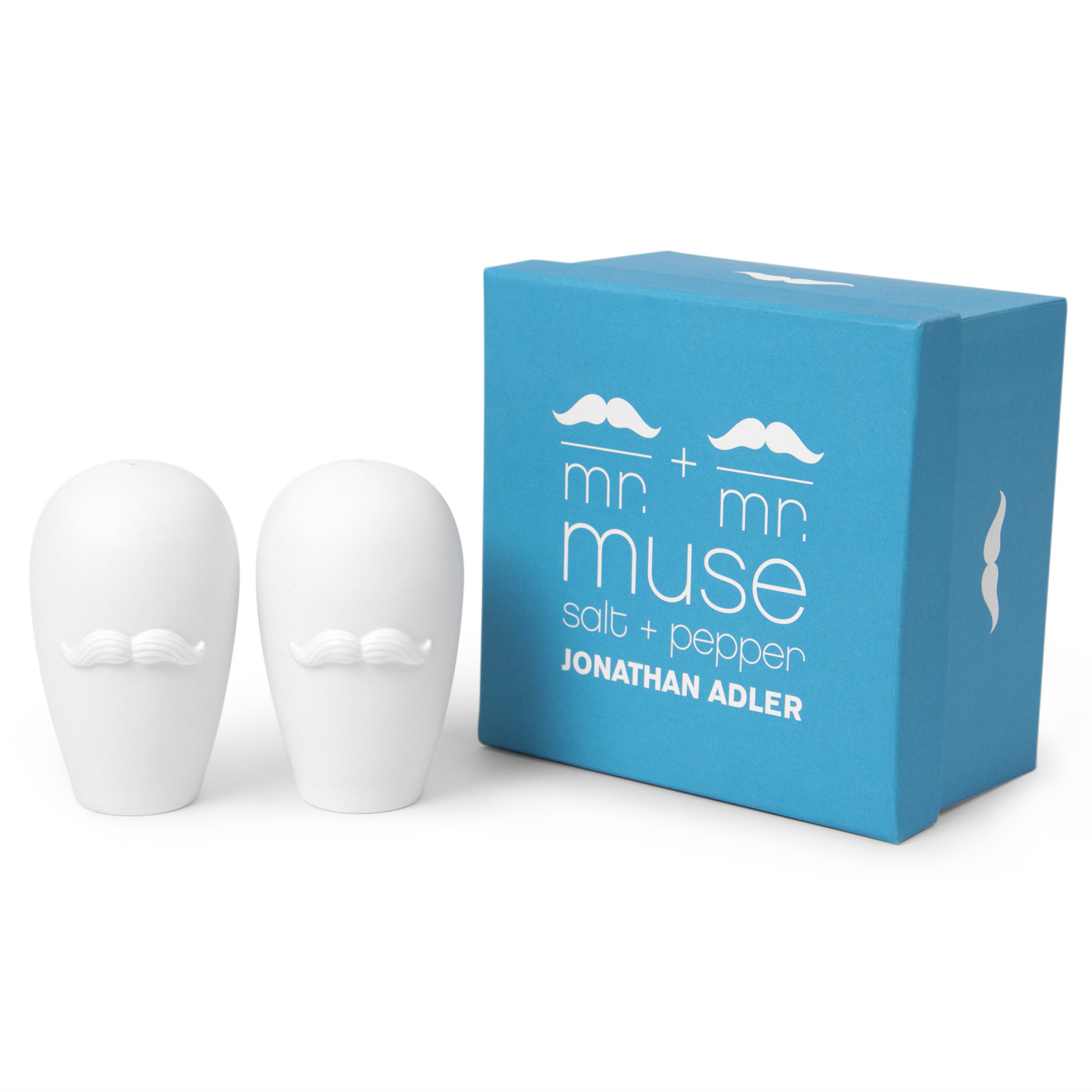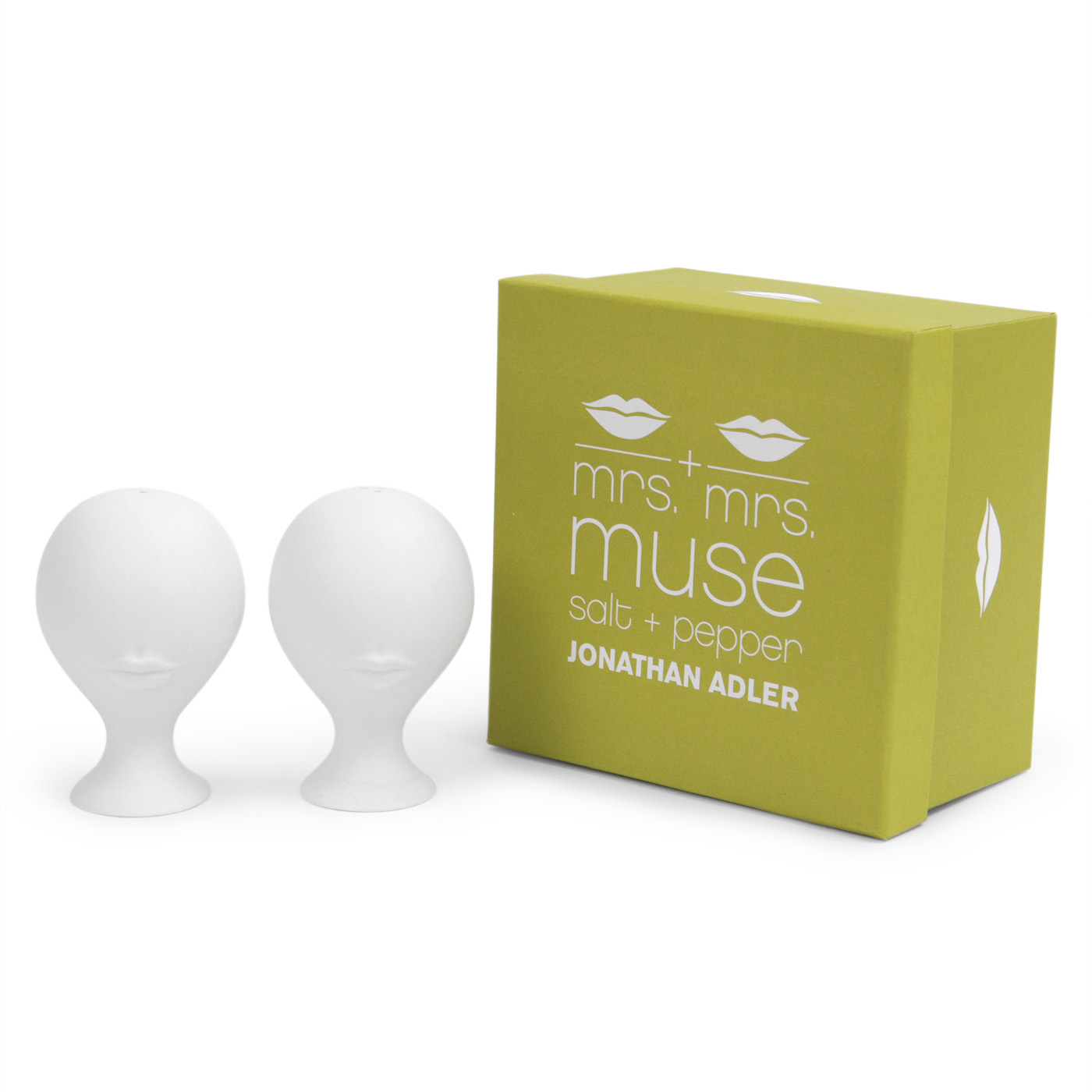 They measure 3.5 inches tall, made of porcelain.
These fabulous Crave Appetizer Plates from Crate and Barrel are cool and practical: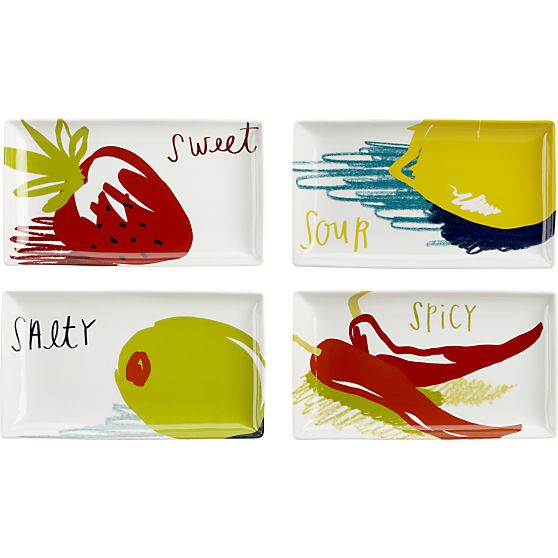 They will surely get lots of use. Set of four, each plate measures 10 x 5.75 x 1.
Made of porcelain. Dishwasher, microwave and oven-safe up to 350 degrees.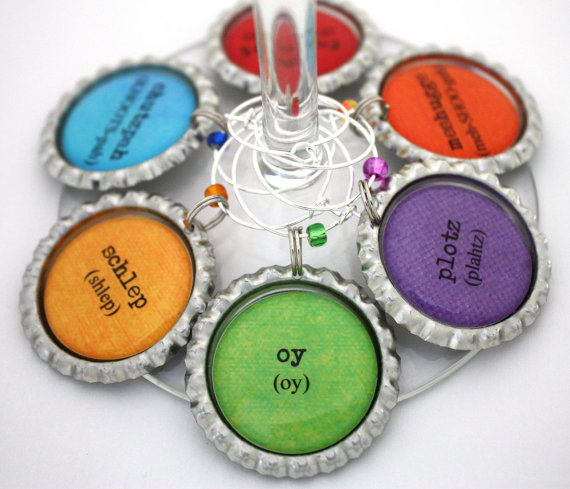 Great for helping guests keep track of their beverages. Available on Etsy in sets of six and they can be customized with your own Yiddish word choices.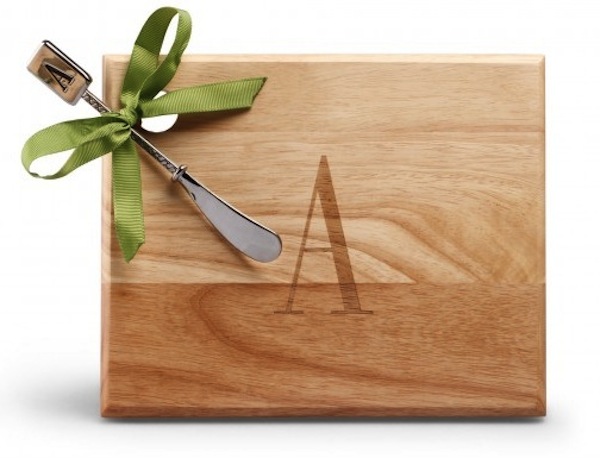 We love anything with a monogram. Measures 8 x 7 inches, includes matching stainless steel spreader.
If your hosts enjoy games and have a sense of humor, bring them Cards Against Humanity: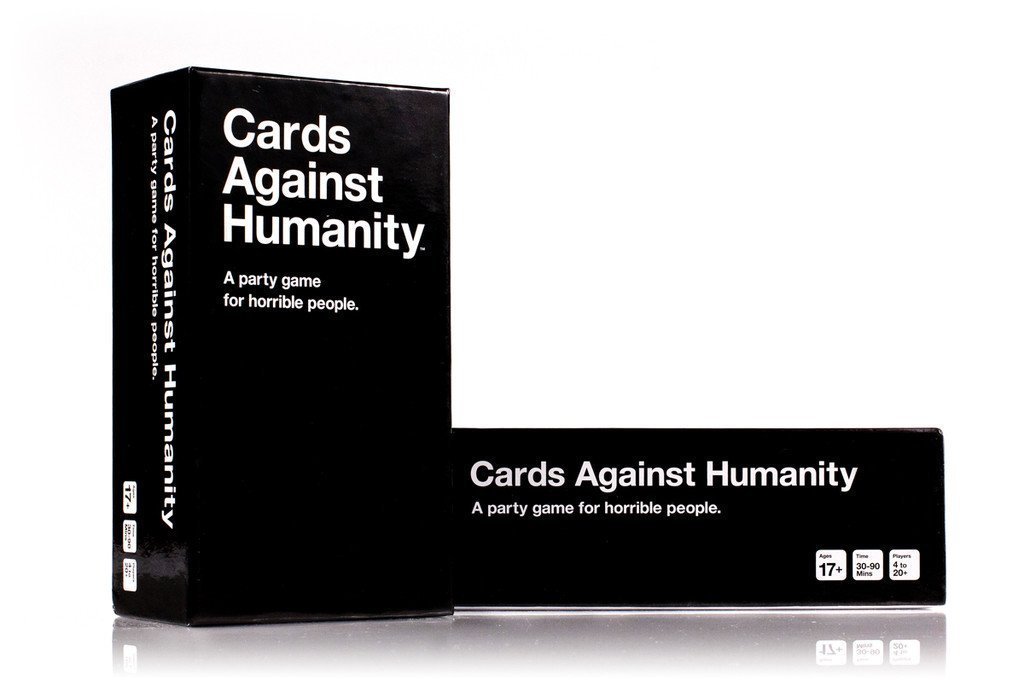 It is basically a much more outrageous (and adults-only) version of Apples to Apples.
Buy some of these great gifts to keep on hand for last-minute invitations. Or buy some for yourself, to help with your own hosting this season!