Need a Last-Minute Hanukkah Gift for Kids?
No time to run to the store?  Then check out Matisyahu's 2013 "Happy Hanukkah" Jam-Along Ipad App.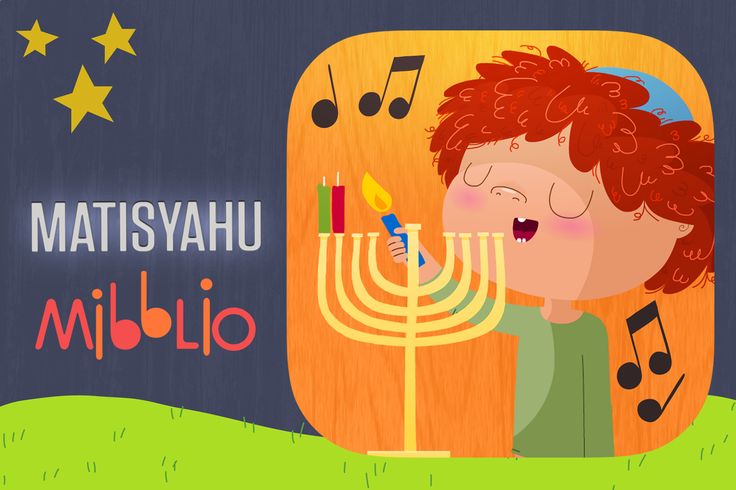 Matisyahu has a new Mibblet–an interactive children's musical e-book via the app Mibblio.  Mibblio is a creative studio that makes music apps designed for kids called Mibblets.  Each mibblet is a lively, interactive experience that allows you and your child to read an illustrated story, listen to a fun song, and jam along on a variety of instruments, all at once!  The Mibblets are created and played by familiar artists, to delight and inspire your child.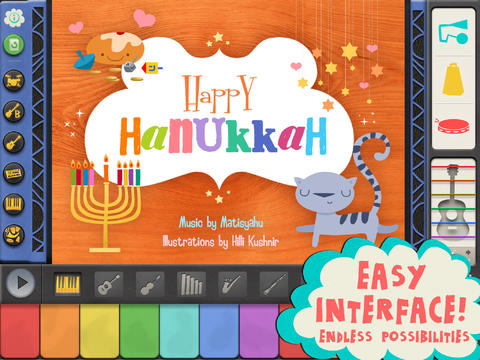 Matisyahu's Mibblet is a great – and convenient – gift.  For just $2.99 you can download it via iTunes.