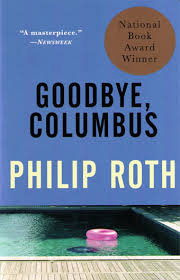 If you've resolved to read more in the New Year, check out Jewcy's List of the 50 Most Essential Works of Jewish Fiction of the Last 100 Years. Their criteria was anything written by a Jewish author or that dealt heavily with Jewish topics and themes. They considered short story collections, plays, novels and novellas.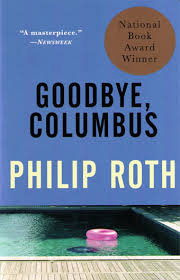 Many on the list are expected; what would Jewish literature be without Kafka, Philip Roth, Saul Bellow, or Isaac Bashevis Singer? The contemporary choices are great too, and we are looking forward to reading a few with whom we were previously unfamiliar.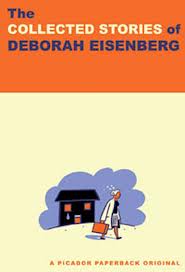 You can find all of these books available for purchase in our Jewitup store.
Have comments or recommendations? Let us know!