Keep It Kosher – and Still Delicious – at Your Barbecue!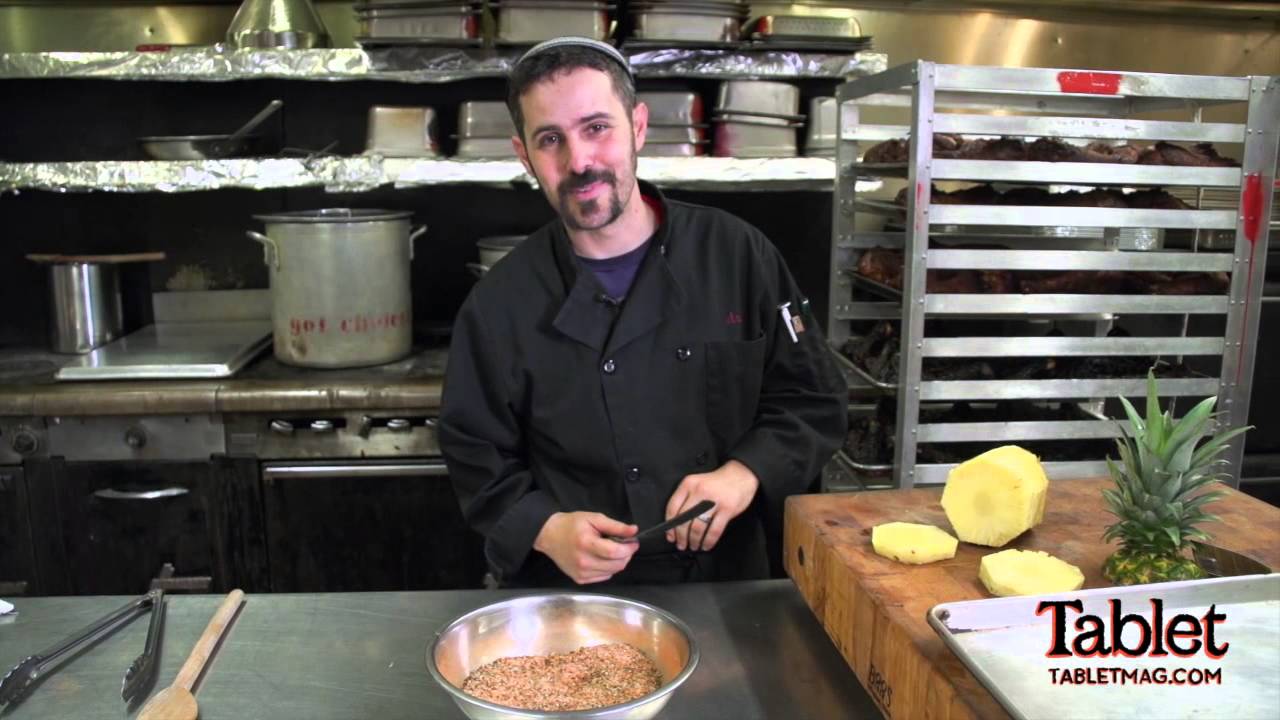 If you're planning to grill this weekend, check out this video of Chef Ari White from Tablet. Chef White claims to own the only kosher wood-burning barbecue pit in the country. He learned to slow-smoke meat from his father while growing up in El Paso, Texas, and today operates a kosher catering company based in Yonkers, N.Y.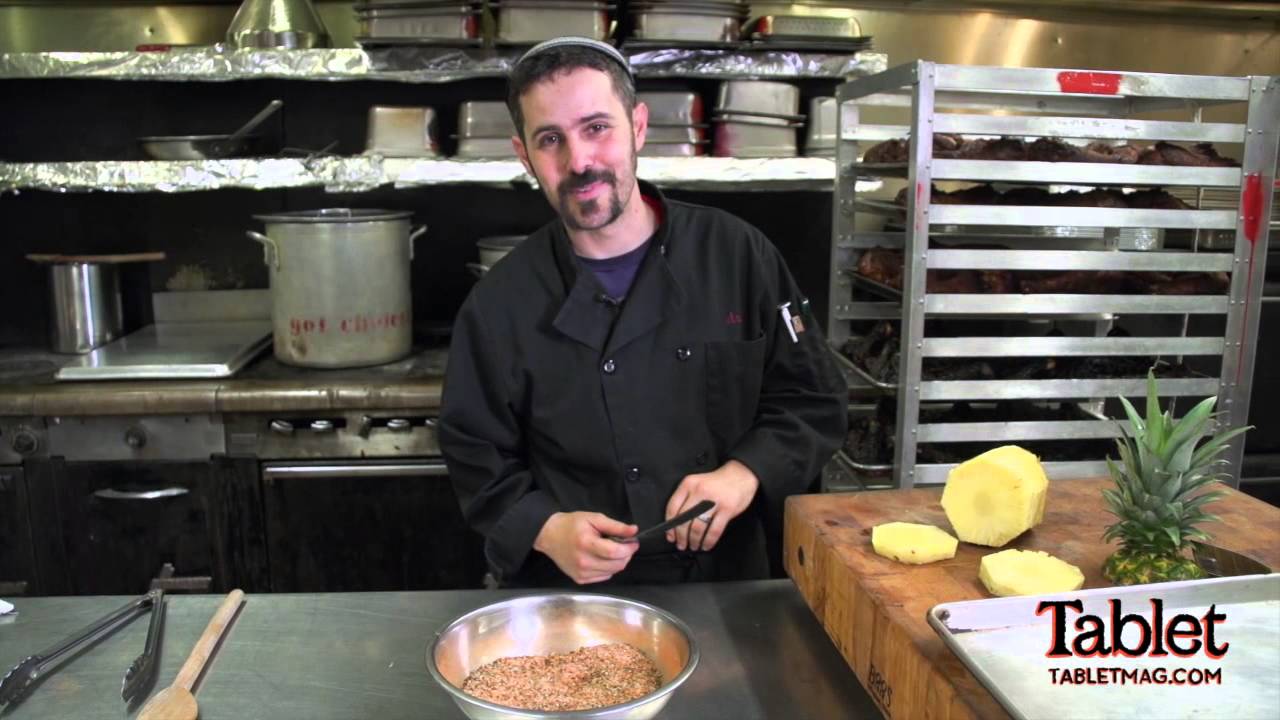 White shared the secret to his delicious barbecue in this video for Tablet: a 12-spice dry rub that combines sweet, savory, and spicy flavors and will enhance any type of meat – chicken, ribs, brisket, the whole megillah – and even uses it on pineapple slices for a surprisingly scrumptious vegetarian option.