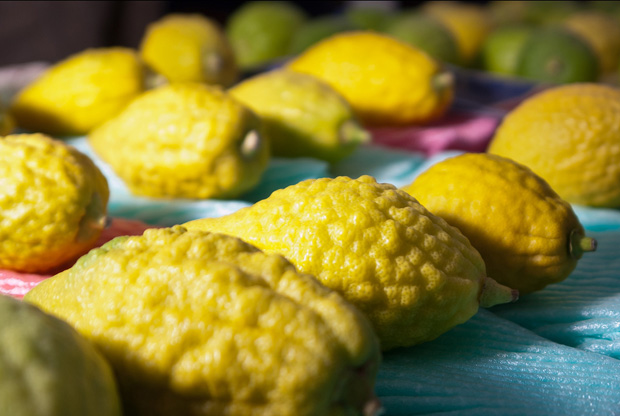 Wondering what to do with your etrogs after Sukkot? Don't toss that expensive fruit! This article from the Tablet about Jewish customs incorporating etrogs gives an interesting overview of the many uses of etrogs throughout history.
One of our favorite uses for today – make etrog liqueur! Here is an easy Etrog Liqueur recipe from Food.com. Make it after Sukkot and it will be ready to enjoy just in time for your Hanukkah party!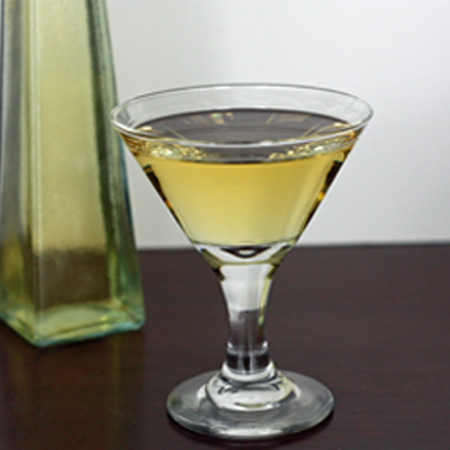 If you don't want to make it yourself but are curious to try some, you can order etrog liqueur online here.

Cheers!