Hanukkah Coloring Pages for Kids
This holiday guest post is brought to us from Blythe Tai of Education.com
It's almost time to celebrate Hanukkah, the Festival of Lights. No doubt that the kids at your holiday festivities will want to celebrate with food and family, and maybe even a few coloring pages! These printable Hanukkah coloring pages for kids are great for getting children excited about the holiday.
Have your child decorate a Happy Hanukkah coloring page to hang up on your family refrigerator for eight days of colorful children's art.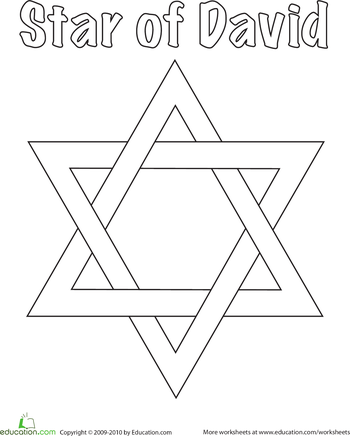 This Star of David coloring page is a great way to introduce your young child to the symbol. Try working on this coloring page with your child, then talk to him about the symbolism behind the star.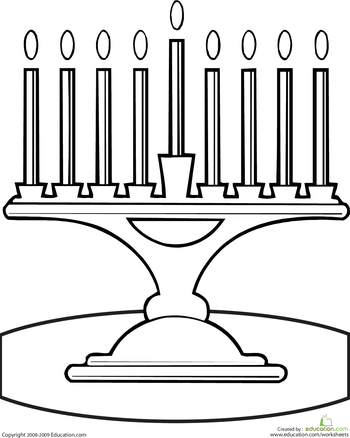 Color in a brightly lit menorah coloring page with your child to teach him about the iconic Hanukkah candelabra. Decorate this coloring the page before Hanukkah, then glue gold foil to a candle's flame each night of the holiday!
If you like these worksheets, check out this collection of cute coloring pages for more holiday fun!