Get into the Halloween Spirit with These Songs by Jewish Rockers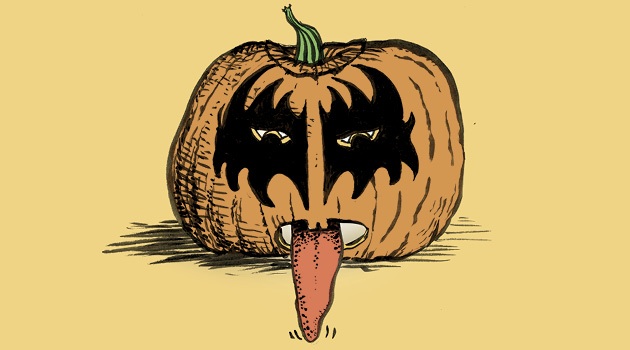 To get in the spirit for trick-or-treating tonight, check out this article from the Jewish Daily Forward that lists the Top 10 Terrifying (Jewish) Songs for Halloween. Well, they are not really "Jewish" songs, but songs recorded by Jewish rock musicians and bands.
Even if the songs don't scare you, they make a fun Halloween playlist and are still great classics to listen to today. Picks include "Don't Fear the Reaper," "Runnin' With the Devil" and "Werewolves of London."
It's a pretty cool list, and it may surprise you that some of the rockers are members of the tribe. While we don't really picture David Lee Roth in a tallis and yarmulke, his name certainly sounds like that of a nice Jewish boy (hint, take out the "Lee"). It is interesting to note how many celebrities changed their names.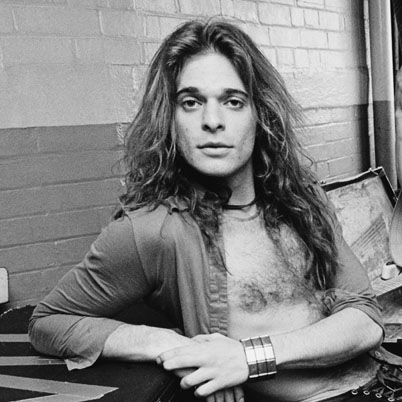 For ideas on Jewish-themed Halloween costumes, see our previous post "And I'll Take Some Candy For a Nosh …"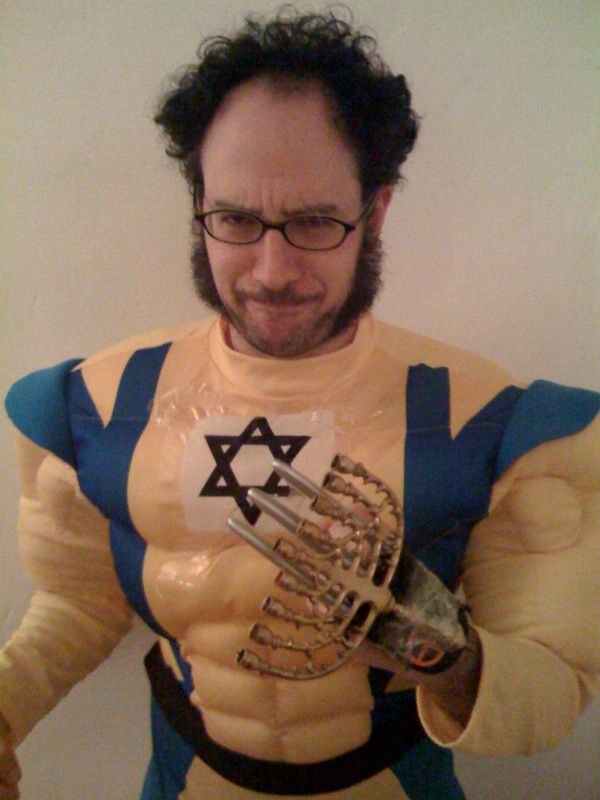 Happy Halloween!