Cool for Shul Wedding Dresses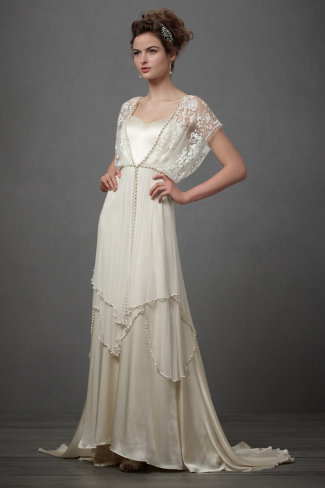 Just because you're getting married in a synagogue there's no reason to show up to your wedding in some ugly shmatta. Check out our favorite fall and winter gowns, which also double as temple-appropriate dresses for the big day.
Keep your shoulders AND your style covered!